Dulwich College Launches Ignite: Switzerland Programme
At Dulwich College International, we constantly explore diverse ways to provide our students with a pioneering, holistic education. We always inspire our students to challenge themselves to live in this ever-changing world.

We are delighted to announce that we have developed a customised 12-week experiential learning program, Ignite: Switzerland, for our Dulwich Year 9 students. The students will travel to Switzerland to study at the Hochalpines Institut Ftan AG (HIF) in the Lower Engadine Valley, 2 hours from Milan and 3 hours from Zurich.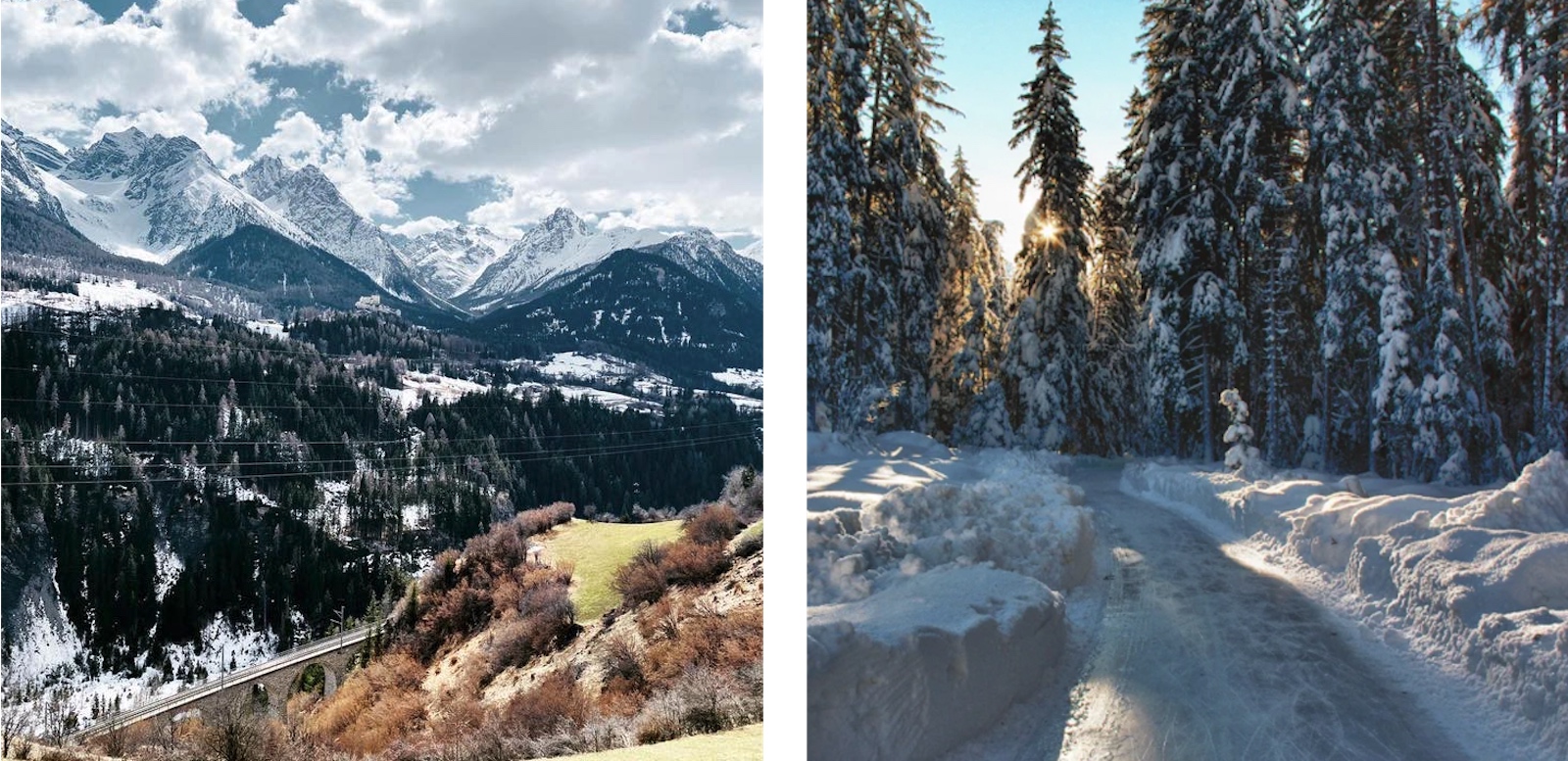 During the Ignite: Switzerland Programme, we will develop our students to be
Passionate actionists with a pioneering spirit, ready to take on new challenges
Resilient adventurers who are confident, flexible, and adaptable
Independent thinkers who want to take control of their own learning
Innovative designers who wish to create a sustainable future for people and the planet

Hochalpines Institut Ftan AG (HIF), a school located in Switzerland, and Dulwich College International are part of the EiM family of schools. Students will have the opportunity to interact and connect with students from different schools in the Dulwich family around the world, expanding their horizons and social network.
Let's take a closer look at the programme.
What is Ignite: Switzerland?
Ignite: Switzerland is a 12 week programme for the curious, passionate, and brave - exclusive to Dulwich students. This exciting opportunity gives Year 9 students an exceptional experience of indoor and outdoor learning. Through the new challenges they encounter, they will discover their best selves. They will be leading their own expedition into the world of learning, finding new ways to reflect on the world and themselves in an awe-inspiring natural environment. Ignite: Switzerland is a transformative experience that will be the highlight of a student's time at Dulwich.
The Location
Hochalpines Institut Ftan AG (HIF) is home to Ignite: Switzerland, an EiM international boarding school located above the village of Ftan (altitude: 1648 metres) in a beautiful alpine setting in south-eastern Switzerland. The region borders on Italy and Austria. The local community comprises the village of Ftan (population 500), the nearby town of Scuol (population 2,500) and other villages in the region of the Lower Engadin. HIF is attended by students from the local region of the Lower Engadin and by boarding students from Switzerland and around the world. HIF shares proximity to the Swiss National Park, Switzerland's only national park. Students are encouraged to become stewards of the beautiful surroundings they find themselves in. It is hoped that it will inspire them to explore its wildlife, mountains, forest, pastures, and rivers.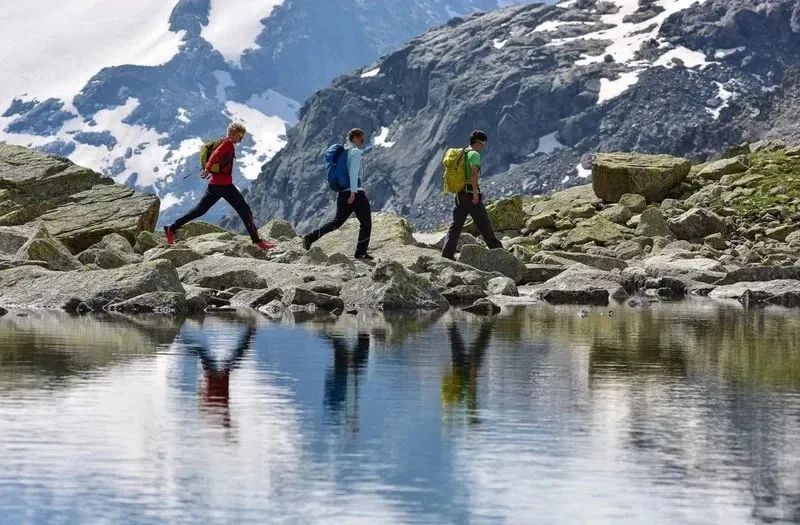 Academic Programme
For five days a week students are involved in classes, with a timetable much like any other school. The academic programme is a full and challenging one with the core curriculum looking very familiar. The Electives, however, are designed to encourage students to explore, extend and reflect on their learning, which culminates in the Passion Project exhibition. We will take full advantage of our outstanding alpine environment to enrich their academic learning and to raise environmental awareness.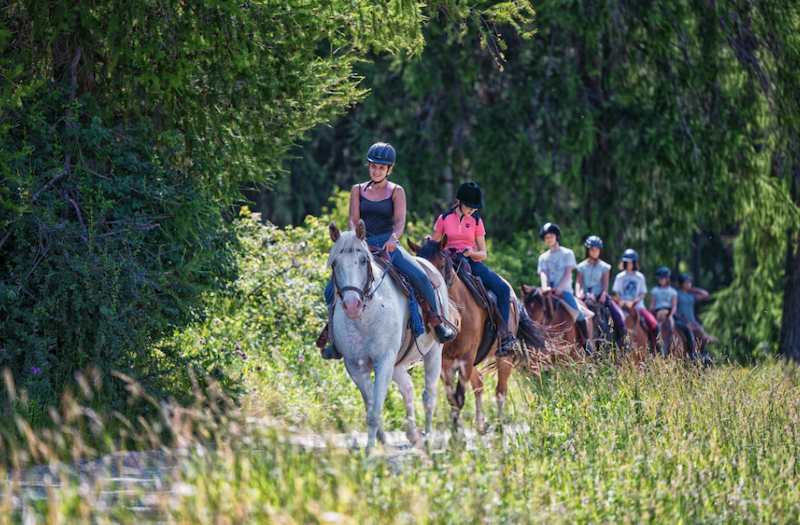 Outdoor Learning Programme
The Outdoor Learning Programme will be the highlight of Ignite: Switzerland. We believe that the outdoors is our classroom without walls. The alpine environment offers a variety of exciting, challenging and easily accessible sports and activities for all. With the Swiss National Park and the southern alpine peaks on our doorstep, students will develop confidence and resilience in the outdoors that will enable them to take leadership roles in other aspects of their lives in the future.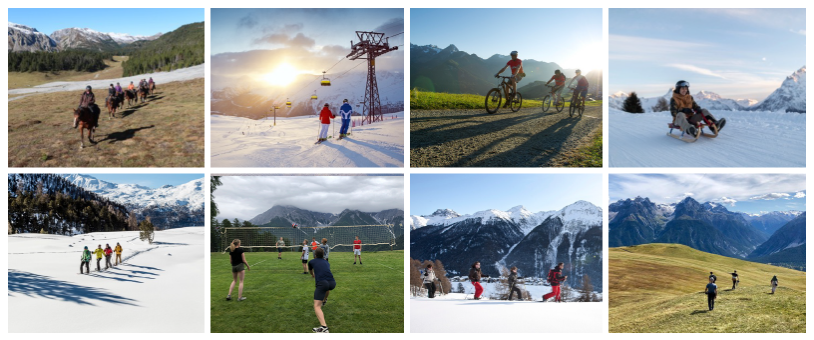 Seasonal Sport & Activity Programmes
The Seasonal Sport Programme has been developed around the seasons, taking advantage of what different weather can offer and ensuring safety at all times.
There will be a wide variety of activities on offer throughout the year allowing students the opportunity to discover many different activities and to acquire a growing range of skills and experiences. Fun packed weekends are in store!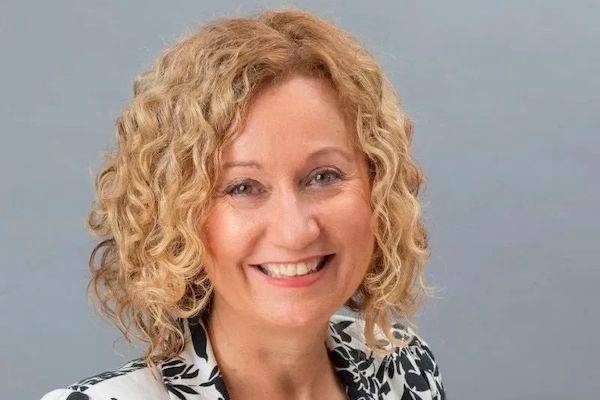 Caroline Taylor
Programme Director
Ignite: Switzerland is being directed by Caroline Taylor, the former Head of College at Dulwich College Shanghai Pudong. Caroline is an experienced leader who started her career with Dulwich 12 years ago at the Beijing campus before moving to Shanghai in 2014 as Head of Senior School. Caroline is now living in Switzerland overseeing all areas of the Ignite: Switzerland programme.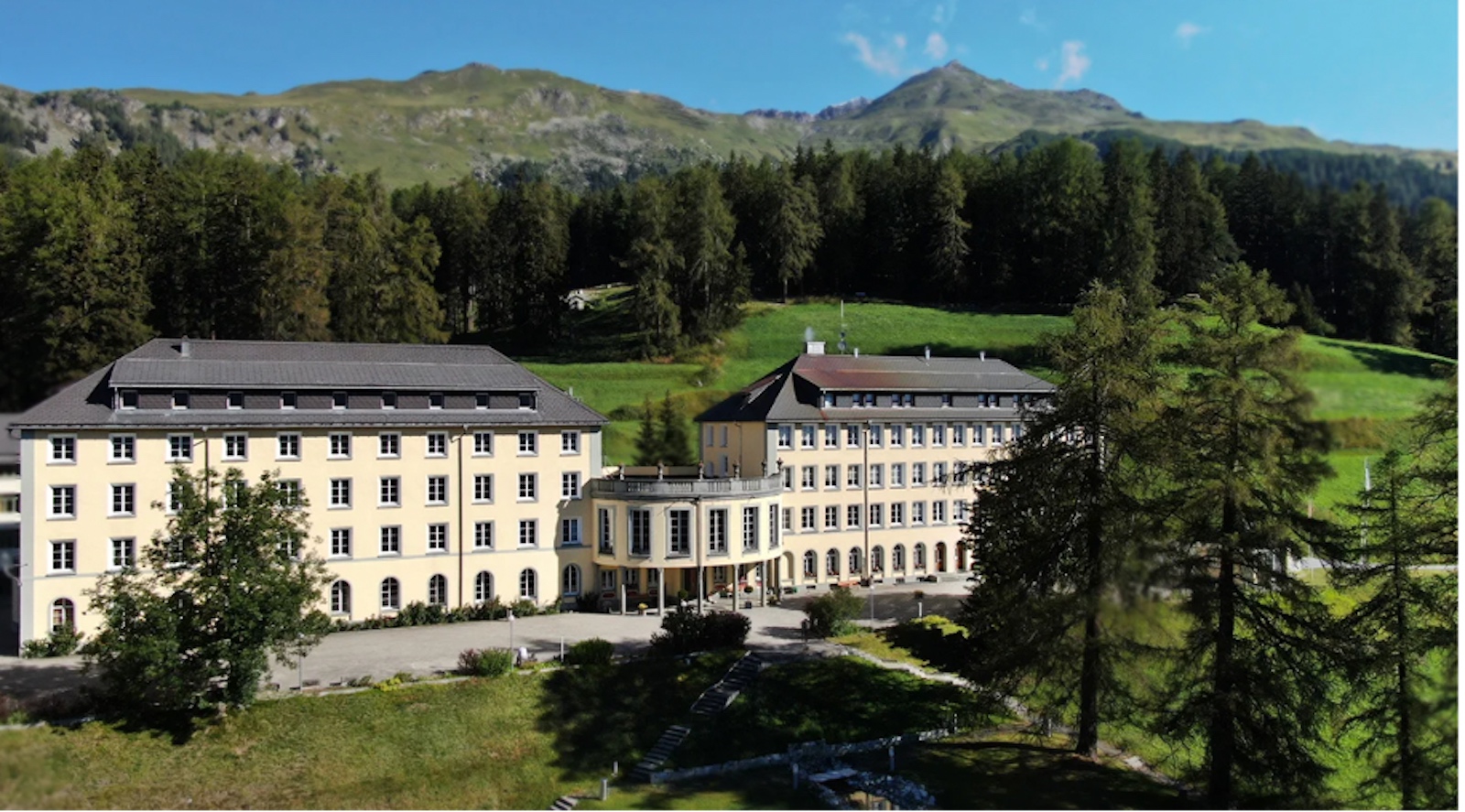 At Dulwich College International, we provide student-centric, holistic, and experiential education to instil in our students a spirit of exploration and curiosity about the world around them, and to develop their motivation and capacity to make a positive impact on the world. We cannot wait to see how the Ignite: Switzerland programme will help our students grow even further!