Dulwich News | Raising the Bar for Student Experiences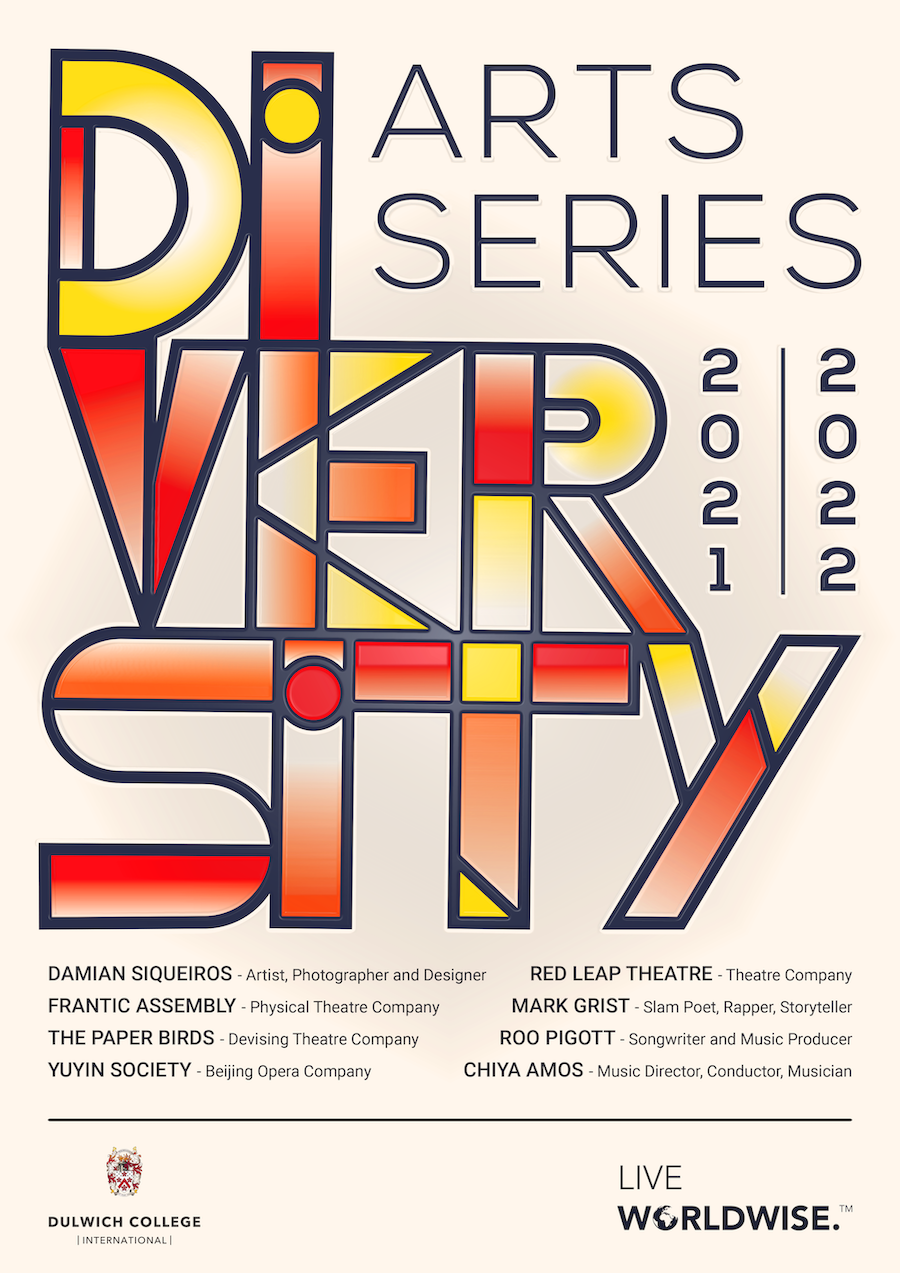 We're gearing up to elevate the Dulwich student experience to the next level.
Worldwise Events are hands-on, collaborative learning experiences for students across our family of schools, combining theory and real-world application. They help our students, teachers, staff, parents and alumni build meaningful, long-lasting connections across our schools.
One key pillar of our Worldwise Events is the annual Diversity Arts Series, now in its tenth year. The programme invites renowned professionals from numerous artistic fields, such as drama, theatre, art, music, poetry and dance, to work with our students and teachers.
These experiences enable students to better understand and impact the world around them while developing socio-emotional competencies and preparing them for life after graduation.
Those more classically inclined may study Chinese music and culture with the world-renowned Beijing Opera company, Yuyin She.
True to our core value, we continually strive to place students at the centre of everything that we do. As our community grows, so do our Worldwise Events programmes - building new bridges, creating new experiences and connecting our family of schools through one core belief: the immeasurable value of education.
What aspects of our student experience would you like to see more of? Please get in touch with your ideas and suggestions!