From Student to Sustainability Associate at Dulwich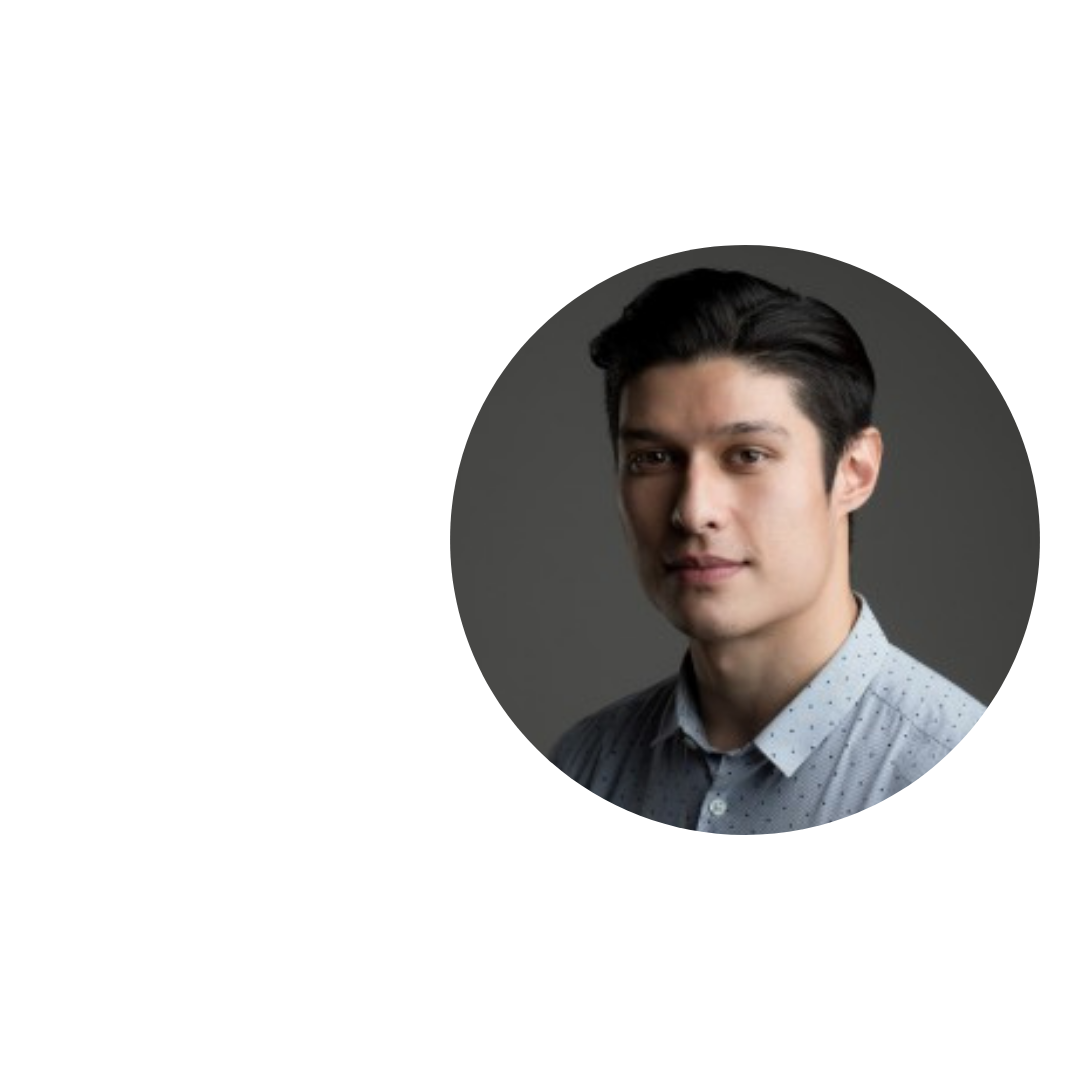 This is the second article in a series where members of our community elaborate on how and why sustainability has been embedded throughout our organisation as a part of who we are, not just something we do.

My name is Kai White. I am an alumnus of Dulwich College Shanghai Pudong, and I now work for Dulwich College International as part of its Sustainability and Global Citizenship team.
My journey began in biology class at Dulwich, when we watched an episode of Planet Earth narrated by my now hero David Attenborough. After learning about the hunting methods of the white tip reef shark, I developed an almost obsessive curiosity about the ocean and, in particular, sharks. This led to countless shark studies courses, a degree in biology from the University of Washington and, more importantly, a growing passion for sustainability and global citizenship.
Through my studies, I have discovered that encouraging people to share responsibility for our planet begins with education. I hope that through my work I can help inspire students to champion the cause and create real solutions for the future, just as my Dulwich biology class kickstarted my own interest.
At the Group level, it is also important to model the behaviour that we want our students to adopt. That is why we are making it a priority to build Environmental, Social, and Governance (ESG) frameworks into our operations. For example, Dulwich College (Singapore) has become the first pre-tertiary school to join the UN Global Compact, to increase the focus on the environment. We have also launched our Group carbon neutrality initiative, with the ambition of implementing carbon reduction targets and achieving carbon neutrality through meaningful land regeneration projects.
As we continue to inspire our students toward a more sustainable future, I hope we will also set a necessary standard for all education institutes around the world, and bring others along with us on our journey.
Kai White
Sustainability Associate, Dulwich College International