"Exemplars of service, adventure and scholarship", says the Queen
For our 400th anniversary, Her Majesty the Queen sent personal congratulations from Buckingham Palace, commending us for the centuries of educational service Dulwich College has provided and continues to provide. The letter emphasises our strong commitment to service, speaking to our core value of raising students who are motivated and capable of giving back to the global community.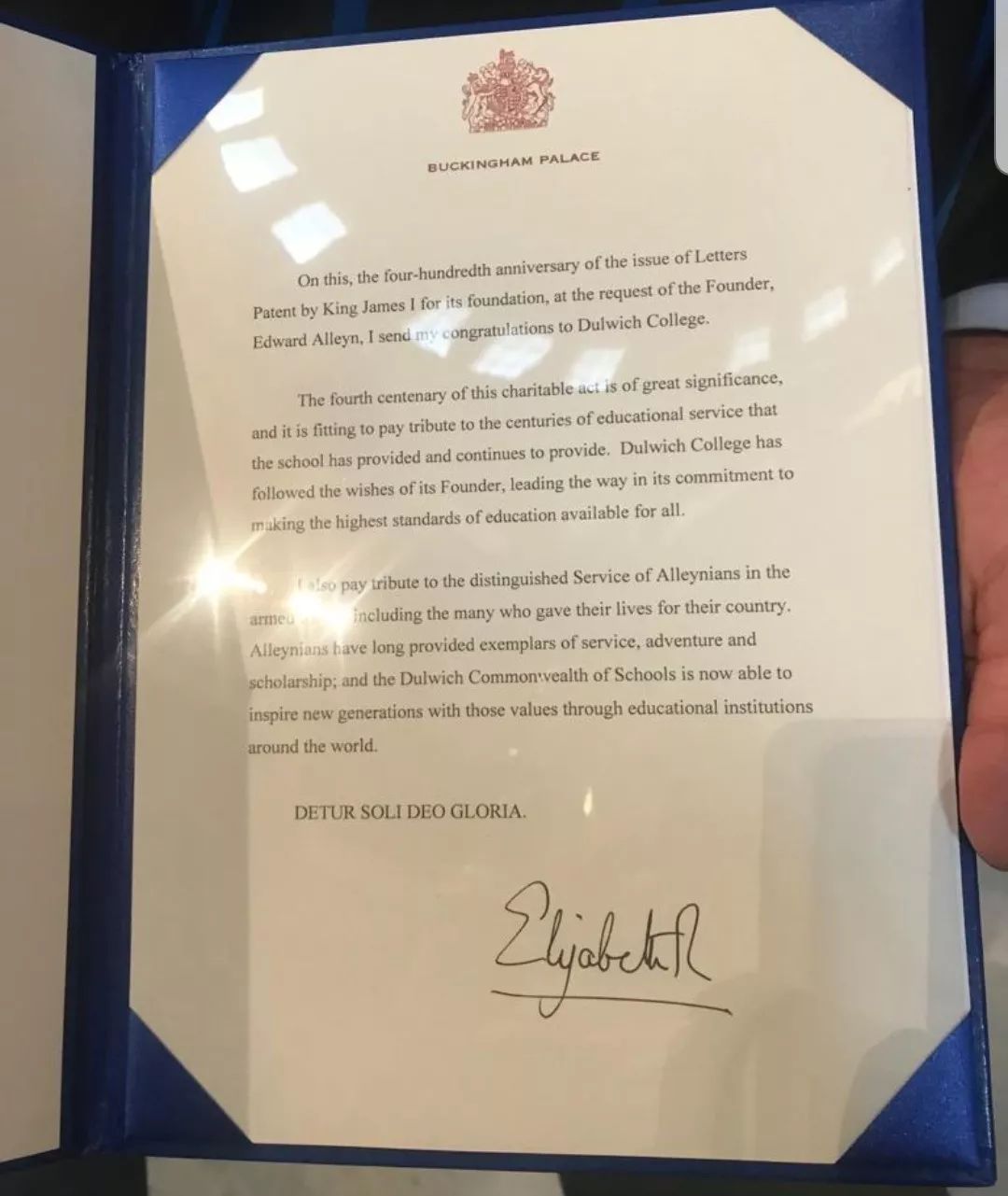 We continue to carry this forward in many ways, including a partnership with Magic Bus Myanmar, an international NGO that brings education and life skills to more than 4,600 registered children. This year, the organisation successfully rolled out its activity-based learning programme to 11 government schools in Myanmar.
Another batch of future leaders with outstanding academic results
This year, our students continue to outperform the global average and receive offers from world-renowned universities, adding to the honour roll that already comprises Oxbridge, Harvard, and many more.
Seventeen top DCI students were recognised with a collective 20 prestigious awards for achieving the highest academic attainment in their IGCSE and A Level examinations.
Combined with our holistic education approach, our students are well-prepared for the future, as evidenced by their outstanding university matriculations around the world.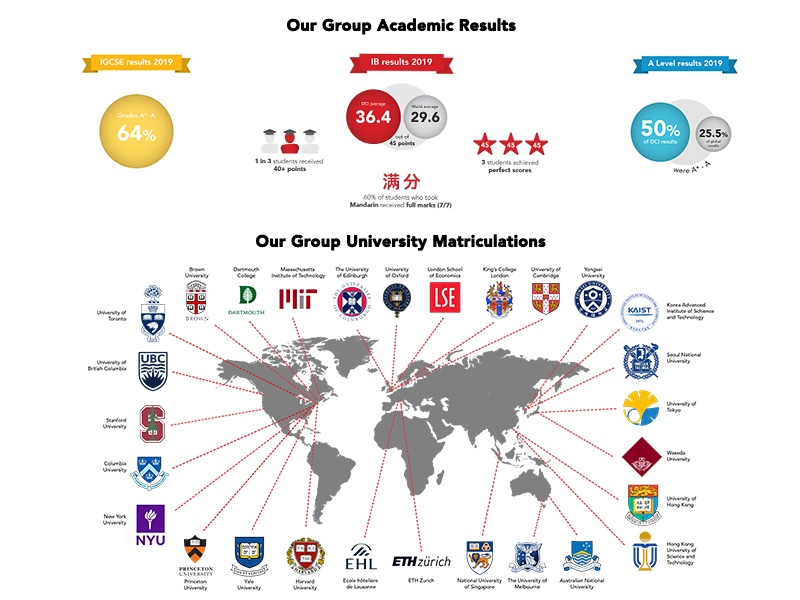 650-Strong Olympiad connecting our family of schools through performing arts and sports
Edward Alleyn's creative legacy continues in our schools, as the pursuit of the arts and sports is a staple of school life. We devote considerable resources to creating opportunities for our students to experience all areas of the arts and sports as part of our holistic educational offering that equips our students with the creativity and confidence for lifelong success.
The highlight for this year in particular was the Dulwich Olympiad 2019, the second time the quadrennial event has been held. In March, 650 students across our family of schools were warmly welcomed by our founding school in London, and the Olympiads participated in sports tournaments at Olympic Park, drama workshops at the Globe Theatre, performed music at Queen Elizabeth Hall, and had their artwork displayed in the James Caird Hall.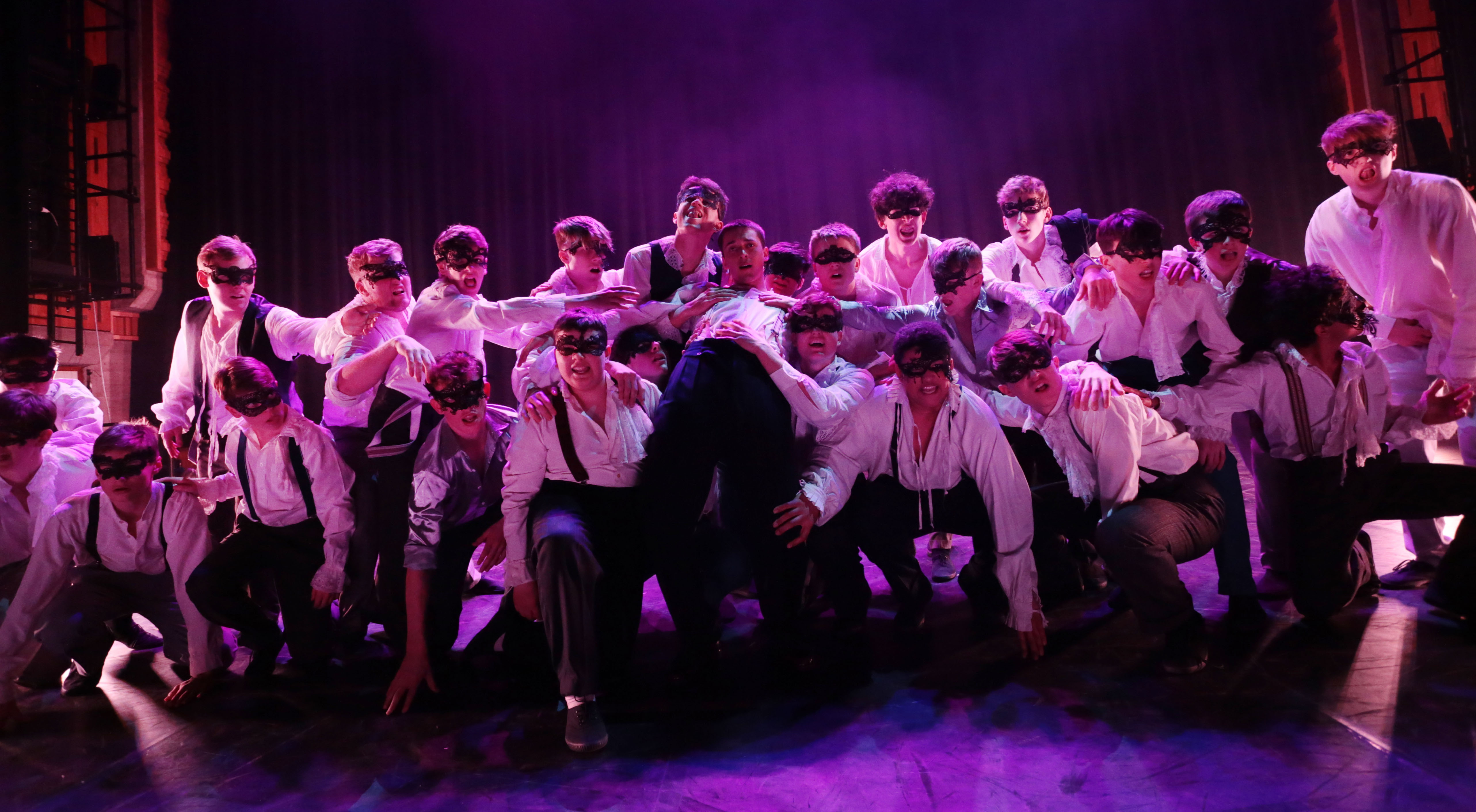 Breaking a Guinness World Record to drive forward the global sustainability agenda
Keeping with our future-oriented education approach, we've integrated sustainability into the core of our curriculum to equip and empower our students to face one of the greatest global challenges today. This year, we've taken sustainability education to new heights by hosting the world's largest environmental sustainability lesson across multiple venues, allowing more than 3,000 of our students to learn from Mr Anthony Reich (Director of Global Citizenship at Dulwich College Shanghai Pudong) about how they can live sustainably and become change-leaders in their communities.
In tandem, we as an organisation have been moving progressively toward sustainable practices. This year, our summer PE kit transitioned to eco-friendly fabric made of recycled plastic bottles and is packaged in 100% water-soluble bags. Together, we have repurposed over 100,000 PET bottles as of this November.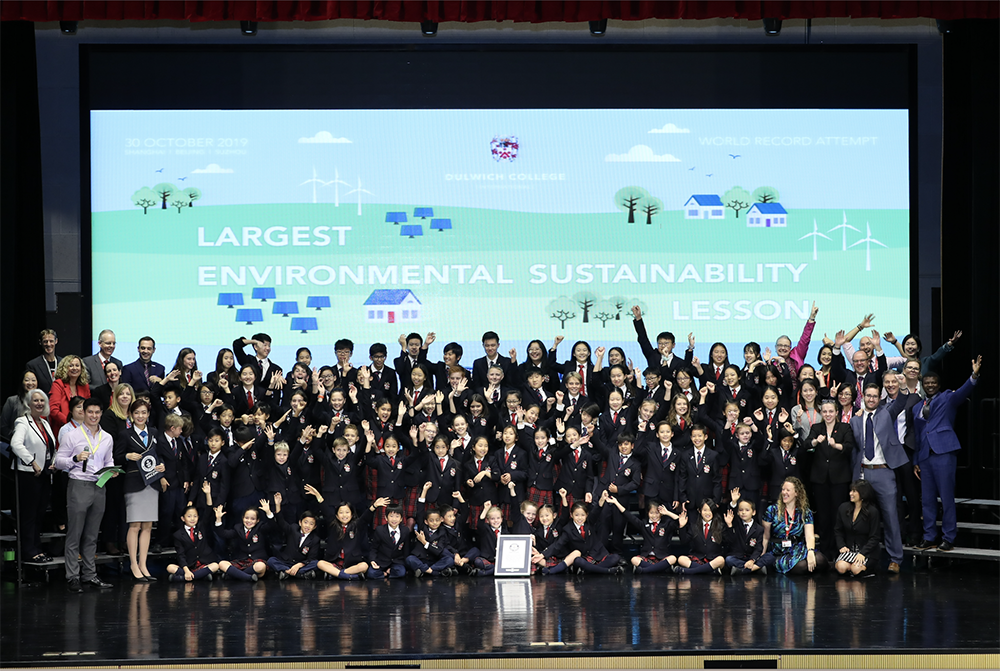 Pioneering change one teaspoon at a time
We know that the young people of today will become the leaders of the future, so our schools focus on not just cultivating effective leadership skills in our pupils, but instilling a strong sense of responsibility and motivation to make a positive impact also.
At our third annual Student Leadership Conference, student leaders from across Dulwich College International family of schools and our founding school in London came together for three days to develop skills as young, growing leaders. d'Arcy Lunn, founder of Teaspoons of Change, was the keynote speaker this year, and he imparted wisdom about how small, everyday actions can build up to a positive impact in the world. Students were encouraged to bring back what they've learnt to make a difference in their communities.

Encouraging social entrepreneurship through our Pioneering Spirit Grant
To ensure that our culture of innovation and creativity continues to grow throughout history, we celebrate the pioneering spirit in our students. This year, 300,000 RMB was awarded to 10 student-led projects as part of our annual Pioneering Spirit Grant, an initiative that recognises and supports projects that make a positive impact on the school and/or the wider community.
The funded projects were initiatives that helped others learn about things like robotics, agriculture, sustainability and more. One of the winning projects, the Debate for Change Tournament, is also the first student-led ACAMIS activity. Pioneered by Dulwich College Beijing students, the event allows students to raise awareness for topics relevant to their communities through debate, with the proceeds from the event donated to support nonprofit organisations. The first-ever tournament was held in February of this year with 220 participants from nine different schools, raising 30,000 RMB.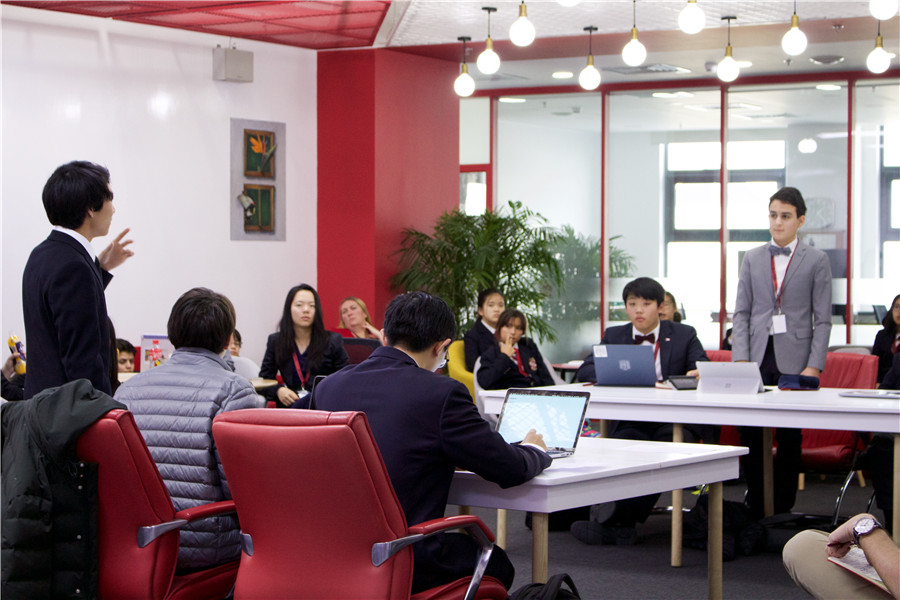 We're proud to see our students make connections and bridge learnings across different subject areas with creativity and entrepreneurship to innovate solutions that make a difference.
Growing Our Family of Schools
This year, DCI proudly opened two new Dehong schools, one in Beijing and the other in Xi'an, bringing the total number of schools in our family to 13, with over 9000 students now receiving a Dulwich education. Our sister schools are international Chinese schools, based on the Chinese school curriculum and enhanced with the Dulwich educational philosophy and pedagogy. This unique approach will enable them to become bi-lingual, bi-literate and bi-cultural future citizens.
2019 has been a tremendous year for the Dulwich family as we mark 400 years of contribution, service and achievement. More importantly, it builds a great momentum to take our pioneering spirit forward to continue to touch and change our world.