Aero-Model Club member found his best fit university

The Aero-Model Club (AMC), is one of the most popular student-led CCAs in Dulwich International High School Zhuhai (DHZH). When in the school, members are in charge of live broadcasts as well as taking aerial photos for events. Outside of school, they have joined the Civil Aid Rescue Centre Zhuhai and have played a valuable role in the rescue efforts of "the Phoenix Mountain fire" and "the Super Typhoon Mangkhut". For four years in a row, members of the AMC club were admitted into Embry-Riddle Aeronautical University, one of the few universities in the world specializing in aviation and aerospace.
This year, Richard L, a DHZH Year 13 student who is also a member of the AMC, found his best fit university was also Embry-Riddle Aeronautical University, and will be studying aeronautical engineering there from September 2019. It is the largest accredited university system specialising in aviation and aerospace and considers itself to be one of the top aviation and aerospace schools in America.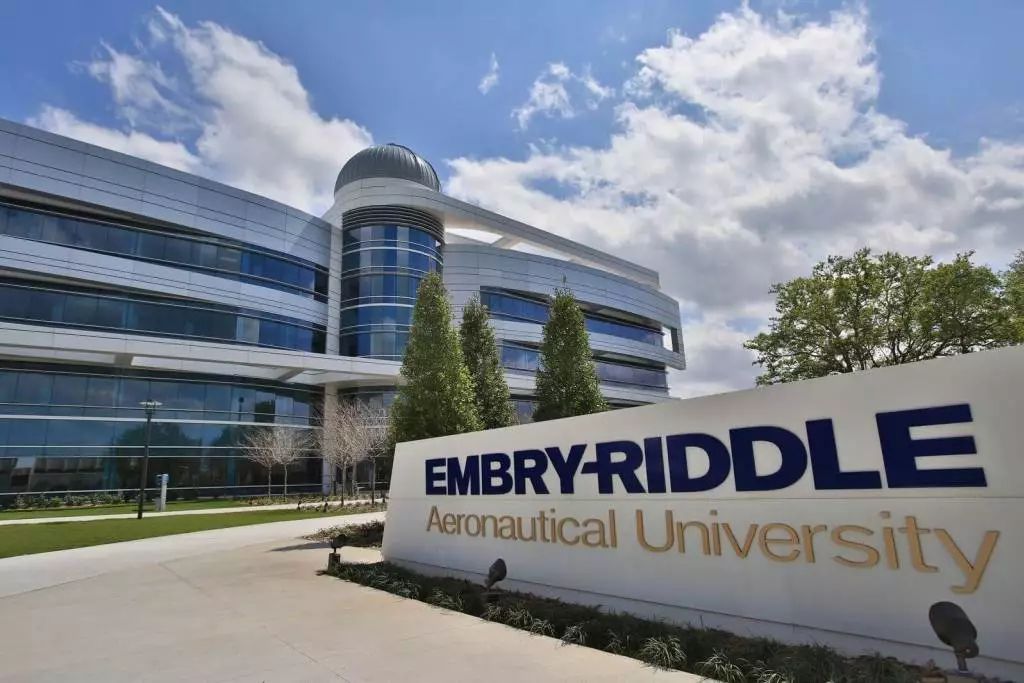 Richard shared that studying at DHZH has given him a boost in his confidence. "One reason is that during the drama classes in school, we have to challenge ourselves to act in front of an audience. We can't do that if we do not have enough confidence. DHZH has also offered many other platforms for us to support us to become independent."
Being a member of AMC, Richard took part in making and editing 31 video recordings, as well as building and flying aero-models. He has also been part of the rescue missions on four occasions with the Civil Aid Rescue Centre Zhuhai. The experience of helping in rescue attempts has made him appreciate everyone and everything he has and makes him even more determined to help people in need as much as he can.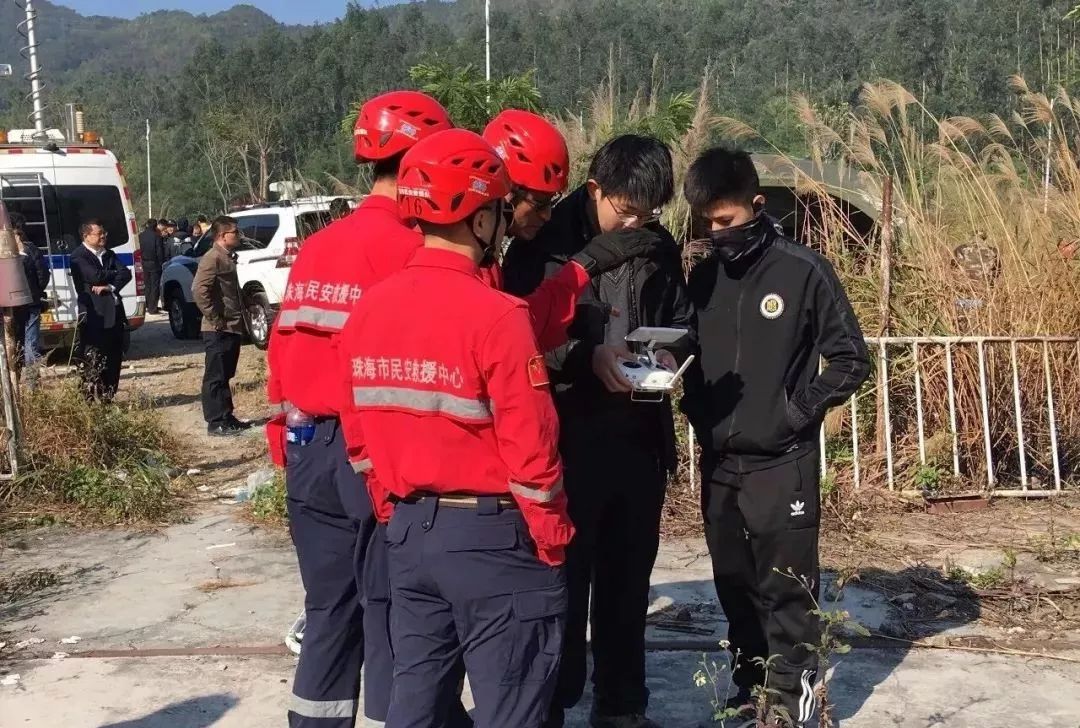 Richard's aviation dream has been his motivation and he has been clear about his goal from the very beginning. Best wishes to Richard and his future career in the field of aviation!