Behind the 45s|Carter C: "We Worked Hard and Never Gave Up"
Last month, students worldwide received their International Baccalaureate Diploma Programme (IBDP) results, a pre-university curriculum well-known for its balanced, academically rigorous course of study. We are very proud to announce that our students achieved well above the global average of 33.02 with an average score of 39.32 points out of 45.
This year, 14 students from across our family of schools earned 45 points in their final IB grade - a perfect grade awarded to only 1.53 percent of all IBDP candidates worldwide.
Each of our students who earned a perfect score will be sharing their stories with us. Today, we talk with the second of these remarkable graduates, Carter C.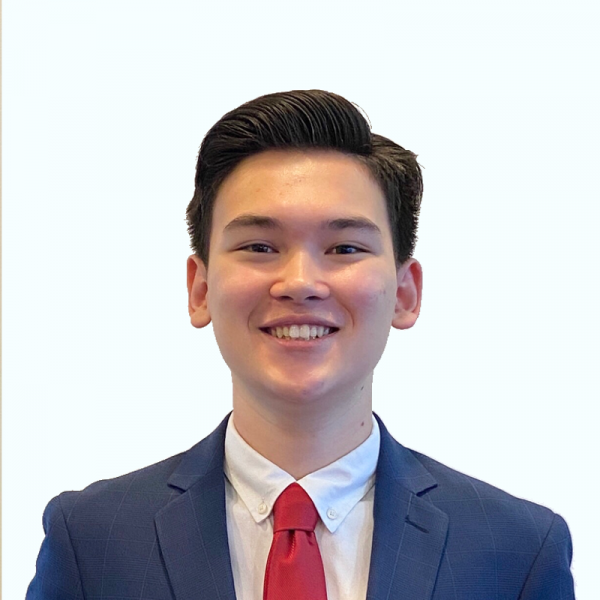 "Staying humble, holding myself to a high standard, and learning to interpret experiences positively, was crucial during IB."
Looking back on his IB journey, Carter C shares that he is "less proud of the result and prouder of the journey". In particular, he and his friends managed to stay motivated despite the challenges they faced – whether lockdown, or taking exams with a mask on, or facing the pressures of academic deadlines and university applications – making him feel like they have become "mature adults ready to conquer the world".
Today, Carter is a student with intrinsic motivation, resilience, and ambition, but he shares that he was a very different boy from the young man he has grown into today.
"I came into IB as a fresh-faced IGCSE student, with a mediocre academic record, lacking maturity and a vision for the future. During my first series of mock examinations in late 2019, I scored a total of 30 points."
Instead of feeling defeated, Carter became more determined.
"I stayed motivated by setting myself goals and creating a deadline-driven schedule. By setting a high standard for myself, as well as working alongside other high-performing students, friends, and peers, I was able to keep myself on my toes and motivate myself through the toughest of times."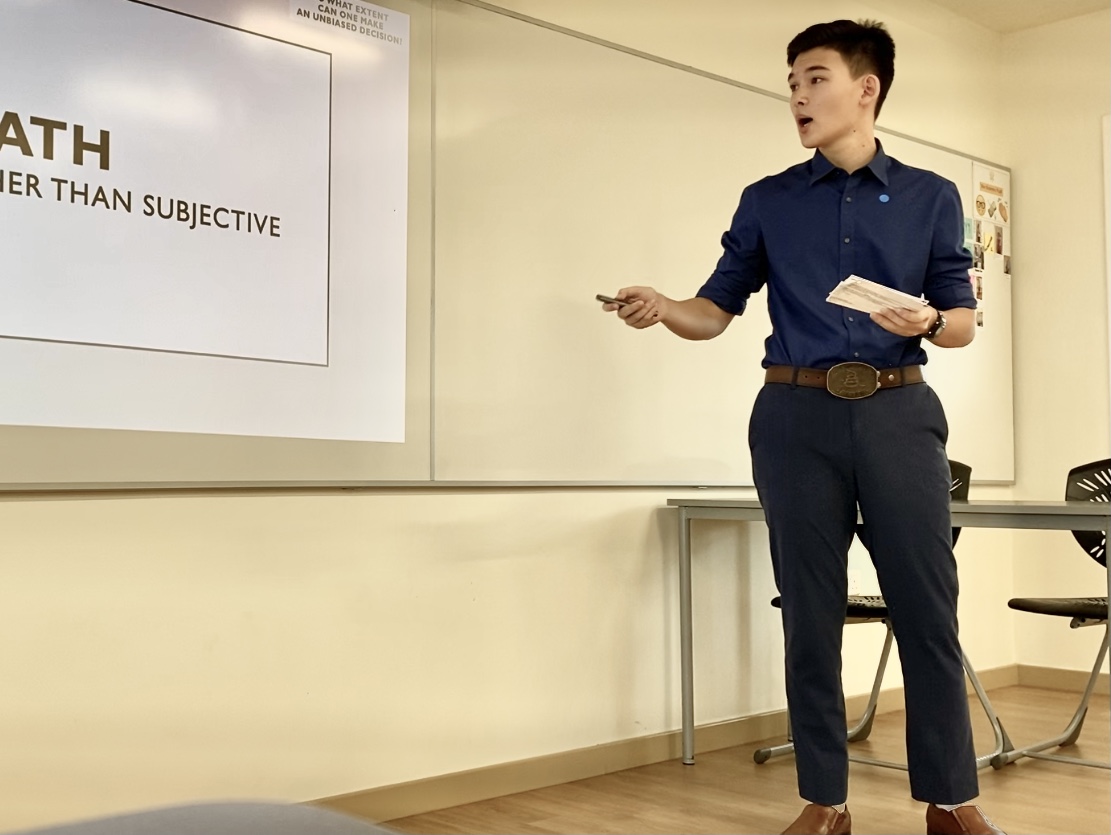 Carter persevered and maintained his desire to achieve his best. The short span of his two-year IB journey witnessed huge growth in his grades and mindset. Beyond growing personally as a more motivated, resilient, and ambitious individual, he also credits his Dulwich community for the support he received:
"The Dulwich community's support has been amazing throughout IB. I cannot tell you how many times I have walked into my IB coordinator, teacher, or university counselor's office, with many questions and queries on how to improve and grow as a student. My teacher's patience, and my coordinator and counsellor's willingness to help, has been invaluable for me in improving my grades and mindset. I also had a friend in IB who supported me throughout these two years. Making friends with students who perform well academically kept me on my toes, and working alongside other students grounded me throughout these last two years of senior school. The support of my friends, whether it's been late-night Zoom revision or afterschool past papers, is undoubtedly one of the best aspects of the Dulwich community."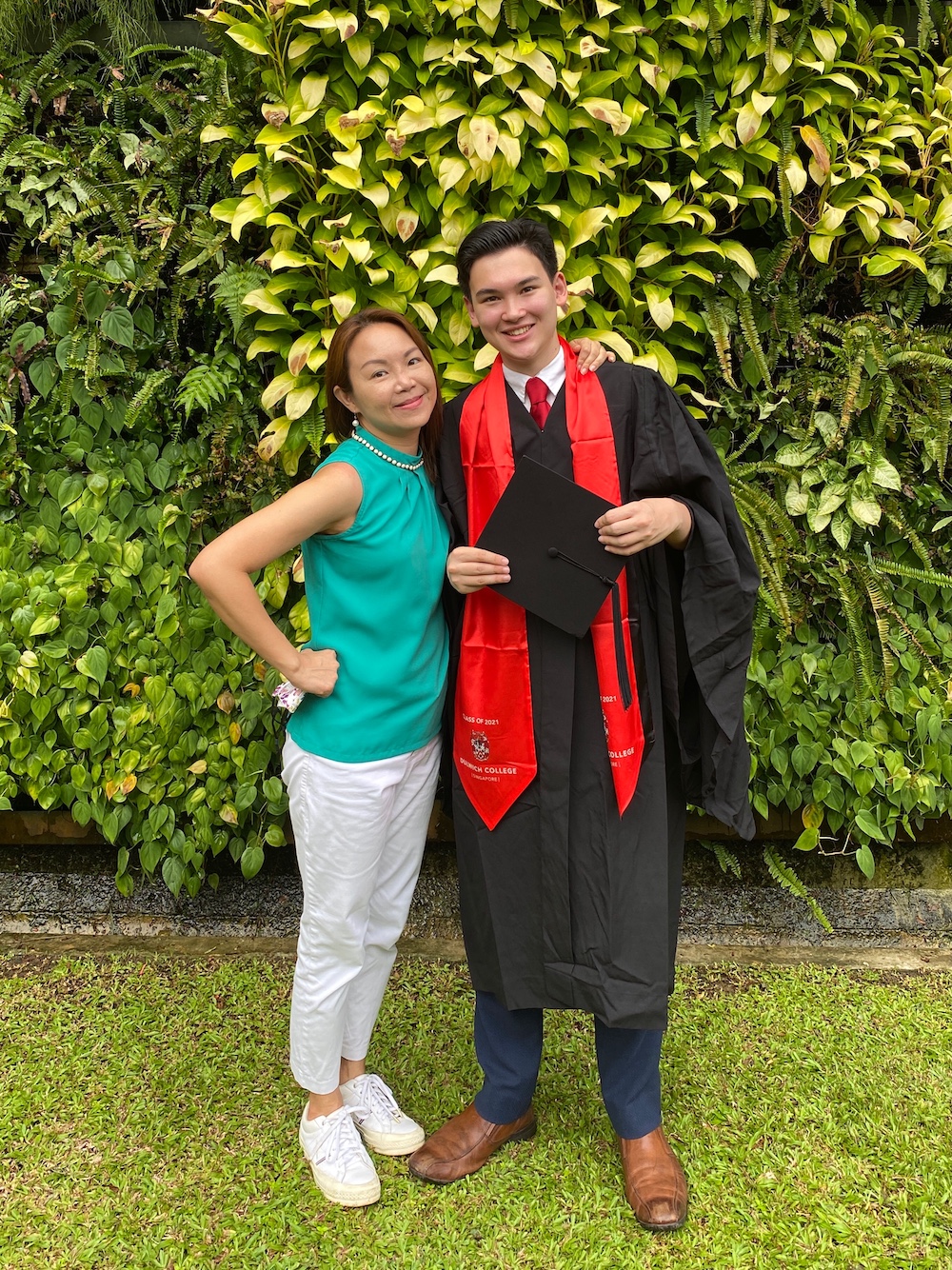 When advising younger students who are about to embark on their IB journey, he highlights the importance of perseverance and setting ambitious goals:
"Stay motivated, try not to let yourself feel overwhelmed, and hold yourself to a high standard. The IB is a journey, with high points and low points along the way. There will be many stressful moments in which you might question your resolve, determination, and performance. During these moments, when everything seems overwhelming, it is important to take a break and not overwork yourself. Motivation, dedication, and a desire to succeed are what kept me motivated these last two years. Younger students should find a similar drive to keep themselves motivated because when times are tough, your willpower and dedication will surmount any obstacle."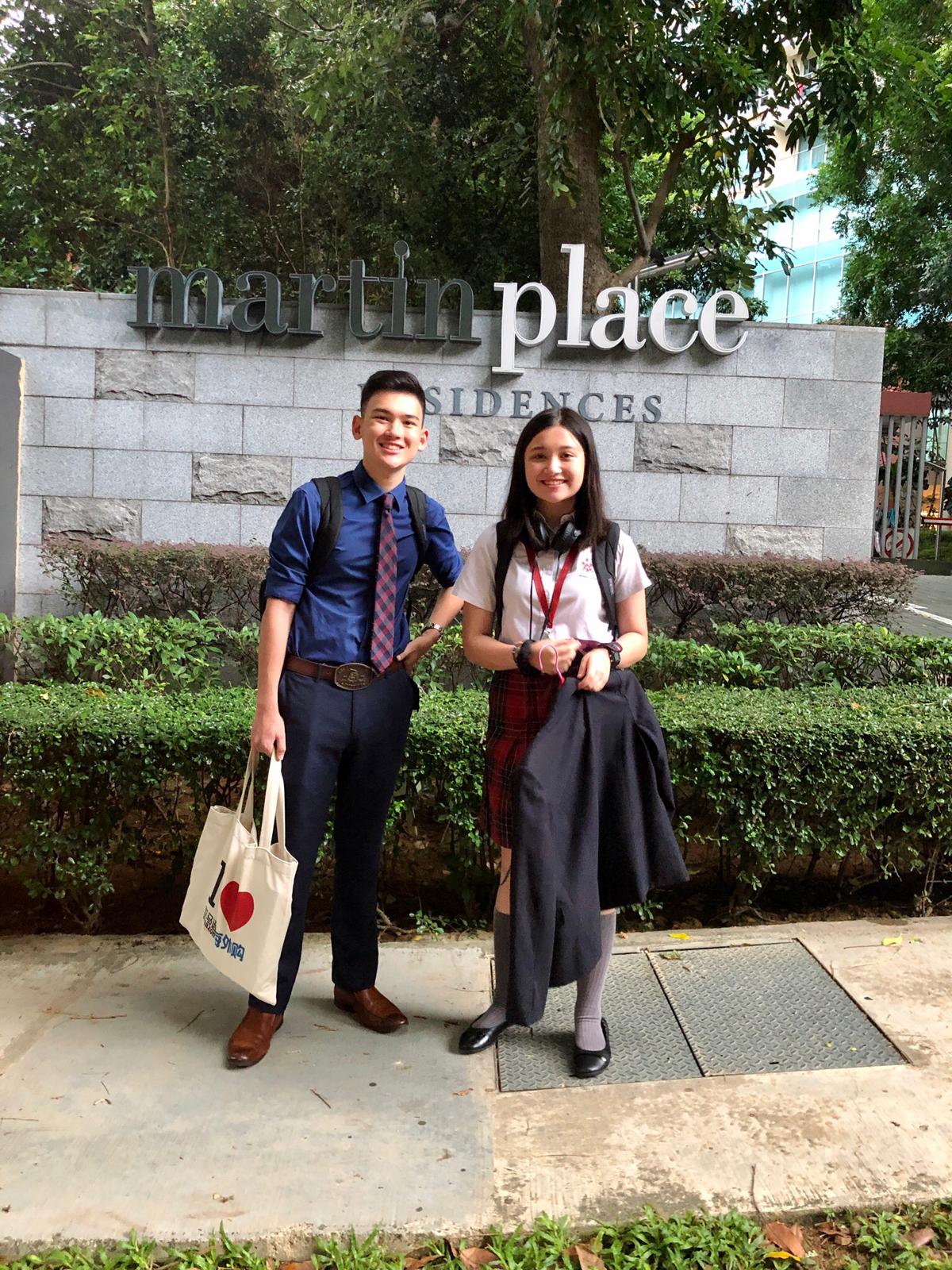 Now, Carter is ready to set sail for his future: he will attend the University of Notre Dame's Mendoza College of Business in Indiana. Congratulations again to Carter for his extraordinary performance in his IB examinations and to those who supported him along the way. We wish him all the best in his future endeavours and are excited to see him succeed and grow in the next phase of his journey.