Behind the 45s | Rosie G: The Courage To Try and Fail
Rosie G, who just graduated from Dulwich College Shanghai Pudong, is one of 14 remarkable Dulwich students who achieved perfect scores in the International Baccalaureate Diploma Programme (IBDP). According to the International Baccalaureate's statistical bulletin, Rosie's feat puts her among just 1.53 percent of IBDP candidates worldwide who achieved full marks.
Considering this amazing achievement, it was a surprise to discover that she feels proudest about her personal growth throughout her IB journey, especially during the period of online learning.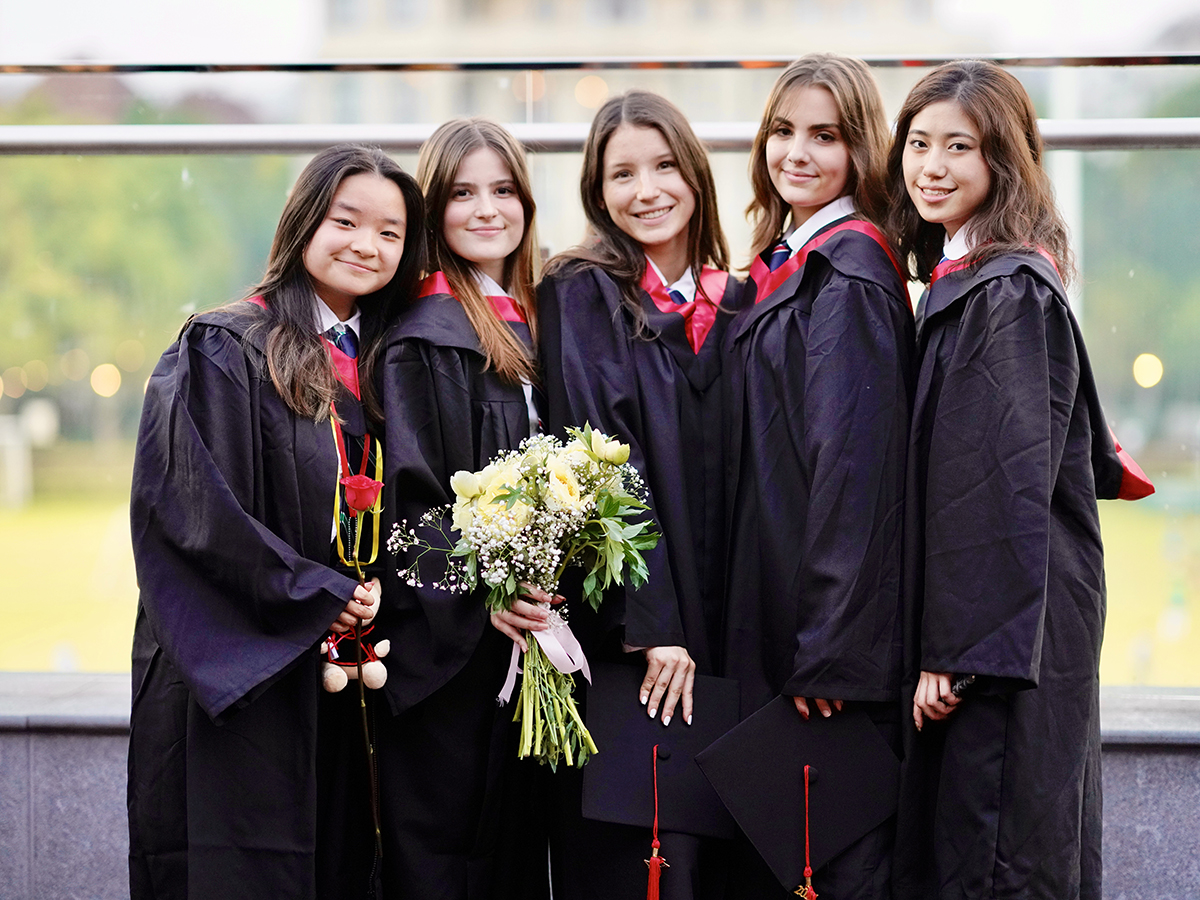 "I am particularly proud of myself for managing to stay on track with my classwork during online learning. I found this difficult as I struggled (and sometimes still struggle) with my time management, so that period really pushed me to improve my ability to plan and use my time effectively. Keeping on track with my work required a lot of self-discipline and came with many challenges; however, it made returning to school much smoother, and allowed me to enjoy my final year more."
In addition to developing study skills and habits that will surely empower her to thrive as a student at university, Rosie also found her self-confidence as she developed a growth-mindset. As she tackled the challenges of the IBDP – a curriculum well-known for its academically challenging and balanced programme – she gained the courage to try, fail, and learn from the experience.
"When I started the IB, I worried a lot about getting an answer wrong in class; I would be nervous when I didn't understand something. Throughout the two years, I was pushed to overcome these worries because it is a difficult course with many new ideas and concepts to learn, so I found myself getting stuck quite often in class. I had to ask questions, and I had to get answers wrong in order to learn. I found myself growing more confident in myself, my abilities, and more importantly, my willingness to have a go and get it wrong."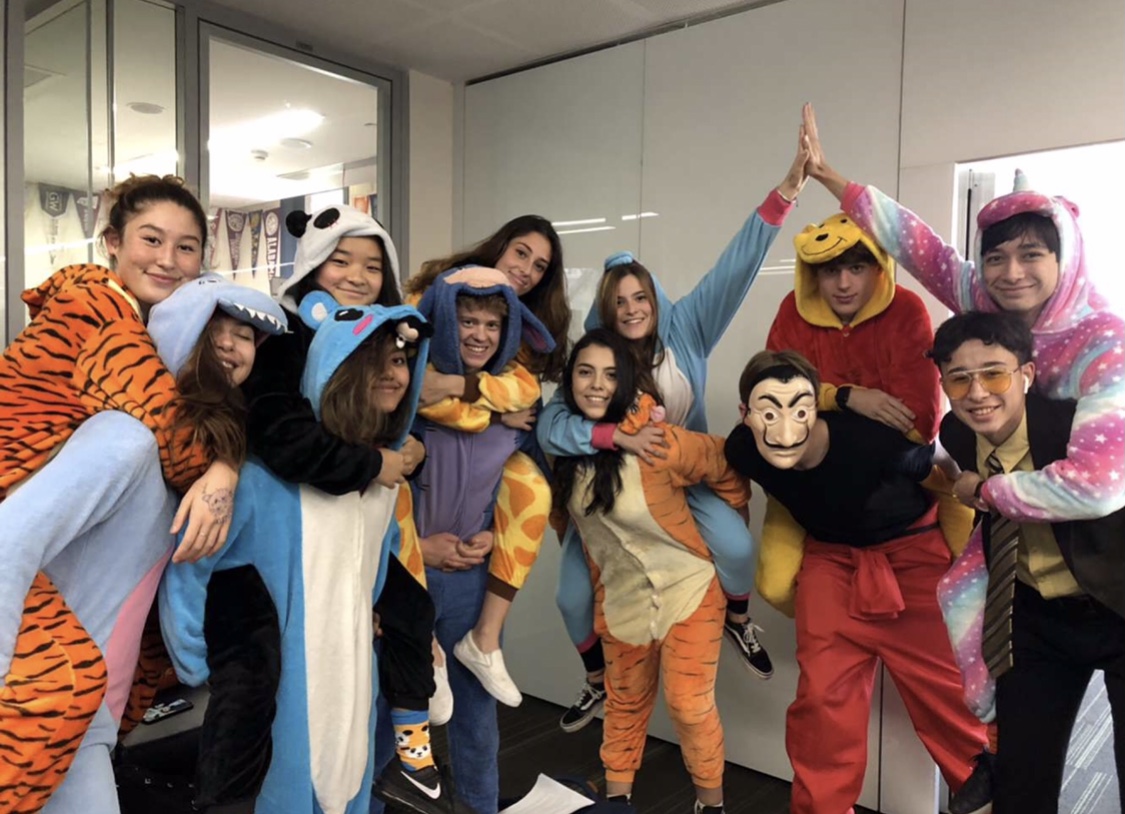 Playing a big part in Rosie's learning process was the Dulwich community, and the support they showed her. She especially cites the help she received from her teachers and friends, saying, "My teachers were always willing to see me or contact me online if ever I needed help. My friends and I would ask each other questions in and out of class to clarify our understanding, as well as sharing notes with each other…Aside from academic support, it was great to be surrounded by people who were going through the same IB experience, so we could all support and understand each other during our ups and downs."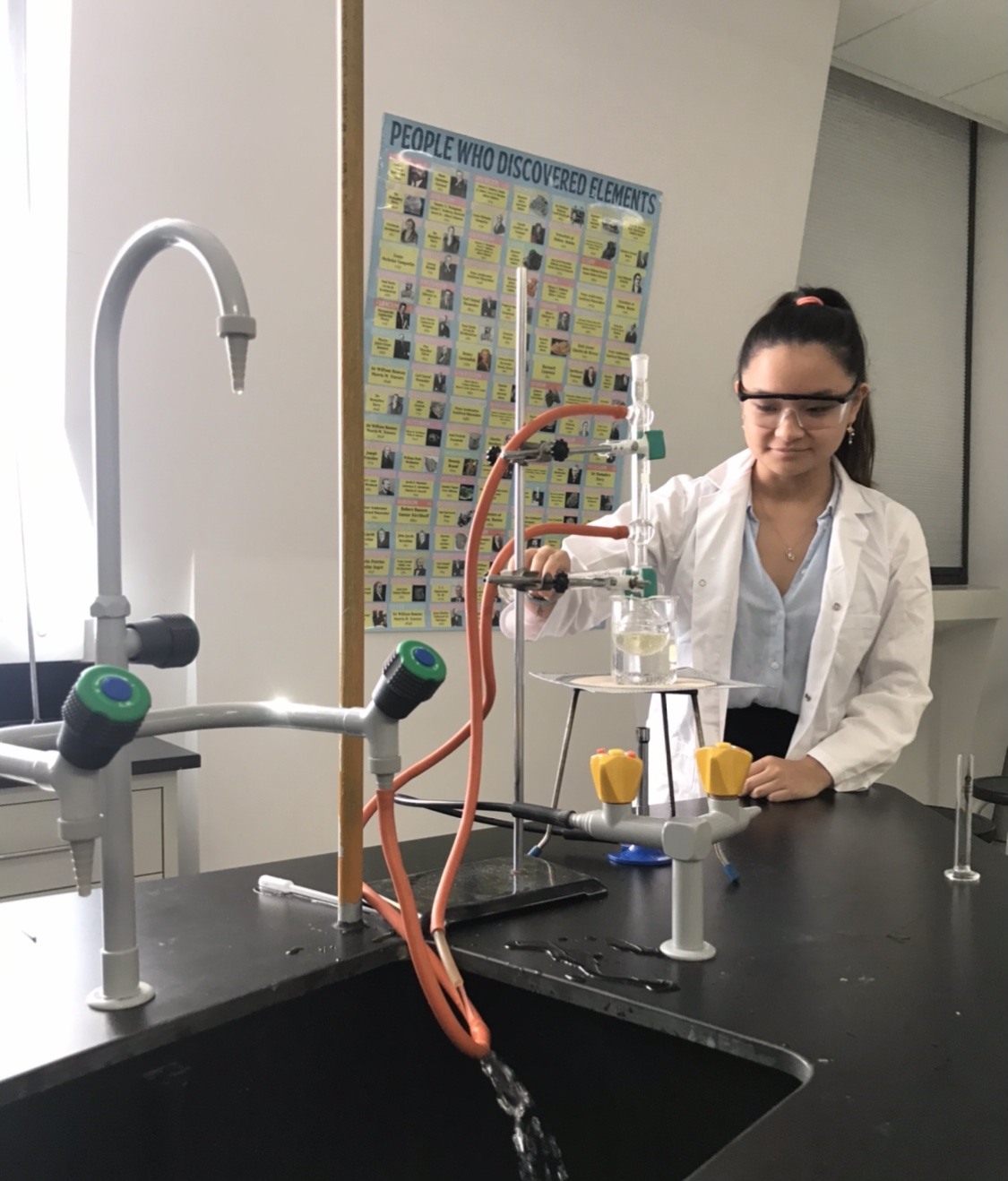 When asked if she had advice to share with younger students preparing for the IBDP, Rosie suggests:
Be willing to ask for help. "It is very easy to brush off things you don't understand and tell yourself you will come back to it. If you're falling behind in class it becomes very stressful and it will build up. Make sure you tell your teachers if you need help, that is what they're there for."
Choose subjects you're interested in. "You will have your Higher Level classes almost every day. If you don't have any interest in that subject, it will make studying for it and staying engaged in class a lot more difficult."
Plan ahead (if you can). "If you have any idea what you want to study in university, look up the subject requirements for that course. You may need to take certain HL subjects to apply for that course. If you aren't so sure about what you want to study in university, you shouldn't worry because the IB gives you lots of opportunities, and the university counsellors can help you explore your options."
We are so proud of Rosie – not just for her remarkable perfect score, but also for her personal growth throughout her Dulwich years. We are delighted to welcome her into our Worldwise Alumni Network, and wish her the very best of luck at the University of Bristol, where she will be studying Biochemistry after her gap year.