Sixteen years after he scored two goals in the World Cup final for Brazil, Ronaldo remains a massive star in the world of football. This was evident this May when the Brazilian striker made a whirlwind tour of Shanghai, where he spent a morning observing a hundred young footballers at Dulwich College Shanghai Pudong.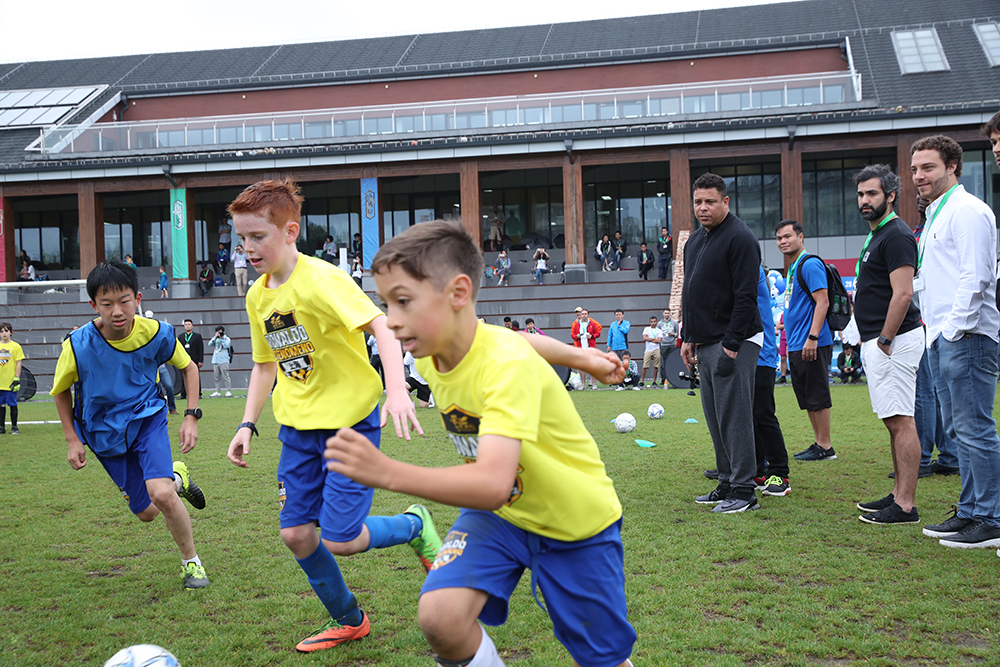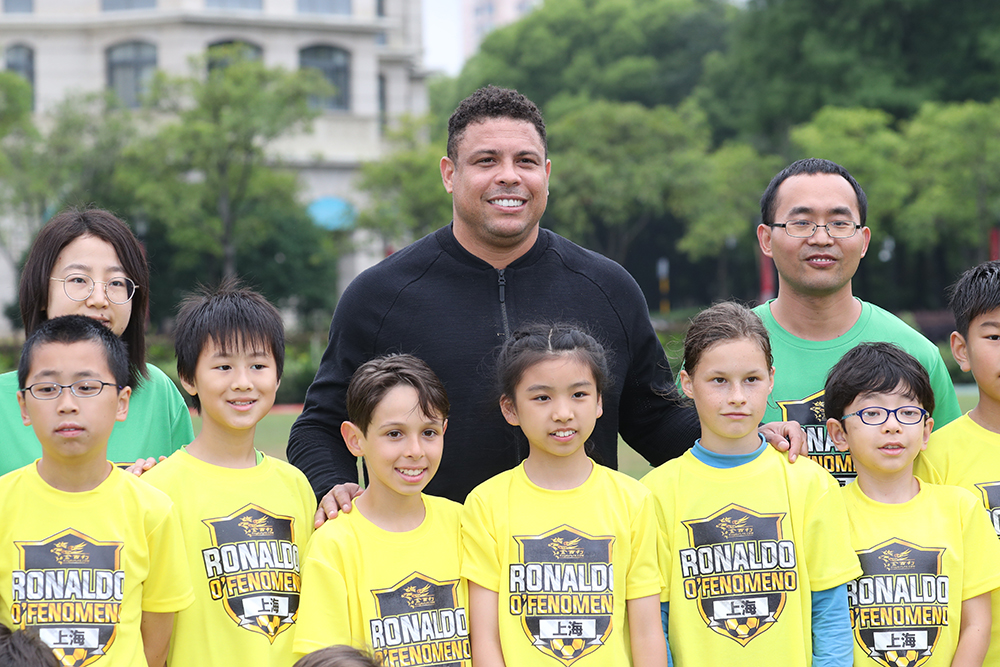 Parents and students alike were able to greet Ronaldo.
Ronaldo enjoyed an illustrious 18-year career that saw him score dozens of remarkable goals. Apart from leading Brazil to a World Cup title in 2002, he also won La Liga twice with Real Madrid and also the UEFA Cup with Inter. Ronaldo was also proclaimed the FIFA World Player of the Year three times.