All the Best and Congratulations for joining our Worldwise Alumni Network
Over the past few weeks, schools all across the Dulwich College International (DCI) network celebrated the achievements of the 481 students who graduated this year. Together with their parents and teachers, we are thrilled to commemorate the end of their Dulwich journey and share their joy of beginning a new chapter.
At Dulwich College Beijing, 81 Year 13 students were praised for their persistence through unprecedented and challenging times. In her speech Yi Wen L, who graduated as part of the Class of 2019, gave this new graduating class a new meaning to the familiar school acronym, DCB, by underlining the value of the College's Diversity, pointing out some upcoming Challenges and finally, emphasising the importance of the Bonds they have created throughout the years.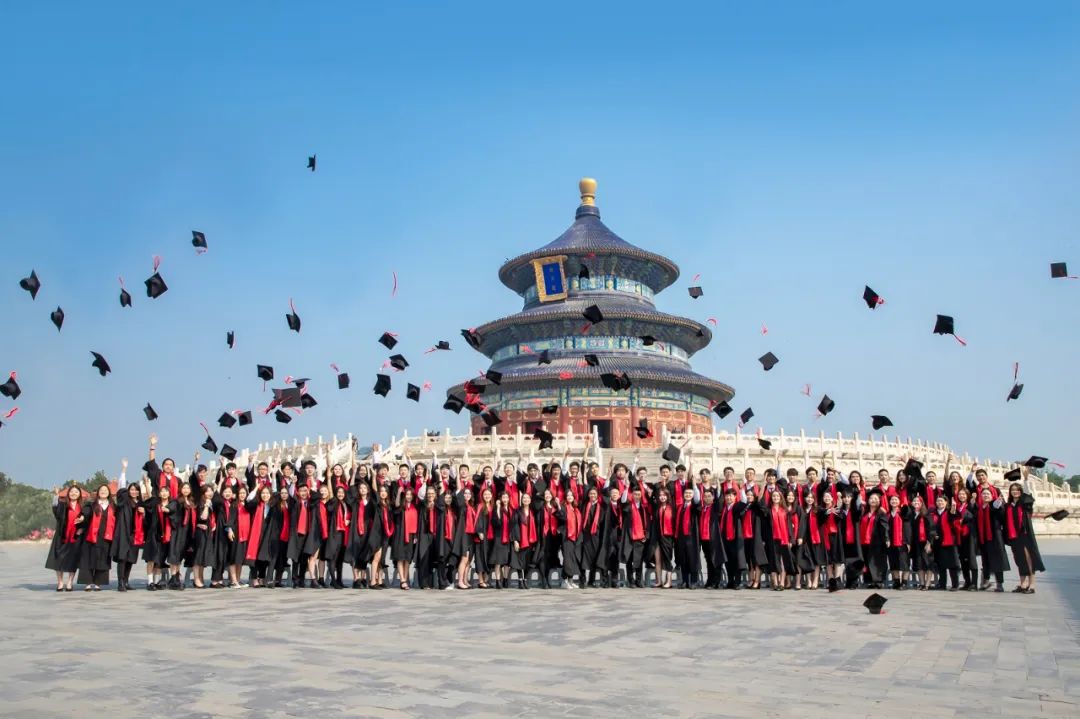 The Graduation Day 2021 of Dulwich College Shanghai Pudong started with the traditional Alleynian Walk through DUCKS and the main campus, which was made extra special with DUCKS children singing and Junior School drummers playing. Each graduate was honoured in turn and received their diploma at the formal Ceremony. Head of College, Ms Caroline Taylor, gave an inspiring Opening Address that focused on the theme of optimism. "I encourage all the graduates and community members to embrace optimism. It is, after all, optimism that empowers us. It drives our desire to engage, to contribute, and ultimately to make a difference."
Dulwich College Suzhou held a Graduation Ceremony and Dinner to remember the Best Moments of 2021. That includes celebrating the 127 university offers the Class of 2021 has received so far, an indication of the calibre of students graduating from the school.
On top of this, we said goodbye to 191 outstanding young men and women from Dulwich International High School Suzhou as they prepare to go off to top universities. In keeping with epidemic prevention regulations, the Graduation Ceremony was streamed to year groups around the school, with a programme boasting a wide variety of speeches bookended by musical performances. Principal Zhang presented the Principals Award for an Outstanding Contribution to one student receiving a record breaking 12 nominations from different teachers! The ceremony marked a wonderful afternoon that was a showcase of the resilience shown by our students and staff and expressed our best wishes to them for making a positive difference in the world as they Graduate Worldwise.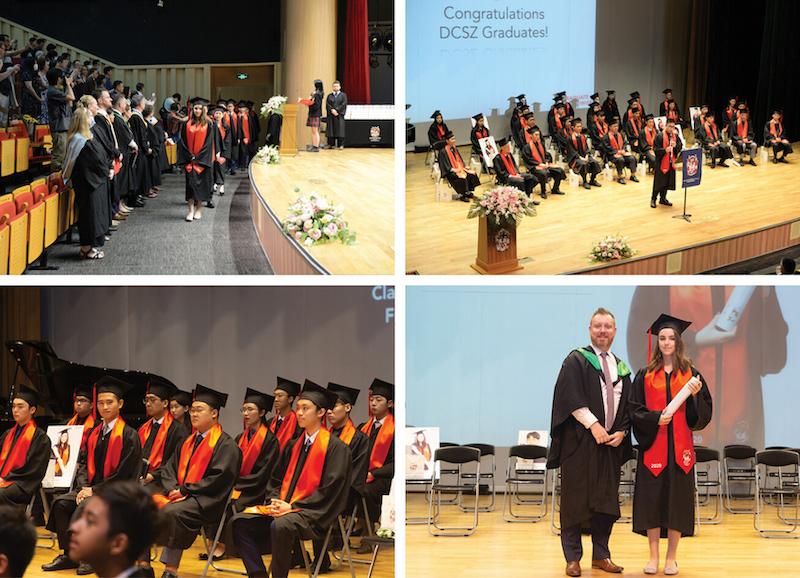 Beyond China, Dulwich College Seoul hosted a Graduation Parade, with students, teachers and support staff clapping for and cheering on the graduates. Then, representatives from the school gave their best wishes to the Class of 2021, sending them off with the hope that they will remember their time at Dulwich fondly.
Congratulations again and all the best to the Class of 2021 and their families! Thank you to our teachers and parents who have worked together to nurture each student and bring them to where they are today, and prepare them for tomorrow. We are excited to officially welcome the Class of 2021 to our Worldwise Alumni Network, and wish each graduate the best of luck in their next step.
Alumni
Dulwich College International alumni are called International Old Alleynians (IOAs) and will always be part of our DCI family.
Read More