RSC Education and DCI extend partnership

We're pleased to announce that we have extended our partnership with the world-renowned Royal Shakespeare Company (RSC) for another three years. As one out of a maximum of five global partners RSC Education has at any one time, we are delighted to be able to continue and build on this collaboration.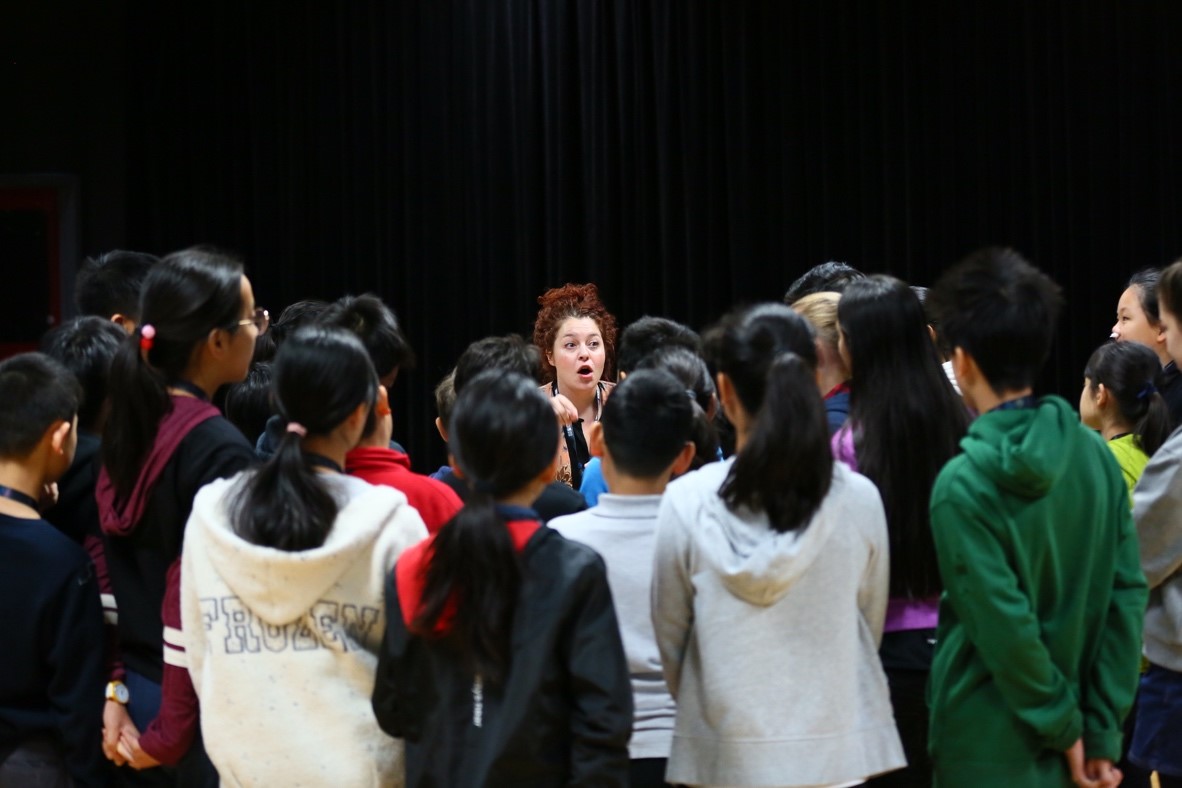 The partnership aims to strengthen our students' understanding of Shakespeare, his works, and theatre. It also provides professional learning opportunities for teaching staff, which allows them to continue providing excellent learning opportunities for students. In the past three years:
· More than 620 students engaged in practical residencies and workshops with RSC practitioners
· More than 140 students involved in the Dulwich Shakespeare Festival
· 113 English and Drama teachers trained by RSC practitioners
We kicked off our fourth year of partnership last week with a professional learning event hosted by Dulwich College Shanghai Pudong, with Drama and English teachers from across our family of schools working with two RSC practitioners over three days.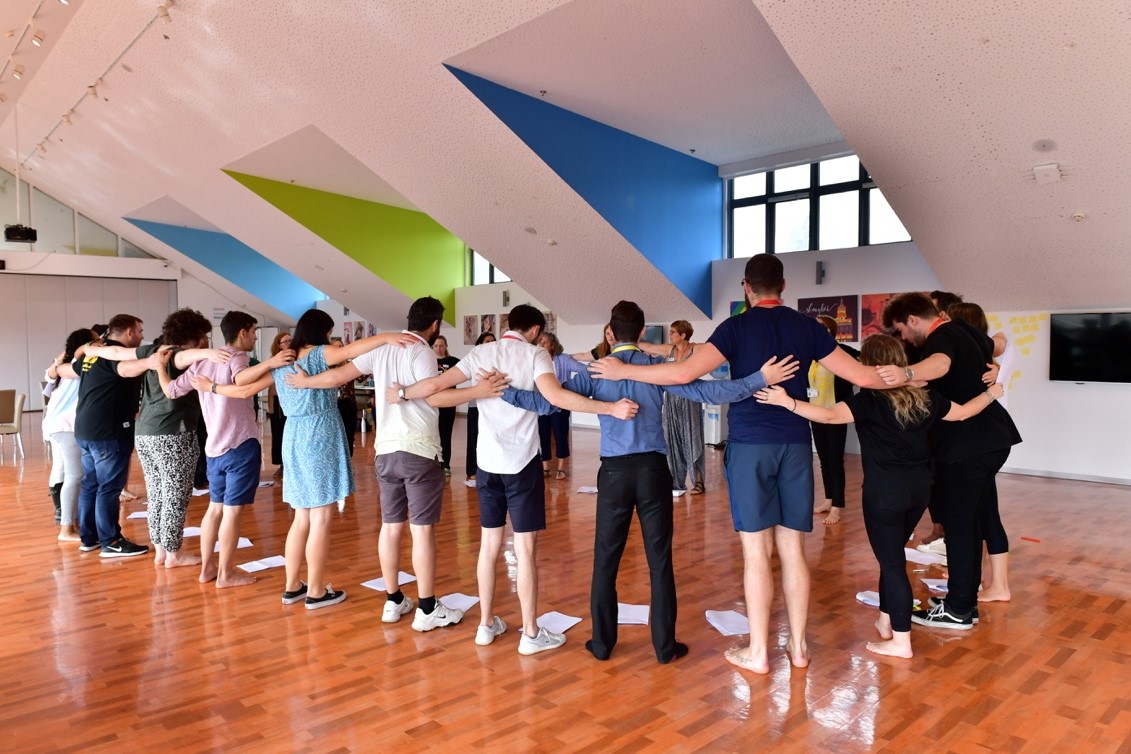 Teachers and practitioners worked together in a highly collaborative environment, physicalising Shakespeare's words to bring them to life, and learning how to apply these teaching strategies in various classroom settings.
Kat Hegarty, Director of Theatre at Dulwich College (Singapore) said: "This is my fourth RSC Education teacher training session. It was wonderful to collaborate with teachers from different departments across our colleges. This year, my main take away was exploring exciting, practical ways of engaging students in the context of Shakespeare plays. I am greatly looking forward to starting my action research project and completing my RSC Certificate in Teaching Shakespeare."
We look forward to another three years of partnership with the RSC Education and the many rich learning and training opportunities we will continue to provide to our students and staff.