Congratulations to our graduates on the wealth of offers they've received!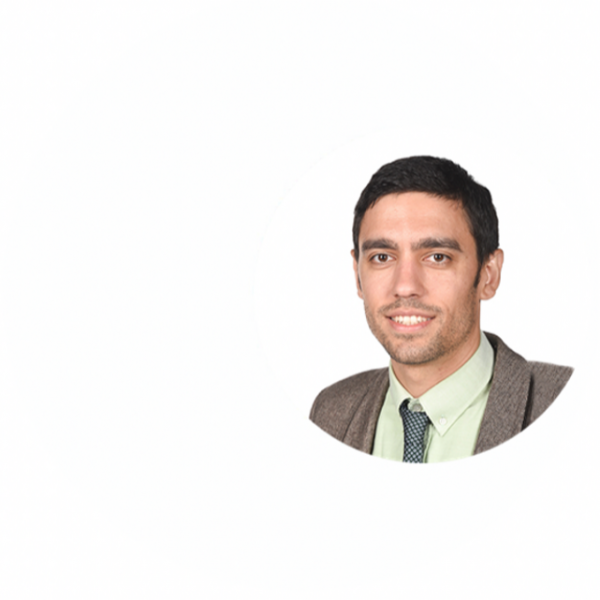 In admissions offices worldwide, over 2,000 decisions were made to offer a place to Dulwich College International students. These offers came from more than 12 countries. It took a great deal of work to make those applications, but the truly consequential moment has arrived. Our students, who on average have more than five options for next year, must make their choices. Which university? Which course? Where to live? These are brave, able, and talented young people, but this choice is never easy.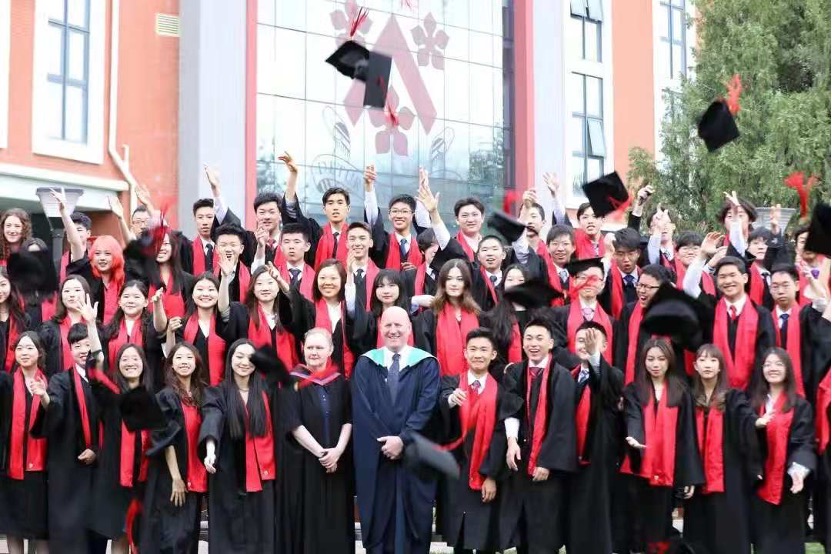 In the United States, where we have historically sent around 35% of our students, the admissions cycle has nearly concluded. May is the month for students who will choose to go to the US to make the decision about which offer to accept. This is a final decision!
In the UK, where we have historically sent around 33% of our students, it is time for students to decide which conditional offers to accept and then to begin the wait to have their offers confirmed after their exam results are finalised.
In addition to the US and UK, students have made choices to accept offers in 7 other countries. By the time the application cycles conclude throughout the rest of the world, our students are likely to attend universities in more than 12 countries.
University Counselling
Graduates of Dulwich College International schools go on to leading universities and colleges around the world.
Read More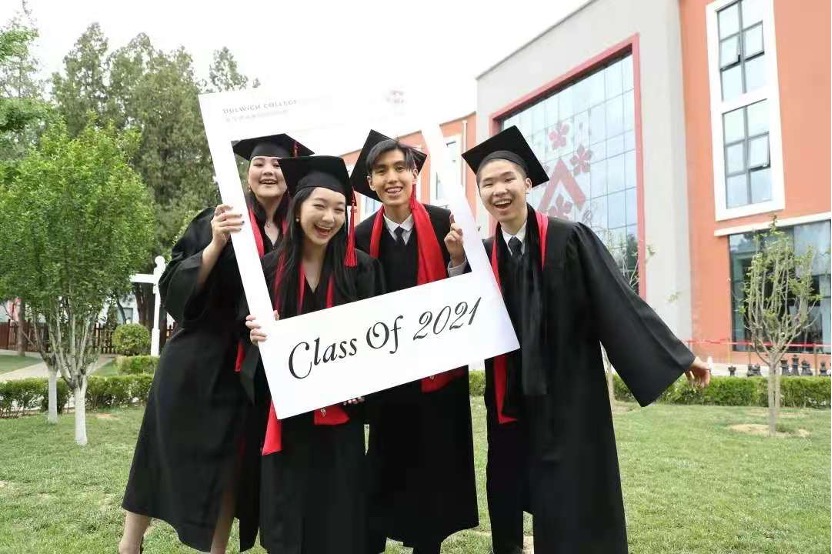 Here are some early insights about and examples of where our students will be taking their next steps in life:
137 students have decided to attend university in the United States. One Dulwich College Suzhou graduate chose between Columbia University and Howard University, ultimately choosing the latter to become our first ever DCI student to attend a Historically Black College or University. We are so proud of him.
Students have accepted offers from Ivy League institutions, including Dartmouth, University of Pennsylvania and Columbia. Three students from three different DCI schools will attend Berklee College of Music. Three students will be attending Carnegie Mellon University, two of whom plan to study Computing, with the third choosing to start down the path to becoming an architect. Another three students have chosen Georgia Institute of Technology, one of whom plans to study Industrial Design.
A Dulwich College Shanghai Pudong student has decided to accept the offer from the Massachusetts Institute of Technology (MIT) instead of one from the University of Cambridge. He will be studying Economics.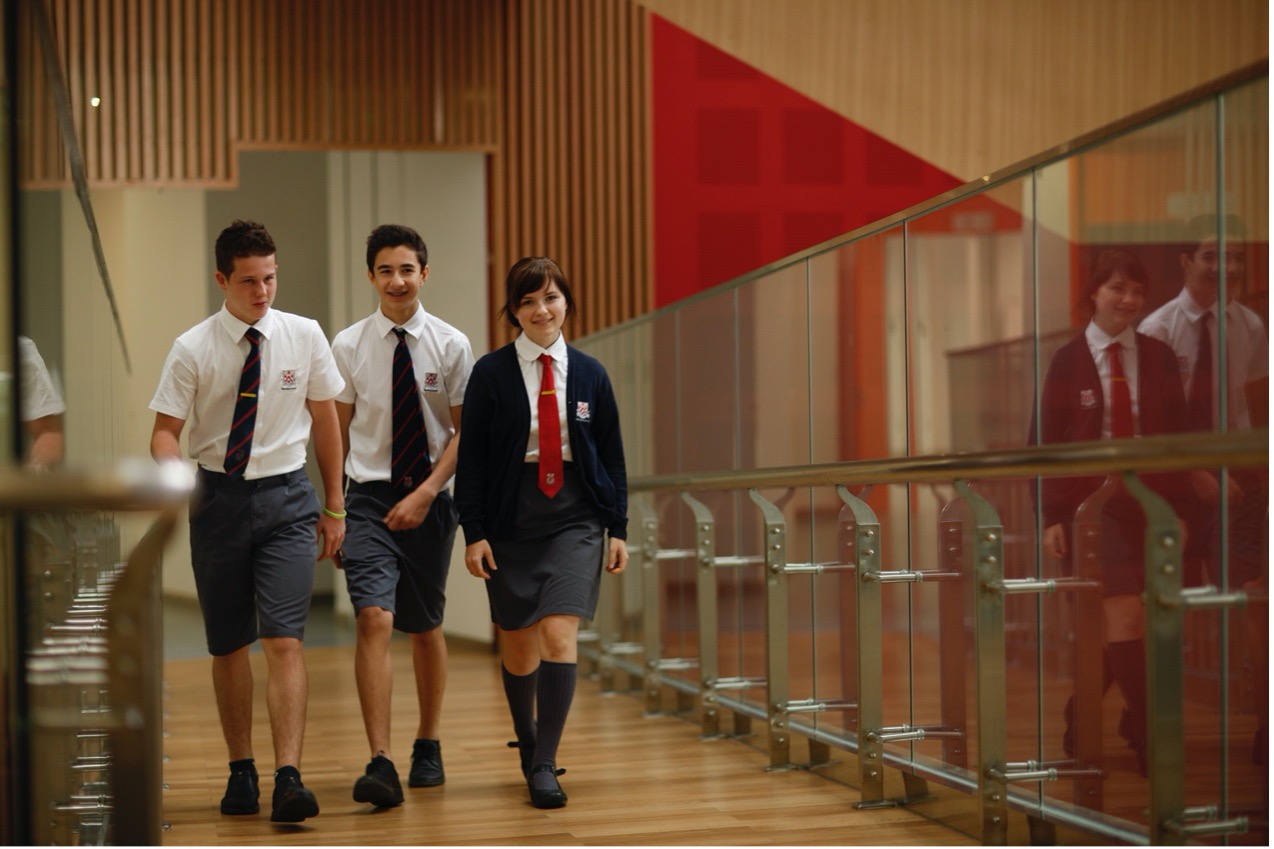 We can also see the choices our Class of 2021 have made for the breadth of courses they wish to pursue. From the UK alone, offers have been made from Oxford, Cambridge, Bath, The Metropolitan Film School, the University of St. Andrews and nearly 20 additional UK universities. These include offers in the following degrees and many more:
Sociology
Education
Ecology and Wildlife Conservation
Biotechnology
Psychology
Illustration
Mechanical Engineering
Politics and International Relation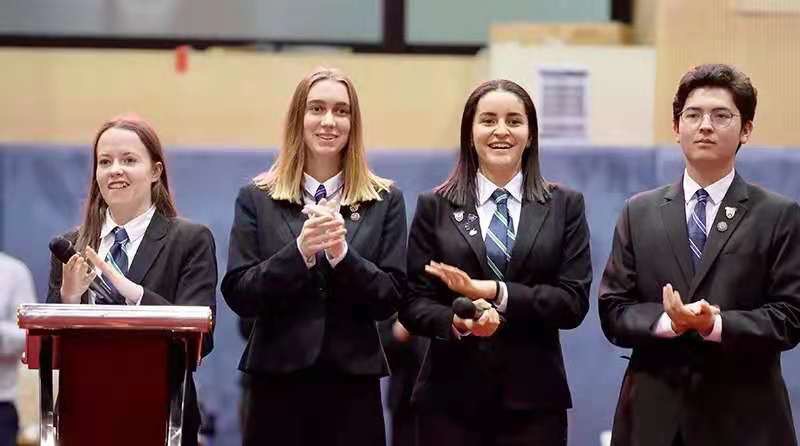 In addition to the US and UK, students will be studying medicine in Ireland, Business in France, Literature in Hong Kong, Liberal Arts at Tsinghua University in Beijing, Law in the Netherlands, Sports Management in Canada, and Hotel Management in Switzerland.
In total, our students have chosen more than 40 different degree fields. We are so proud to be cultivating interest and ability in so many disciplines. We are thrilled with the breadth of choices our students have, as well as the thoughtful decisions our students have made so far. We look forward to learning where the rest of the Class of 2021 will choose to go by the end of the summer.