Congratulations to all Dulwich College International graduating students across our family of schools – regardless of whether they will be attending university, taking a gap year, or pursuing other interests, we are proud of their achievements at Dulwich and wish them the best in their future endeavors.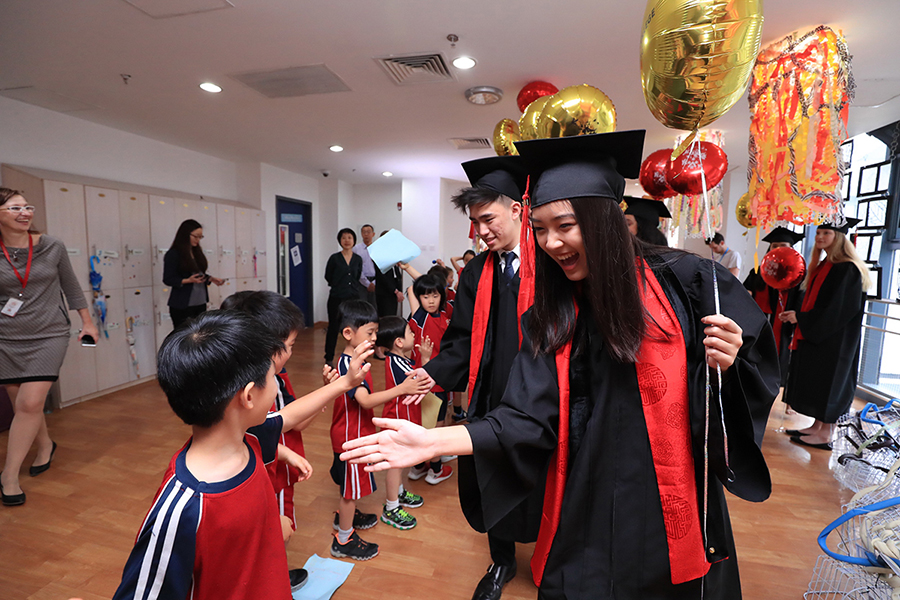 Though we no doubt applaud our students for receiving offers from top universities, colleges and specialty programmes across the world, we place more importance on the fact that through our unique and extensive University Counselling programme, our students are able to attend the colleges and universities that best fit their interests and goals, irrespective of rankings.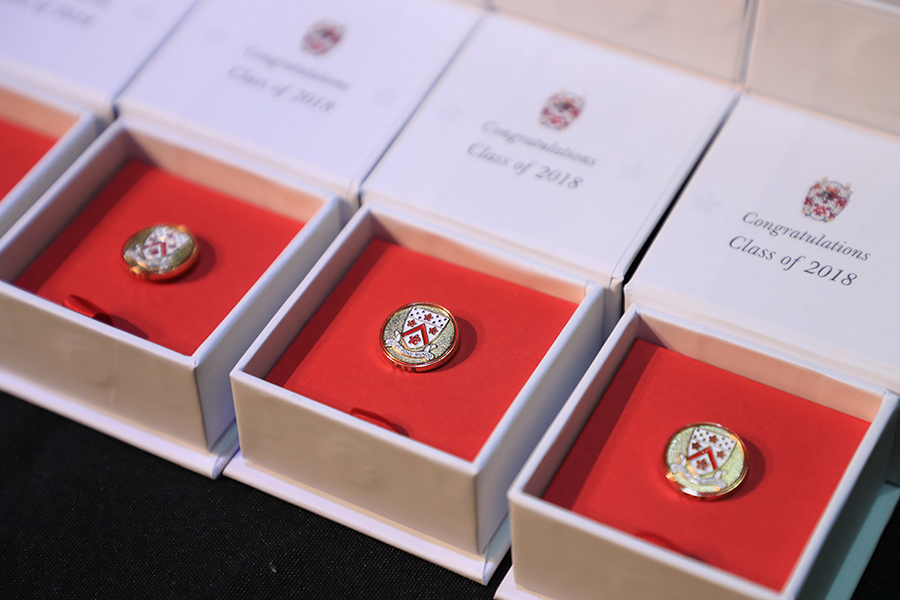 North America and the UK remain popular destinations for Dulwich College International graduates, with destinations in North America ranging from large public universities to intimate liberal arts colleges and design schools. These include McGill University, Brown University, Bowdoin College, Johns Hopkins University, Rhode Island School of Design, Boston University, Massachusetts College of Pharmacy & Health Sciences, Stanford University, Macalester College, School of Visual Art, Princeton University, University of Toronto and University of California, Berkeley, among many others.
For the UK we have a number of graduates intending to study at London School of Economics and Political Science, Durham University, University of Oxford, Imperial College London and University of Cambridge, in addition to accepted offers at London College of Fashion and Royal Veterinary College. Our students have also accepted offers from a diverse range of universities in Asia, Europe and Australia, including Yonsei University, The University of Melbourne, Peking University and Hong Kong University of Science and Technology.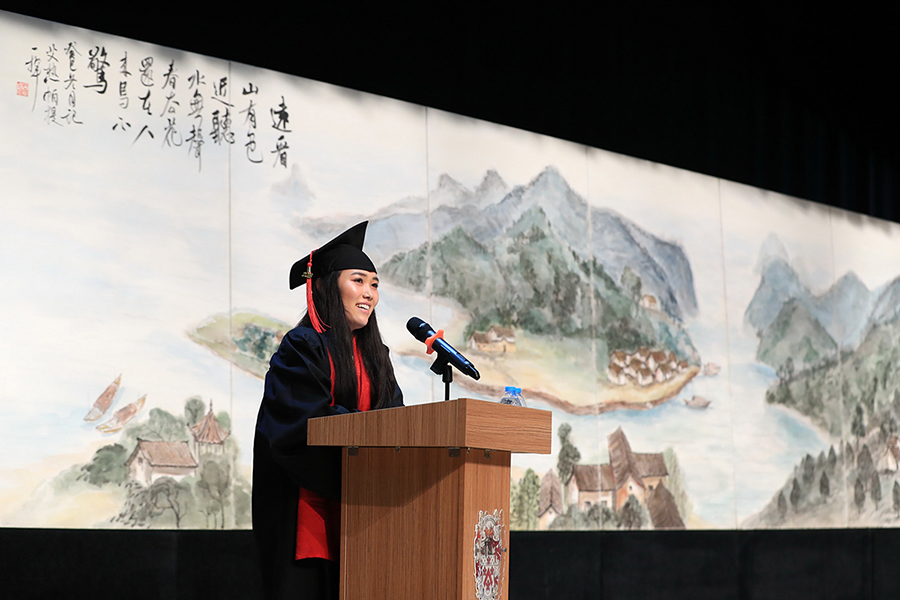 Students at Dulwich College International schools benefit from our tailored and unique university counselling curriculum that begins to prepare students as early as Year 7 for life beyond school. Throughout Senior School, students are introduced to popular university systems, the creation of personal statements and essays through writing workshops and guided through the university application process. Additionally, students are taught how to evaluate and research a university's ethos, values, curriculum and faculty to demonstrate informed interest and ensure best fit for our students and families.
Our students not only receive personalised guidance from university counsellors at their school, but also benefit from support that comes from having experienced counsellors with diverse backgrounds and area-specialties sharing best practice throughout the Dulwich College International network of schools.