Can you imagine a world without plastic water bottles and takeaway coffee cups? This was one of the many challenges posed to our students across the Dulwich College International network as they gathered for the 2018 Eco Explorer Camp. Over 200 students from our family of schools met at Dulwich College Shanghai Puxi for 3 days of camping and sustainability focused workshops with industry professionals and teachers.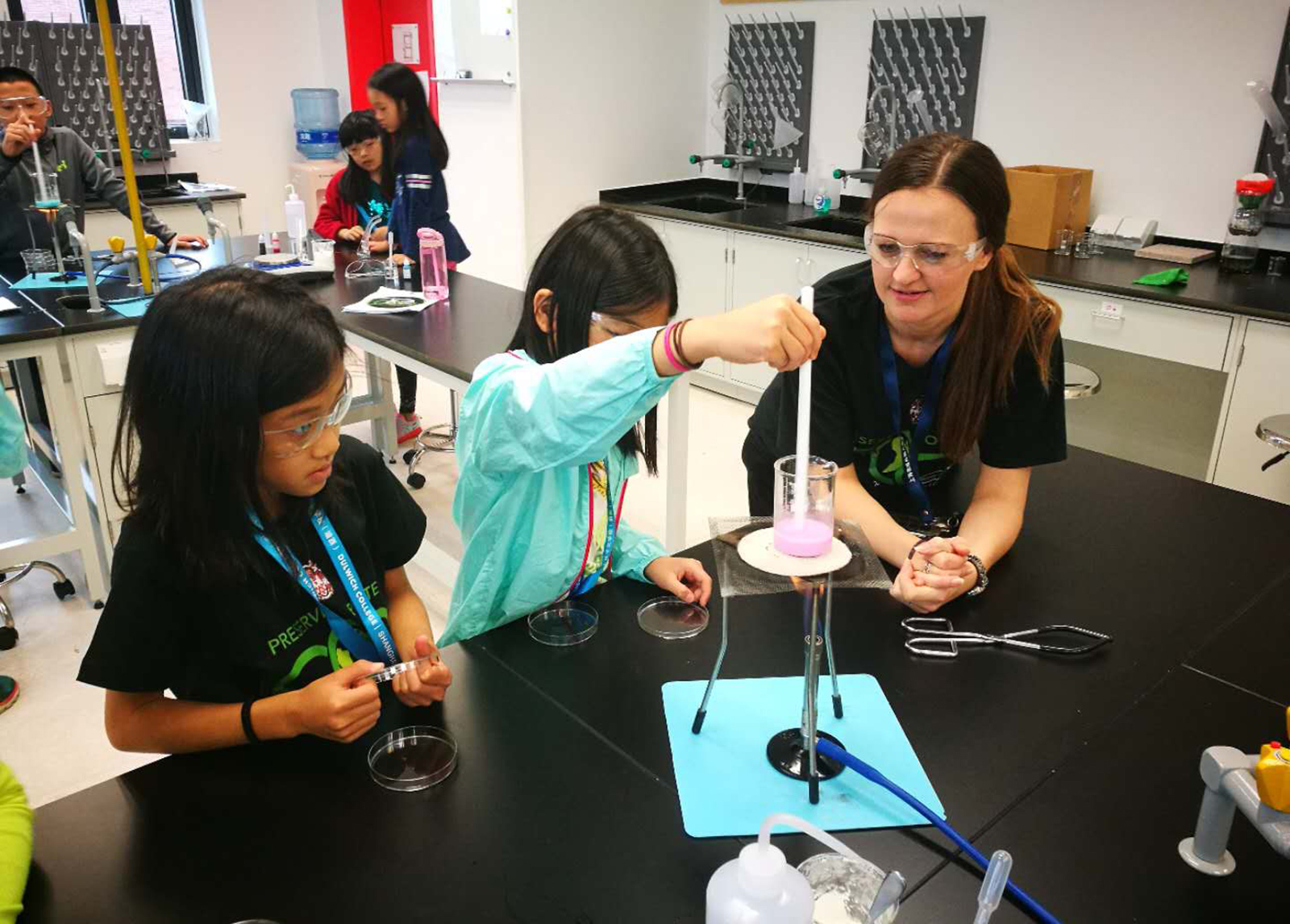 Focusing on a theme of Preserve and Protect, students participated in 12 applied eco-education workshops, including topics such as rain harvesting, solar energy usage, organic planting, nature photography and textile up-cycling. A major highlight was a film communications workshop where students worked with award winning TV commercial and film director Shigeto Sayama to storyboard and shoot their own environmental protection messages for animal conservation. Students also worked with Australian landscape artist Jared Williamson to learn how to make natural paints and dyes using crushed rocks, bricks and tiles from the immediate environment.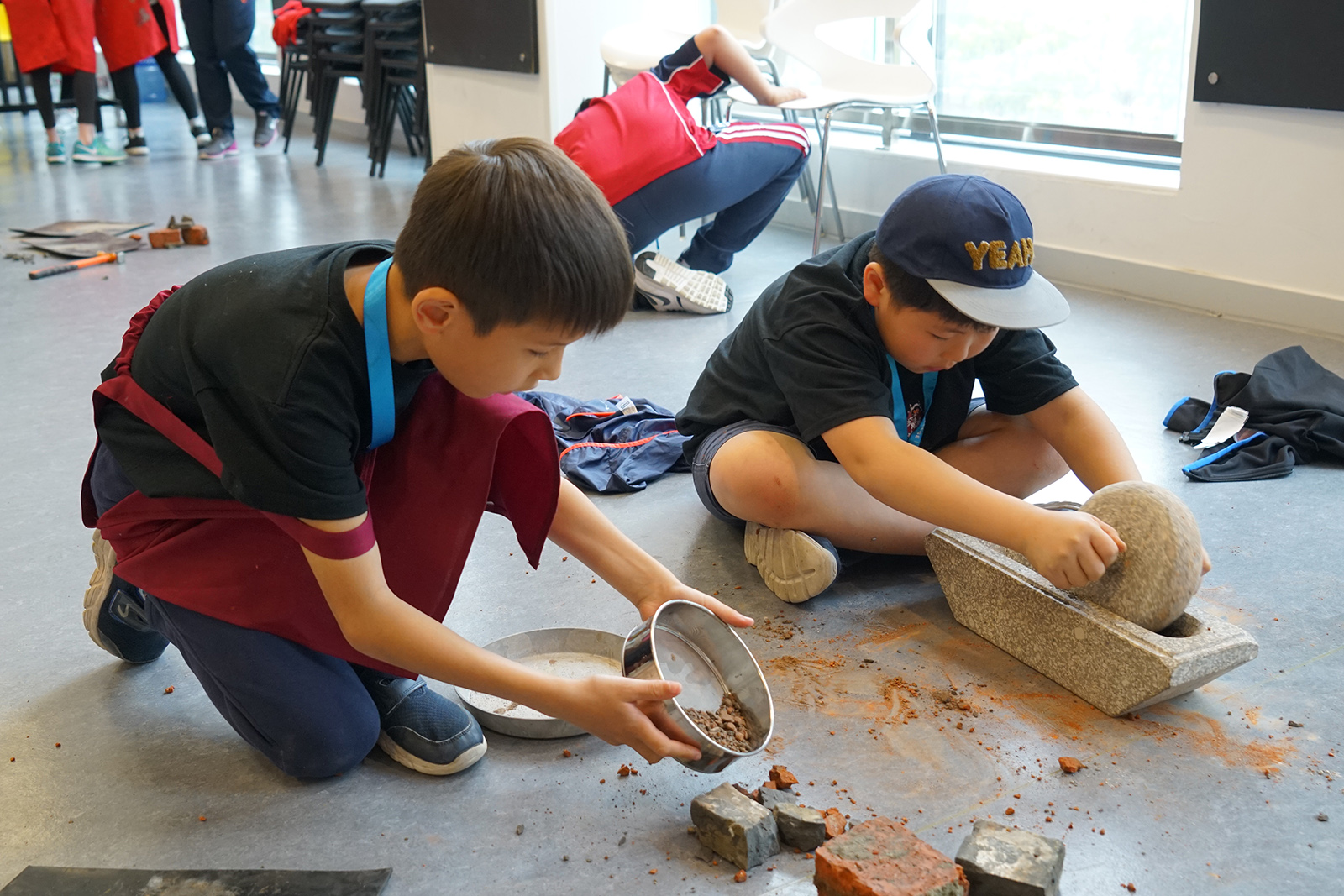 African animal photographer and conservationist Callum Gerrish and founder of global fashion brand Finch Swimwear Heather Kaye served as the two keynote speakers. They inspired our young students with their messages of caring for the planet and using plastics responsibly. Dulwich College Shanghai Puxi is also now on its way to completely remove plastic straws and takeaway coffee cups on campus.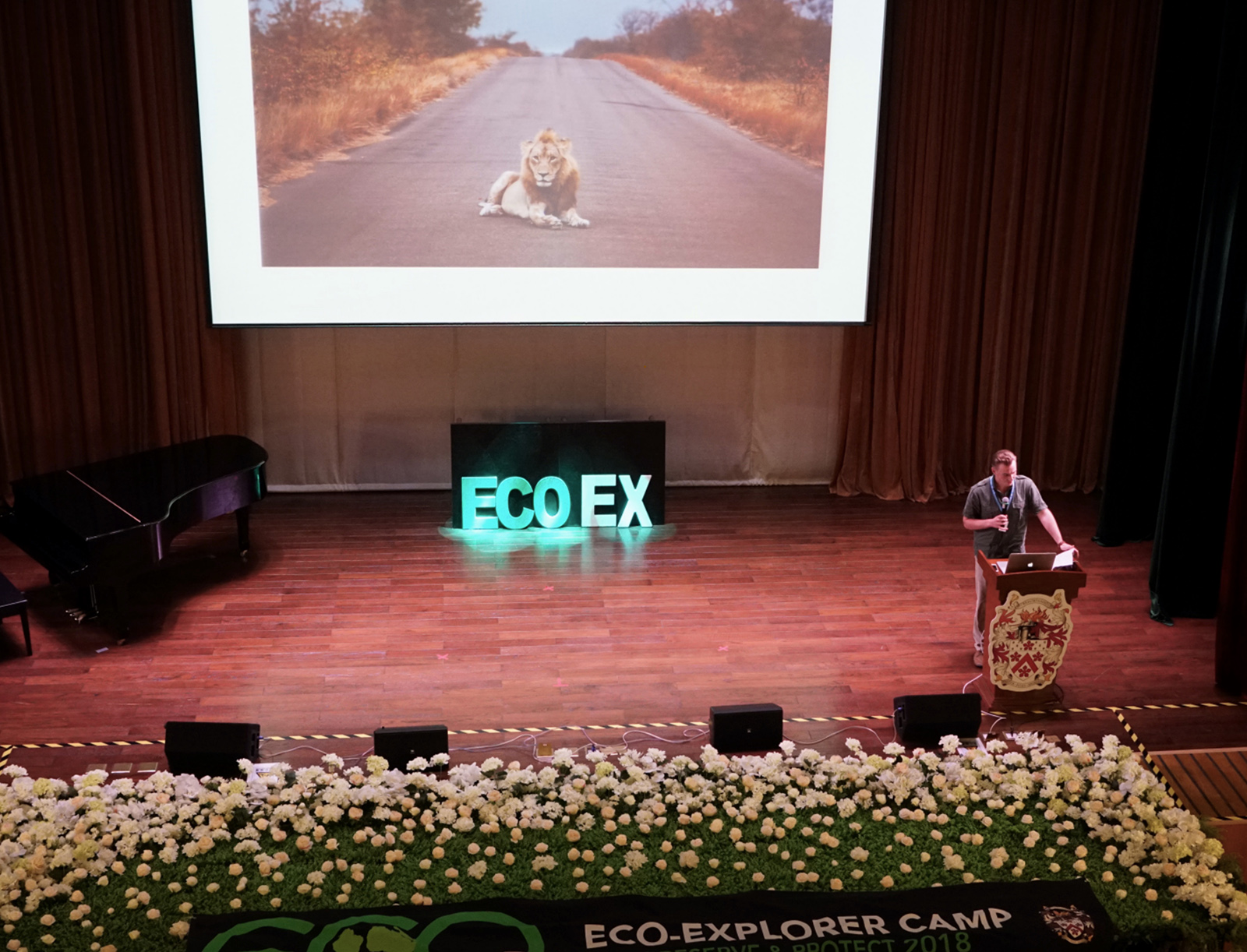 Year 8 student Shen commented: "I've learned through looking at and helping other people that everyone is actually really enthusiastic to help out the environment, and I would like everybody to do so."
Earlier this year Dulwich College Shanghai Puxi also hosted the 2nd annual Dulwich Environment Conference, empowering Senior School students across the network to lead sustainability efforts and projects in their schools. We are proud of our students and educators on the front lines working toward creating healthier, greener and more sustainable classrooms and learning spaces.