Dulwich College Int'l Finalists for Six British School Awards!
We are delighted to share that our schools have been named finalists in the inaugural British Schools Awards, organised by the British Chambers of Commerce in China in partnership with the British government in China. Considering that there were more than 70 applications from British-style schools and education suppliers across China, we are so proud that our schools are being recognised for six out of nine categories - more than any other education group!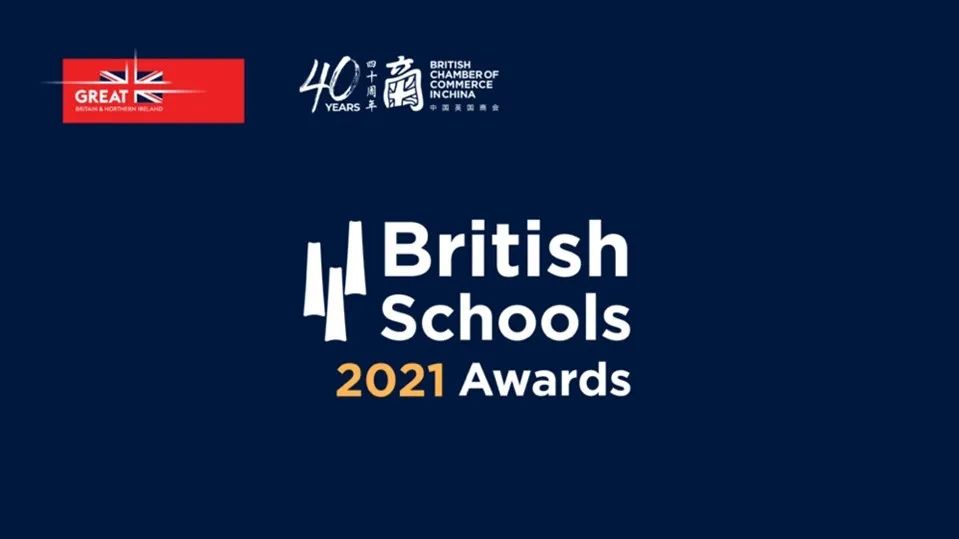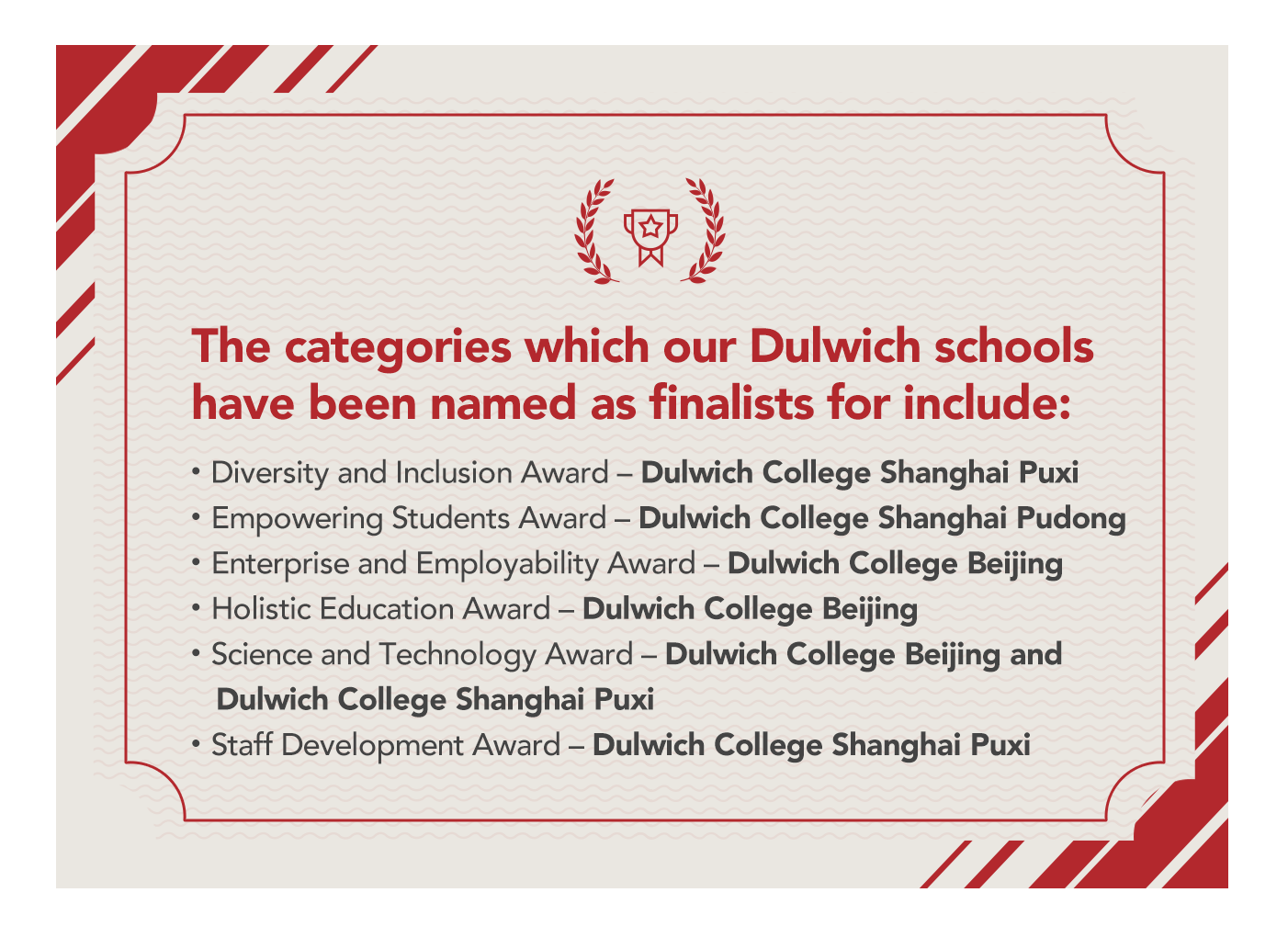 We are delighted to be recognised in areas that we care deeply about and invest heavily behind. We look forward to the final results in early November, when the official winners will be announced.