Dulwich College Seoul was awarded Teaching Initiative of the Year at the British International School Awards for 2018 in London this January. Mathematics teachers Neil Gorton and Chris Bonnet accepted the award on behalf of Dulwich College Seoul.

The award was in recognition of their initiative designed to change the delivery of their primary mathematics curriculum from traditional blocks of content to the spacing and interleaving (IL/SP) approach, based on the work by Robert Bjork of UCLA.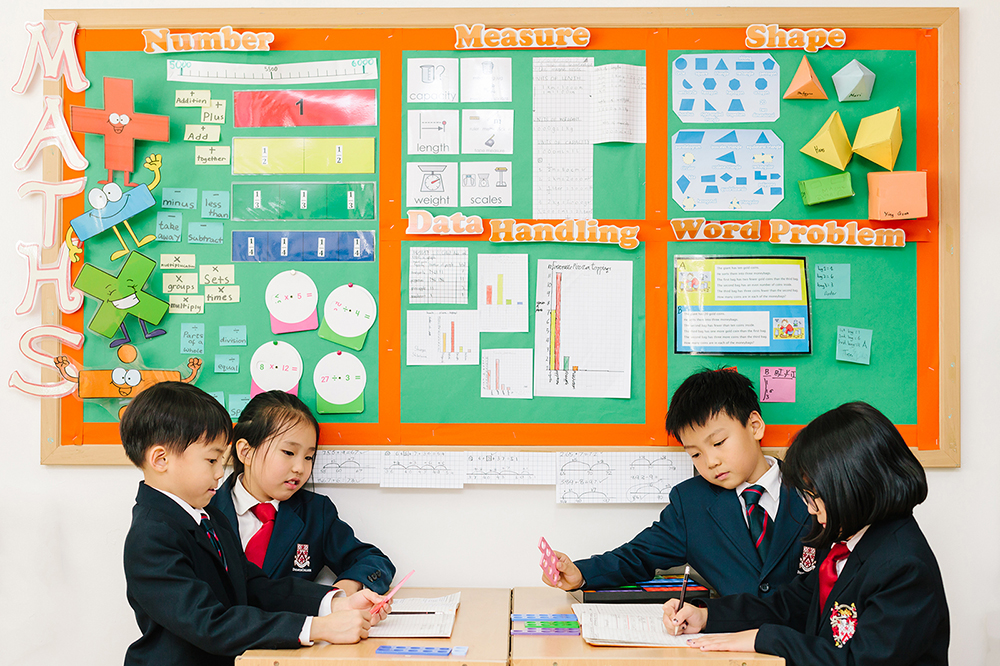 Teachers at the school had noticed a trend that some of the younger students were good in isolated topic areas and end of unit exams, but limited in problem solving when lateral and creative thinking was required, with poor cumulative assessment results. The three-year project has been immensely successful, with evidence from assessments and surveys showing an increased confidence in applying mathematical principles and increased achievement in students' results.
At Dulwich College International schools, we encourage students to take risks with their learning. While we want students to respect the benefits of traditional solutions we also want them to experiment with potential improvements and to be courageous in class by offering an opinion or challenging dogma. We congratulate the staff at Dulwich College Seoul for this incredible accomplishment, and for continuing to put students first.

The British International School Awards "recognise excellence in British schools overseas, celebrate the success of the sector and help set benchmarks in best practice." (BIS Magazine)