Students, parents and staff of Dulwich College in Singapore joined forces and participated in a beach cleanup together to remove 362 kg of rubbish from Pasir Ris Beach last month. The event was organized by the eco-parent committee, along with the support of the eco-leaders from Dulwich College in Singapore.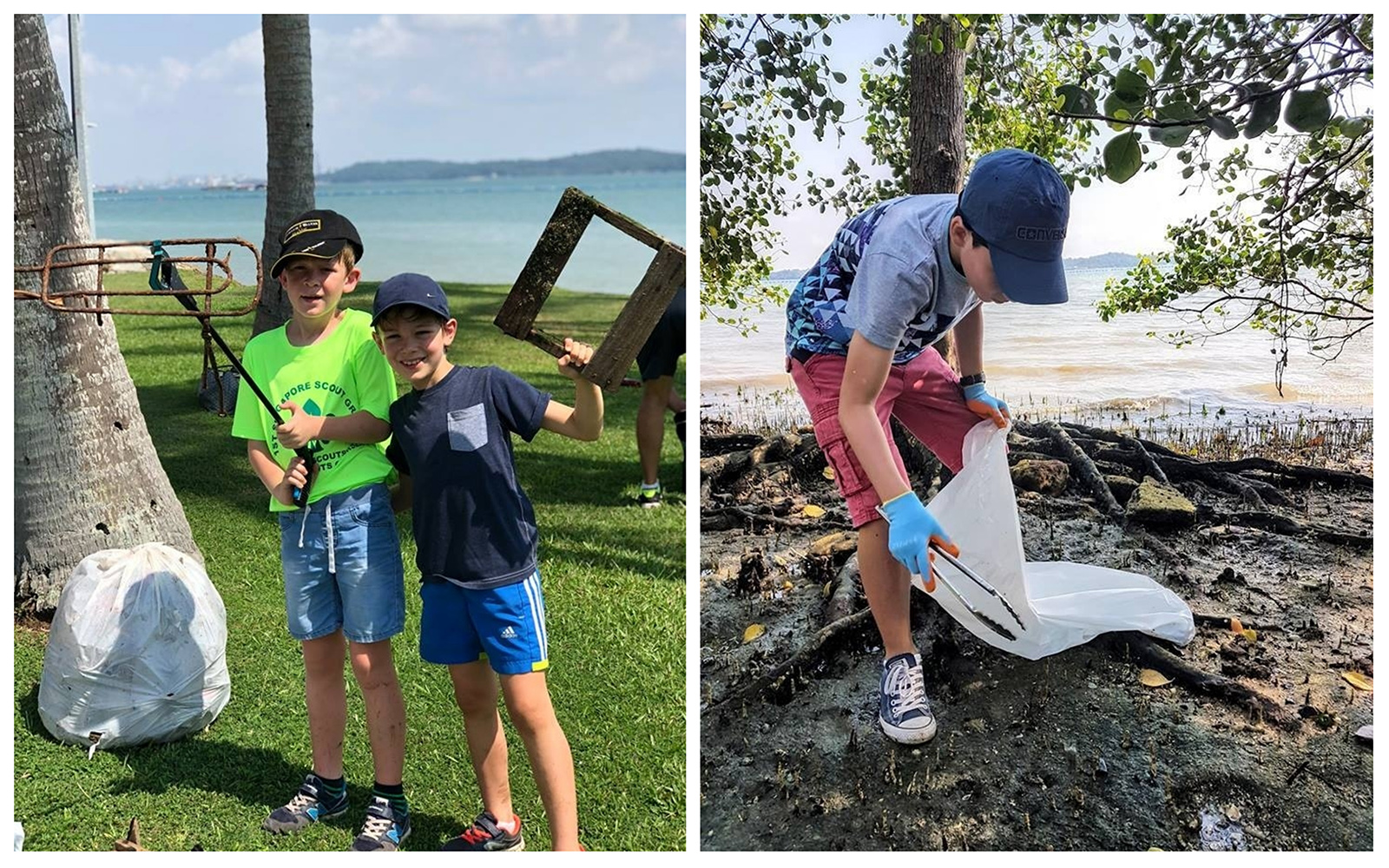 At Dulwich College International, we put heavy emphasis on sustainability because we believe that it is our responsibility to educate our students and our community about caring for the planet on which we all rely and which our children and grandchildren will inherit.
This beach cleanup is the first one for this academic year, with the next one being held during the Lent term. You can download our Sustainability Pledges below.