On Saturday 10 March, Dulwich College Yangon celebrated the grand opening of their new campuses and Founder's Day at the Pun Hlaing campus. Dulwich College International CEO Christian Guertler led the ribbon-cutting ceremony alongside Headmaster Daryl Orchard and Head of School of the Pun Hlaing campus Luke Chaeter. Mr Guertler spoke about student achievement and the diversity of interests at the Yangon campuses.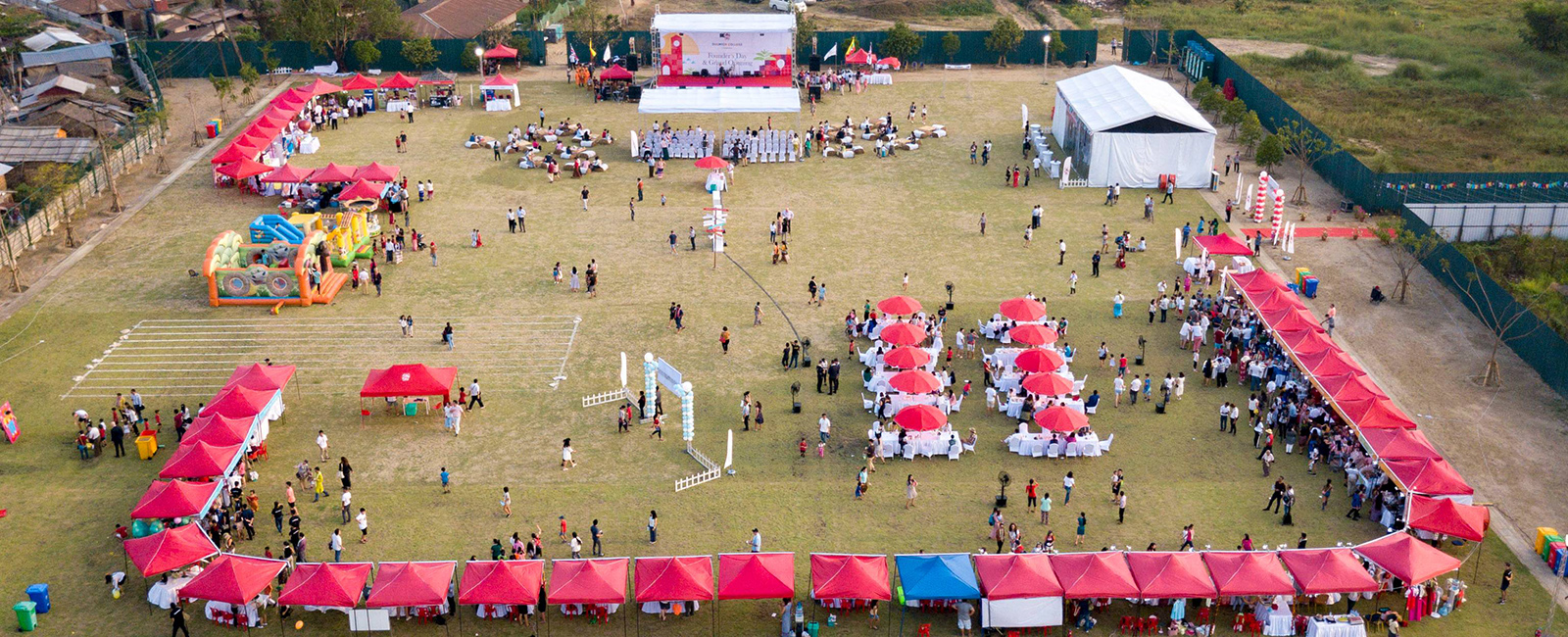 Dulwich College Yangon's Pun Hlaing campus opened in August 2016, and students there benefit from a close relationship with their peers at the Star City campus, opened in 2017. Together they currently educate students from Toddler to Year 8, and Dulwich College Yangon will add year levels annually until they have a fully-fledged Senior School. In addition to the continued development of their world-class facilities, the Pun Hlaing campus has just announced that it will begin to offer a comprehensive IGCSE programme in Years 10 and 11, launching in August 2019.
The day began with the Celebration Concert for current parents, where students showcased their many talents, incorporating instrumental, vocal, ensemble and solo performances. The festival that followed was centered on community and offered an opportunity for students, parents, staff, friends and the wider community to celebrate all that has been achieved together.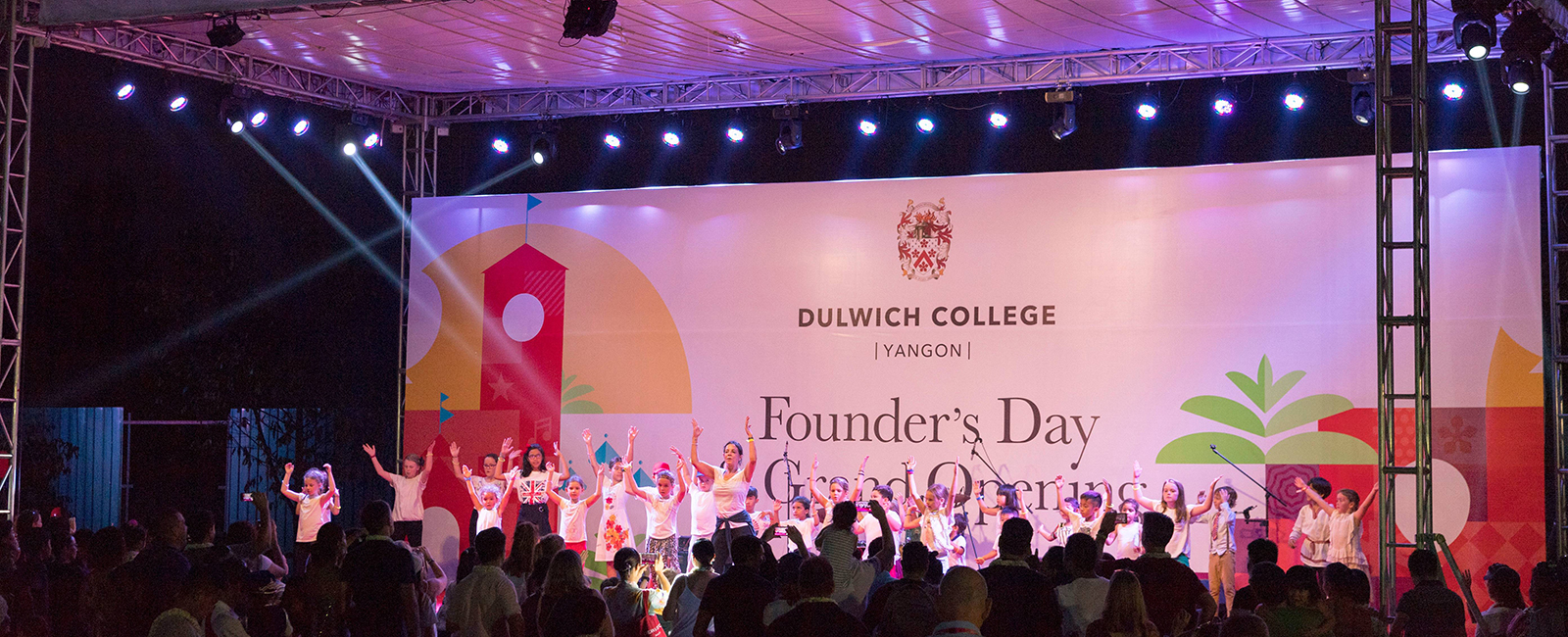 Founder's Day is an important event in the calendar of any Dulwich College International school, for the day recognises Edward Alleyn and his founding of Dulwich College in 1619. For our schools, Founder's Day celebrates the links we have with our founding school and our host countries, while also highlighting the international diversity and successes of our students.