Two Dulwich International High School teachers, Lee Mckelvey and Martin Crozier, co-authored Further Mathematics text book which was published in September and will be available in China around mid-October. This is a very impressive accomplishment for both teachers as their book was published by Cambridge University Press, one of the finest and most respected academic publishers in the world.
What makes this book special is that the syllabus has been around for approximately 20 years, but this is the first time that a dedicated self-contained book has been written for it.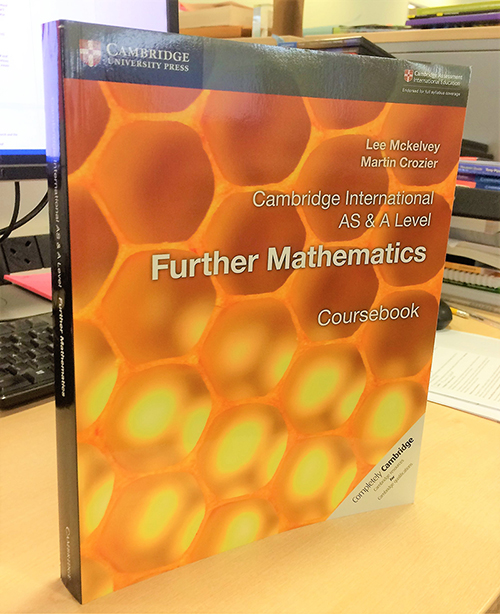 Mr Crozier, Head of Mathematics at Dulwich International High School Suzhou, said "Other publishers have split the course into four sub-sections and are publishing individual books on each, which results in a much wider range of authors with diverse writing styles. In contrast, our book is entirely self-contained and stylistically consistent. This is primarily due the close working relationship that we have. Unlike many other textbooks, our book is by teachers that still teach in the classroom on a day-to-day basis."
Because of their classroom experience, Mr Mckelvey and Mr Crozier also have a unique understanding of the requirements of a textbook aimed at Chinese students. Both teachers are living and working in China, so the language used is abundantly clear and designed for students whose first language isn't English. The book was Mr Mckelvey's brainchild initially, but Mr Crozier joined the project to help him finish it with his comprehensive knowledge of statistics.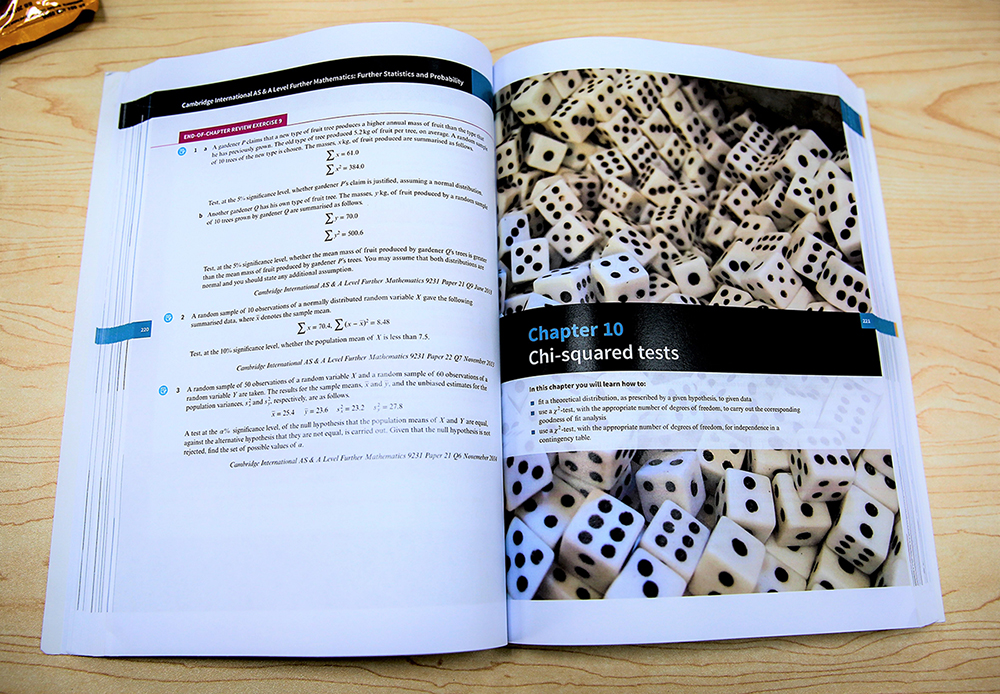 Since the text book is a single book, rather than four separate books, Martin believed that it will be very popular and widely adopted in China. Not to mention this will lower the cost of the book itself. Martin added, "We are passionate about maths education and want ensure that the next generation understand how to use maths properly with true understanding. Our philosophy at Dulwich College International is that we are preparing students for life in general, and not just to pass an exam."
Both teachers are very excited to see their first book being used by students worldwide, and now are already busy with their next writing project, the new Edexcel Pearson International A Level series, which consists of 14 books. Let us wish these wonderful teachers great success for their books to come!