Breaking News: Dulwich is Coming to Shenzhen!
We are incredibly excited to share that we are bringing the Dulwich Difference to Shenzhen with an all-new Dulwich Early Years Centre.
The Dulwich EY Centre Shenzhen provides student-centric, holistic and experiential education to instill in our youngest students a spirit of exploration and curiosity about the world around them, and develop their confidence as learners.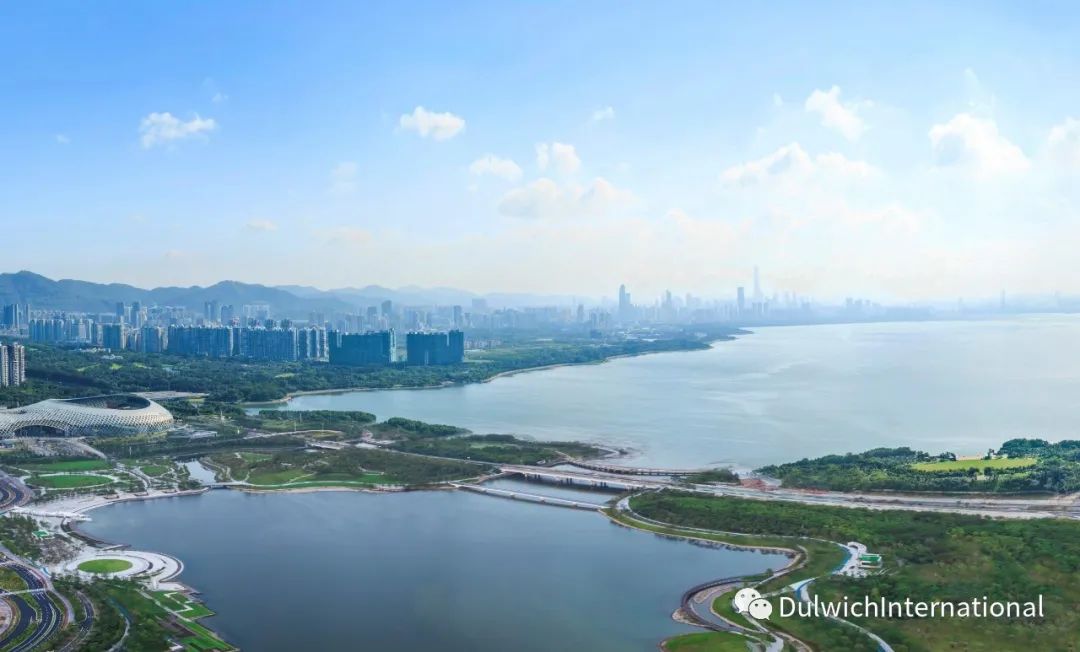 Opening in partnership with our sponsors Shenzhen Parkland Group, the new EY Learning Centre is located at One Shenzhen Bay and will welcome our first cohort of students aged 3 to 5 later this year.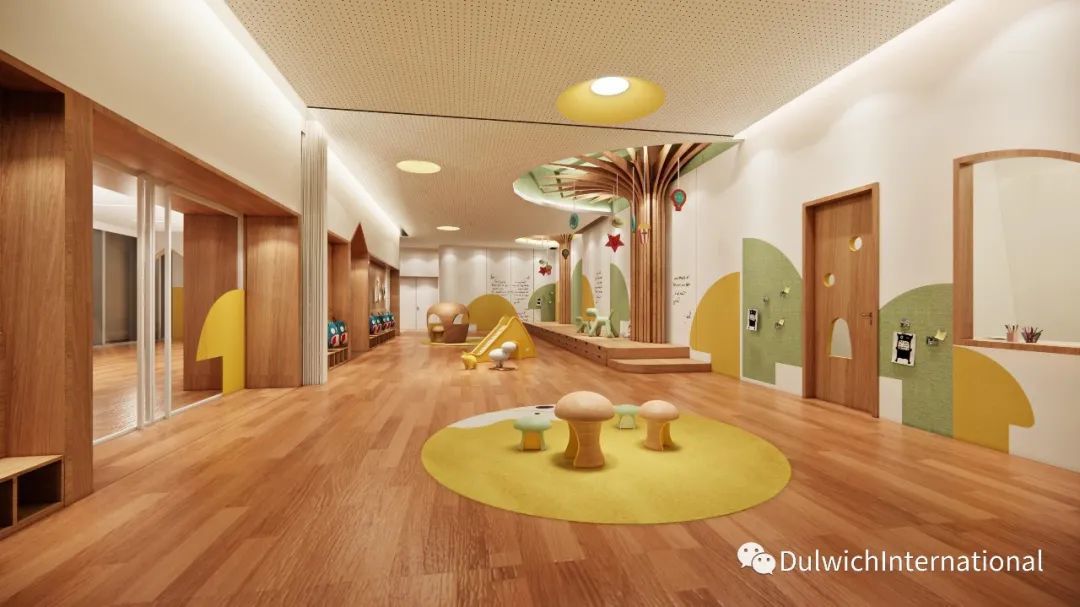 Dulwich: the Choice for Parents Looking for Mould-Breaking Education
Our story as Dulwich College International (DCI) began with parents who wanted a challenging and ambitious education that would prepare their three young children for the future, shaping them into confident and well-rounded young people. Beyond academics, they wanted a school community with the open-mindedness and resilience bred of international experience, a strong co-curricular programme and the grounding provided by venerable British educational traditions.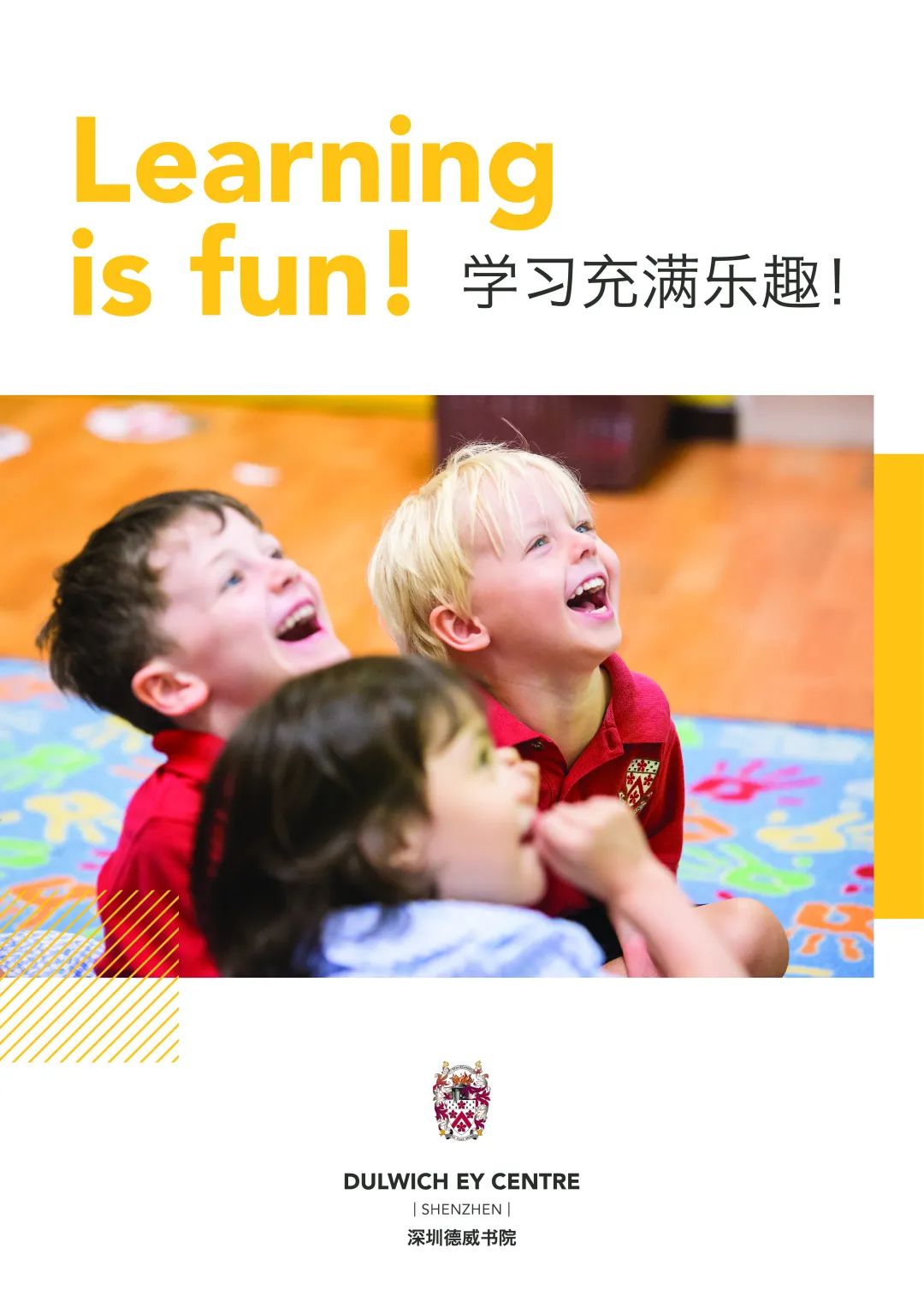 Their search came up short. A serendipitous meeting with Dulwich College in London resulted in the idea of opening an international Dulwich College in Shanghai - the first British independent school to open a sister school outside the UK. Now, almost two decades later, we have grown to become a family of schools across Asia.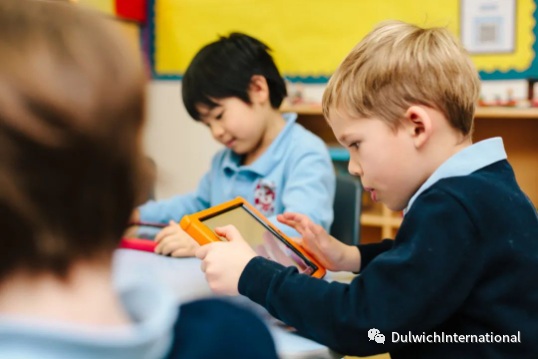 We are so proud that our approach to education has now attracted the attention of the Shenzhen Parkland Group. Known throughout China's Greater Bay Area as a standard-setter in a variety of sectors, Parkland's sponsorship of our new EY Centre is a wonderful vote of confidence in a Dulwich education as we make our first step into Shenzhen.

An Industry-Leading Reputation Built on Our Unwavering "Students First" Commitment
It is humbling that our holistic and student-centred approach to education has won us recognition from the industry. The Hurun Education Top International Schools in China report, which uses a peer-reviewed process, has ranked Dulwich as the best international school group four years in a row, with more of our schools among the Top 100 than any other school group in the nation.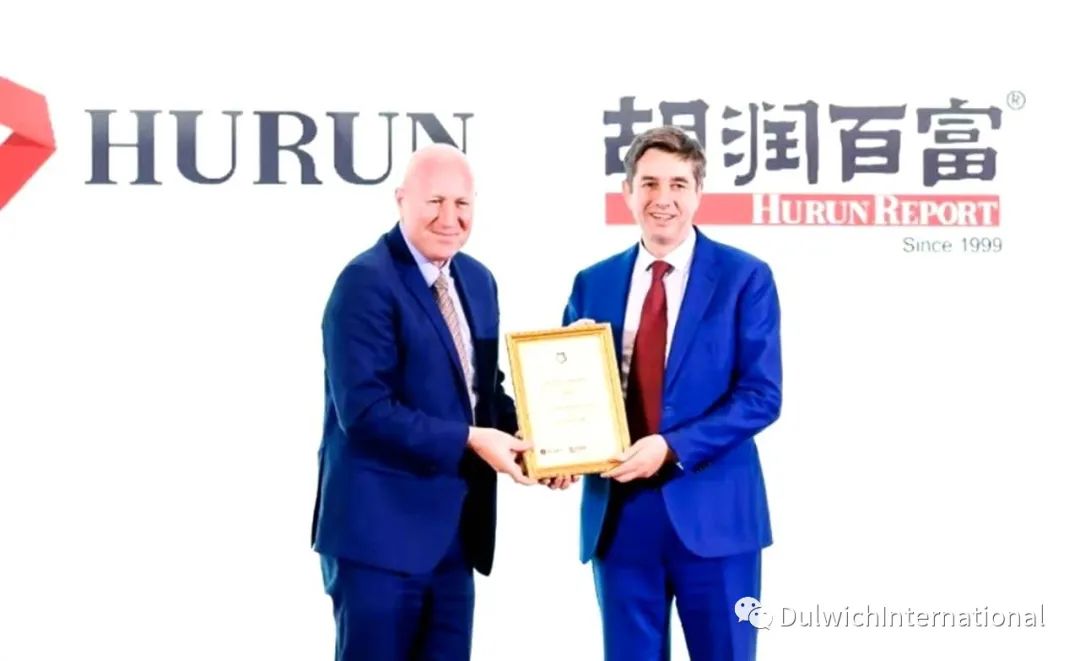 This year, five of our China-based schools were ranked among the top 100 in the report, with all four of our China-based International Colleges ranked among the Top 20 schools open to foreign passport holders. We are especially proud of Dulwich College Beijing, which is ranked first for the second straight year.
While rankings are just one indicator, we are delighted that our holistic and experiential approach to education has resonated with the industry. We aim to continue delivering the best holistic and experiential education for our students, and are excited for the opportunity to bring the Dulwich Difference into Shenzhen.
Dulwich EY Centre: the Newest Member of the Dulwich family
As part of the Dulwich College International family, our new EY Centre will draw on the unique strength of being part of our global network to benefit our students with a wealth of expertise, resources and opportunities, enabling them to Learn, Graduate and Live Worldwise.
Like in all our schools, the EY Centre is committed to developing the whole child and preparing each child for the future. This includes making sustainability, service and global citizenship a lived experience for students from an early age, and equipping them to make a difference.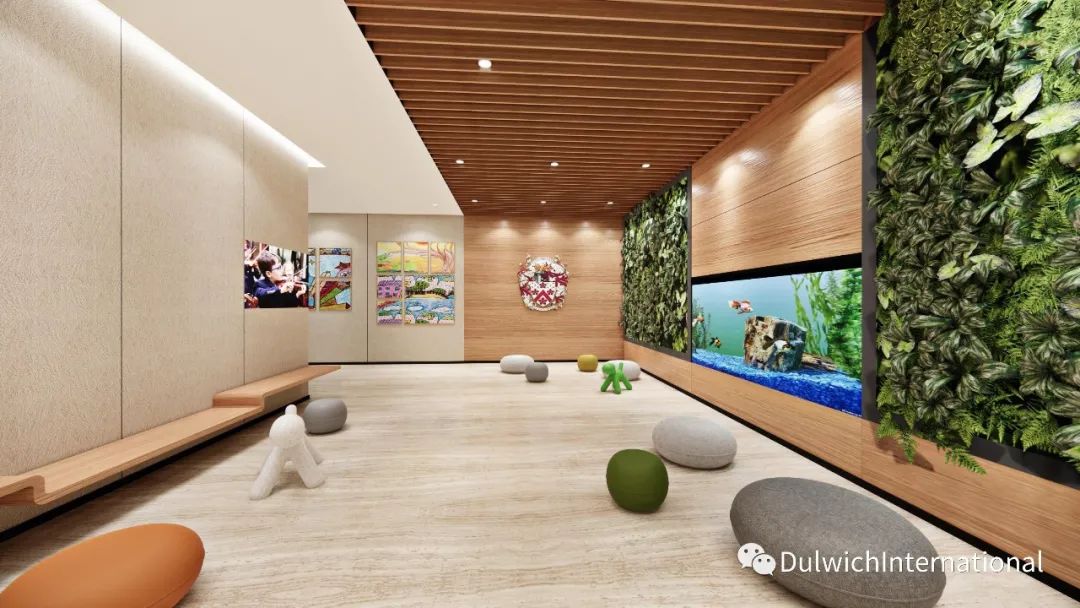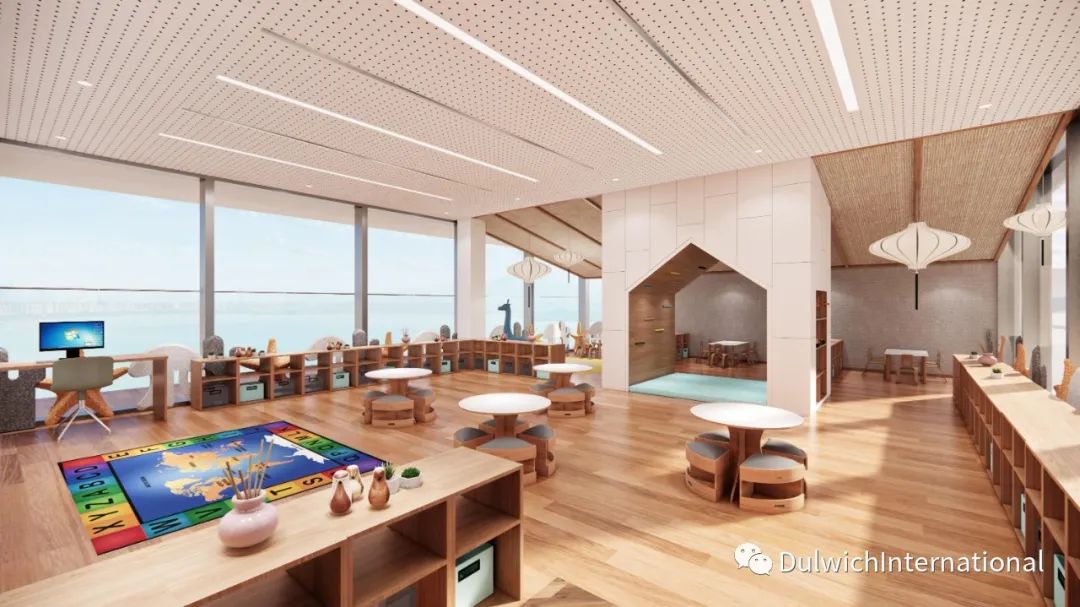 Beyond environmental conservation, Dulwich places a balanced focus on wellbeing, character development and service, educating students in age-appropriate fashion at every stage of their learning journey so that they develop as empowered global citizens.