Dulwich Continues Strong Tradition of Attracting Top University Offers
Since we graduated our first class back in 2009, our students have attracted offers from top universities and vocational institutions around the world, including Oxbridge, Harvard, Tsinghua, École hôteliér de Lausanne, and many more.
Although this year has brought about unparalleled change, at least one thing has stayed the same: Our graduating class continues in the strong tradition of receiving a vast array of global options.
This year alone, our 519 students have garnered over 2000 university offers, many from the Global Top 30, 50, and 100 universities the likes of Cambridge, Stanford, University of Chicago, and many more.
In addition to nabbing top university offers as a group, we are particularly proud of the wealth of options Dulwich graduates past and present have had to choose from. From prestigious Swiss culinary schools to world-renowned art and design programmes, our students have received offers from the entirety of the modern university spectrum.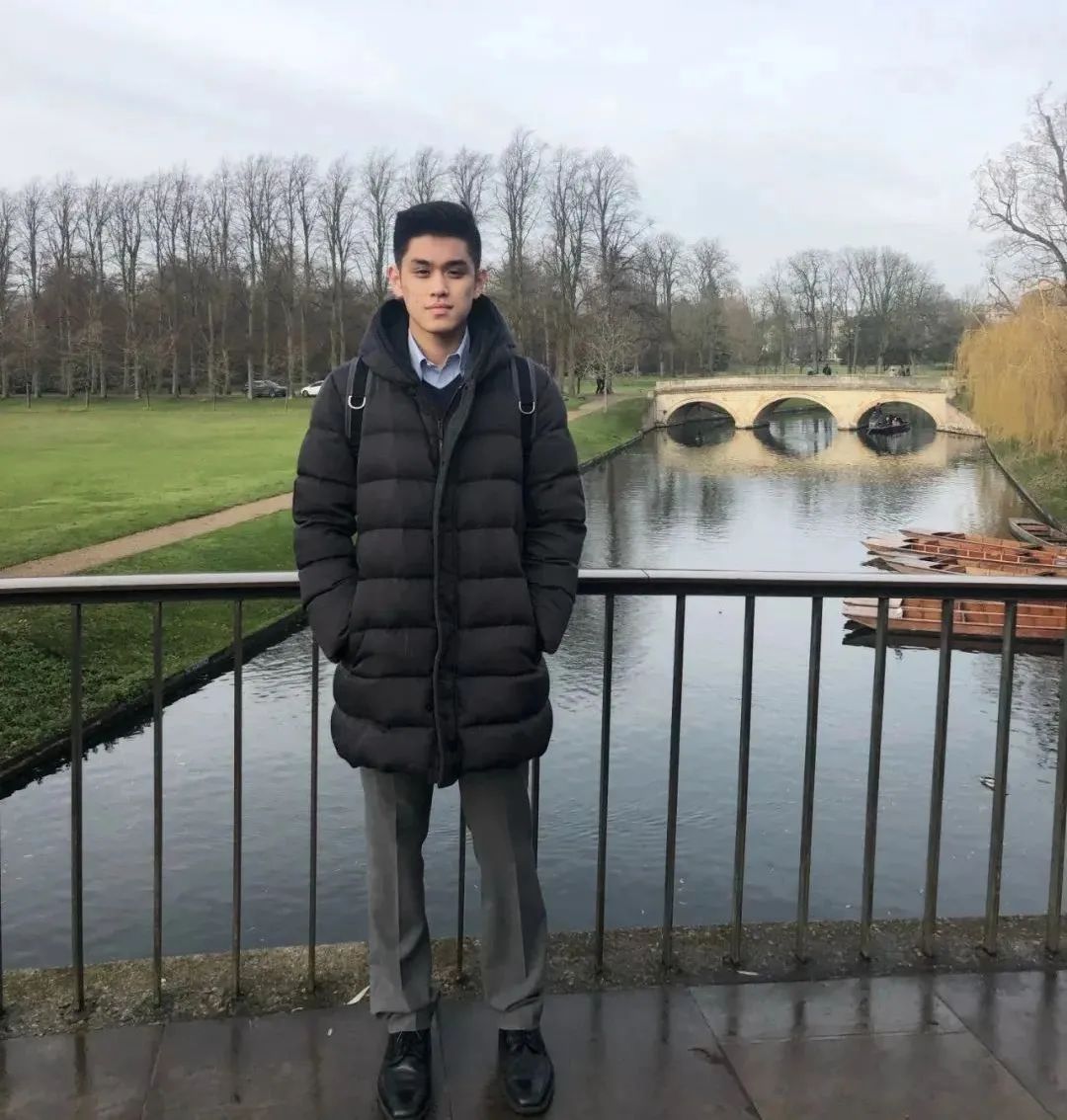 Ryan Z, Dulwich Class of 2020, University of Cambridge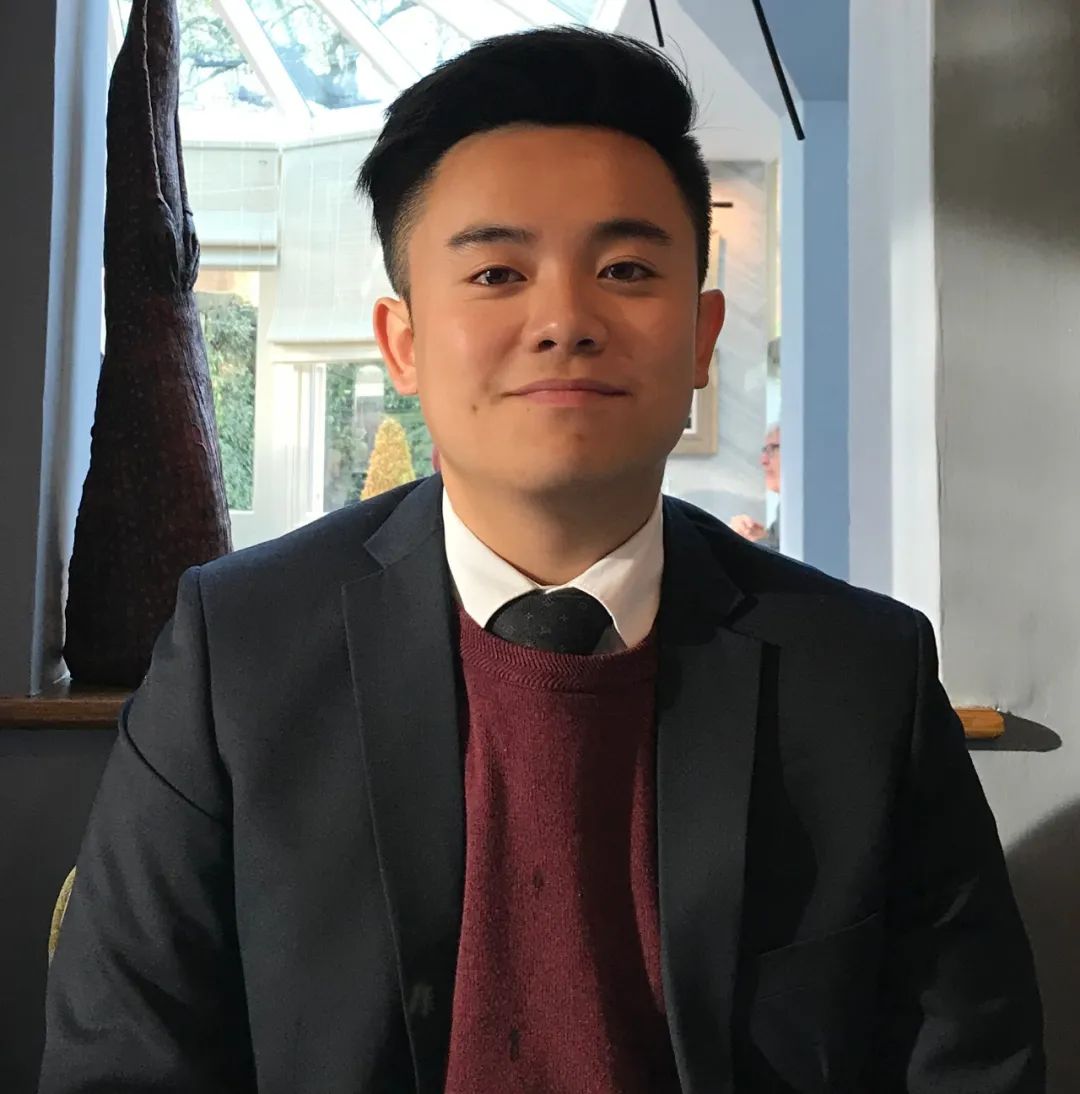 Christopher C, London School of Economics (LSE)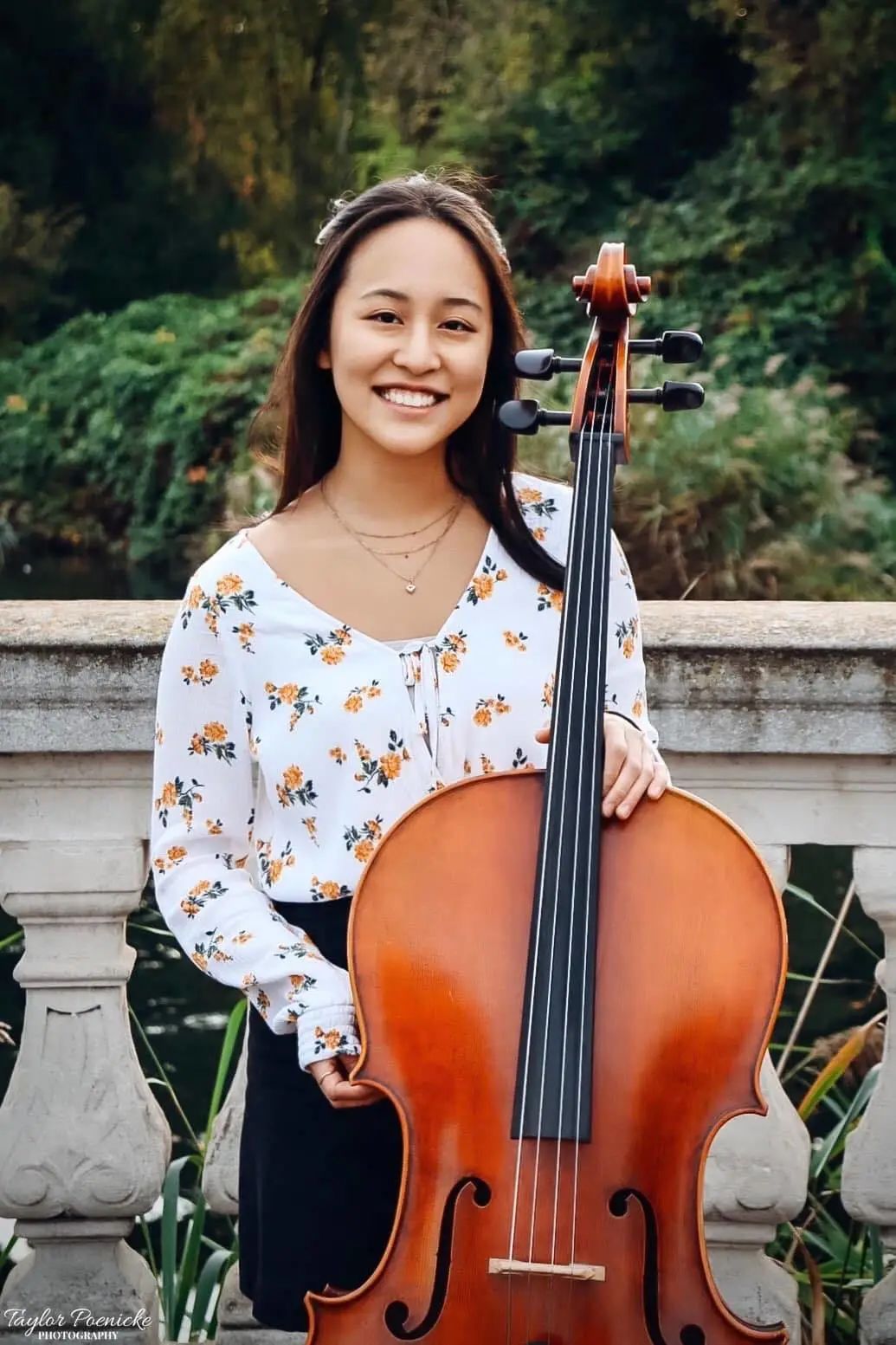 Sarah C, Dulwich Class of 2017, Royal College of Music
The multiplicity of offers has been enabled by our 'Students Come First' philosophy, through which our counsellors and students partner together to uncover each individual student's aptitudes and talents and create a bespoke, well-rounded portfolio to help them win the strongest possible range of offers that suit their needs and interests.
'Starting from as early as Year 7, we help students identify and hone their strengths, talents and interests, allowing us to create a personalised application strategy,' said Karen Yung, Chief Collaboration Officer at Dulwich College International. 'I'm very proud of our university counselling team, whose expertise and foresight have set our students up for success over the years.'
Charles C (right), Dulwich Class of 2015, Harvard University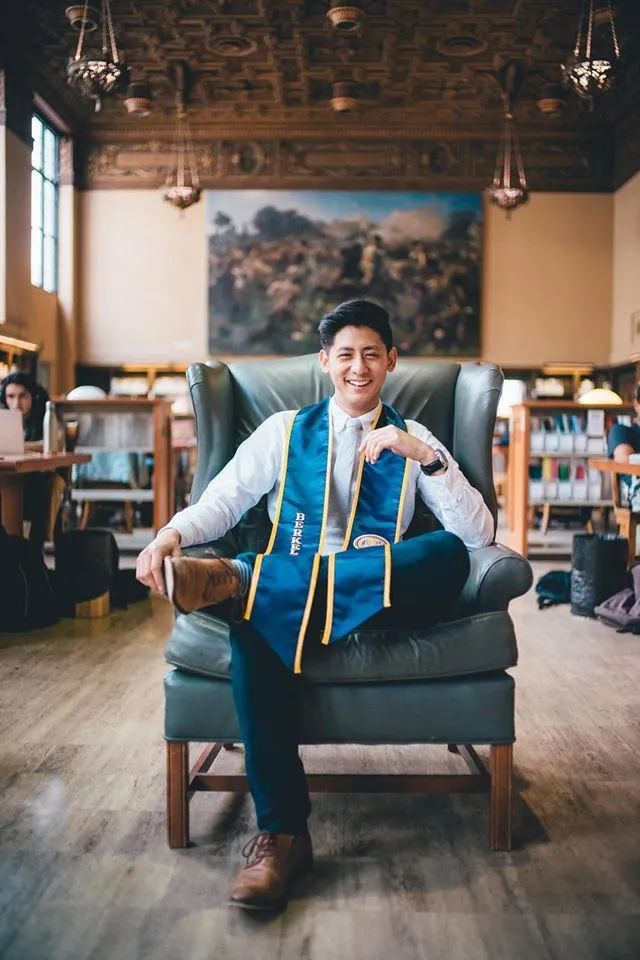 Pratcha S, Dulwich Class of 2014, UC Berkeley
We are so proud of each and every one of our students. To see a few of the universities from which our students have received offers over the years, please click here.