A team of six students from Dulwich International High School Zhuhai has been chosen as finalists in the MOMENTUM Social Innovation Competition for their comprehensive and creative solutions to raise awareness for healthy contact lens use. Competing against teams from over 30 schools, our students earned high praise from the judges for their creativity and hard work.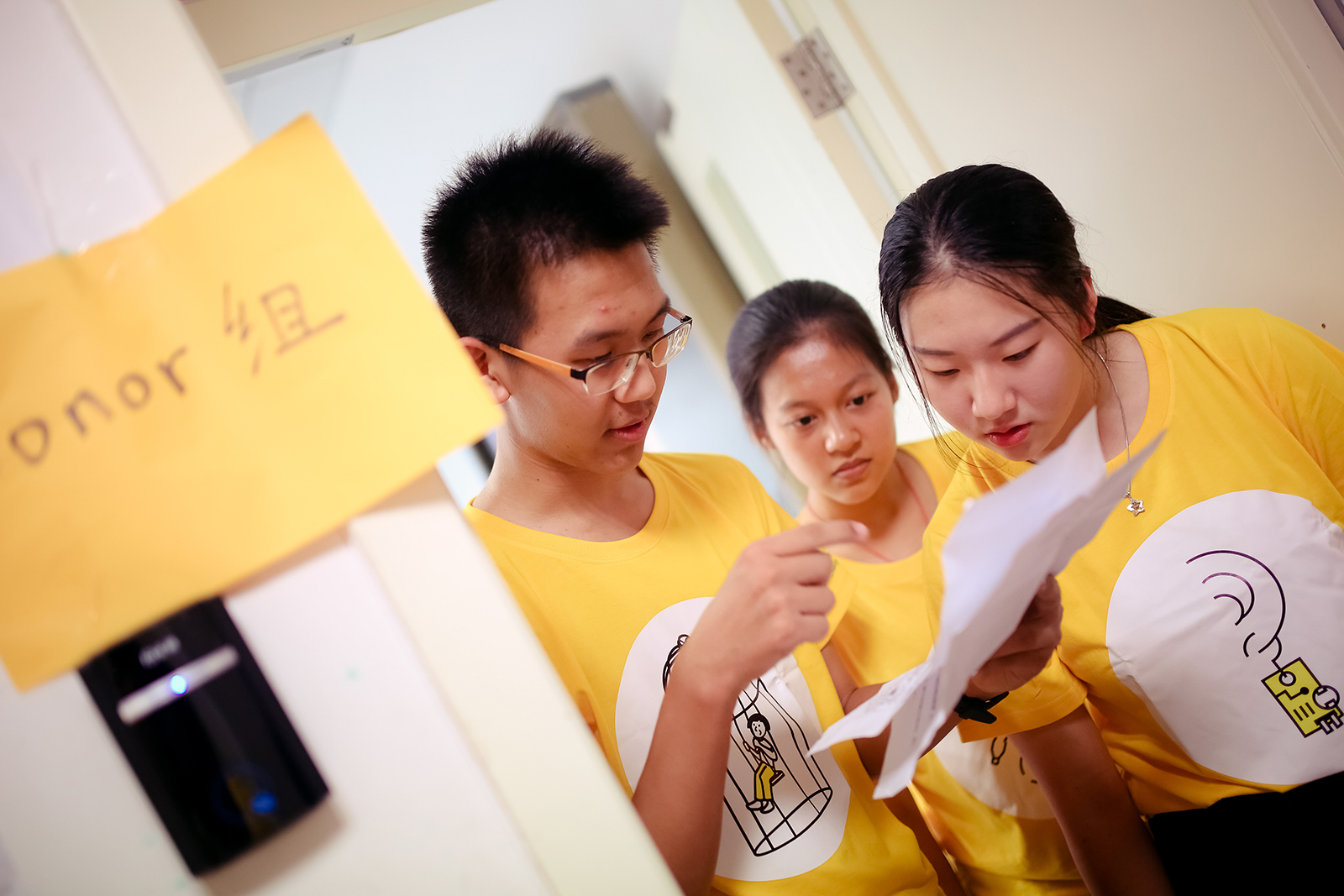 The Dulwich International Schools Foundation guided our students in the MOMENTUM competition, which is run by Harvard Business Review China and One Education. The competition gives the students an entrée into the social innovation movement while mentors from Harvard University, Yale University and Tsinghua University guide them throughout.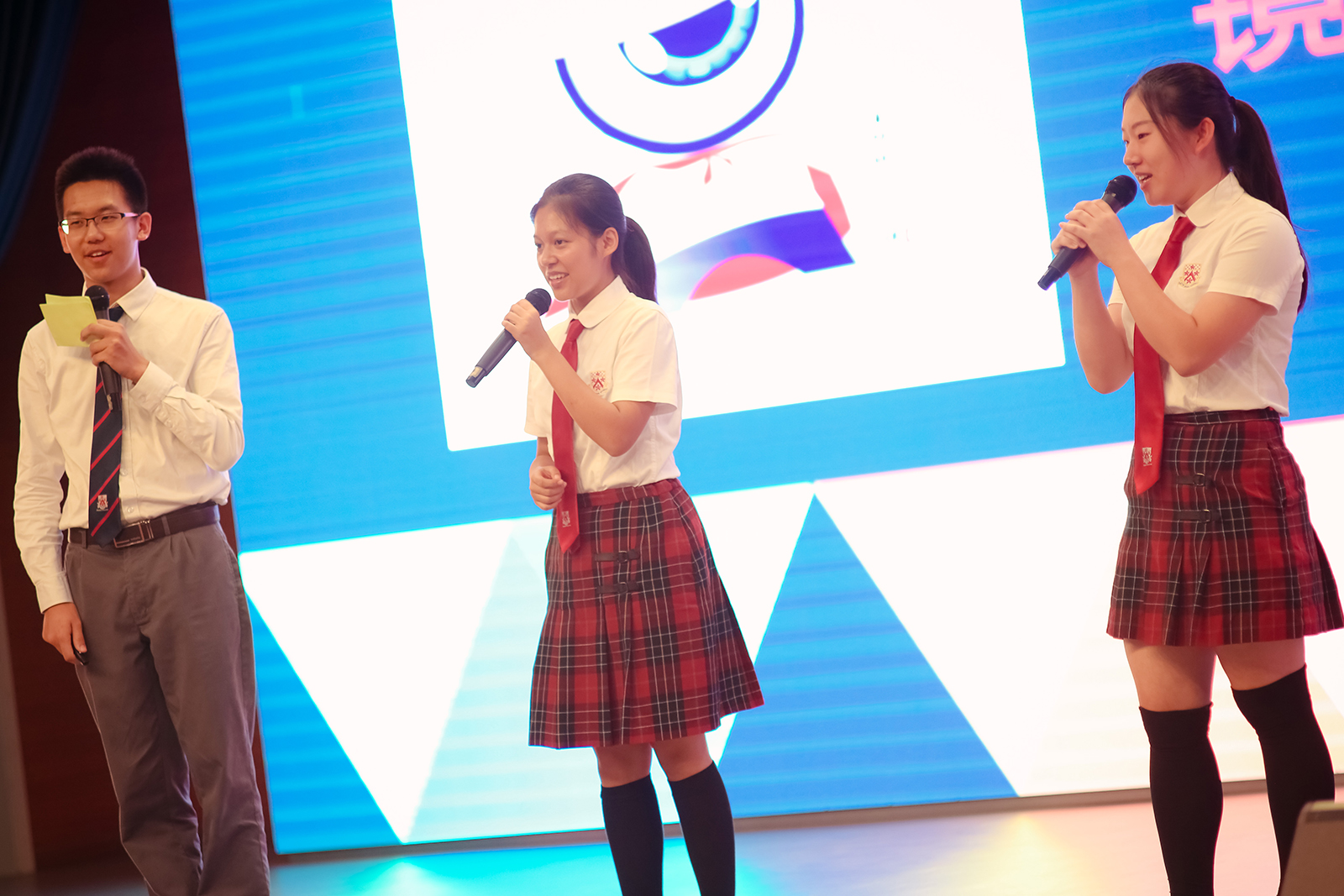 At Dulwich College International Schools, we encourage our students to make a positive difference in the world, both in our curricula and through co-curricular and community service activities.
Dulwich International Schools Foundation serves the Dulwich community and enhances this mission by offering volunteer, internship and competition opportunities in the social innovation space to students. DISF also assists the schools in organising their charity events.