Equipping our students for a new human-machine frontier
by Crispian Farrow, Chief Innovation Officer at Dulwich College International
We may not have been able to see the year that was 2020 coming, but we can certainly look back at the lessons learned and interpret those in the wider context of global trends. With the rapid shift online accelerating the adoption of digital technologies that were already appearing in many facets of life, it is no surprise that studies show our Dulwich College International parent community places digital skills and literacy amongst the top few things they think most important for their children to be developing.
The advent of ubiquitous high-speed mobile internet, artificial intelligence, widespread adoption of big data analytics and cloud technology opens up many things that just a few years ago were not possible. It is perhaps no surprise when the WEF reports that "by 2022, no less than 54 percent of all employees will require significant re- and upskilling" and this of course in large part due to technological drivers. The same WEF report states that by 2022, "62 percent of an organisation's information and data processing and information search and transmission tasks will be performed by machines compared to 46 percent today". So, in a world where a new human-machine frontier is already emerging, we at Dulwich must engage deeply with the challenges and opportunities these changes present for our stakeholders.
We are setting out to do just that.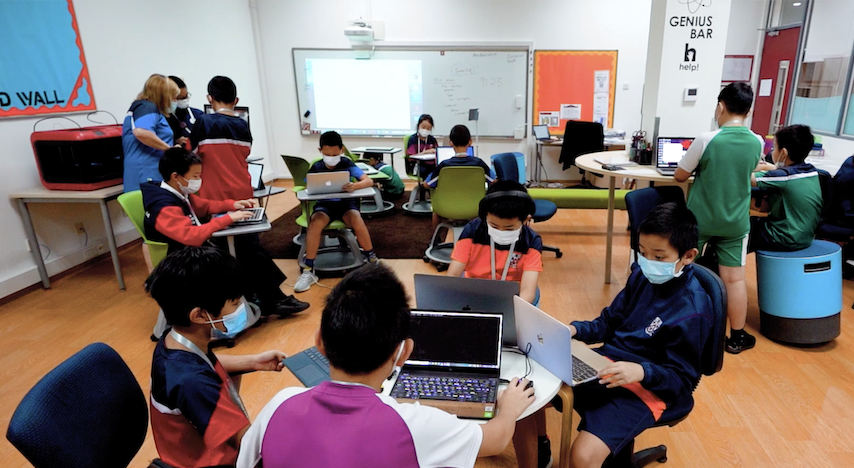 Inevitably, some of these opportunities will mean new technology and systems, new ways of access and leveraging data, new approaches to data security, increased mobile availability and access to content, or a smoother user experience. But the real opportunities lie beyond any piece of technology. One of the most inspiring ideas is offered by Professor Rosemary Luckin of University College London. She observes that while some of the narrow conceptions of human intelligence continue to be challenged by artificial intelligences, this encourages us to embrace a far richer conception of human intelligence in education, placing greater emphasis than ever before on emotional and relational intelligence, meta-cognitive intelligence and self-efficacy. So, while digital skills are undoubtedly important for our communities to continue to develop, it is the potential these tools offer to free up space to re-imagine a Dulwich education that is perhaps most exciting of all.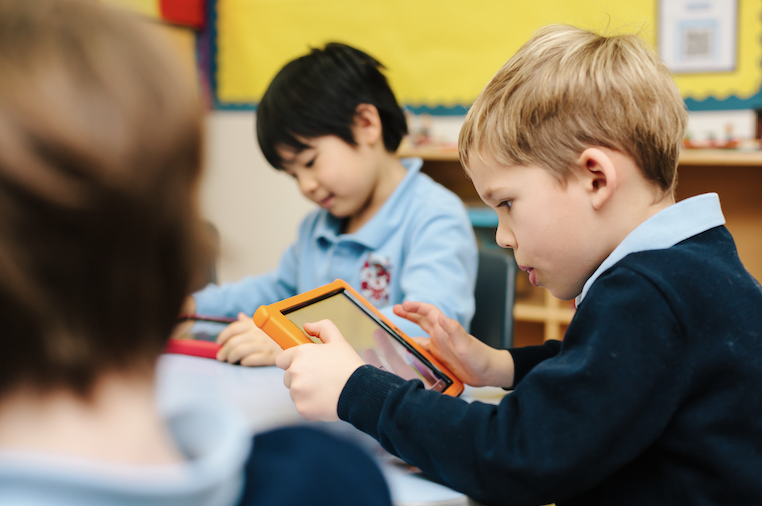 Since the early days of the pandemic, the Dulwich community has thrown our energies into this endeavour. The research we conducted, as well as less formal feedback that was gathered from across the Group, has pointed the way towards a range of exciting possibilities we are actively embedding in our practice. Students told us the value they gained from some of the adaptive tools they were using, and so teachers are now increasingly integrating these into their approaches. This allows a greater understanding of a student's learning in some cases, and facilitates more personalised feedback and support. The digital connectivity and collaboration tools provided during online learning and access to high quality, digital resources are things that can only enhance and complement student learning, regardless of whether classes are face-to-face or back online. The power of effective feedback to support learning is well known, but new approaches to this have also been accelerated in recent months. Feedback given via recorded audio or voiceover is becoming far more common and a powerful addition to the feedback toolkit.
We also explored new ways to develop our students holistically. For example, with the cancelation of last year's IGCSE, A Level and IB exams, we offered our Year 11 and Year 13 students a wide range of extension courses all conducted virtually: students connected with experts across the world for internships and classes across a wide range of STEM, entrepreneurship and soft-skill themes. The success of these experiences has encouraged us to continue creating opportunities for students to access this form of learning, both within and beyond the core curriculum with a number of course already offered and more planned.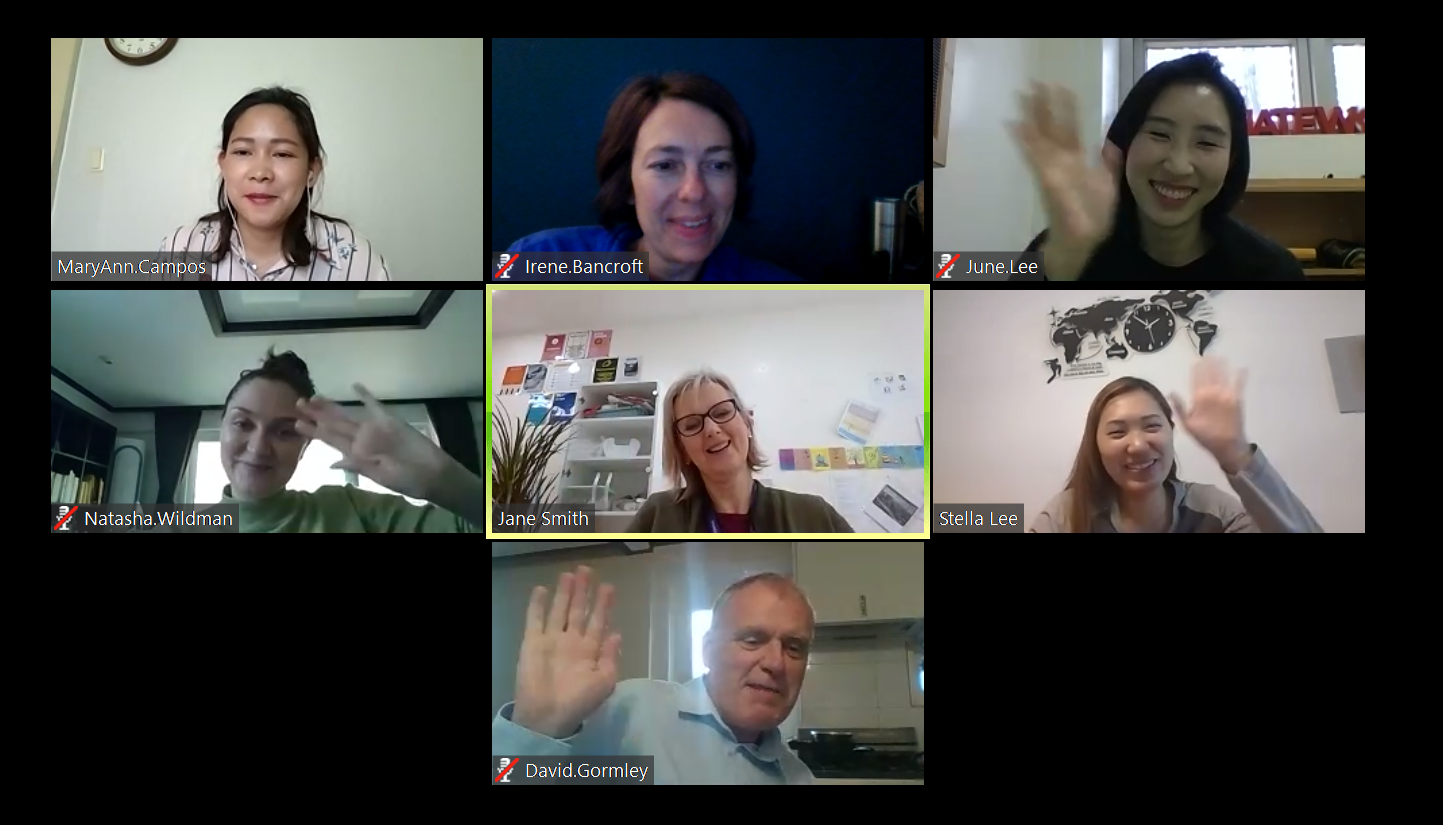 While students are benefitting in some of the ways I've shared, the same tools and approaches have also been hugely powerful for driving collaboration, sharing of best practice and rapidly scaling great ideas across our family of schools, with more sharing in the last 12 months than ever before. This is set to continue as we embark on a series of projects to build on the learning of the last year, re-imagine approaches, double down on what has worked, and address what was less successful, as we set course for the months ahead.
Guided by our core pillars – Students Come First, One Family of Schools and Pioneering Spirit – we are excited by the possibilities for our community.