Accelerate is a leadership programme open to academic and professional staff within Dulwich College International network. It integrates a range of learning opportunities such as real school challenges, live sessions, action research and opportunities to engage with college leadership teams across the network.
The first Accelerate programme launched in 2018 and had more than 30 participants. Very positive feedback was received, and the next Accelerate will be a year-long programme commencing in January 2019. Coaching is an integral component of the programme, thus all Accelerate participants will work together alongside Dulwich College International's senior leaders. In addition, each participant will lead Action Research tied to their own College Development Plan.
Through Accelerate, we enable and support our leaders with the right skills, mindset and experience to build the best schools in the world.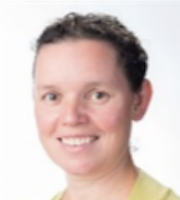 Accelerate has given me the opportunity and confidence to take my ideas forward, it has allowed me to realise how I can make a difference. But most of all, it has inspired me to challenge myself and my beliefs and understand those I work with.
- Eliza Slade, Assistant Head of KS3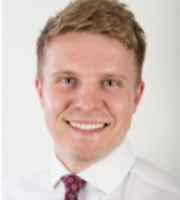 Accelerate was the first leadership programme that I have been on where I have actually come away with answers rather than more questions. Being given so many strategies and opportunities to practise them in real time, was an invaluable experience.
- Tom Lees, Year Group Leader, Year 1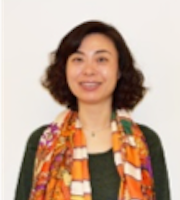 It is really inspiring to be part of the Accelerate programme where I have the opportunity to work closely with staff members across the functions across the Colleges inside and outside China.
- Vera Wan, Assistant HR Director