Preparing for the Future with Student-centred Holistic Education
Every parent, at one point, asks themselves "What is the best school for my child?". For most parents, the starting point for deciding the best school is understanding the school environment and its core educational philosophies.
Dulwich College International schools are driven by the vision of nurturing our students to Live Worldwise – that is, to be empowered with the skills and motivation to make a positive difference in the world. This is done by delivering a challenging and ambitious education that brings together three core pillars – students come first, one family of schools and pioneering spirit.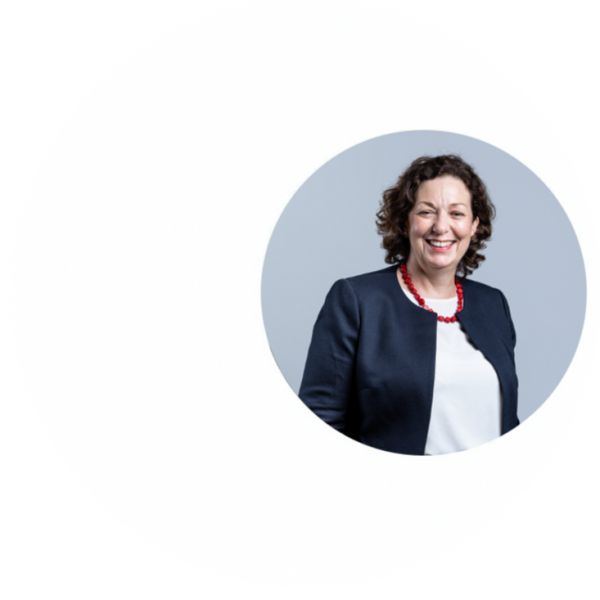 Student-Centred Holistic Education, Preparing Students for the Future
Holistic education is all about creating a balanced focus on academic success, wellbeing and character development, which are critical in enabling our students to discover and develop their full potential. We believe our students must gain a holistic set of knowledge, experiences and skills to engage effectively with new experiences, thrive in a changing future, and create real impact.
As Lesley Meyer, our Chief Education Officer explains, "Much more than just adding academics with music art and drama, we need to develop their characters, their values, their abilities to cope and think, and to have cognitive flexibility in the modern world. Holistic education offers us all of those opportunities. It's also about relationships, through the relationships that we learn to build as children and as we grow into young adults, we learn so much about how to interact in our society and care about other people. "
To do this, we seek to understand each student on a personal level, and develop personalised pathways to nurture them into happy, healthy independent learners. Whether this looks like play-based learning in the Early Years, coding co-curricular activities in the Junior School or a fencing programme in the Senior School, we offer a wealth of opportunities for each student to explore their passions, talents and skillsets and become well-rounded young people.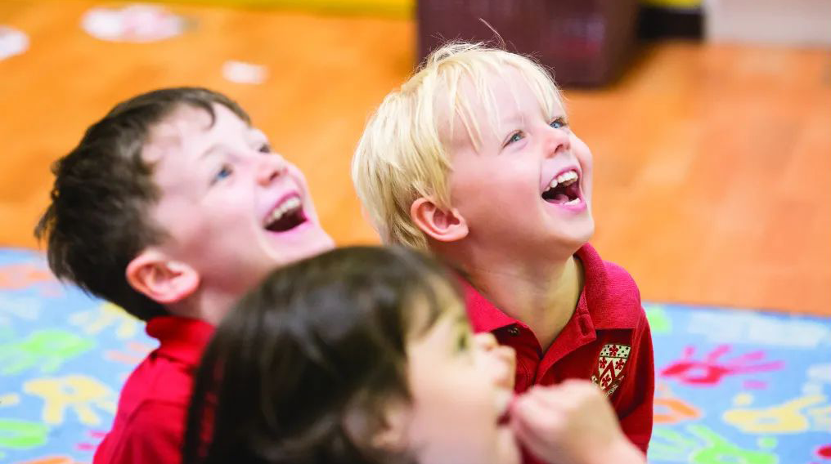 One Family of Schools
Each and every student and teacher benefits from the big, solid and trustworthy Dulwich family. Shared experiences like the Dulwich Shakespeare Festival or the International Schools Choral Music Society bring our family of schools together to create relationships and give our students a truly international education. COVID-19 has also brought much of this online, giving our students even more opportunities to connect with our global Dulwich network.
As for our teachers, being part of a larger network means they can find, share and reapply the very best examples of teaching and learning on a much larger scale. It means that our students benefit not just from one stellar teacher's competencies, but also from the leveraged expertise of fantastic teachers across our family of schools.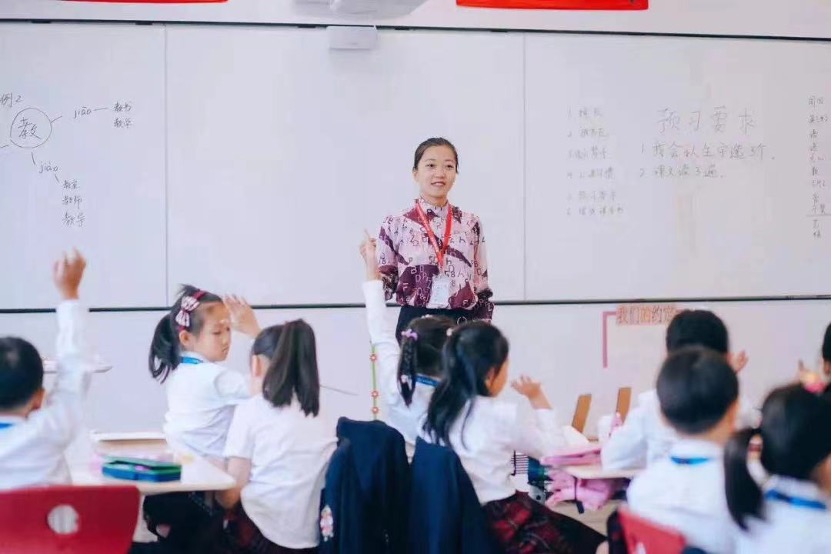 Pioneering Spirit
A strong pioneering spirit is at the core of who we are, and we are committed to delivering innovative education that prepares our students for a changing future.
As education continues to evolve, we have incorporated new technologies to enhance the learning opportunities for our students across all ages. For example, Dulwich College Beijing (DCB) has brought Artificial intelligence (AI) into the classroom to support student learning. The collaboration with Amazon Web Services is DCB's first step in a larger goal to infuse and enhance its STEAM curriculum with AI. As DCB's Headmaster Anthony Coles says, "It is really a collaboration of using the latest ideas to come up with solutions for the problems we don't even know exist yet."
Meanwhile, our exciting outdoor learning programme aims to nurture in our Junior School students a sense of curiosity, responsibility, and an awareness of our natural environment. Our students are guided to explore the environment while engaging in a range of fun activities, such as picking strawberries and making pizza with local farming ingredients. The key focus is to develop a comprehensive understanding of ecology and how their actions can affect the natural environment. Developing fun and creative lessons like these helps to engage our students and grow their passion for sustainability – crucial to helping them develop into Worldwise citizens who can make a difference in the world.
We also partner with leading visionaries and have curated a selection of externships and enrichment experiences to help students cultivate the soft skills necessary to thrive in a world transformed by the Fourth Industrial Revolution. Resilience, complex problem-solving, people management and decision-making are skills that are in high demand in today's job market, and by innovating our curriculum we can prepare our students for their tomorrow, today.
We are deeply committed to delivering a student-centred holistic education, embedding learning in the context of a family of schools, and channelling our strong pioneering spirit to shape our students into Worldwise citizens who can make a difference – for themselves, for each other, and for the planet.