Every year, Dulwich College International hosts the Diversity Arts Series, bringing world class practitioners from the visual performing arts to facilitate workshops and master classes with our students.
In September, we welcomed a self-proclaimed artivist who has created more than 60 exhibitions internationally, Damian Siqueiros. He is famous for using a combination of traditional media such as photography, dance choreography, painting and set design.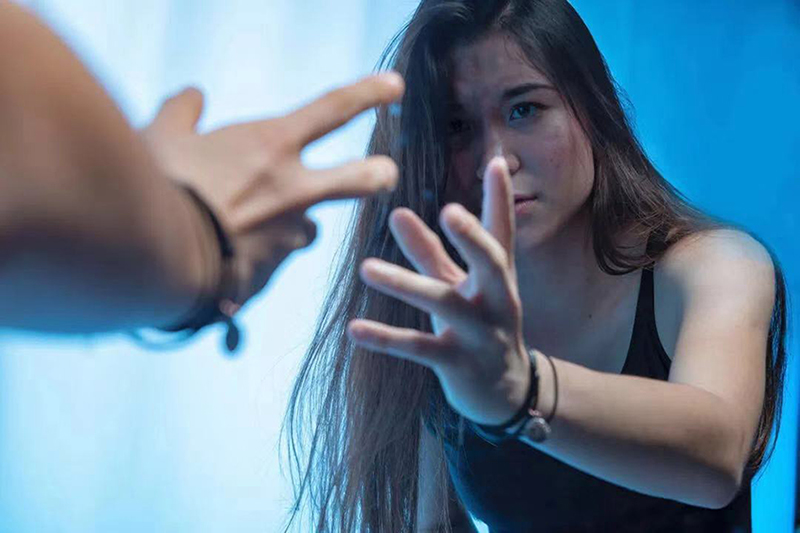 In a two-day photography masterclass, our students developed an understanding of the technical aspects of photography, including maneuvering DSLR camera settings, studio lights and flashes, planning a shoot, and directing a model. They also received instructions on how to use Photoshop to edit and enhance photographs.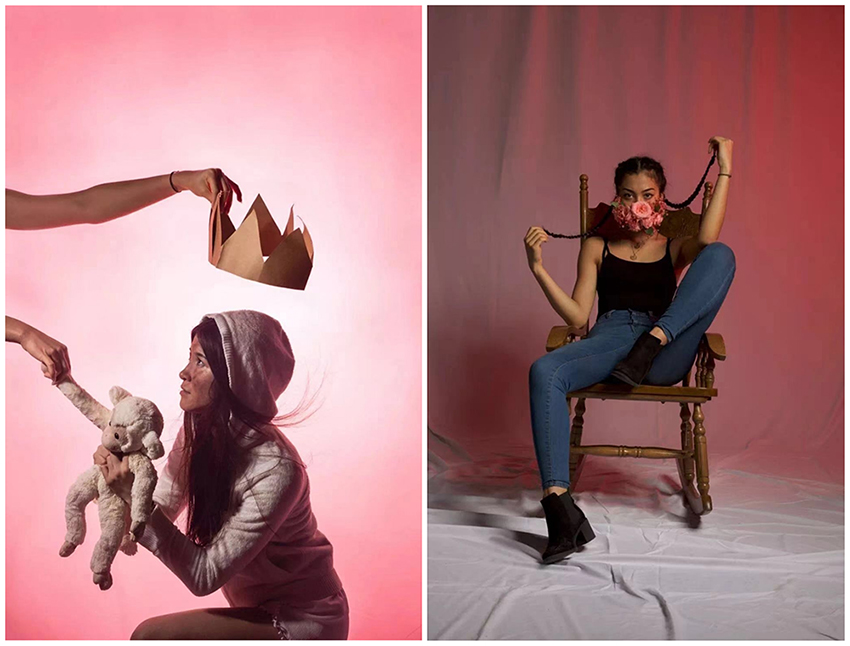 During his visits, we also invited students to interview him with five short questions as part of the Dulwich 5 series. Watch the interview video below.