Two energetic Junior School students at Dulwich College Suzhou grabbed the opportunity to interview award-winning children's author David Greenberg as he toured the Dulwich College International schools for the Diversity series. Watch how he answers their questions in this edition of The Dulwich 5.
David shared his hilarious and engaging poetry with younger students as part of his touring assembly, and he also gave a moving talk on civil rights to Senior School students, as his father was the lawyer for Martin Luther King Junior. One parent at Dulwich College in Singapore remarked, "My kids have not stopped talking about David - he was an absolute hit. It's brilliant that the kids get to hear and see such inspiring and funny people."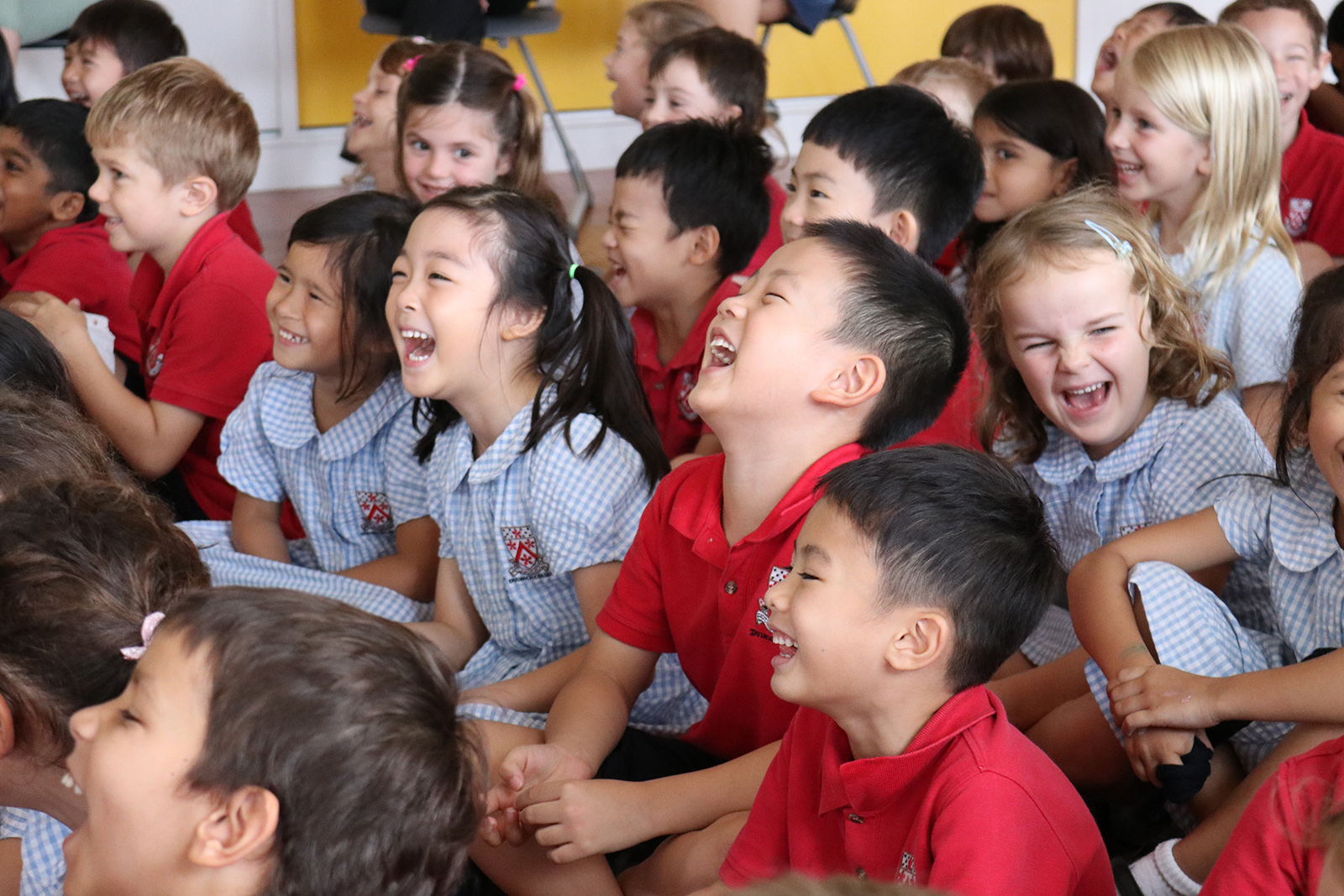 Throughout the academic year visual and performing artists from across the globe visit Dulwich College International schools as part of the Diversity series to run workshops with students and teachers and stage performances for the community.