Right after the Lunar New Year holidays, our school communities across China have been engaged in the Dulwich online learning experience.
Grounded in our Dulwich values, our online learning environment not only focuses on bringing the regular curriculum online but also on connecting our Dulwich family virtually to give our students and teachers a strong sense of community.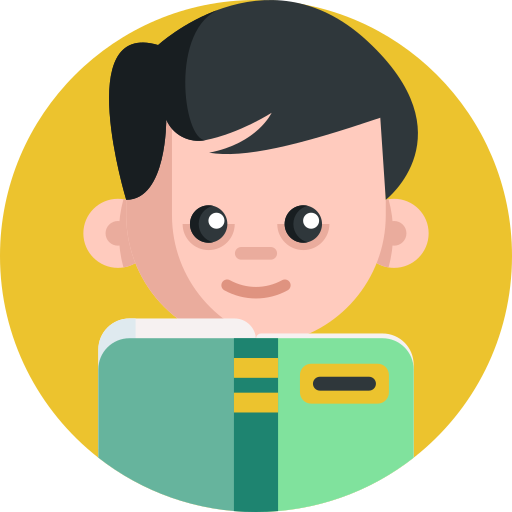 Students Come First
Moving to the online environment has enabled our teachers to create a variety of age-appropriate engaging tasks ranging from vlogs to live group sessions. The combination of platforms we use also means that our teachers are able to receive real-time student response and provide immediate, personalised student feedback.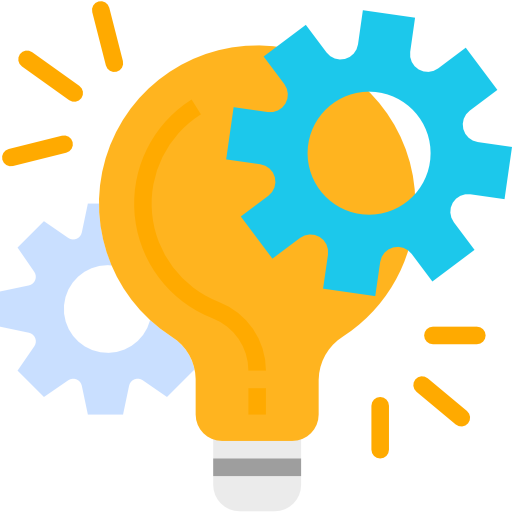 Pioneering Spirit
Challenges inspire innovation and the quick move to online learning has become a catalyst for our teachers to harness the creativity that is in our Dulwich DNA to pioneer new, agile ways of teaching with technology while leveraging the strong foundation of our learning principles and curriculum.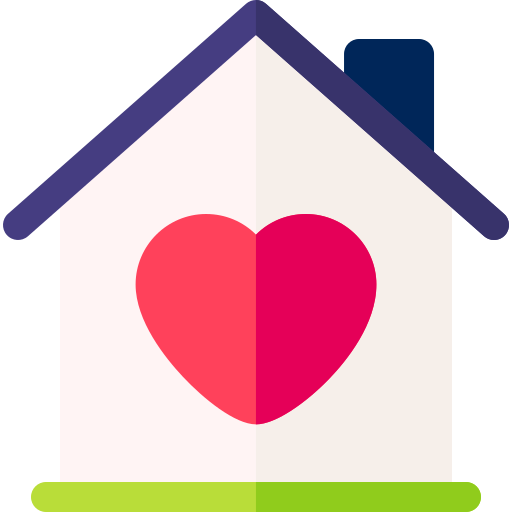 One Family of Schools
Our teachers and staff have been partnering across our family of schools to regularly share your feedback, and review and improve the online learning provision together. By connecting our network in this way, we have been able to leverage a deeper bench strength of experiences, accelerate best practice sharing, and bring ideas that spark innovation.