On Saturday 9 September, Dulwich College International hosted an event in Boston that brought together thirteen International Old Alleynians (IOAs) from our DCI schools in Asia. IOAs, who draw their name from Dulwich College founder and Elizabethan actor Edward Alleyn, are students who have completed an academic qualification in any DCI school.
Top schools in the area were represented, as IOAs from Tufts University, Wellesley College, Harvard University, Emerson College, University of Massachusetts Boston, and Berklee College of Music, as well as an IOA from LMU Munich, met for brunch on a sunny Saturday afternoon in Harvard Square.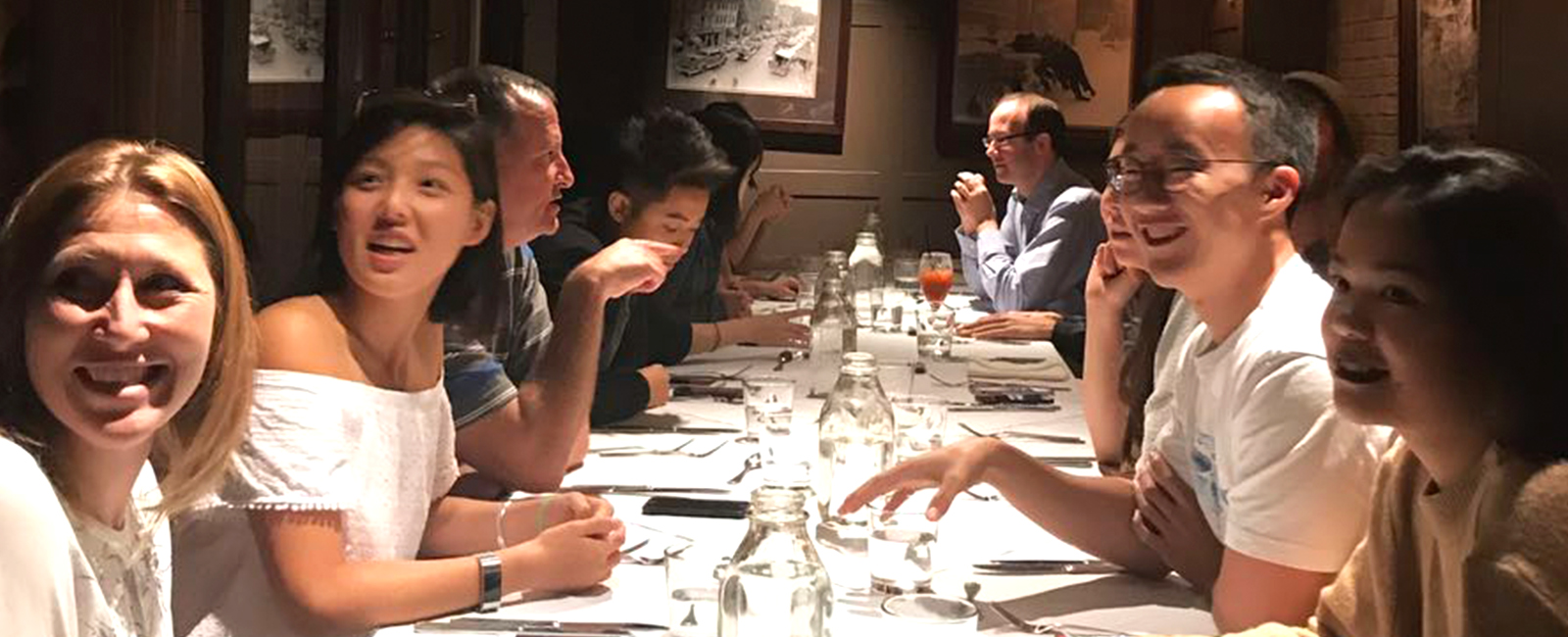 With Dulwich College International co-founder Karen Yung, Deputy Director of Dulwich International High School Suzhou Richard Nunns, Head of Senior School at Dulwich College Beijing Richard Hawkins, and Group Director of University and Careers Counselling Heather Pineda in attendance, our IOAs were able to catch up, network, and reminisce about their experiences at different Dulwich schools.
Heather Pineda said "the IOAs were extremely excited to connect with one another and talk with us. They offered fantastic insight about how we can continue to do better, keep current, and improve on our quest to prepare students for life after Dulwich."