From VC to Fintech: Students Learn for the New World Economy
Other than acing math, literature and chemistry assignments this past term, Senior School students across our family of schools have spent the past few weeks working alongside venture capitalists, playing data analyst for fintech companies, learning to hold the attention of an audience of hundreds and working on a community service projects that will shape how we live in the future.
Partnering with leading visionaries like Paragon One, OWN Academy, gweek, Be the Change, BSD Education and Sustainability Management School, Dulwich Colleges and High Schools have curated a selection of externships and enrichment experiences to help Year 11 and 13 students cultivate resilience and develop skills like complex problem-solving, people management and decision-making that are in high demand in the new economy.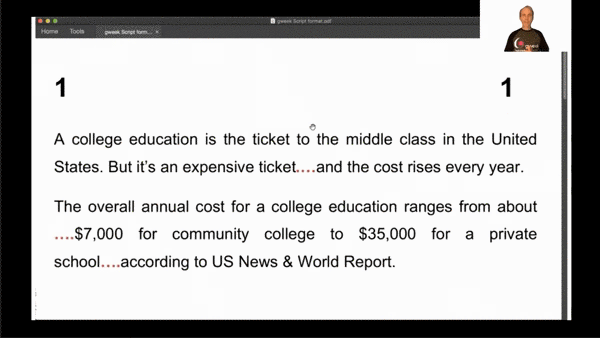 'Year 11 and 13 are critical transition milestones for our students,' said Sian May, Director of Senior School at Dulwich College International. 'COVID-19 disrupted our usual academic rhythm, but gave us an opportunity to innovate and explore ways to continue developing our students' skills holistically. These real-world enrichment programmes have given us a chance to deliver the Dulwich Difference in any learning environment, turning this period of online learning into one that enabled us to bring holistic and experiential learning to the next level.'
See below for some examples of apps developed by our talented Year 11 students!