The Worldwise Alumni Network
Build a Future of Endless Possibilities
The Worldwise Alumni Network integrates the considerable strengths and talents of alumni from all of our schools, living throughout the world. Together we can offer each other endless possibilities.
My Best Fit – Alumni Interviews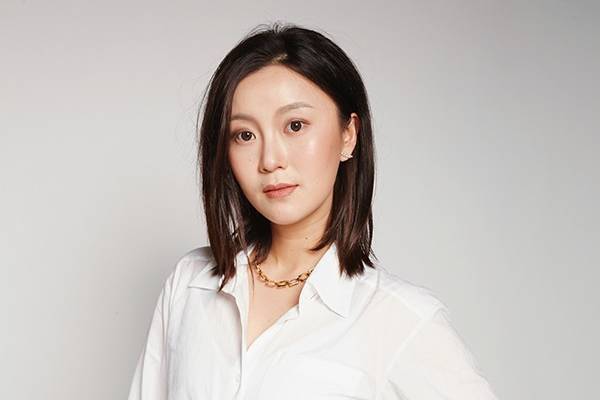 Susie Liu, DCSPD '13
Education: BA Economics, Cambridge (UK)
Industry: Marketing and Technology
Location: Shenzhen, China
Bio: With a background in finance and technology, Susie is quickly becoming a young business leader in the greater China region, helping businesses to drive growth through disruptive marketing and communications. Susie is a contributing writer for various tech publications, and has founded a non-profit organization focused on promoting diversity and inclusion in the STEM industries.
Message to the WAN community: "Don't justify your dreams. Execute on them!"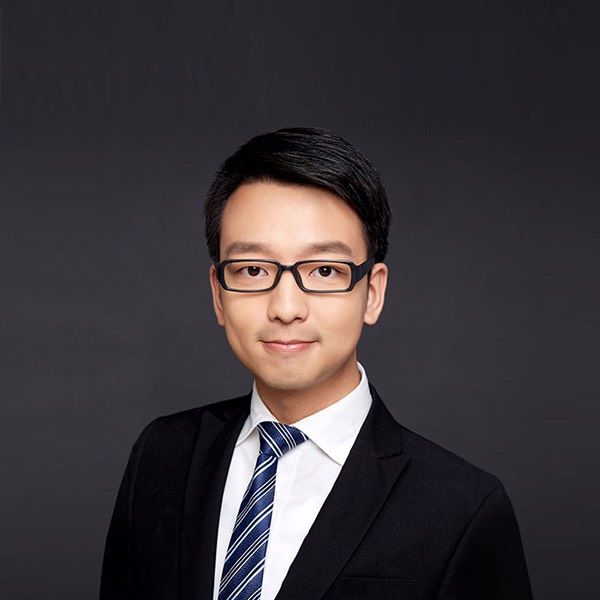 Zheyuan Lu, DHSZ '15
Education: BA Economics, University of British Columbia (Canada)
BA Social Sciences, Science Po (France)
MBA/MPH Healthcare Management, Yale University (USA)
Location: Connecticut, United States
Bio: Zheyuan completed a dual degree between UBC and Science Po, spending time in Canada and France after his time at Dulwich High School Suzhou. He is now beginning an MBA at Yale and will start applying for jobs next year.
Message to the WAN community: "If you are about to start your life in France, Canada or the USA then let me know. I'm here to share my experiences."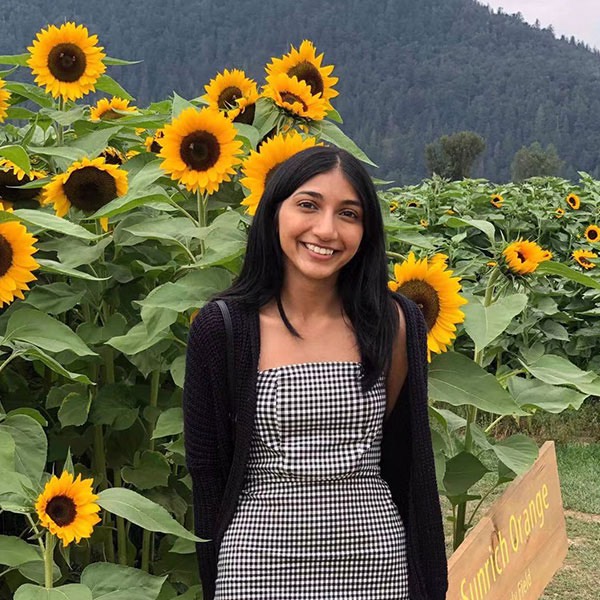 Janani Ramesh, DCSZ '16
Education: BA Interaction Design, Emily Carr University of Art and Design (Canada)
Industry: Artificial Intelligence and User Experience Design
Location: Vancouver, Canada
Bio: Janani pursued her passion for art and design at university and has transferred her creative skills to the emerging field of Human-Robotics interaction design. Janani is also one of the founding Vice-Presidents of the Worldwise Alumni Advisory Board.
Message to the WAN community: "No matter who you are or what you want to do, we are here to support each other. With WAN, we are truly together, anywhere."