Alumni | YiLiu Pu: Kickstarting Entrepreneurship at School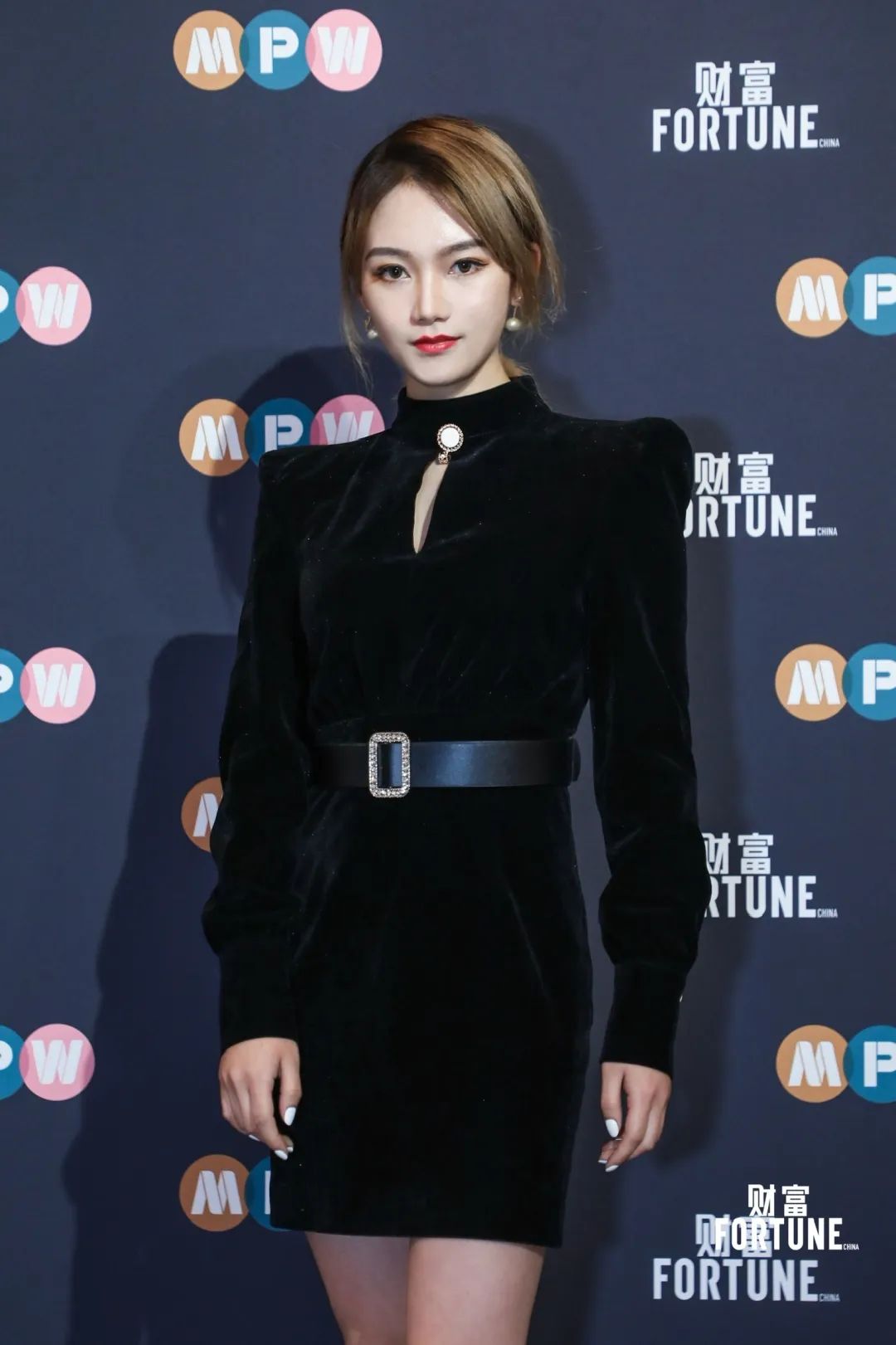 Entrepreneur YiLiu Pu brims with nostalgia as she tells the story of her first financial backer.
"My first investment came from Dulwich International High School Suzhou (DHSZ), from where I graduated in 2014" recalls YiLiu. "I wrote up a business plan for a charity organisation and I managed to get investment from the Vice President. The seed capital and faith that Dulwich showed in me, meant a lot. I organised the students to run an online store, which enabled me to return the initial investment back to Dulwich." Such fledgling entrepreneurial efforts were only the start of YiLiu's colourful journey that led her from DHSZ to Babson College (Massachusetts, USA) and ultimately to her present ambitions with her fashion label, ANOTA.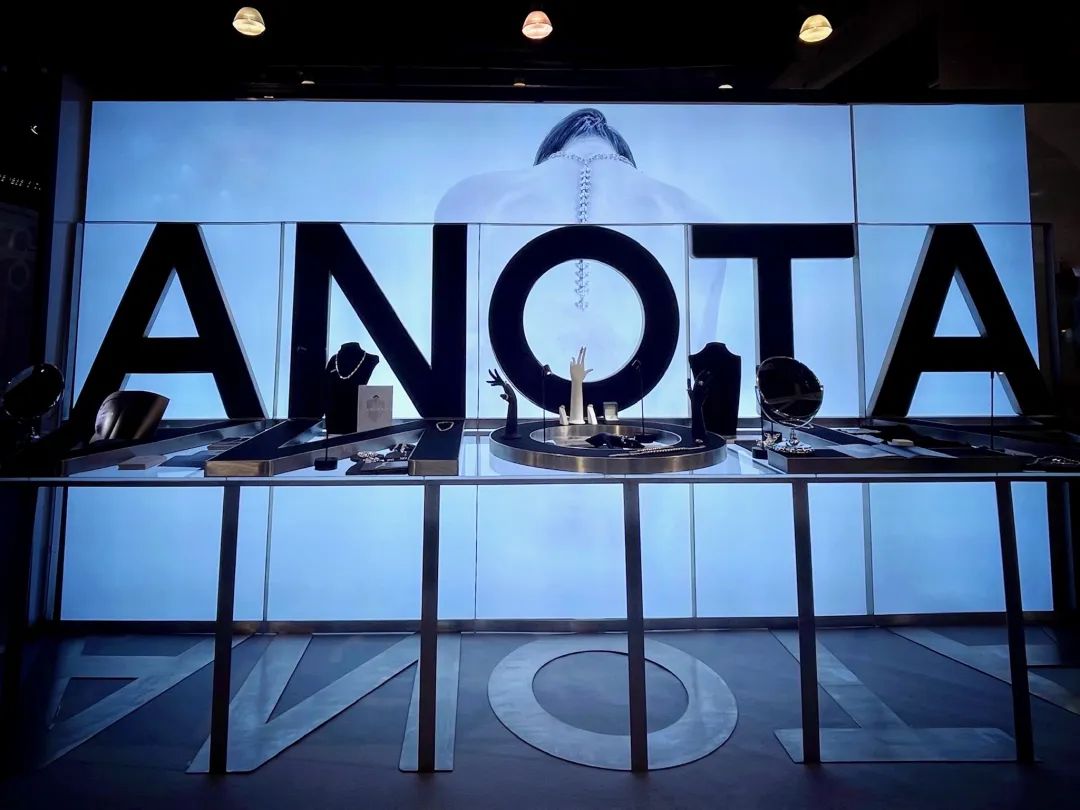 There were a couple of intriguing stop-offs along the way, including opening a restaurant and organic grocery store as well as helping to launch a medical supplies company. Reflecting on her successes, YiLiu notes the influence of her Dulwich education and the faith that the school and her classmates demonstrated in her.
"Dulwich gave me a lot of confidence and my own space to do my own thing," she says. "I could not do this all alone – I needed someone to support me and give me the confidence."
From Dulwich, YiLiu moved to the US to study entrepreneurship at Babson College, a renowned training ground for the self-made business elite. The experience focused her ambitions and honed her sharp entrepreneurial instincts. Many of YiLiu's new contacts in America, however, shared a similar educational background. "When I went to the US," she says," I found some very talented alumni from Dulwich. They were all fantastic and it was a great way for someone to network."
YiLiu returned to China in 2015 and opened an organic grocery store and restaurant in Suzhou. The venture proved such a hit that the restaurant soon became a hotspot for the Dulwich parent community, eager to meet YiLiu and discover the secrets of her success.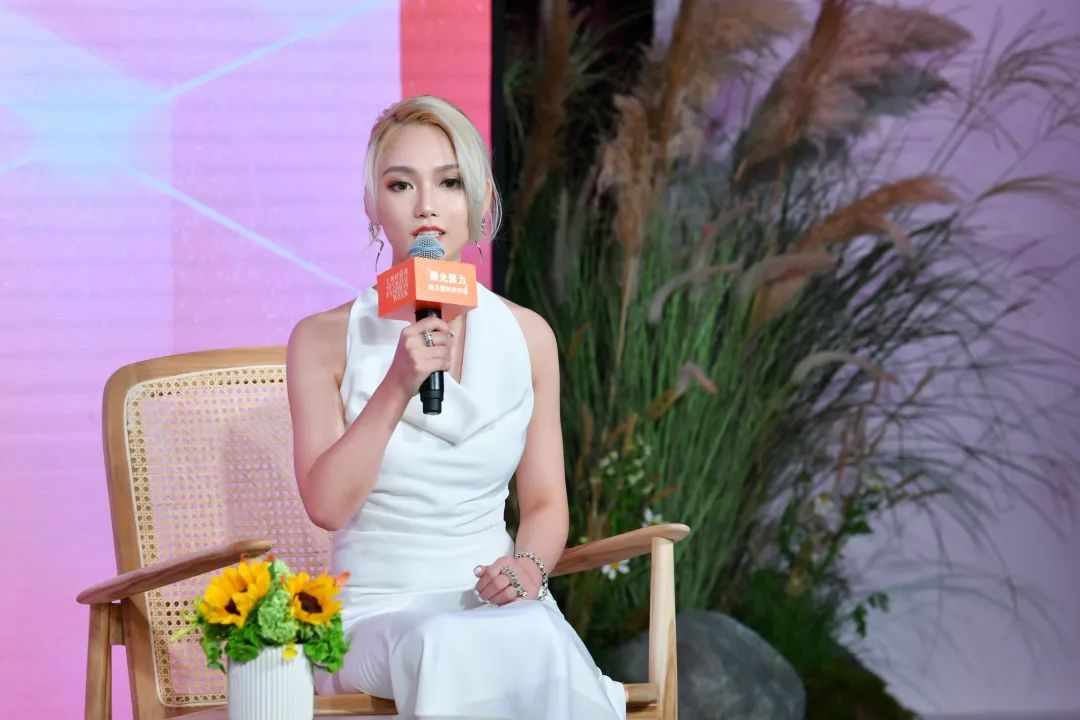 After this venture, YiLiu then took a detour that many aspiring entrepreneurs are strongly recommended to take early on in their careers – to work for someone else. "I spent three years at a medical supplies company," she explains. "I helped them to build up the company and then I left. It was a clear plan."
Since then, YiLiu has been passionately preoccupied with establishing her ANOTA brand and getting it recognised at home and abroad. "We do jewellery and in the future we'll include clothing, bags and shoes," she explains. "I am very determined to build a brand that is strong in China and also internationally, just like Dulwich!"
ANOTA launched its first jewellery collections at the 2022 Shanghai Fashion week and received a lot of interest from investors. During the week, YiLiu was invited to speak alongside model, Liu Wen and retired tennis player Li Na, about female empowerment in the fashion industry.
Moreover, ANOTA recently opened a pop-up store in Beijing's trendy Sanlitun district. Fashion press heavyweights Vogue, Elle and NetEase have published articles on YiLiu and her brand. "I would like to build an internationally-known fashion brand," she told a magazine. "It is a great timing to start from something new and creative."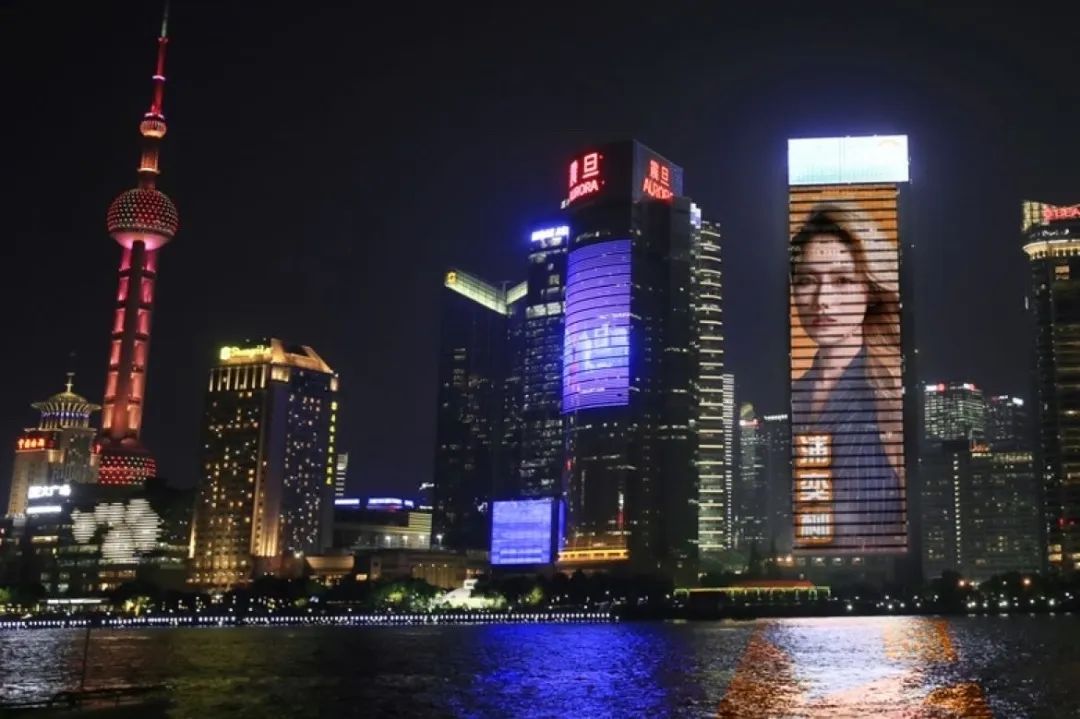 In common with many Dulwich alumni, YiLiu has every intention of "giving something back" to help encourage and inspire the next generation. Yet she also sees her ongoing involvement with Dulwich and its Worldwise Alumni Network (WAN) as a win-win relationship. Through the mentorship and professional development bonds WAN promotes connections between alumni and students for opportunities in creative and entrepreneurial growth. "I hope to meet some artistic and creative Dulwich students that wish to cooperate," YiLiu says. "And, I now have a long experience in entrepreneurship."
As thankful as YiLiu is for the practical and emotional support that she received during her Dulwich days, she is keen to point out that every student is different – and they must ultimately find their paths to success. "I like to challenge myself and when I do, I always succeed," she explains. "Yet don't define yourself - just be yourself! If you want to do something, just go ahead."