Congratulations to the Class of 2023!
Another successful school year is drawing to a close. It is a time brimming with joy and reflection, farewells, and excitement for the future. Throughout the past year, our community has grown stronger and more united through a range of Worldwise events and sporting activities that have connected our students across the campus. We have incorporated tools such as Global Citizenship Competencies and School Progress Indicators into various aspects of school life. Additionally, we introduced Ignite: Switzerland, a unique 12-week overseas residential programme aimed at inspiring our students on their path to becoming independent, confident young people.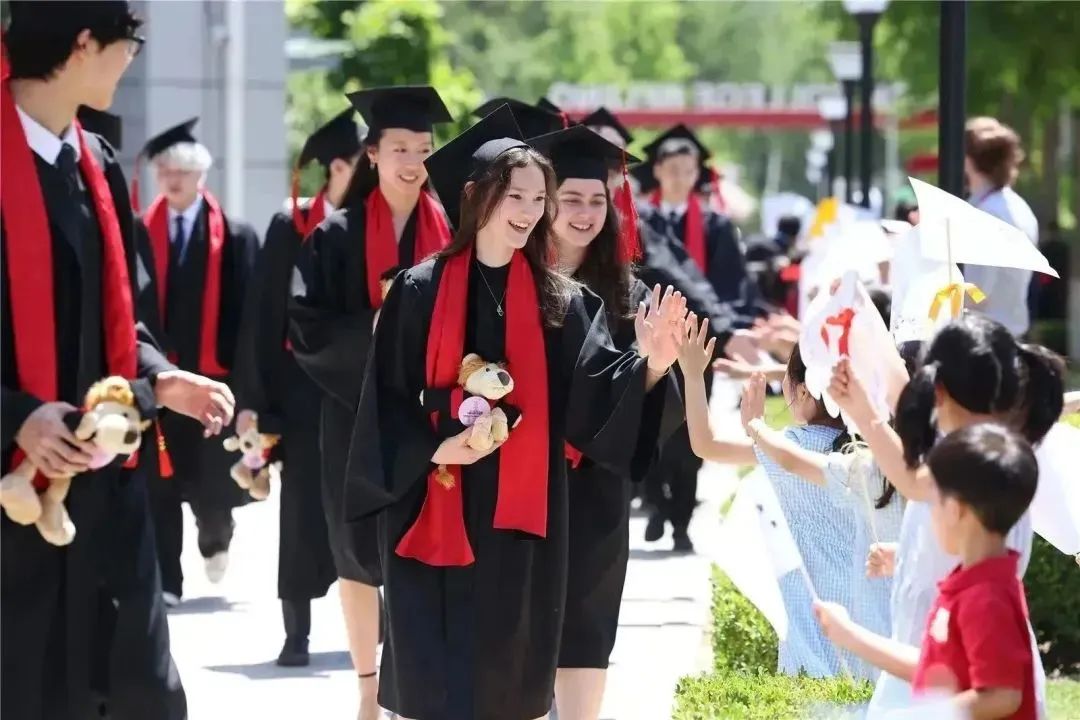 To cap off this momentous year, the Class of '23 has received an incredible array of offers from prestigious institutions around the world, including Oxbridge and the Ivy Leagues, as well as renowned universities in North America, the UK, Europe, and Asia. The forthcoming academic year holds even greater significance for the Dulwich family, as it marks the 20th anniversary of the founding of the first Dulwich school in Asia, Dulwich College Shanghai Pudong.
The Worldwise Alumni Network (WAN)
At Dulwich, we have a profound commitment to our students even beyond graduation and have established the Worldwise Alumni Network (WAN) as a professional and social community and network for our alumni, enabling them to stay connected through events and opportunities from anywhere. As the Class of 2023 prepares to graduate this year, the WAN team has created a video to warmly welcome them into the WAN community. This creative project brings together current students and alumni, showcasing our dedication to fostering enduring relationships with our graduates. Now, click on the video and enjoy!
Video produced by and starring alumni and students from our family of schools:
Produced by Jesse Yu DHSZ'16 and Hua Xing Qiu Yue Limited Liability Company
Starring: Curtis Lowe DCSPX'23; Jiayuan F DEMH'24; Yiliu Pu DHSZ'14; Brandon Sun DHSZ'16.
Voice Artist: Jimmy Lai DCB'11.
Music: Bjorn Shen DCB'15; Remy Kuo DCSZ'19.
As is customary at the end of each academic year across our schools, our eldest students are graduating and preparing for the next phase of their journey. We observe with immense pride as our young graduates don their graduation gowns, celebrating Graduation Day with cheers, laughter, and eager anticipation for the future. Here are some standout moments from Graduation Day across the Dulwich campuses.
Dulwich College Beijing
For all 88 students of Dulwich College Beijing Class of 2023, graduation day marked the end of their student life at DCB, but more importantly the beginning of a new chapter in their lives! Congratulations to the 14th graduating class of Dulwich College Beijing!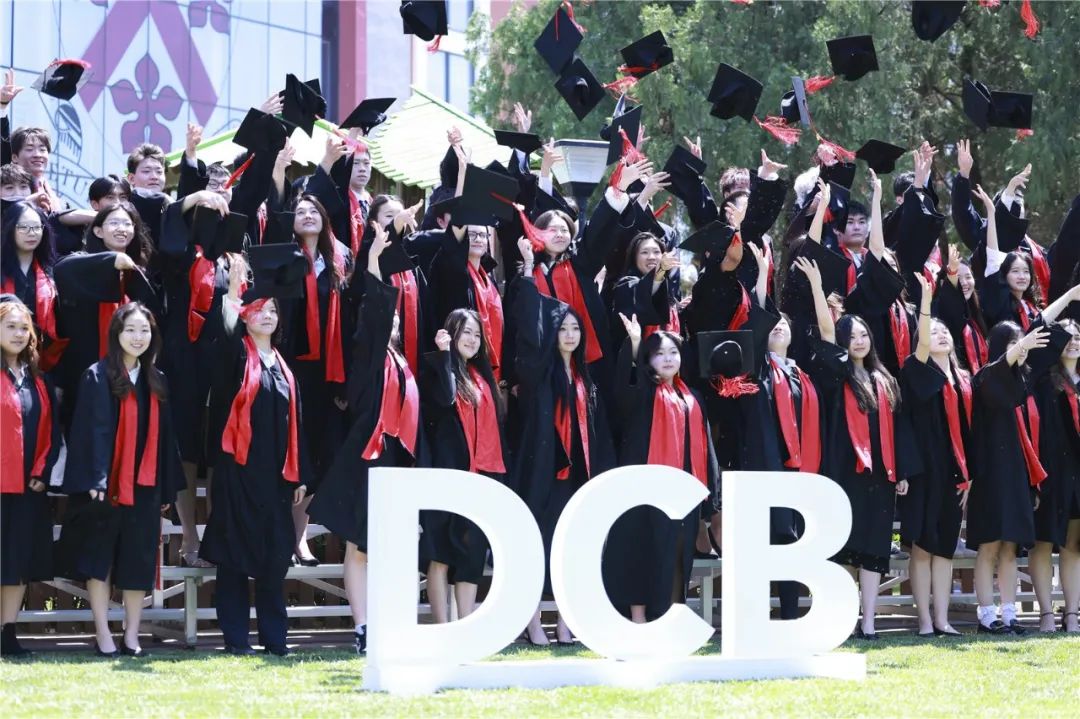 Dulwich College Shanghai Pudong
Dulwich College Shanghai Pudong joyfully celebrated the accomplishments of the graduating Class of 2023, with their parents proudly in attendance. The day commenced with the customary Alleynian Walk through DUCKS and the main campus, which was followed by the formal Graduation Ceremony. To mark this special occasion, a tree-planting ceremony took place at the Alumni Forest.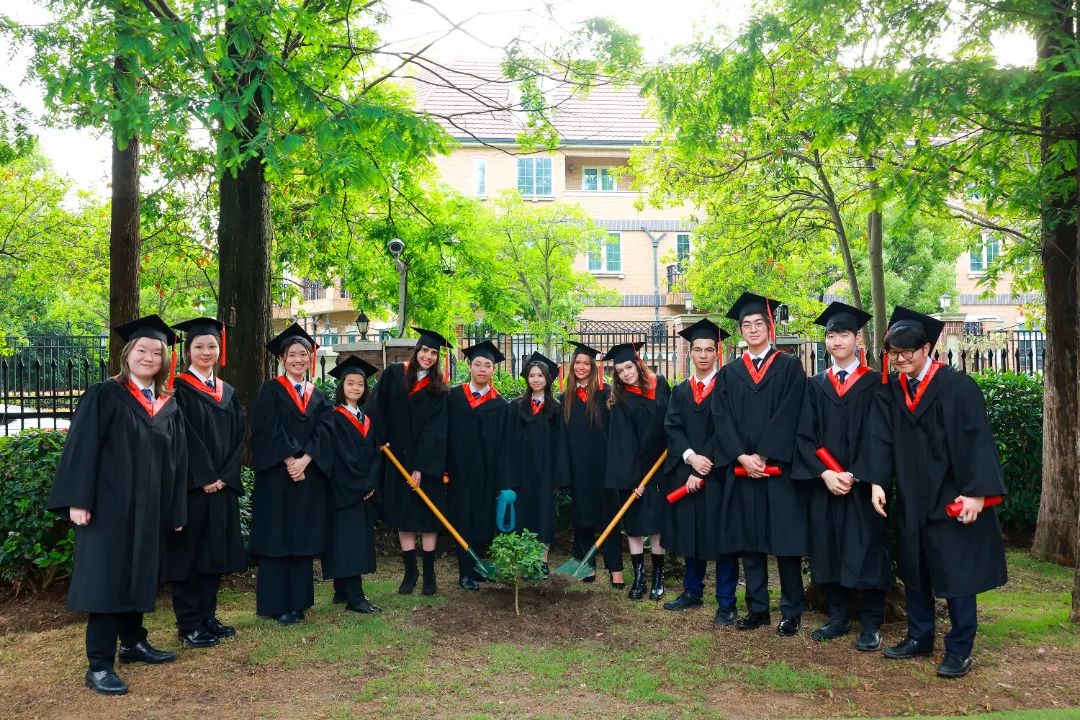 Dulwich College Shanghai Puxi
The inaugural graduating class of Dulwich College Shanghai Puxi celebrated their graduation, marking a significant milestone in the history of Dulwich College Shanghai Puxi. As they set forth into the world as our first cohort of International Old Alleynians, we extend our heartfelt wishes for their success and fulfilment in their future endeavours.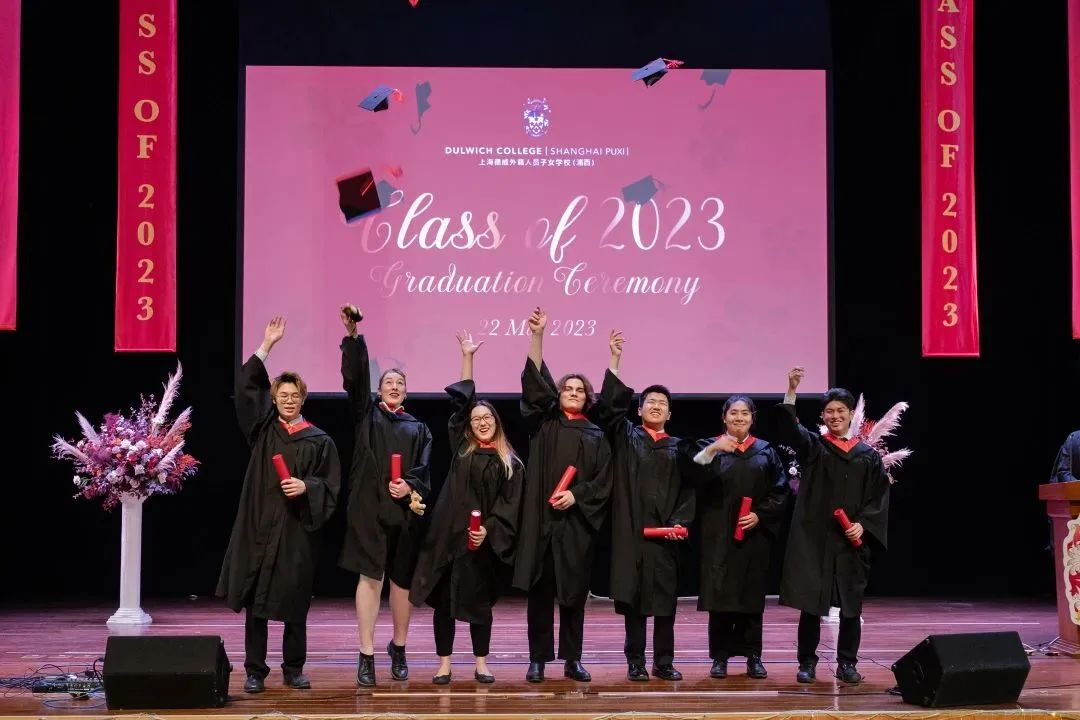 Dulwich College Suzhou
With the enchanting melody of "Grow as You Go," Dulwich College Suzhou's Graduation Ceremony commenced. For the graduates of the Class of 2023, it was a day of celebration, not only honouring their academic achievements but also recognising the personal growth they experienced as individuals during their time at Dulwich College Suzhou.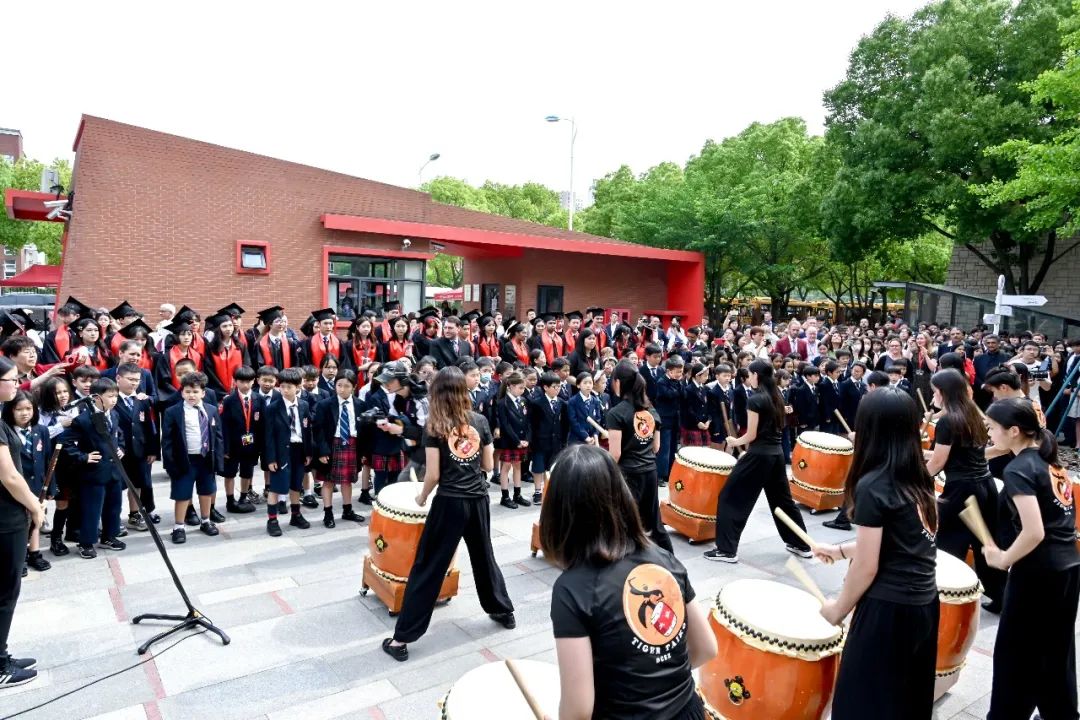 Dulwich College Seoul
The halls of Dulwich College Seoul resounded with cheers and applause as we celebrated the graduation of our Year 13 students. This remarkable cohort, the Class of 2023, embraced the values of compassion, empathy, and global citizenship, fostering an inclusive legacy within our diverse community.

Dulwich College (Singapore)
Graduation Day at Dulwich College (Singapore) has been an emotional occasion for parents and staff, as they witnessed the Class of 2023 bid farewell to their last day at school and embark on their journey into the real world. The College extends its heartfelt wishes to them, wishing them the best of luck as they pursue their passions and goals at esteemed universities worldwide.

Dulwich International High School Suzhou
Amidst a symphony of applause and well-wishes, the graduating class of 2023 from Dulwich International High School Suzhou strides confidently onto the commencement stage. From this pivotal moment, they embark upon a resplendent new chapter in their life's journey.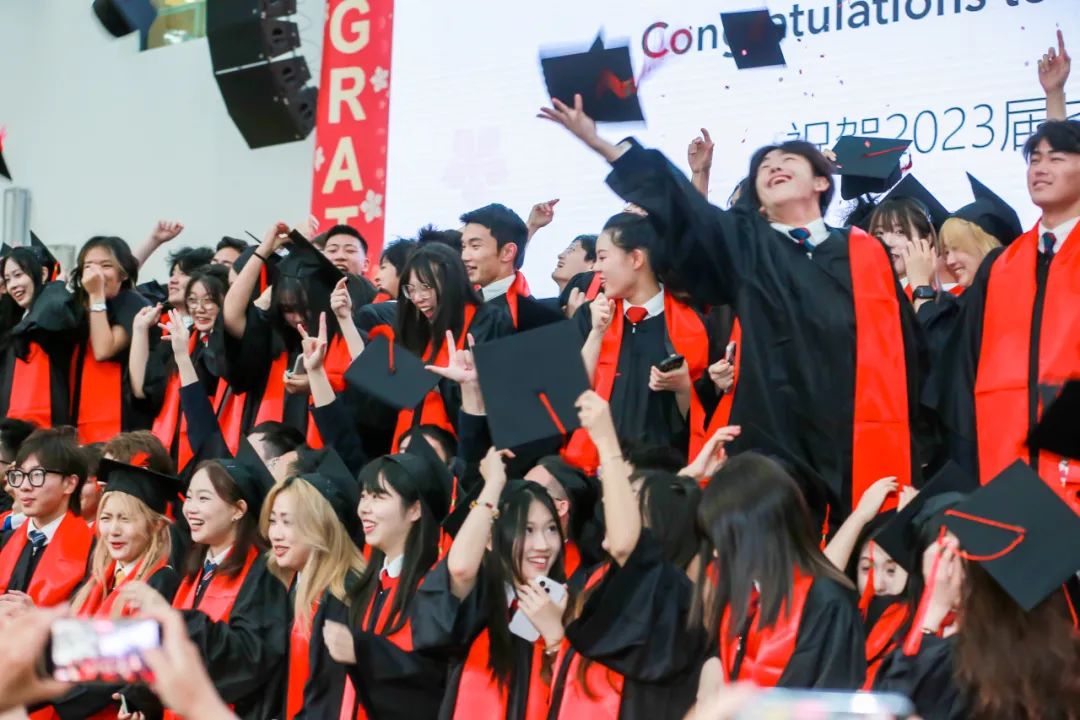 Dulwich International High School Zhuhai
Dulwich International High School Zhuhai Class of 2023 gathers, marking a significant moment. We celebrate their remarkable educational journey, anticipating their soaring flight into a promising future.