Dulwich Alumni | Worldwise Alumni Network Holds First UK Meeting
In the first official Worldwise Alumni Network (WAN) event in 2021, over fifty International Old Alleynians (IOA), Dulwich College International alumni, and leaders of Dulwich College, our founding school in London, gathered in central London on 13 November for a truly groundbreaking event.
Organised "by alumni for alumni", the occasion welcomed new students to the UK, provided career insights to graduates and examined ways to create and maintain lasting bonds amongst fellow IOAs.
The afternoon gathering was the brainchild of two Dulwich alumni - Isaac L (DCSPD'17) and Adam W (DHSZ'13), Worldwise Alumni Advisory Board (WAAB) Vice President for Professional Development.
The event kicked off with opening remarks from Adam W, Dr Cameron Pyke, Deputy Master External Dulwich College, and Trevor Llewelyn, Secretary of the Old Alleynians.
Adding their support were Worldwise Alumni Advisory Board members, President Bryan C (DCB'16) and Vice President for School Engagement, Janani R (DCSZ'16), who based in Singapore and Vancouver respectively. A large screen displayed live calls and good luck messages from Karen Yung, Co-Founder of the Group and Lucien Giordano, Group Director of International Outreach and Alumni Engagement.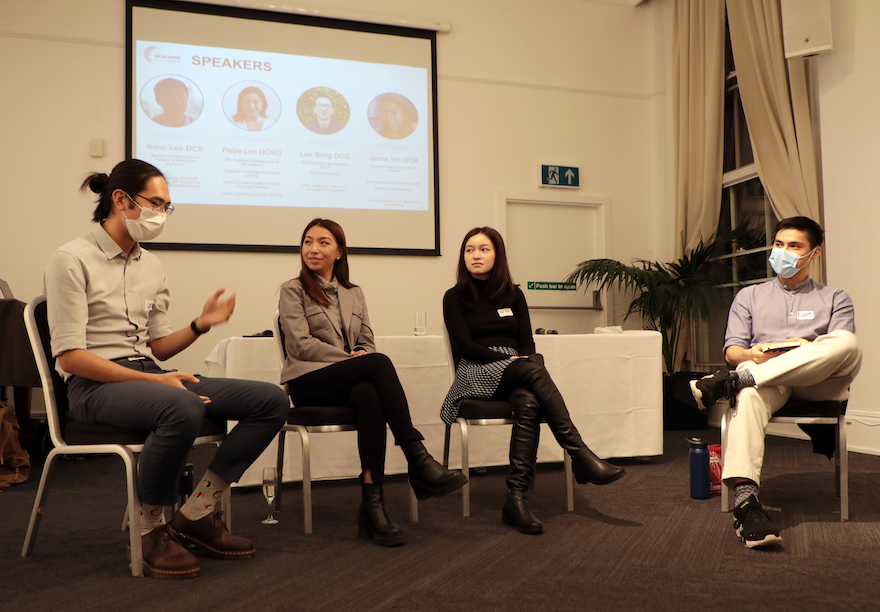 The afternoon also featured a lively panel discussion that touched on several important and controversial topics relevant to the Dulwich alumni community. These included the nature of bilingualism, transitioning into the workforce, critical thinking and what it means to be a great leader.
Isaac L, a 5th Year medical student at Newcastle University, reflected upon his long-term motivation to bring those linked by education or outlook together.
"Creating connections between people has always been a fascination of mine. As we are social animals, we rely on others for information, knowledge and a sense of belonging. I was glad I found that as a student at Dulwich College Shanghai Pudong."
——Isaac L
Not that simply inviting former students to meet up and reminisce is reason enough – or even appealing enough - to organise such an event, as Adam W explained.
"Networking can be scary to many. Yet it's all about developing those essential soft skills. In truth, networking can be a hugely rewarding journey."
——Adam W
Compared to the long-established the alumni network of Dulwich College, our founding school in London, WAN is a very new body – its oldest members are in their early thirties. This fact was a prevailing theme at the event.
"We all need mentors. They make your journey easier and can even change your life. What we're doing here is taking that first small step towards creating those mentors. Not for us – the classes of 2013 and 2017 – but for the classes of 2027 and beyond."
——Isaac L
Reinforcing the valued links between UK alumni and IOAs, Dr Joe Spence, Master of Dulwich College UK, joined Adam W for the closing remarks.
Many of those present at this first gathering expressed their eagerness to meet up again soon.
"Our network is only in its infancy. Today, we simply laid the first building blocks."
——Adam W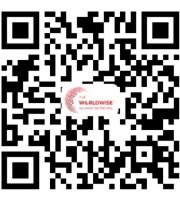 Scan the QR code to sign up for WAN
- Worldwise Alumni Network, WAN