Dulwich News | Photo Competition Update: Our Forest is Growing!
One of the highlights of the school year is the annual Dulwich photo competition.
Since its founding eight years ago, students, alumni, teachers and staff from our family of schools and Dehong sister schools have contributed breathtaking photos that showcase the awesome creativity and unique perspectives of our large community.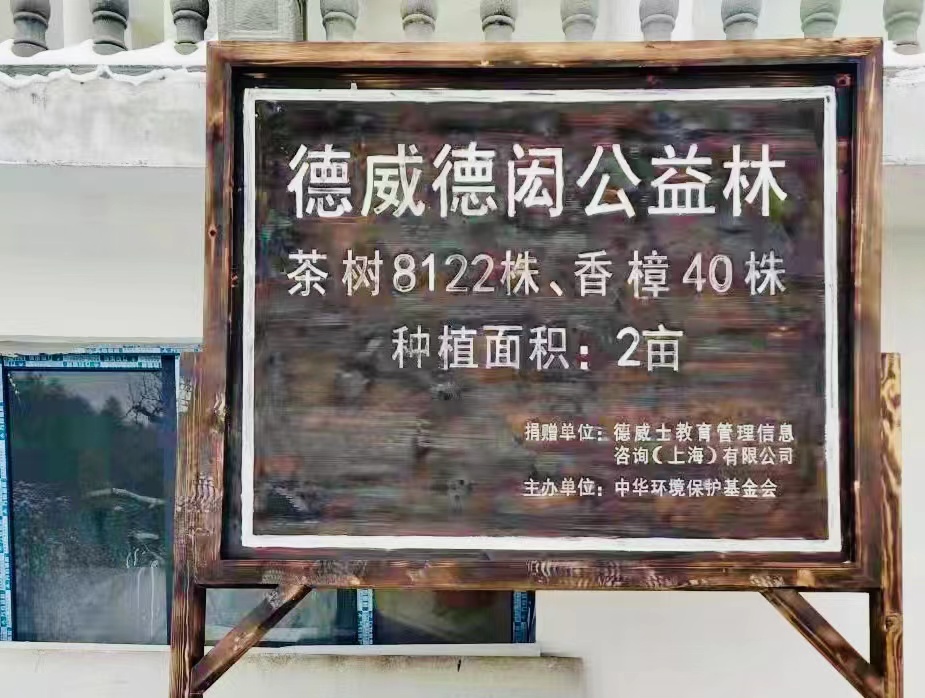 In the last two years, we wanted to create even more community impact – so, we committed to planting one tree for every ten photo entries received.
We are delighted to share that, in partnership with China Environmental Protection Foundation (CEPF), we have now planted a total of 8112 tea trees and 40 camphor trees in Hubei!
Our community forest, located in Yantang Village, Lichuan, Hubei Province, is part of a larger poverty-relief, non-commercial forest planting initiative by the China Environmental Protection Foundation. By planting this forest, we hope to support improvements to the local ecological environment, while also contribute to the local economy by providing new job opportunities. We are delighted to be the first education organisation to be a part of this project.
Our Group Manager of Sustainability and Global Citizenship Grace Hu shares:
The China Environmental Protection Foundation (CEPF) project of planting trees and securing livelihoods is a great example of how we can better connect our own actions with the powerful actions of others and work as a global community towards achieving the UN Sustainable Development Goals.
The trees planted today will eventually reach towering heights – a process that we hope will mirror the growth of our students into global citizens, and the increasing positive impact our Dulwich family will bring to the world.