Explore Dulwich College Shanghai Puxi
We are excited to spotlight Dulwich College Shanghai Puxi, the 9th school in the Dulwich College International family of schools, founded in 2016. Situated in the leafy and green west of Minhang district in Shanghai, Dulwich College Shanghai Puxi caters for families living in the west of the city who are seeking the world-class holistic education that Dulwich College has become synonymous with.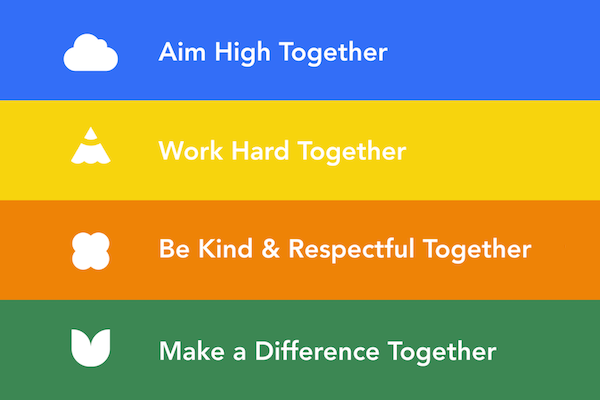 At Dulwich College Shanghai Puxi, the curriculum is academically rigorous, yet the education of the whole child is seen as critical. The wellbeing programme and range of co-curricular opportunities available to all children encourage academic, physical, social and emotional growth. The robust Mandarin programme ensures that all students, regardless of background, can thrive in the local culture and context. The curriculum is based on the British National Curriculum and is appropriately enhanced to meet the needs of the international student body, culminating in the International Baccalaureate Diploma Programme in Years 12 and 13.
At Dulwich College Shanghai Puxi, the school is known for the caring, supportive community. They are guided by the values:
Dulwich College Shanghai Puxi collaborates closely with the other schools in the Dulwich College International family of schools to create an extended international community where academic ability is fostered, creativity is valued, and diversity is celebrated.
Take a Tour; Virtually or In-Person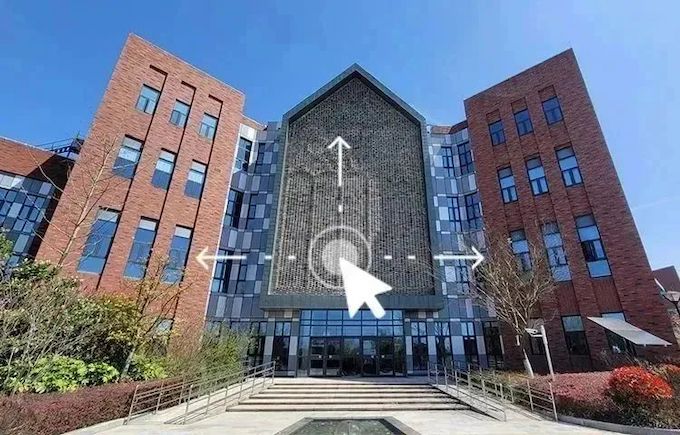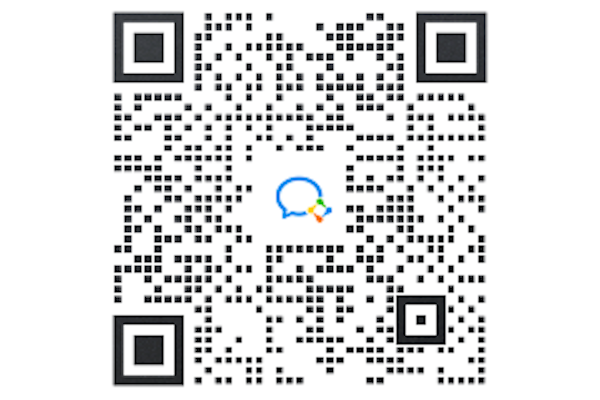 There's only one way to truly get to know what makes a school special; by visiting for oneself. If you would like to arrange a tour at Dulwich College Shanghai Puxi, the admissions team would be more than happy to arrange a personalised visit. Scan the QR code to get in touch.
If you cannot visit in person, not to worry! You can visit online through the recently released virtual tour. Come along to see the incredible facilities, learn about educational philosophy and find out what makes the community special.
Join an Open Morning
Another great way to learn about the School is through an Open Morning. Regular small-scale Open Mornings are hosted by admissions, where attendees will get an opportunity to meet with members of the academic team, visit classrooms, tour the facilities and ask questions that matter to them. The QR code below can be scanned to register for an upcoming Open Morning.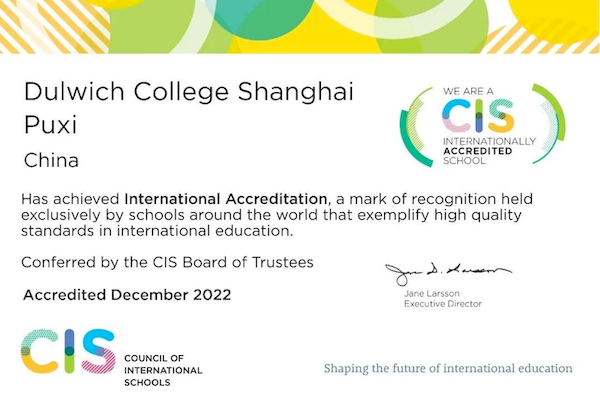 Dulwich College Shanghai Puxi has recently achieved International Accreditation from the Council of International Schools (CIS); a testament to the commitment to holistic education and a mark of quality assurance to parents, students, staff and wider community.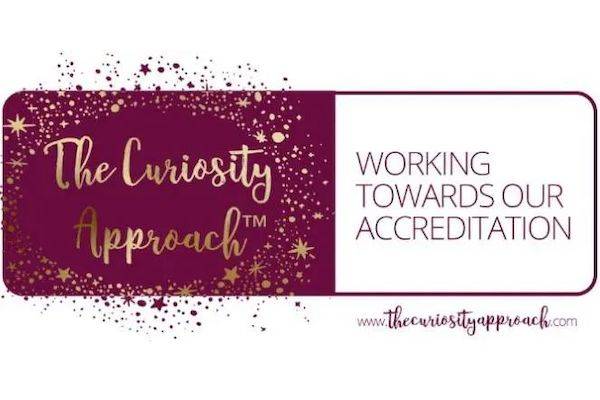 With the enabling environments, highly qualified and dedicated practitioners, curriculum, and programmes of learning, Dulwich College Shanghai Puxi is also proud to be the first school in China to embark on becoming an accredited "Curiosity Approach" setting, taking the world-class Early Years provision even further. The Curiosity Approach is a modern-day approach to early childhood learning, providing children with an environment, experiences, activities, and resources that foster the innate need to be curious, explore, and engage in a high level of sustained shared thinking. This accreditation will afford the school the recognition it deserves for providing the highest quality of care for all children while nurturing awe and wonder in early childhood and igniting creativity in both the children and the educators.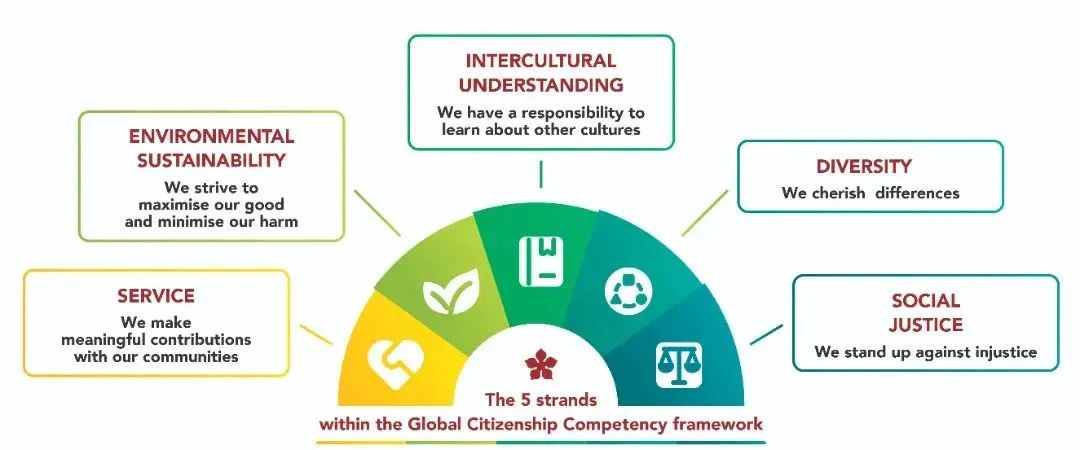 Dulwich aims for the schools, staff, and students to "Live Worldwise." This means Sustainability and Global Citizenship are infused and embedded across the whole organisation. Dulwich College Shanghai Puxi has embedded Global Citizenship Competencies in the curriculum, covering the areas of Service, Environmental Sustainability, Intercultural Understanding, Diversity and Social Justice. They are proud to see the Year 5 students already tackling challenging social topics such as apartheid-era South Africa, demonstrating the Global Citizenship Competencies of "Social Justice" and "Intercultural Understanding".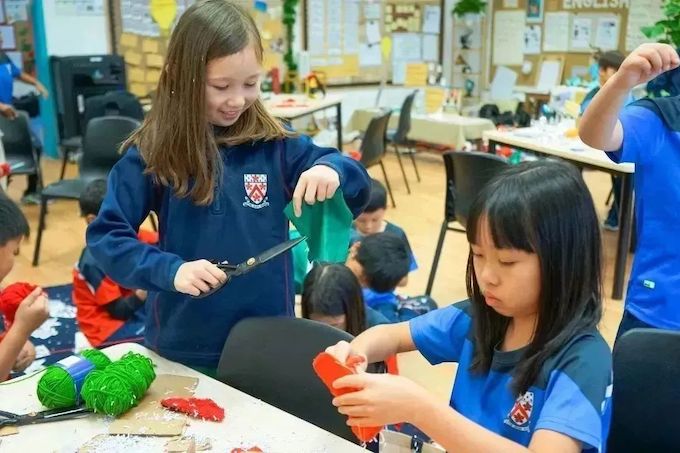 Dulwich College Shanghai Puxi encourages students to engage in a wide range of service initiatives to connect with and support communities around the world. One such example is the recently launched partnership with Elevated Honey Co., a social enterprise based in Yunnan Province, China. The Year 6 and 7 teachers and students are working with Elevated Honey Co. to integrate lessons about the ecology, economics, and social enterprise of local beekeeping practices into the curricula while using the pure honey they received to raise further funds to support this special beekeeping community.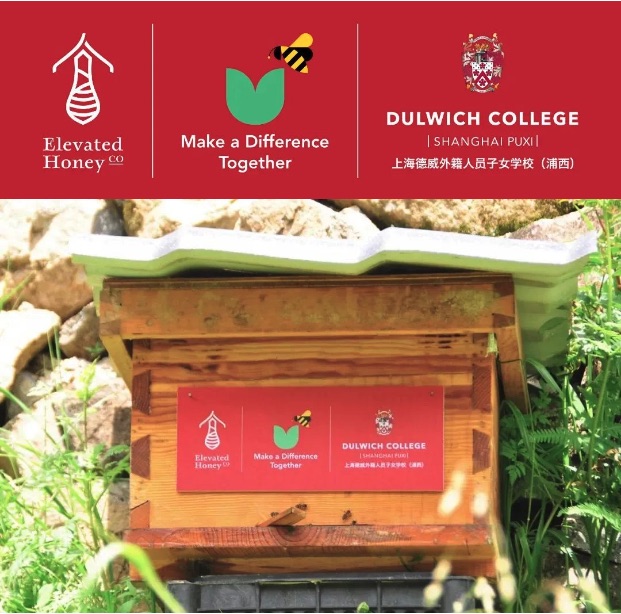 Dulwich College Shanghai Puxi provides a world-class holistic education supported by world-class facilities, built to exceptional standards, to ensure that the students are educated safely and are inspired by the facilities available. Whether you visit through a virtual tour or in-person, you will be struck by the scale and quality of the 40,000-square-meter, purpose-built, state-of-the-art campus that includes light-filled and generously laid out classrooms; a 2000 square meter, fully air-filtered triple gymnasium; 50 metre Olympic standard swimming pool, a 550-seat theatre, blackbox theatre spaces, orchestra rooms, outdoor amphitheatre space; a film studio, editing suite, green room, IT and science labs, robotics and Lego spaces, three libraries, and many more!