Founder's Day Celebrated Across Dulwich Family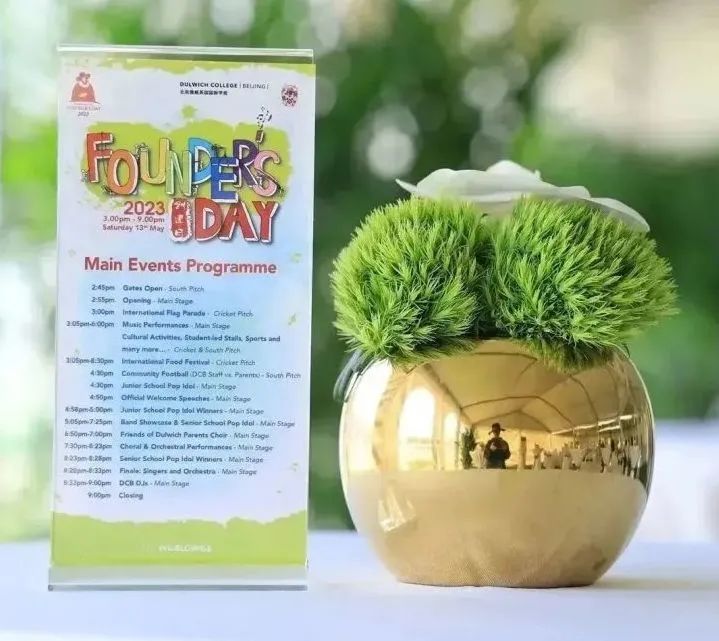 Founder's Day is an annual community celebration that pays homage to our rich heritage and the best of Dulwich. It is a hallowed tradition across the Dulwich College International family and our founding College, Dulwich College in London. On this day, students, staff, parents, and the wider Dulwich community come together to celebrate music, arts, sports, and performances. Each Founder's Day, at its core, celebrates a 400-year-old vision of the founder of Dulwich College and Elizabethan actor Edward Alleyn, with its own unique twist and local flavour.
In the Summer Term of 2023, Dulwich schools in Beijing, Shanghai, Suzhou, Zhuhai, Singapore, and Seoul all joined in hosting a multitude of events that included sublime performances, live music, bazaars, student creative arts, sports activities, games, and international food fairs for all to enjoy. Additionally, fundraising initiatives were undertaken to help make a positive difference in the world. Now, get ready to feast your eyes on a gallery of the highlights below!

Dulwich College Beijing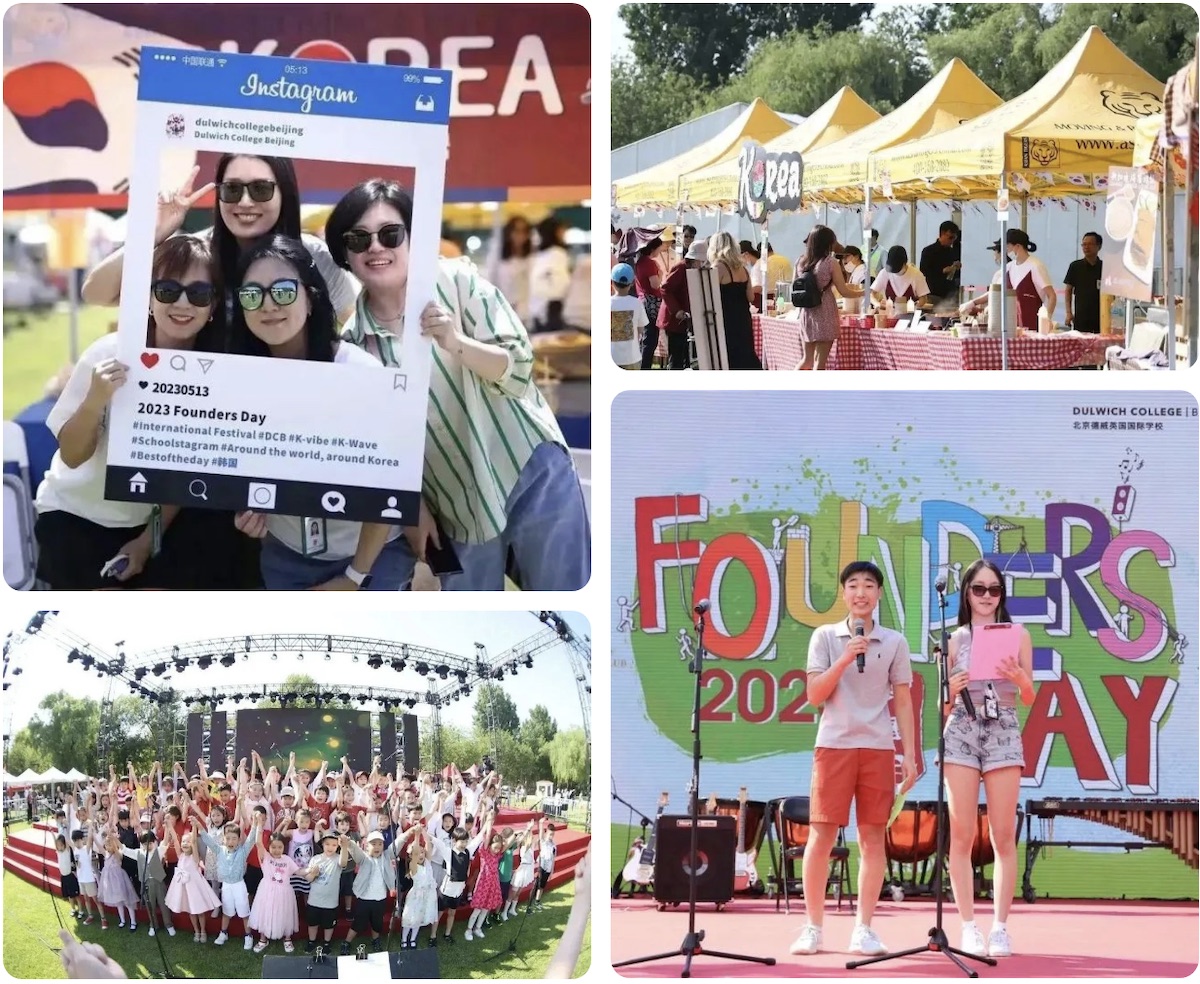 Dulwich College Shanghai Pudong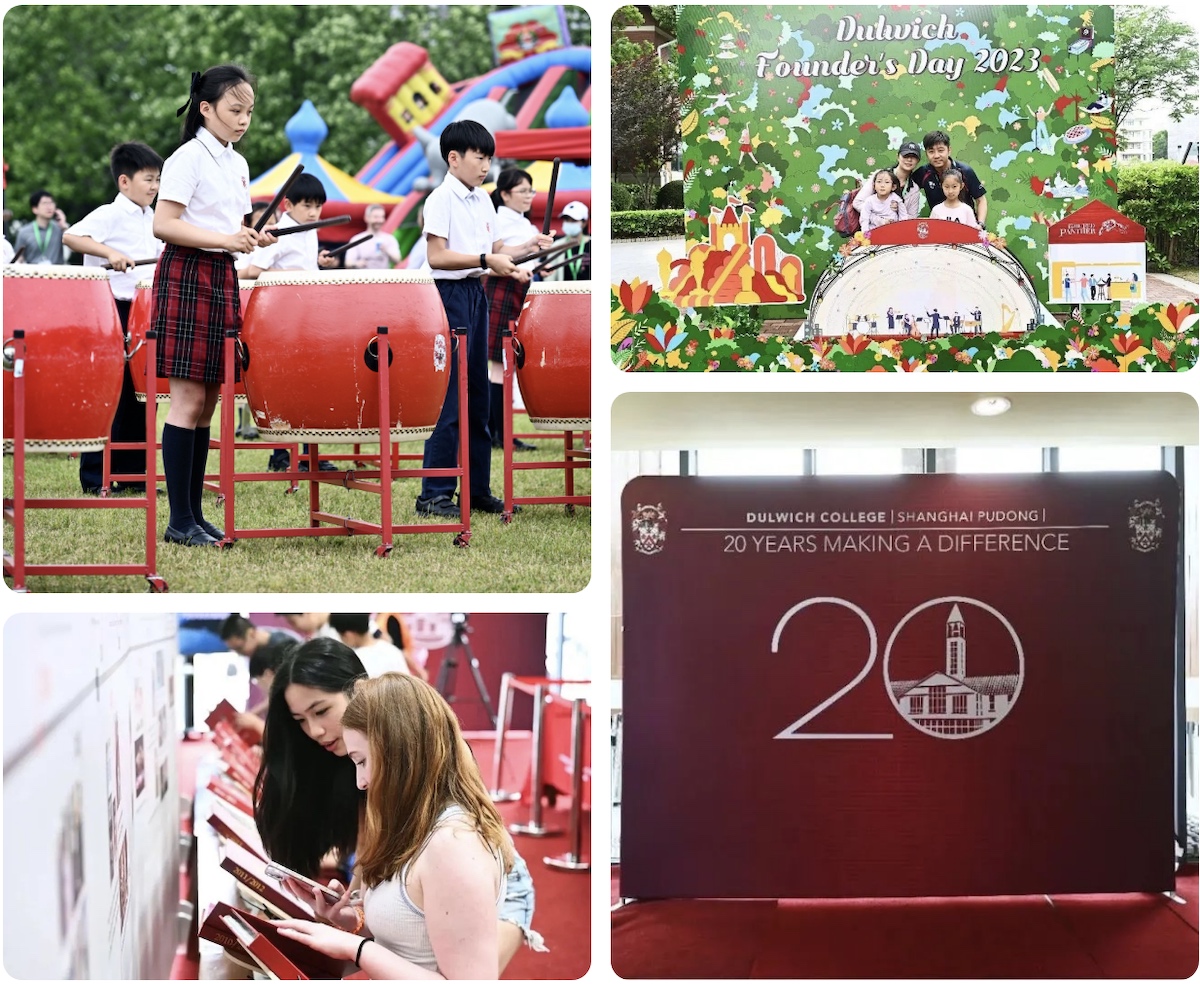 Dulwich College Shanghai Puxi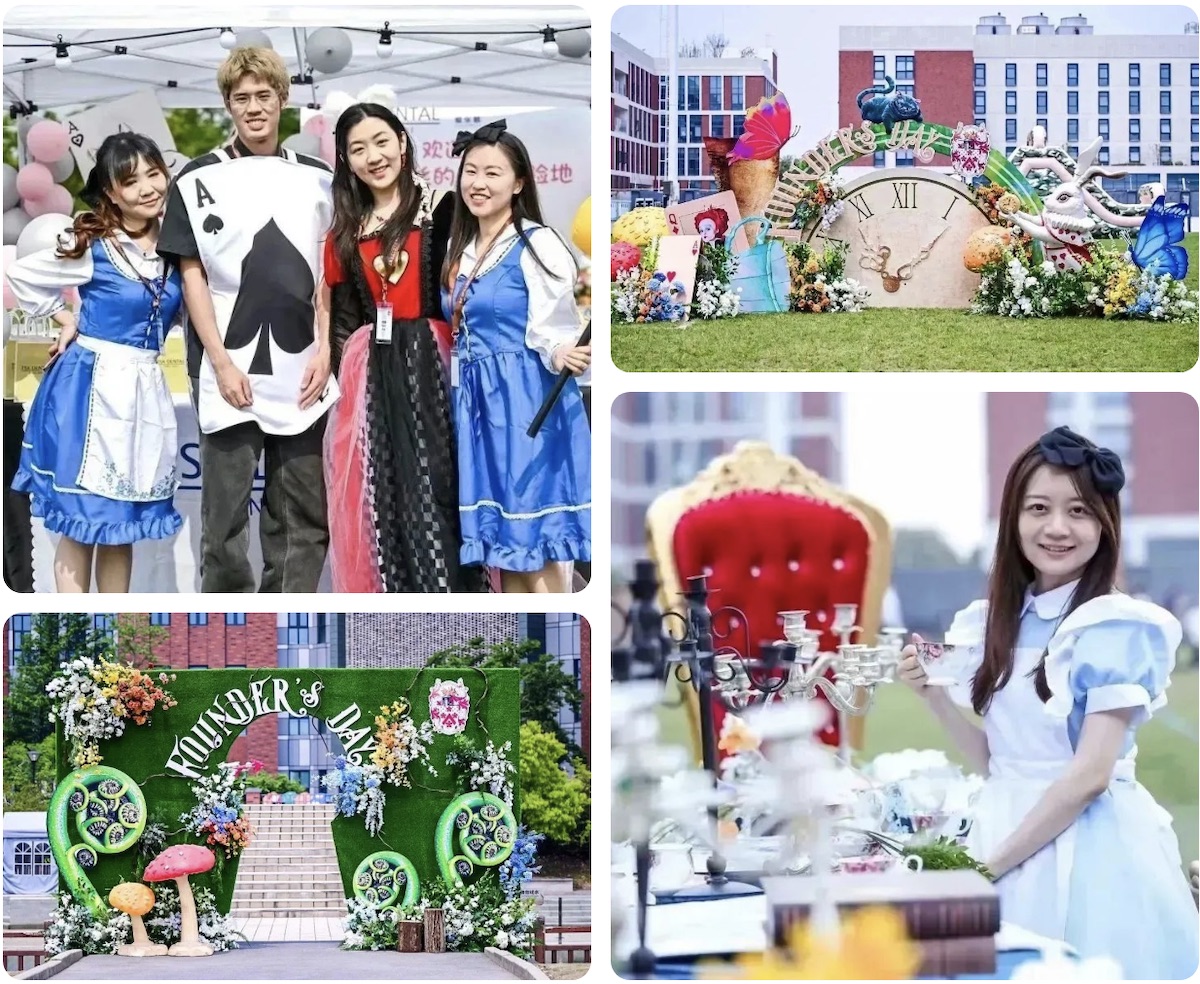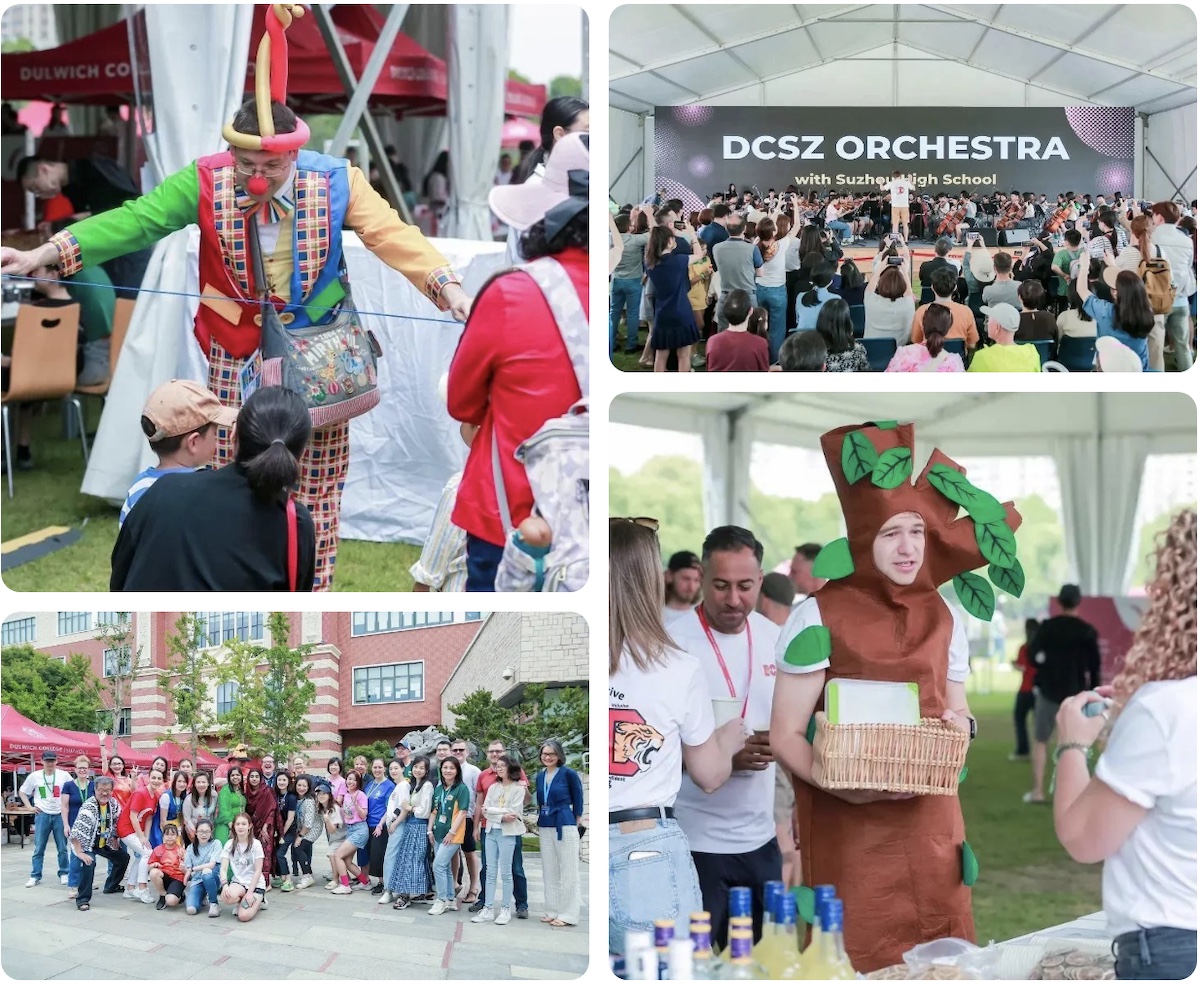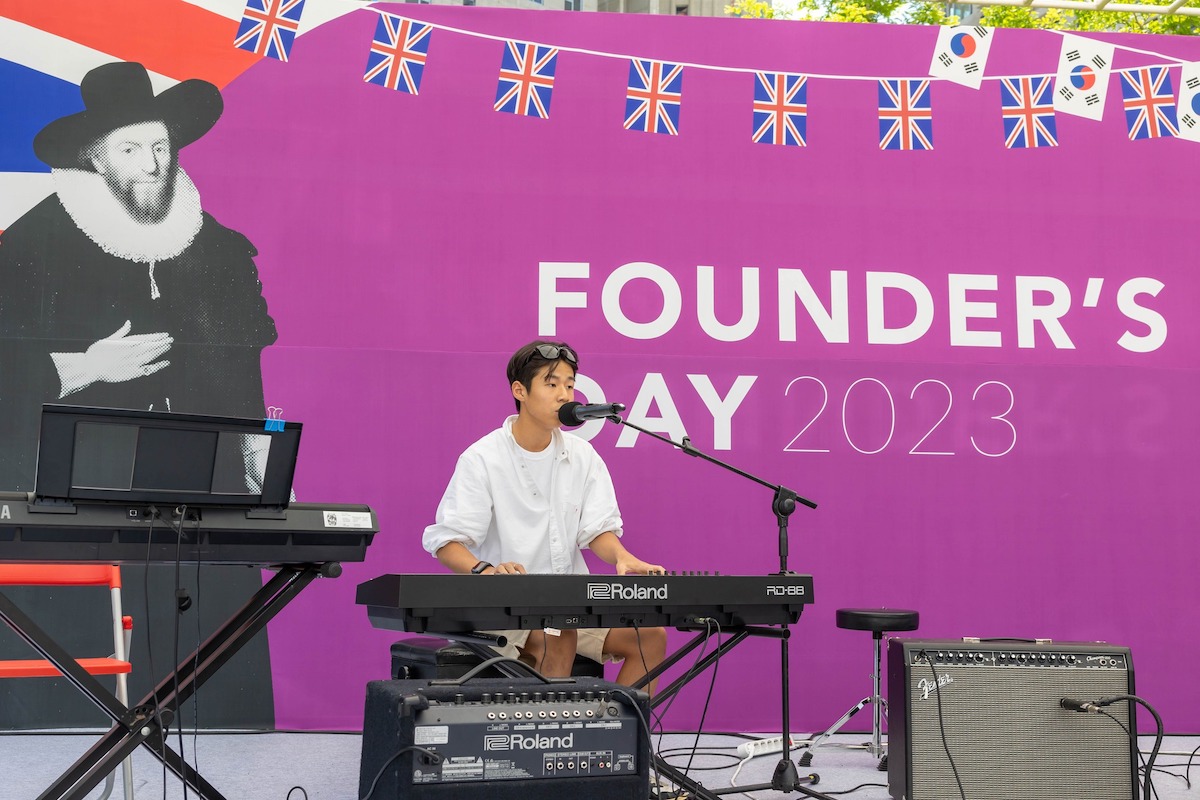 Dulwich College (Singapore)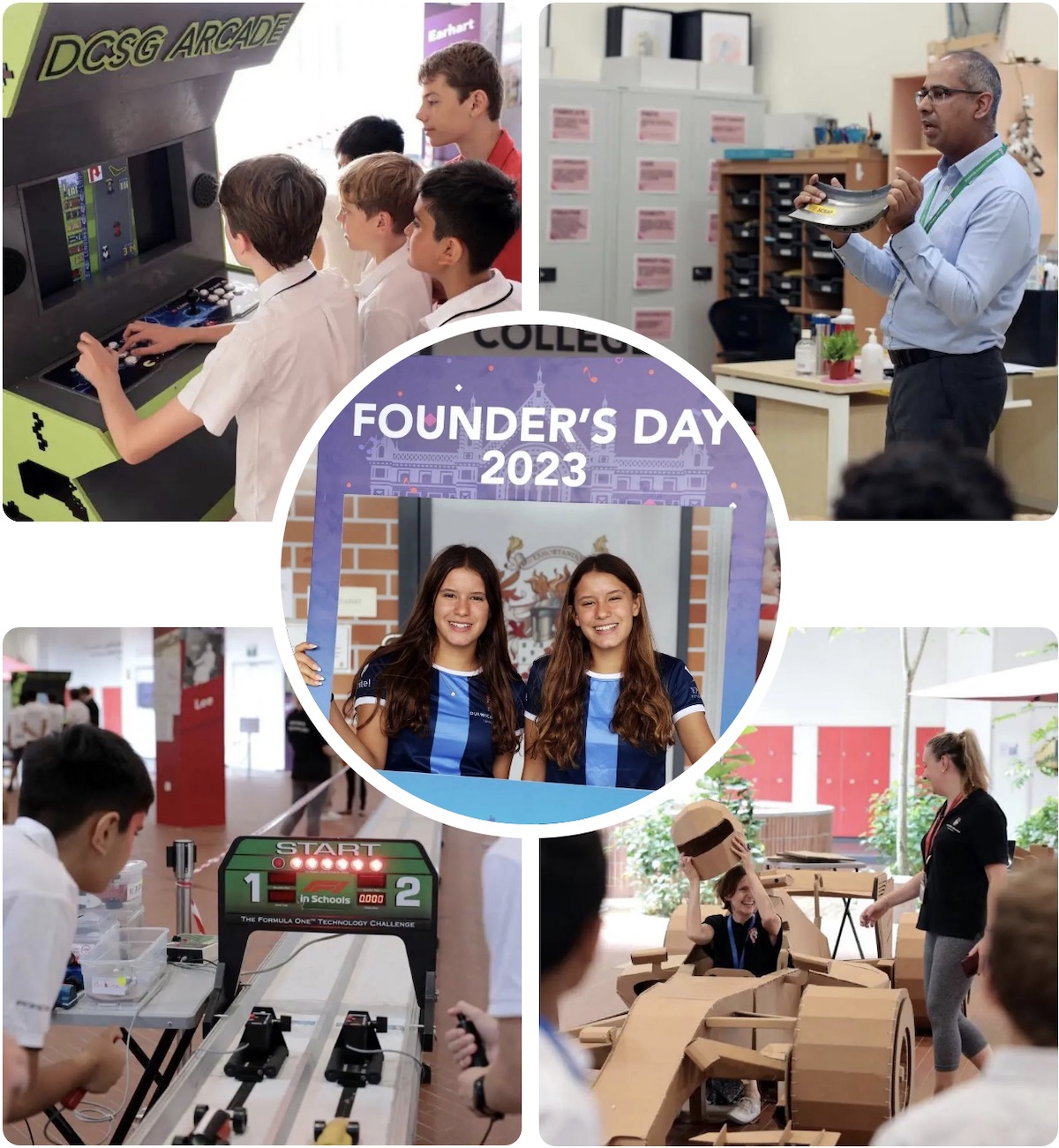 Dulwich International High School Suzhou
Dulwich International High School Zhuhai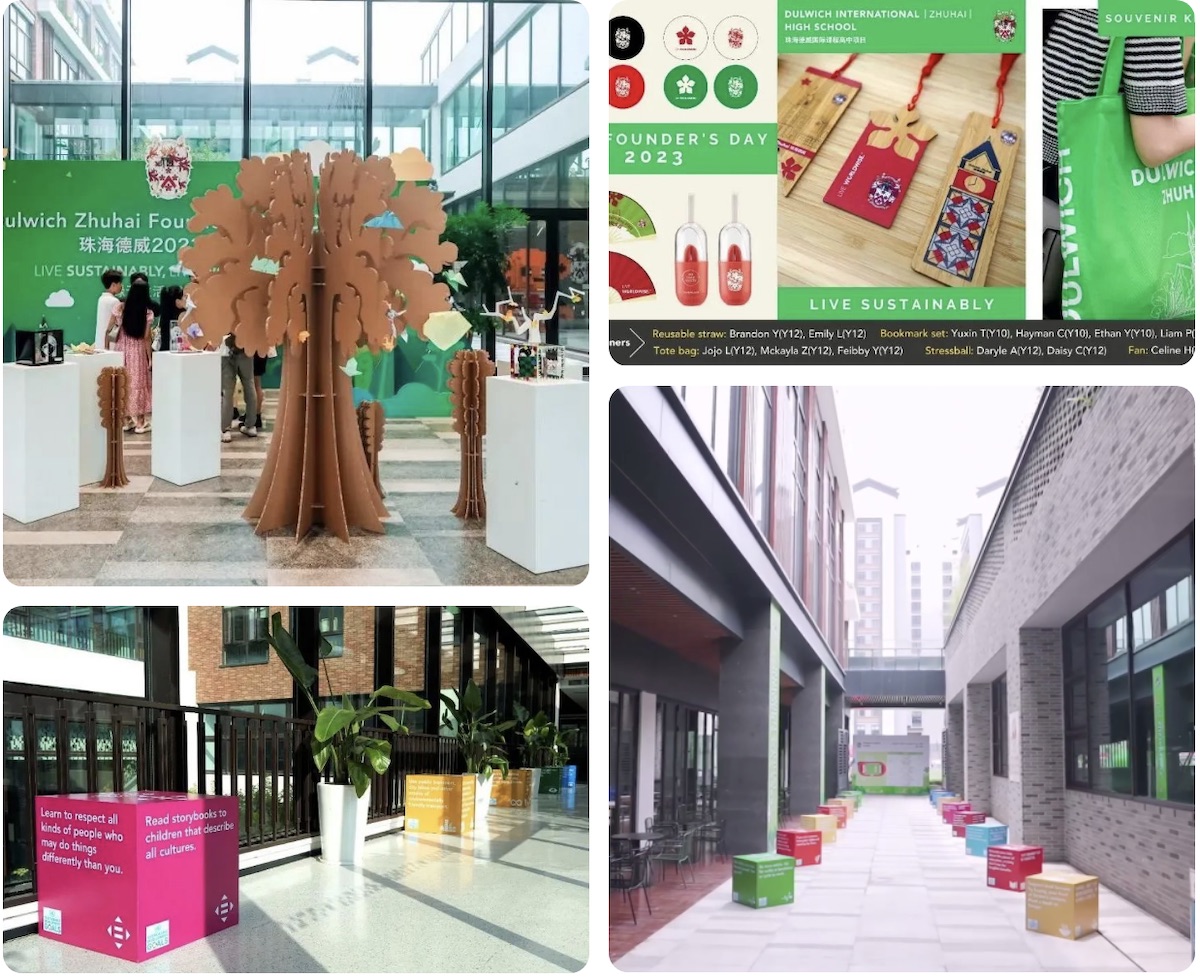 What a tremendous success it is for Founder's Day 2023! A huge thanks to the hard work and collaborative effort of our parents, students, teachers, staff members, and partners across the Dulwich community, who contributed to making Founder's Day a success. We look forward to doing it all again next year!