From Dulwich to environmental advocate
What does it mean to Live Worldwise?
Dulwich College International nurtures students to make a positive difference in the world.

At Dulwich, our students are passionate explorers.
Our holistic curriculum nurtures curiosity about the world and provides opportunities for students to gain diverse experiences and discover their unique potential.

Live Worldwise Alumni Stories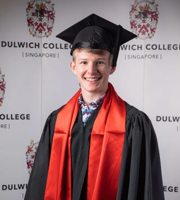 Dulwich offers many different courses and subjects that I wouldn't have pursued before. My horizon is now much broader, so I can explore many different options for my next step.
- Tobias Nash, Dulwich College Singapore '20
Meet Tobias Nash, a Dulwich alumnus who is passionate about sustainability and advancing environmental advocacy and solutions. Dulwich influenced Tobias' passion for sustainability and allowed him to explore his interest at school. As an advocate for sustainable development, a filmmaker and student of psychology, Tobias has integrated these interests and has gone on to produce films that help shift perceptions about sustainability for a better future, including a documentary that tells the stories of the Andean people and cultures and what we can learn from their relationship with nature. Tobias is currently in his first year of BSc Psychology at University College London (UCL).

During his formative years at Dulwich, Tobias had always been passionate about championing sustainability to affect change, and participated in many events and initiatives at school. After graduating, Tobias then studied psychology at UCL, where he explored the connections between psychological research and environmental conservation. For example, he creatively combined the two fields to develop innovative approaches to address the urgent problem of disposable plastic waste. Through his research, Tobias identified that people's preference for convenience played a significant role in the widespread use of disposable plastics. As a result, he proposed a strategy to reduce disposable plastic consumption by changing usage patterns and behaviours through making it more inconvenient.
"All global environmental issues are the result of human action. Human psychology underlies all human action. Therefore, if we can better understand how we make decisions, we can make better decisions."
Today, Tobias is currently finishing his documentary "Denizen", which will be released on 31st May. Denizen is a documentary about how we can eliminate waste and build a circular economy using behavioural psychology.
Describing the documentary, Tobias says: "First, we meet the indigenous people of the Andes Mountain Range, learning from their circular lifestyles how to live more in harmony with our environment. We also hear about the challenges they are facing on the fault line between our current linear economy and nature's circular economy. Then we learn from behavioural economists and neuroscientists why we still have a linear economy despite it not making environmental or economic sense, and how we can make our economy circular again. Finally, we see what the pioneers are already doing to make our economy circular again and how we can join them, whatever position we're in."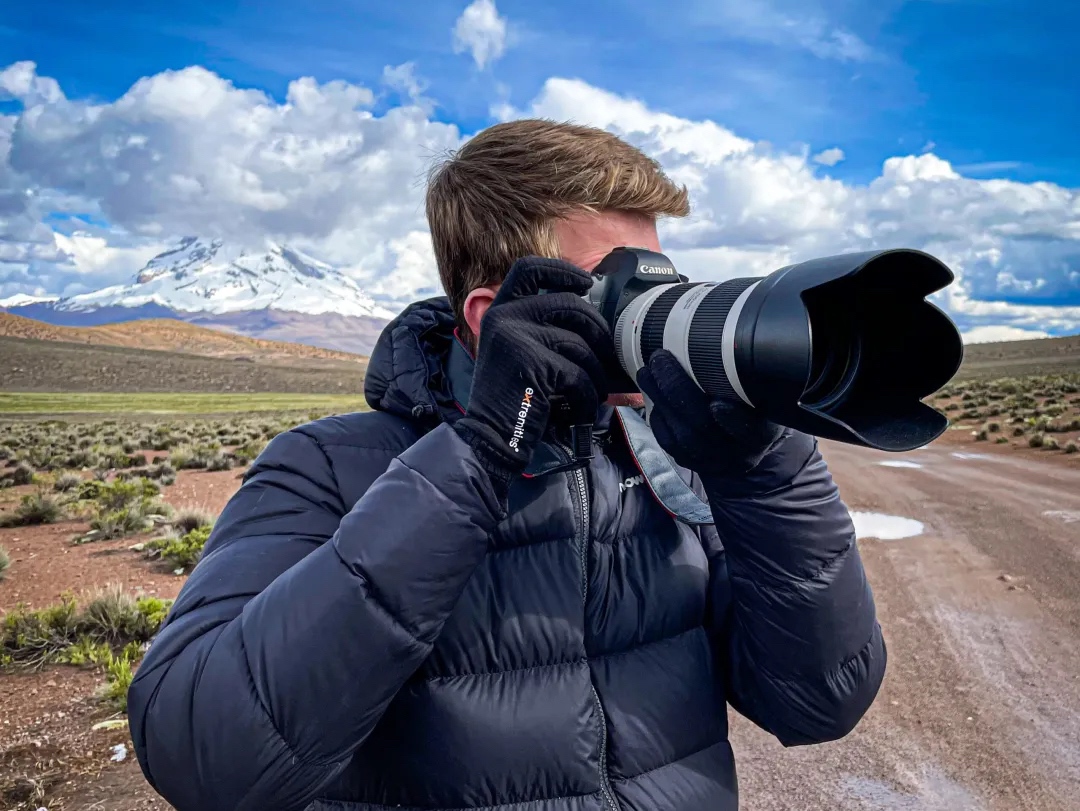 We recently got in touch with Tobias to ask him what Live Worldwise meant to him:" Live Worldwise means having the confidence and ability to connect with others from different backgrounds, cultures and languages. It means having the posture of finding common ground rather than picking out differences."
Through his storytelling, filmmaking and pioneering spirit, Tobias truly embodies what it means to Live Worldwise – in connecting with different cultures, people and places to inspire solutions for a greener planet. His pioneering spirit and creative approach have led him to make a meaningful impact in advocating for sustainability and environmental conservation, and we are proud to celebrate his contributions in changing perceptions and making our world a better, greener place.