From Dulwich to global music composer
Live Worldwise Alumni Stories: Igniting the music talents of today and tomorrow
What does it mean to Live Worldwise?
Dulwich College International nurtures students to make a positive difference in the world.
At Dulwich, our students are creative thinkers
We encourage students to discover their passion with our world class arts and music programme while cultivating their voice and choice in their learning journey.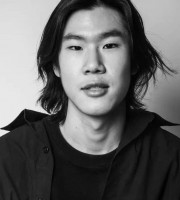 Dulwich created the foundation for me to grow as a musician by providing me with the community of friends and mentors and opportunities that allowed me to turn music from a hobby into a career.
- Björn Shen, Dulwich College Beijing'15
Björn Shen, an accomplished music composer, who has worked on blockbuster films such as Hidden Man, The New King of Comedy, and Terminator: Dark Fate, attributes his passion for music to his time at Dulwich. He credits his experiences at the school with igniting his love for music, which ultimately led to his success in the entertainment industry.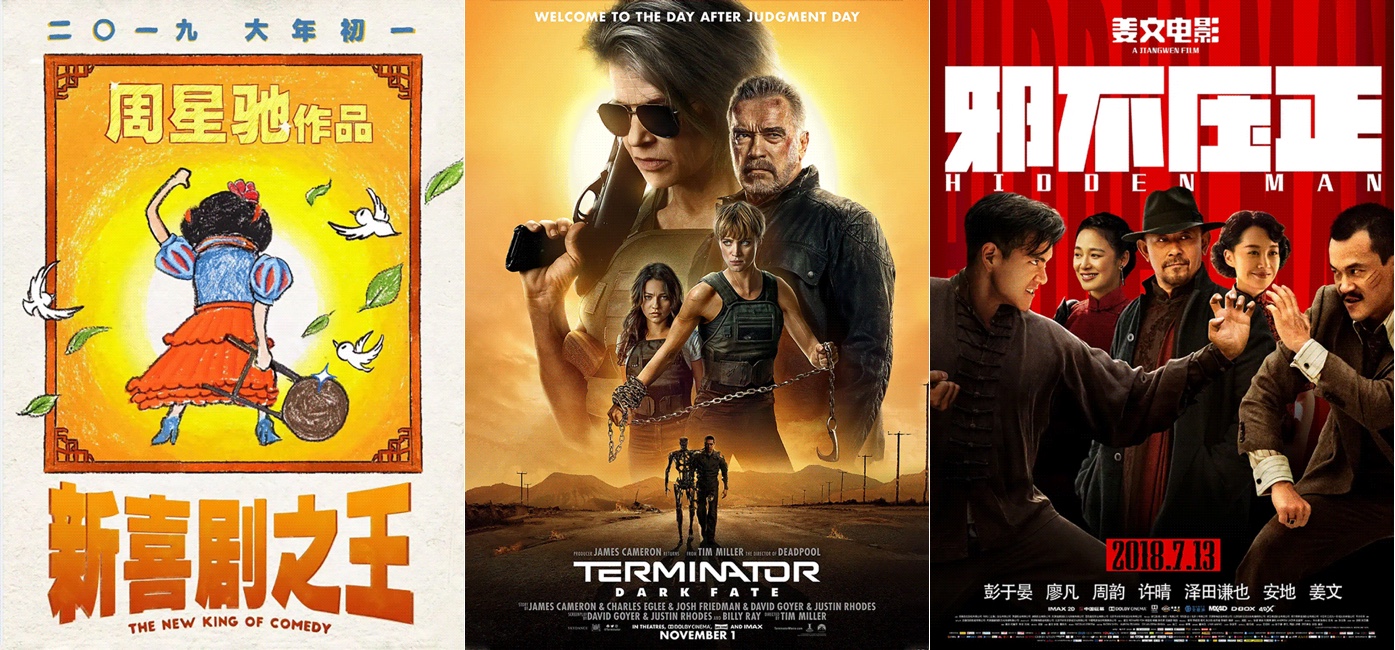 During his formative years at Dulwich College Beijing, Björn immersed himself in the school's vibrant music programme and actively participated in a range of group-wide events and festivals, including the Dulwich Festival of Music. His dedication and talent were quickly recognised when he was awarded the coveted Jenkins Award in 2015, an accolade that acknowledges exceptional musical compositions created by students of ISCMS-affiliated schools. With the support of his university counsellors and music teachers, Björn matriculated at Berklee College of Music in the same year. There, he majored in film scoring, further honing his craft and preparing himself for a future career in the entertainment industry. The solid foundation he received at Dulwich College Beijing was instrumental in shaping his journey towards becoming a bona fide music composer, and Björn remains grateful for the opportunities and experiences he received during his time there.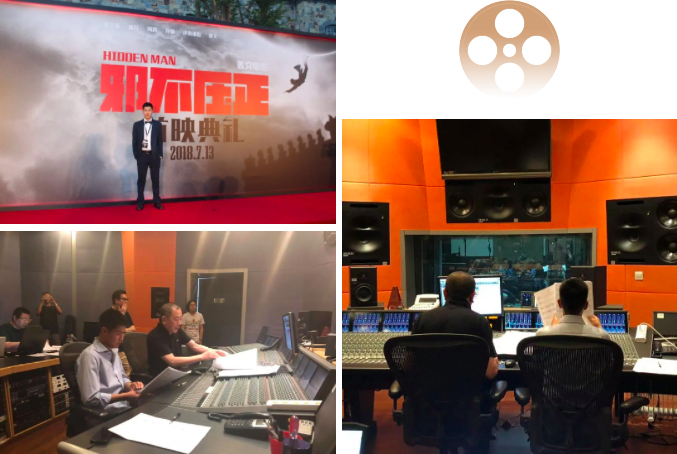 Soon after graduation, he founded Brunch Music, a Beijing-based company that specialises in creating music for films, trailers, TV shows, games, and commercials. Since its formation in 2019, Björn and his employees have already worked on more than 30 projects, some of which are directed by some of entertainment's biggest names, including Stephen Chow, Sergio Pablos, Feng Xiaogang, and more. At 23, he was already rubbing shoulders with entertainment industry giants.
When asked what advice he could share with the budding musicians in our Dulwich community, Björn says, "Seek out opportunities to meet people who will push you creatively, and surround yourself with people who really inspire you. Music is ultimately not a one-person art; it's an art that is shared, collaborated on, and communal."
Björn's impressive achievements are a shining example of the transformative power of artistic and creative thinking, a quality that has transcended time and culture since the founding of Dulwich College in 1619. At Dulwich, we recognise the importance of cultivating this spirit in our students and empowering them to "Live Worldwise". We take pride in our world-class arts and music programme that encourages our learners to discover their passions and develop their creative potential. Our students are encouraged to cultivate their voice and choice in their learning journey, empowering them to explore their individual interests and talents while fostering a deep sense of curiosity and creativity.
Congratulations to Björn for his fantastic achievements; we are so incredibly proud of him and what he is bringing to the world.