From Dulwich to pioneering medical research
What does it mean to Live Worldwise?
Dulwich College International nurtures students to make a positive difference in the world.
At Dulwich, Our students are innovative problem-solvers.
We create learning environments that encourage a pioneering spirit and equip students with the knowledge and the skills to overcome challenges.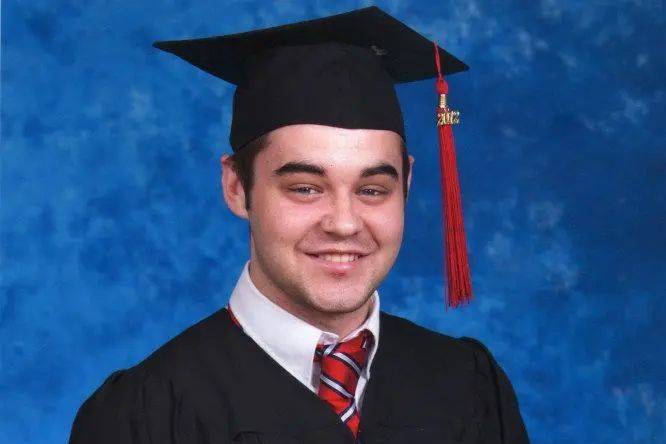 Live Worldwise Alumni Stories
"If you have received a COVID-19 vaccine, chances are that we contributed to its development and that it contains our products!"
Daniel Price
Dulwich College Shanghai Pudong' 12
During the COVID-19 pandemic, Daniel Price, an alumnus of Dulwich College Shanghai Pudong, contributed to the development of the COVID-19 vaccine. Along with his team, he overcame numerous challenges to provide life-saving solutions. As a member of the Merck Life Sciences Research Division, Daniel and his team were pivotal in developing and distributing the COVID-19 vaccine worldwide.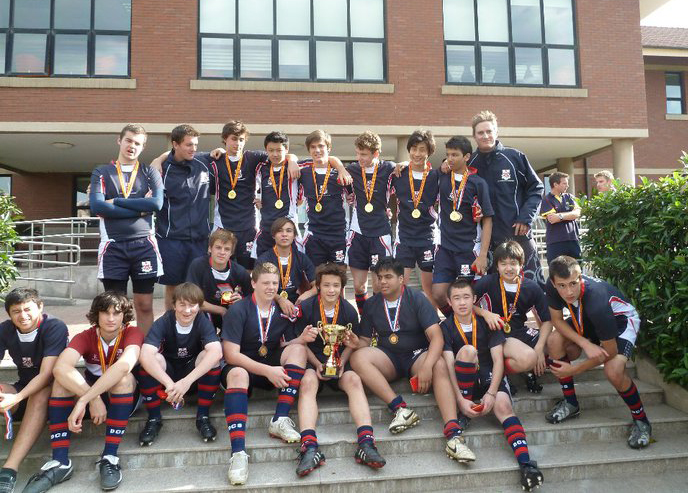 While studying at Dulwich, Daniel demonstrated a strong interest in chemistry, biology, and physics. He particularly enjoyed Mrs. Lincoln and Mrs. Wood's advanced biology and chemistry classes, where he received expert guidance and was able to hone his skills. After graduation, Daniel joined the Chinese Academy of Sciences as a research associate, an experience that ignited his aspiration to pursue a career in medicine research and development. He then went on to become a researcher at Pfizer, a world-leading pharmaceutical company, and furthered his education in pharmaceutical technology at Frankfurt University, laying a solid foundation for his future career.
"An interesting project I am leading aims to understand how machine learning and artificial intelligence will be used to accelerate drug development."
Daniel currently serves as the Director - Head of Excipients Solid Application at Merck, where he is dedicated to developing a global portfolio of life-saving pharmaceutical products. In 2020, his team supplied the raw materials, known as "excipients," for the COVID-19 vaccine and collaborated closely with leading companies to distribute the vaccine worldwide. Additionally, Daniel and his team are exploring future technologies, including a forward-looking research project on 3D printing pharmaceuticals. Moreover, he leads a transformative technology initiative that utilises machine learning and artificial intelligence. In the future, Daniel hopes to advance to executive management roles within the life sciences industry.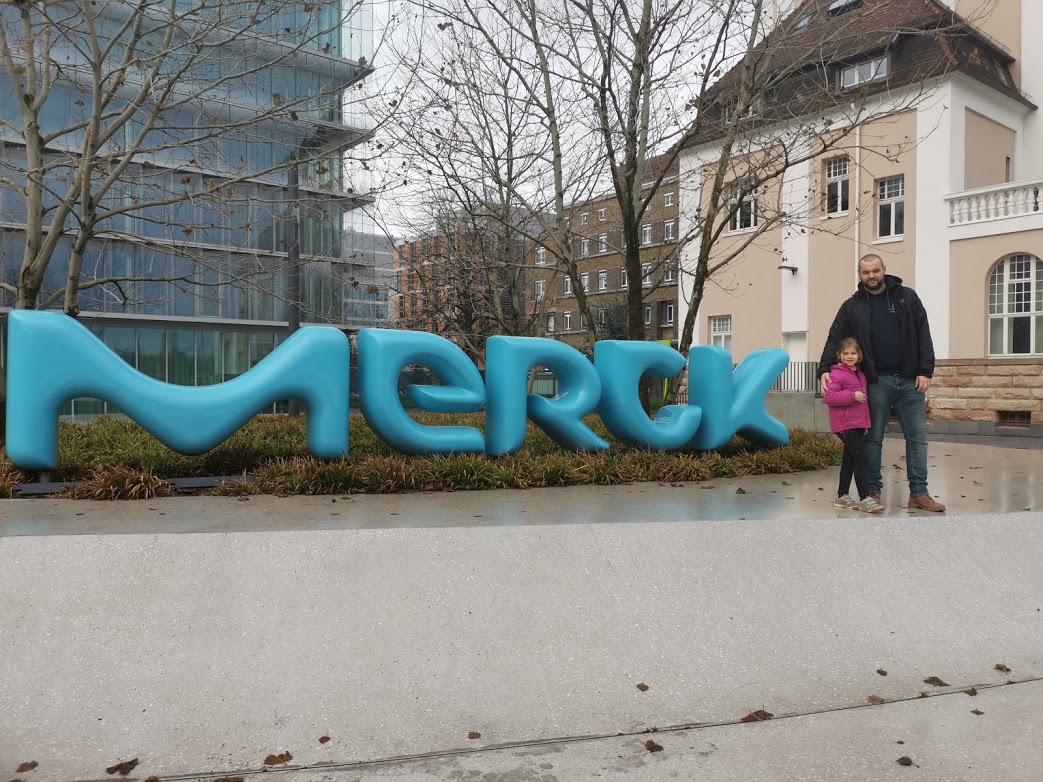 Daniel has fond memories of Dulwich and Shanghai, places that have borne witness to his aspirations and personal growth, and he has expressed interest in the possibility of relocating to Shanghai with his family in the future. His resilience and commitment to fighting against the COVID-19 pandemic and his contributions to groundbreaking innovations reflect Dulwich's "Live Worldwise" ethos, which continues to inspire him throughout his life and career.