From London to Shanghai, our student leaders unite at annual conference

"How do I build a community where everyone thrives?"

This is the challenge we posed to our student leaders, as the Head Girls and Boys from the Dulwich College International schools and the School Captains from our founding school Dulwich College came together in Shanghai for the second annual Student Leadership Conference in January.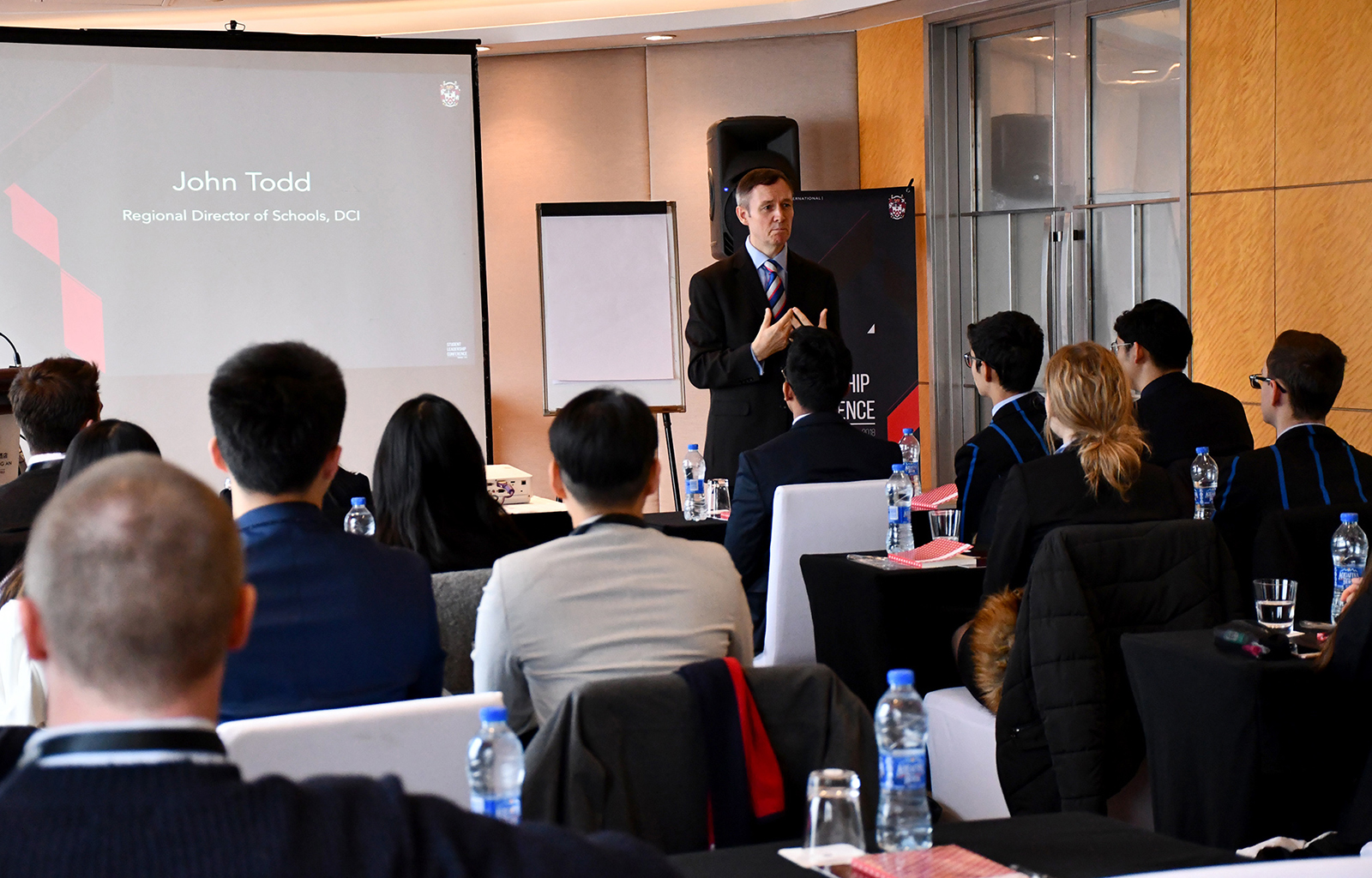 Each delegation came ready with an answer to this question in the form of a major initiative for their respective school communities. Before they could present however, they underwent several days of intensive workshops to grow their presentation, communication and project planning skills.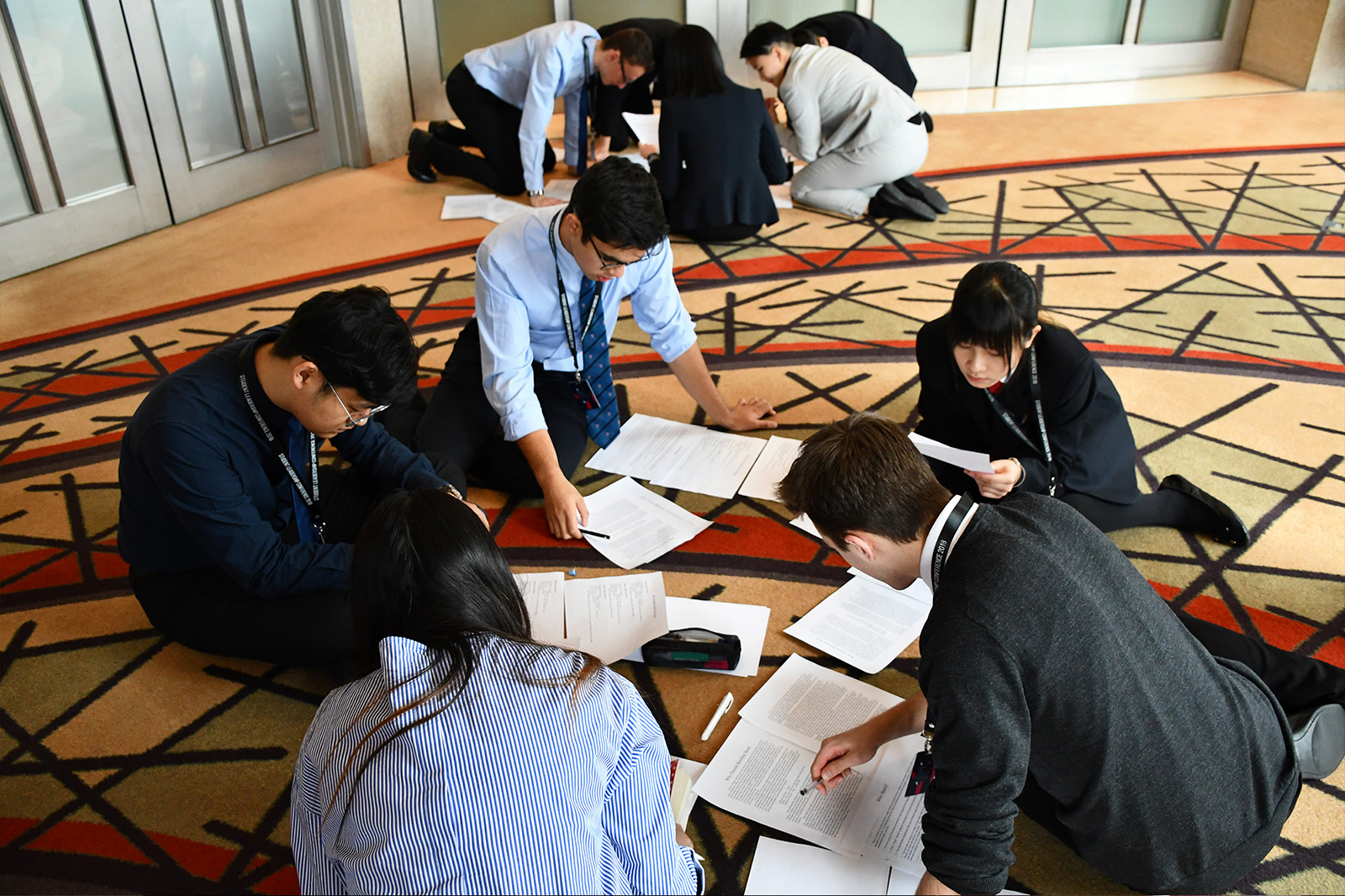 Ms Olivia Bugden, Deputy Head of Pastoral and English teacher at Dulwich College Shanghai Pudong, served as one of the lead organisers for the conference. She said: "What I love about this conference is that you can see a physical and professional change in the students from day one to day three. They hold themselves differently, they are considering what they say more carefully and they are working on developing their own individual goals. These students truly care about their student body and in their final presentations it was great to see their passion and careful consideration of how to ensure their communities thrive."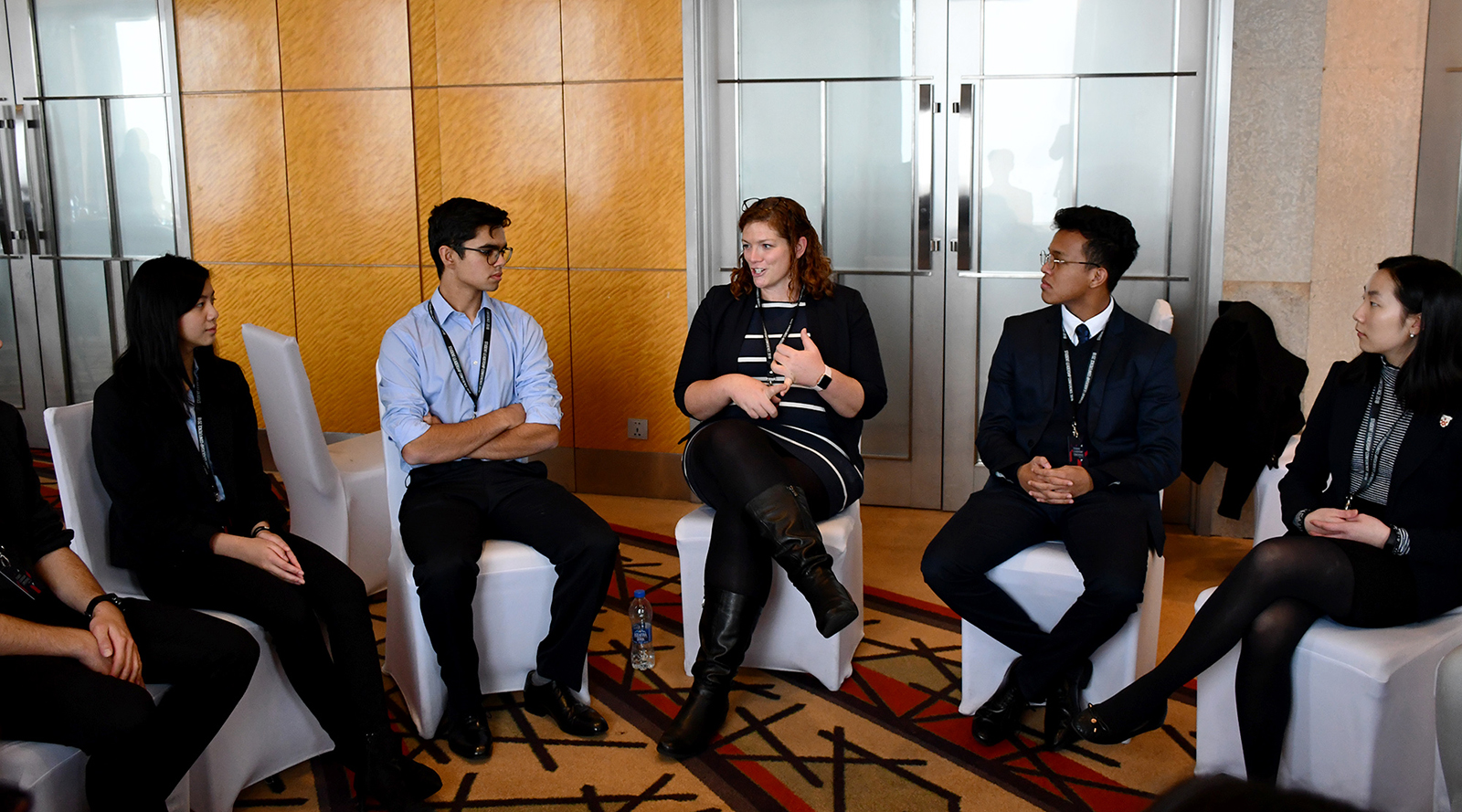 From an Anti-Prejudice Campaign at Dulwich College Seoul to a Breaking Down Barriers initiative at Dulwich College Suzhou, the Head Boys and Girls delivered outstanding presentations on projects they feel passionate about to help their schools.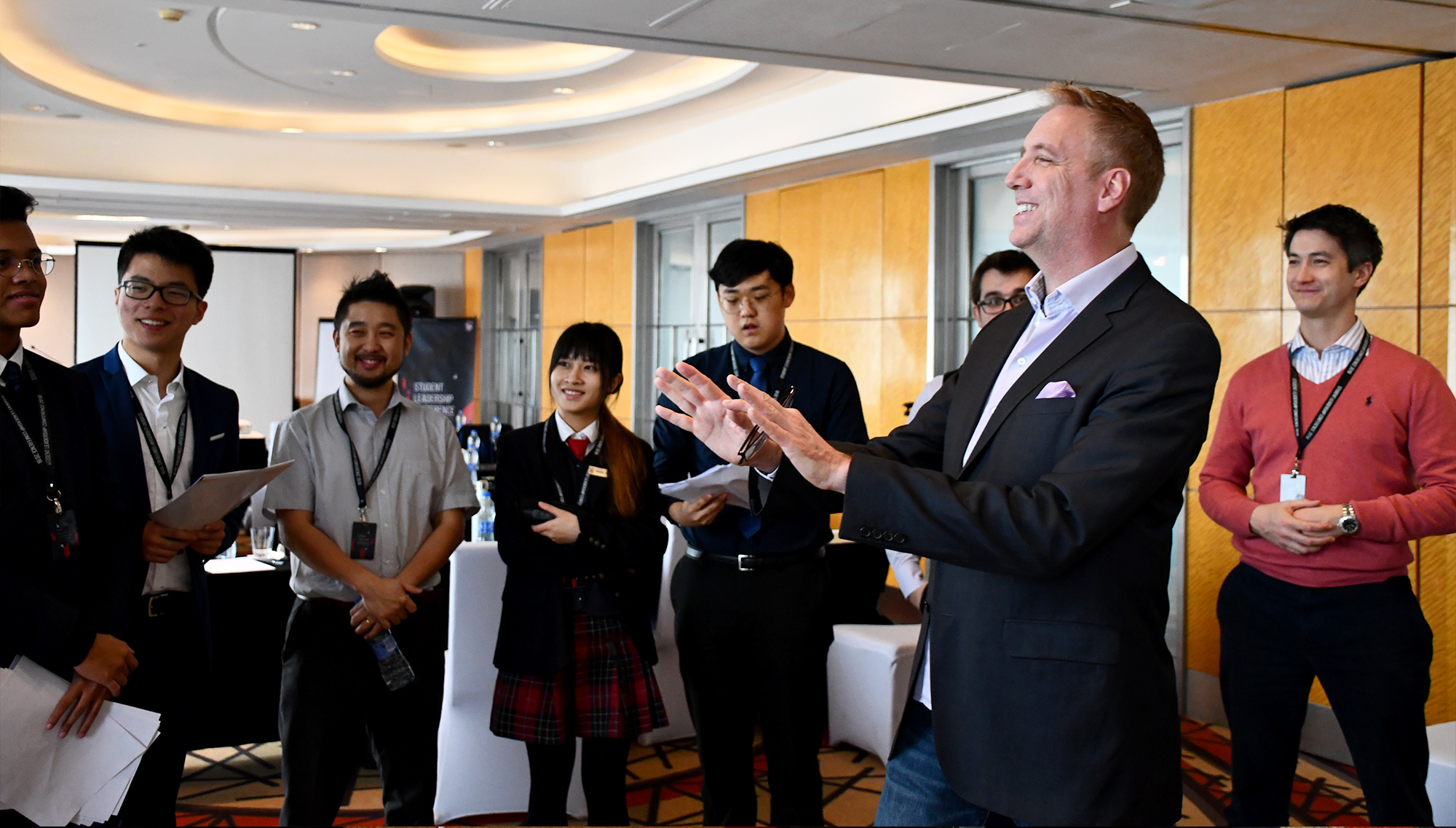 Of equal importance were the visible connections being forged and a deep acknowledgement of the common goals and shared experiences across the family of schools. One of the highlights was a best practices roundtable where the students were able to explore the similarities and differences between their student leadership structures and collaborate to identify how they could adapt ideas for their own communities.
Nick, the Head Boy from Dulwich College Seoul, said, "Representing one of the smaller schools, I initially felt somewhat intimidated by the bigger schools participating. However, I was met with open arms by some of the most genuine, optimistic, outgoing and above all inspiring people I've ever had the pleasure meeting with. Being part of the same Dulwich family allowed all of us to share ideas and collaborate in order to reach our full potential and allow our communities to prosper in ways unimaginable. This experience has taught me to never settle, acting as the motivation for our thrive project of creating a prejudice-free community."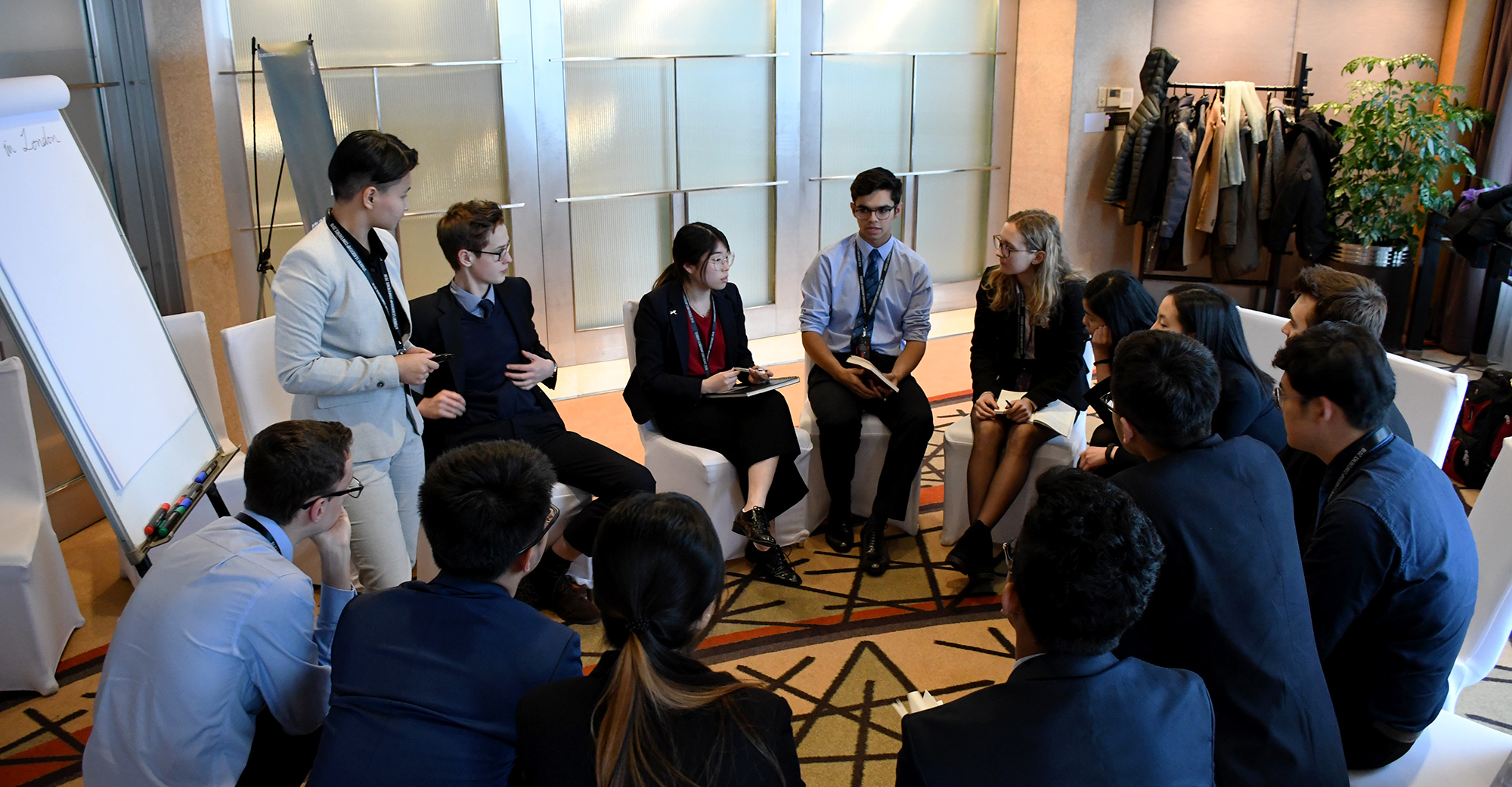 The Student Leadership Conference was first created by a Dulwich College International alumnus who, after several years of working experience, wanted to develop a programme that equipped students with practical working life and leadership skills that he had learned on the job. This was our second year, but we look forward to continuing this tradition for many more to come.