Happy Mid-Autumn Festival
The Mid-Autumn Festival is a time when families and loved ones come together to enjoy the brightest moon of the year. It's a symbol of good fortune, harmony, and luck.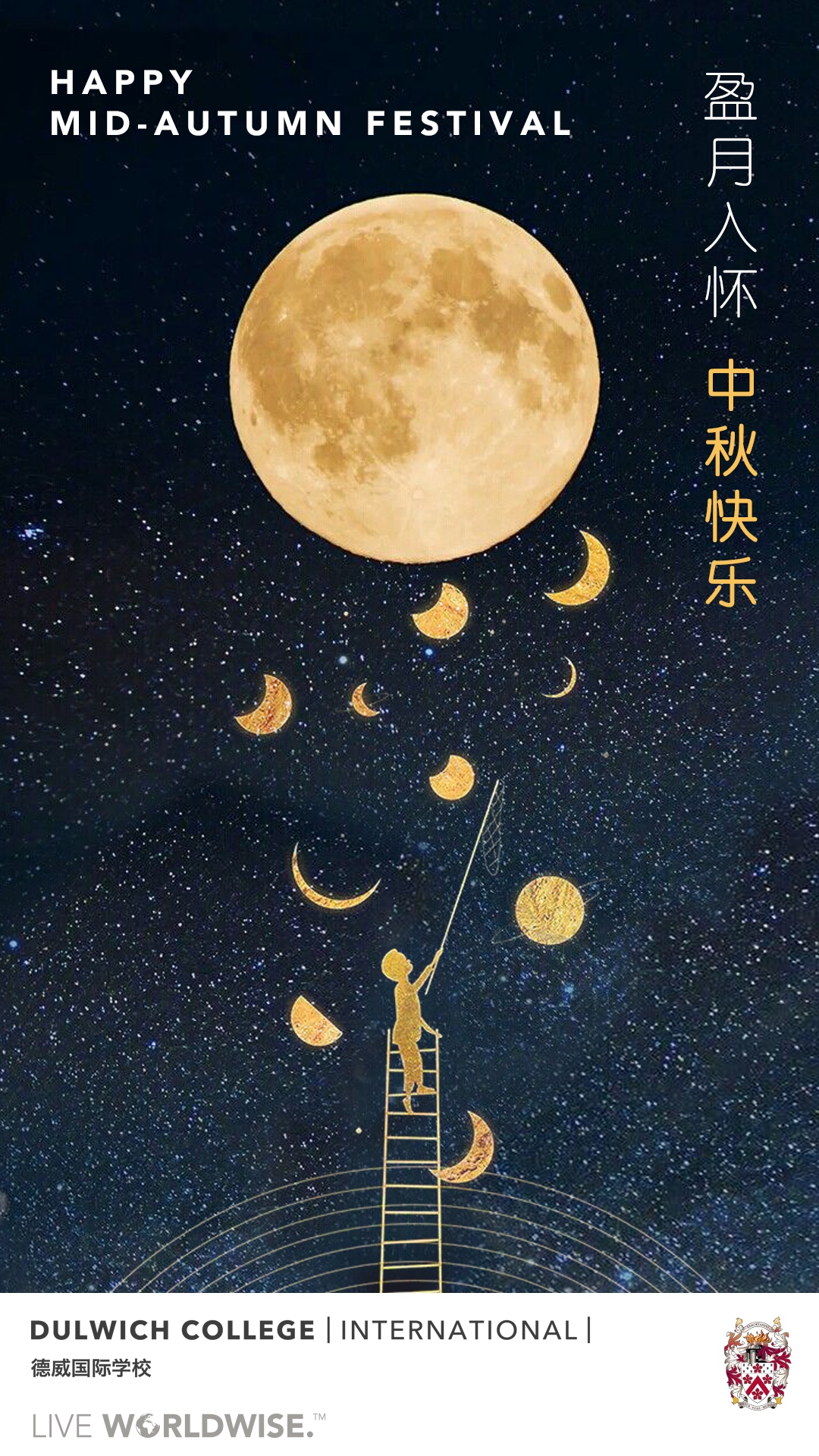 At Dulwich, we are one family, a global community that connects our students across different campuses and countries, inspiring them to Live Worldwise.
No matter where we are during this Mid-Autumn Festival, we can all look up at the moon and feel a sense of love, happiness and prosperity. To our Dulwich community - students, teachers, parents, and staff - we wish you and your families a happy Mid-Autumn Festival!