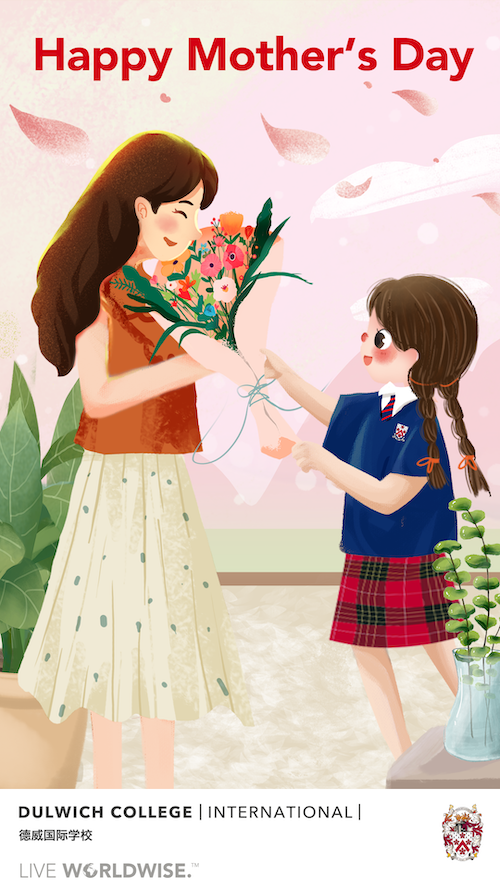 "Mothers and mother-figures are the first people most of us ever know – they love, guide and care for us as we grow up and throughout our lives. "
In ordinary circumstances, mothers already take on multiple roles to meet their child's needs. Now and over the last two years, they have had to take on the additional role of homeschool teacher, co-piloting alongside our educators in online learning. Today, we're taking the opportunity to acknowledge the efforts and achievements of mothers in managing these extra responsibilities on top of working from home, carrying out emotional labour and household tasks, and participating in their communities. Today, we thank our mothers for the strength with which they have met these new challenges and reassure them that their efforts are impactful, and our children will go on to thrive.
Around the world, Mother's Day is celebrated to show our appreciation but really, it is a reminder to us of what we often take for granted. Perhaps then we should remind our mothers to, when possible, take time for themselves and not feel guilty for doing so – be it a quiet cup of tea or coffee, sleeping in or watching an episode of that TV show everyone is talking about and to reach out for support when needed.
So, to all our mothers,
Happy Mother's Day – you are true role models today and every day!