Ignite Switzerland: Water Term highlights!
Take the plunge!
The Water Term at Ignite will inspire peace, growth, and creativity. Students will experience the beauty of spring and the return of growth and life to the Alpine environment after winter.
Ignite: Switzerland, a programme for the curious, passionate, and brave, is a unique 12-week overseas residential experience exclusive to Year 9 Dulwich students, located at our sister school, Hochalpines Institut Ftan (HIF).
April is when the snow is thawing and flowers are blooming in the Alpine meadows in Switzerland. It brings together the best of two worlds: with bright spring pastures at lower altitudes and snow capped peaks in the mountains. April is when our students from Dulwich Colleges in China, Korea and Singapore began Water Term, diving into an adventure and making a splash while building independence, confidence, and creativity. Read on to discover the unforgettable experiences our students have had over the past month.

Seasonal sports adventures
At Ignite: Switzerland, we believe that the outdoors is our classroom without walls. The sports programme at Ignite has been developed around the seasons. During the Water Term, our students continued winter sports such as skiing and snowboarding while taking advantage of the beautiful weather outdoors by hiking, biking, and climbing. Indoor activities were in full swing as well; twice a week, one of our sports academy coaches offers a fitness session, and every night there is a different sport offered after study.
Our students are quickly getting to grips with, and excelling at, outdoor learning activities, such as mountain biking, rock climbing, hiking, and exploring Ftan while learning about the environment around them. Seeing the students' incredible grit and commitment throughout these experiences, we are excited to see how they continue on this journey.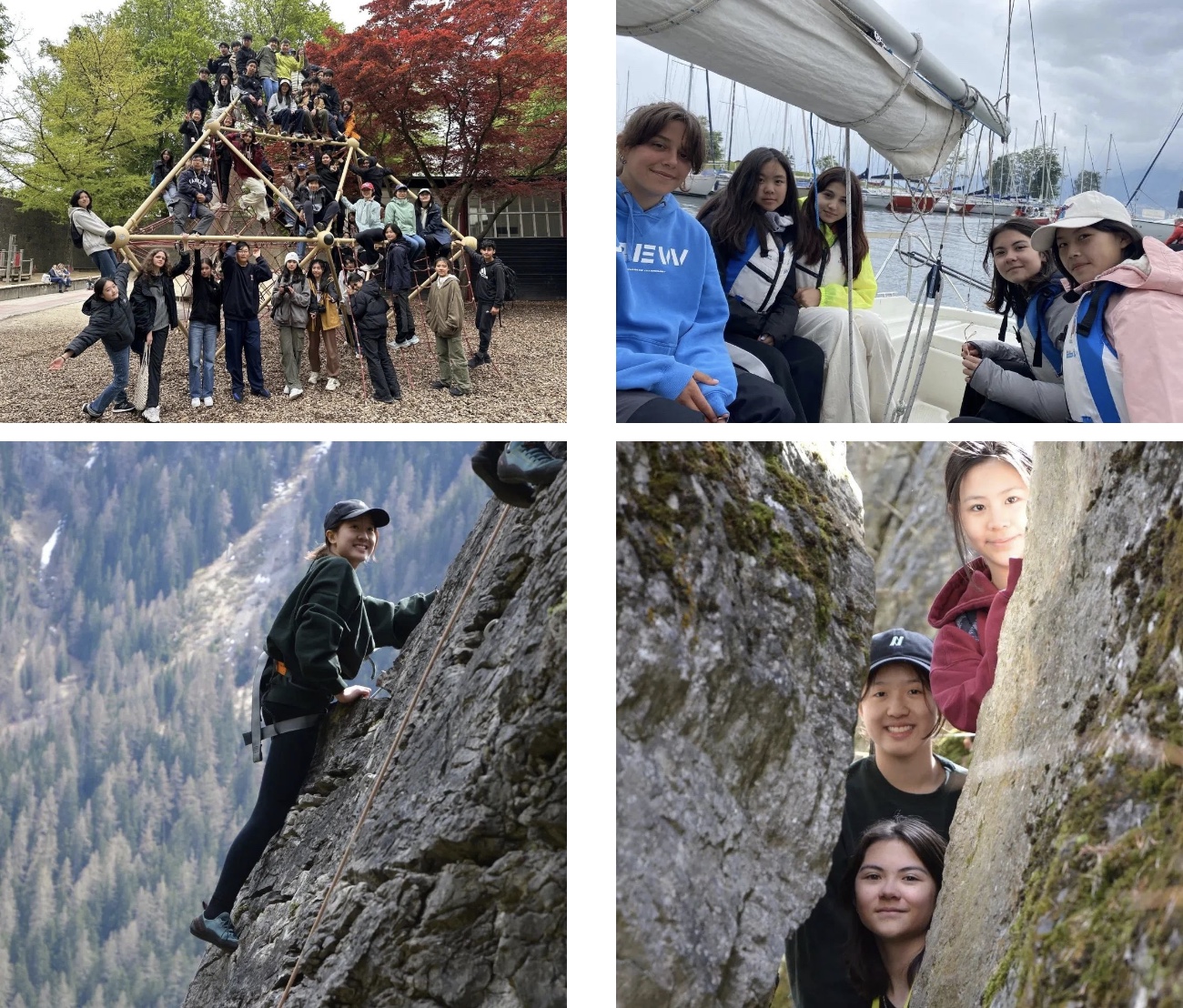 Exploring the region and beyond
Exploration is a key component of Ignite: Switzerland. Our students delighted in traversing ancient ruins and picturesque villages in the Engadine valley, immersing themselves in the natural beauty of their surroundings and embarked on international excursions beyond the borders of Switzerland.
We organised a week-long excursion to Munich, where students explored the city's prominent landmarks and an immersion into its rich historical and cultural heritage. Our students then ventured further into Austria, where they delved into the musical legacy of Salzburg and ventured deep into one of the oldest operational Salt Mines in Hallstatt. These off-campus expeditions offered our students to the opportunity to gain a deeper understanding of their local surroundings, culture, and history, contributing to a broader perspective on their learning journey at HIF.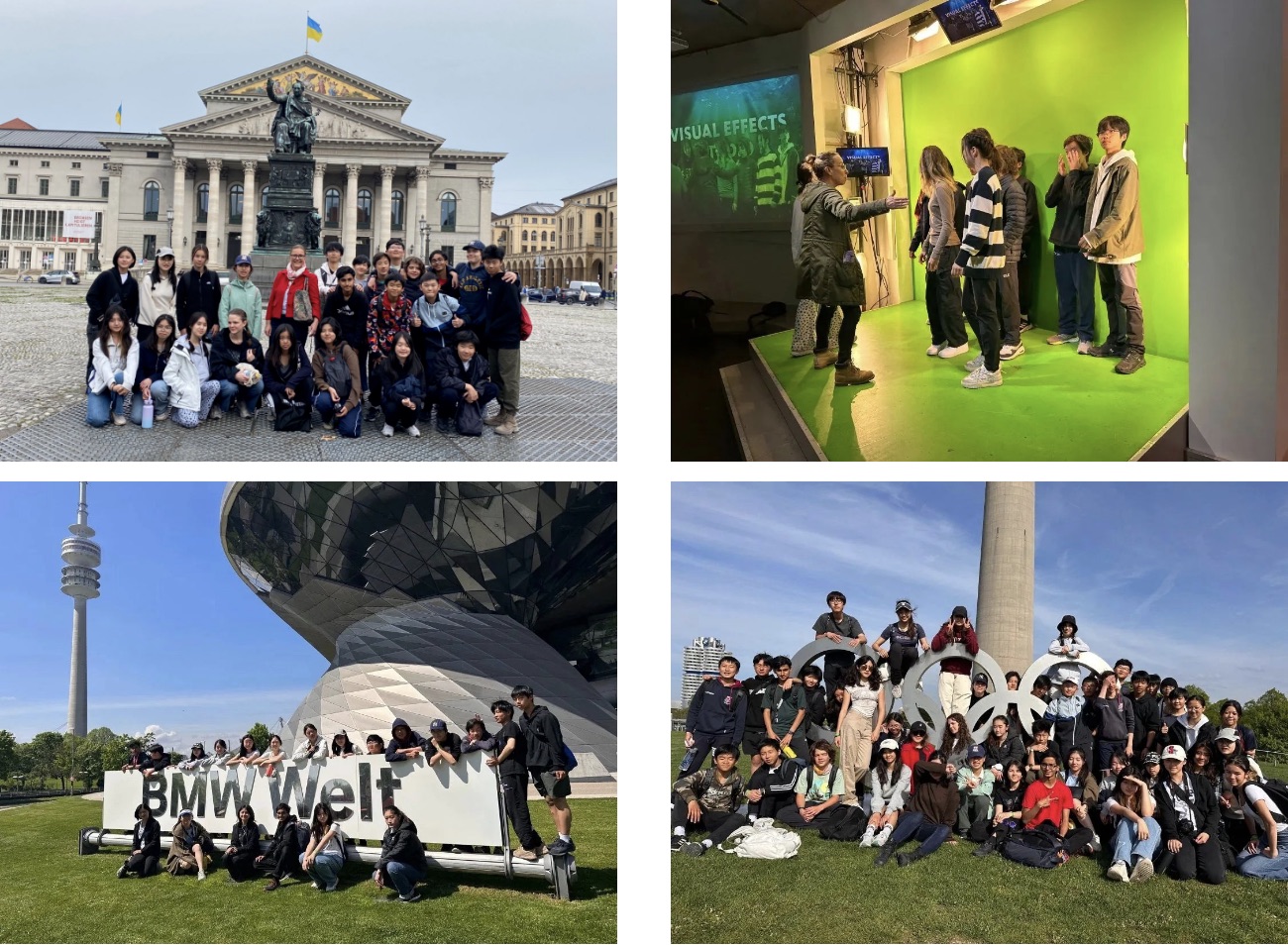 Navigating a rich curriculum
Five days a week, students are involved in classes with a schedule much like any other school. The academic programme is a full and challenging one, with the core curriculum looking very familiar to Dulwich. The electives, however, are designed to encourage students to explore, extend, and reflect on their learning, which culminates in the Passion Project exhibition.
We adopted P4C (Philosophy for Children) to help students with critical thinking and developing opinions, which is a vital skill for young people as they move through life. During our students' first P4C session, we discussed how to craft a great discussion question. The students then had a discussion answering the questions "What is the definition of love?" and "Is it different for everyone?".
The curriculum fully embraces the remarkable alpine setting and the distinctive local culture, serving as catalysts for fostering environmental consciousness and nurturing global citizenship. Students enrolled in the Field to Table elective group embarked on an exploration of the region's mineral water and tracing the origins of some of these water sources. Additionally, a local climate scientist accompanied our students on a guided nature walk, imparting valuable insights on the local flora and fauna. Moreover, students delved into the architectural heritage of the Engadine region, where they learned about Scraffito, house layouts, and the distinctive features of buildings.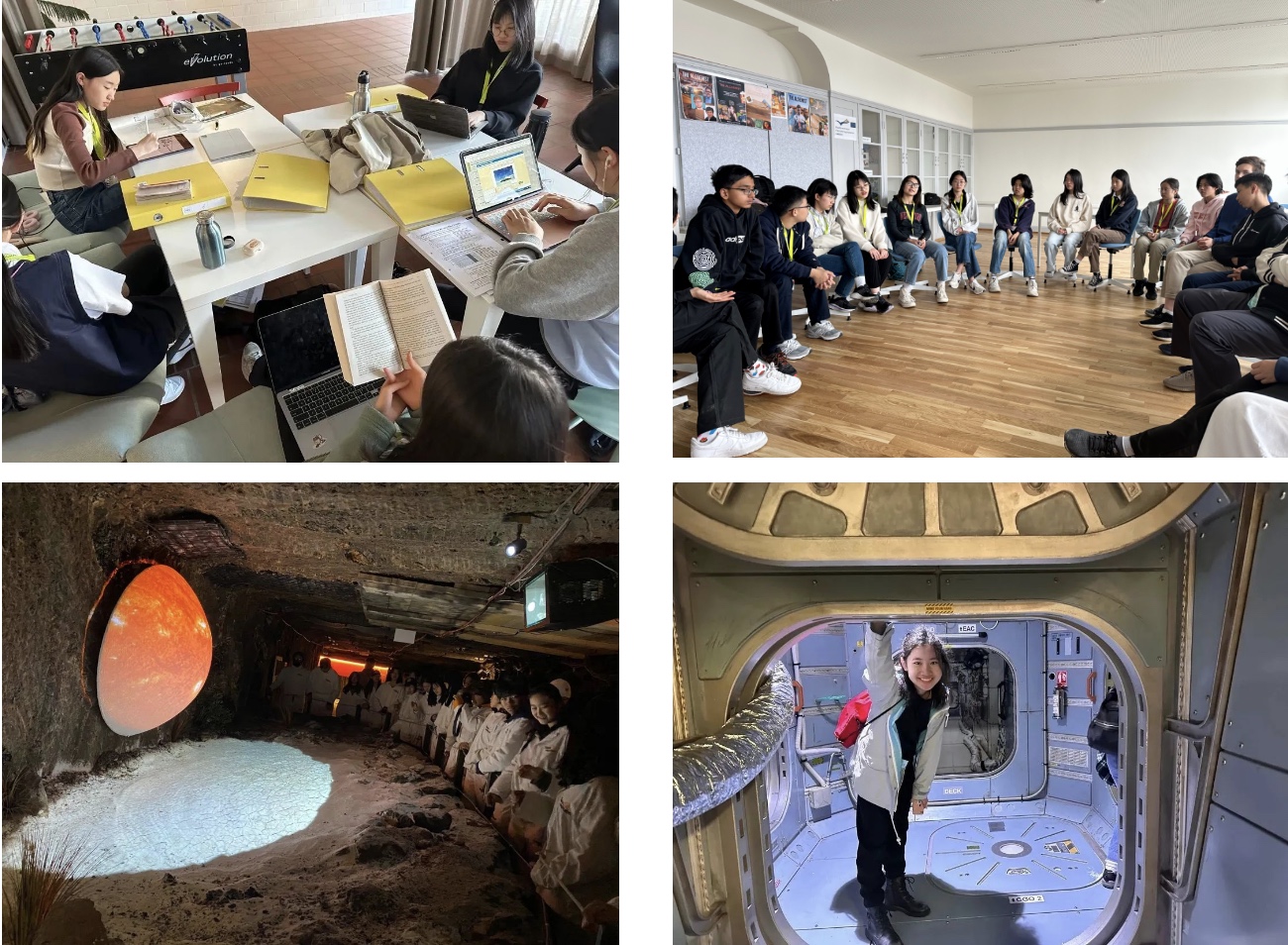 Embracing wellness and independence
Ignite: Switzerland's Wellbeing Curriculum is based around five pillars: emotional, cognitive, social, physical, and spiritual. The programme includes a health and wellbeing course for all students, supplemented by additional student events and experiences. Each day begins with a mindfulness session where students will have time to reflect on themselves as people as well as learners. The form tutor will lead these sessions, which, weather permitting, will take place outside so an appreciation of nature can take place. Everyone is involved in their own wellbeing as well as that of those around them.
Each week, our students have five lessons in total. One lesson is on philosophy for children; another is on Yin Yoga; and three lessons focus on the science of wellbeing using the PERMAH+ model. All of our students have shown up with a great attitude and have learned a lot about themselves.
On Sundays, students learned how to do their personal chores, including vacuuming, cleaning the bathroom, making their bed, tidying their belongings, and ensuring everything is in order for the week ahead. It's an essential element of residential life and builds responsibility and independence. For many of them, this was the first time they learned to take responsibility of their living environment, but with some music on and everyone around them contributing, there was a real sense of success when they were given the thumbs up!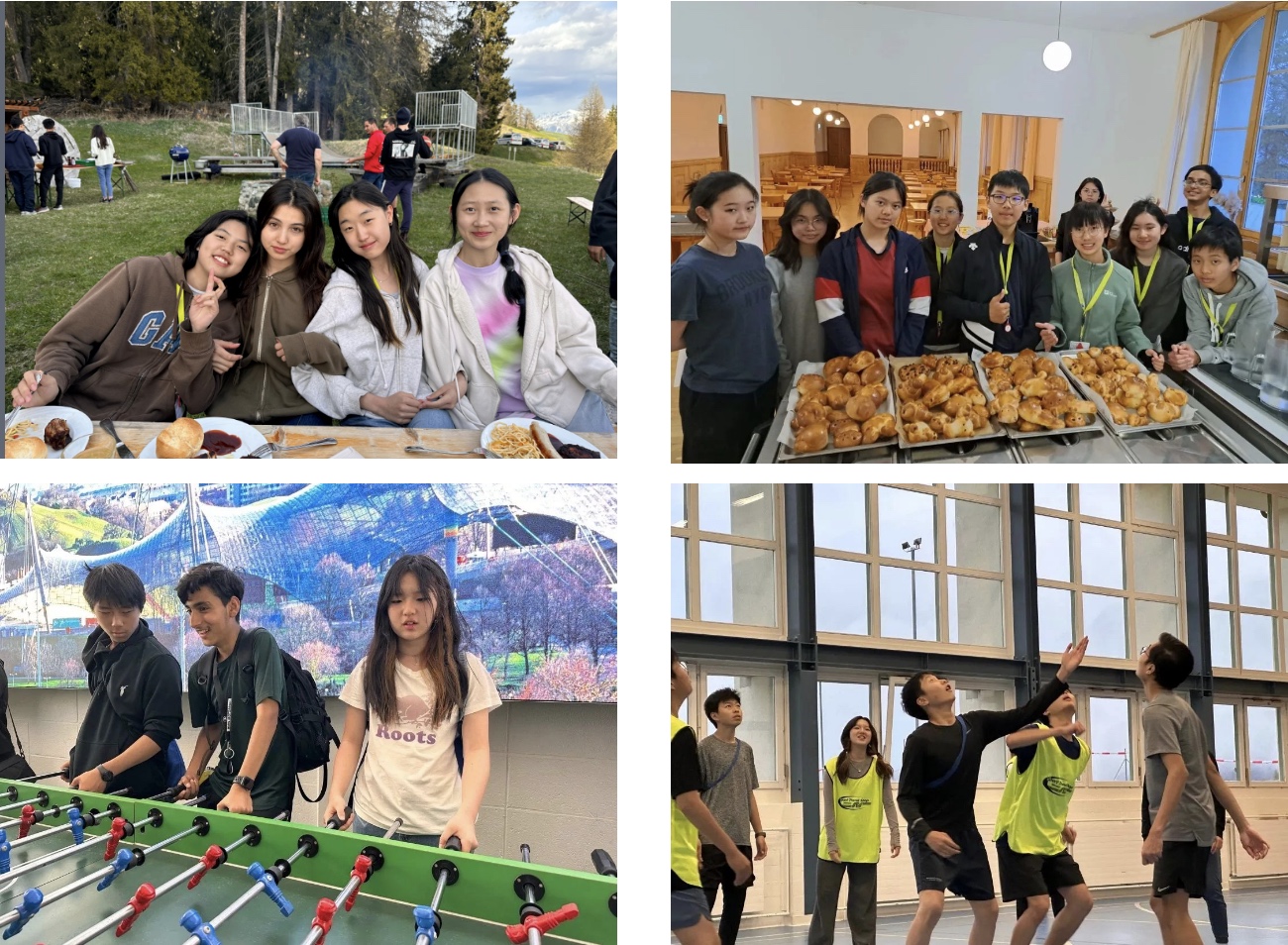 Making long-lasting memories and friends
With students from the Dulwich network of schools across Asia, Ignite has brought together a community of Dulwich students, allowing them to connect with one another through shared interests and passions Our Dulwich students also had the opportunity to interact with HIF students and teachers, and get to know each other through a variety of social activities, quiz nights and attending the annual HIF Masked Ball. In such a short time, our students have already created strong bonds and lasting memories with one another that will no doubt continue beyond their Ignite experience.