International Literacy Day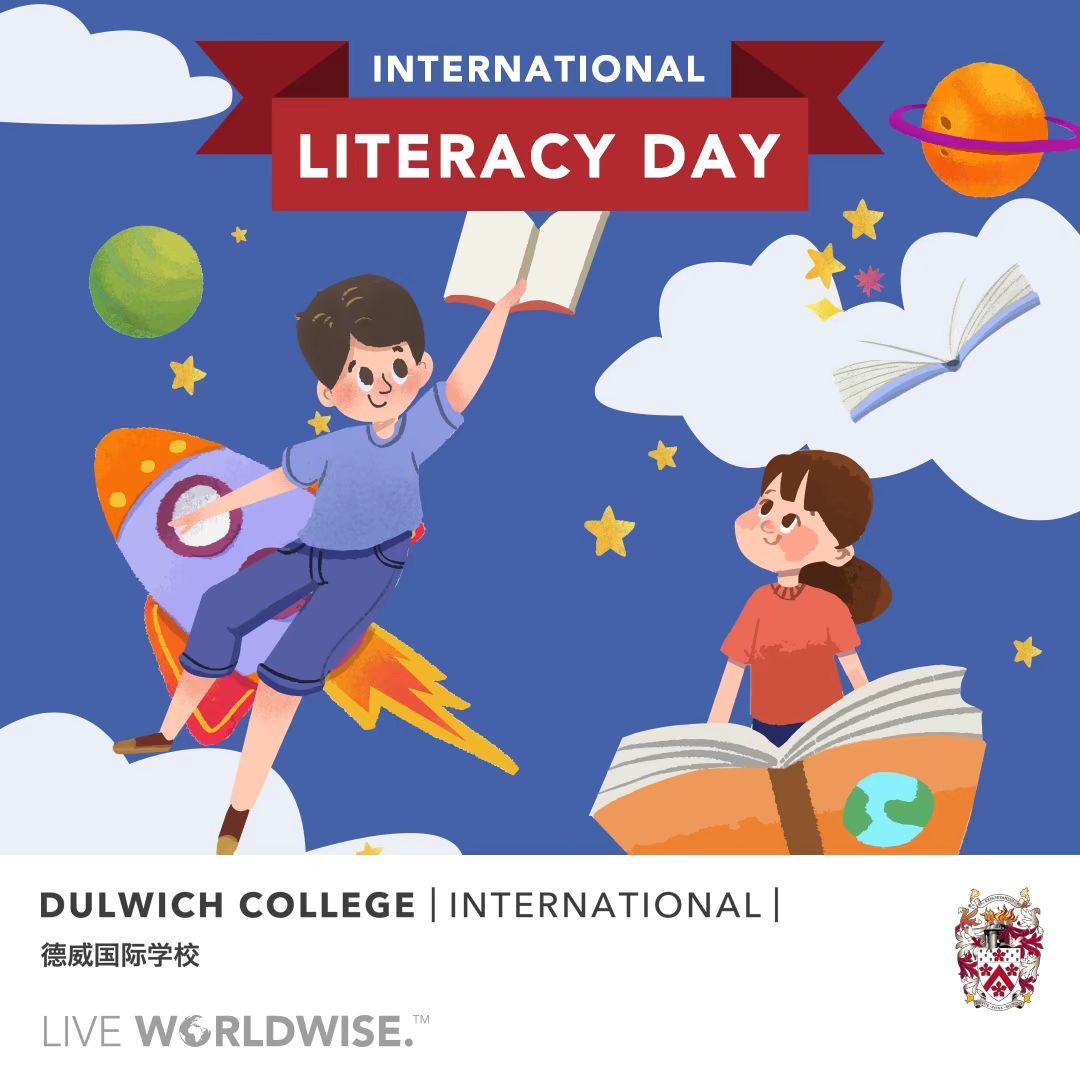 "This year's International Literacy Day will be celebrated worldwide under the theme, Transforming Literacy Learning Spaces and will be an opportunity to rethink the fundamental importance of literacy learning spaces to build resilience and ensure quality, equitable, and inclusive education for all." -- UNESCO
International Literacy Day, observed on September 8th, by UNESCO, highlights the significance of literacy for all nations and cultures.
At Dulwich, we nurture our students to be global citizens who are equipped with digital literacy and digital skills. This has become increasingly relevant with the onset of the pandemic, which has accelerated the adoption of digital technologies that have transformed classrooms and learning experiences worldwide.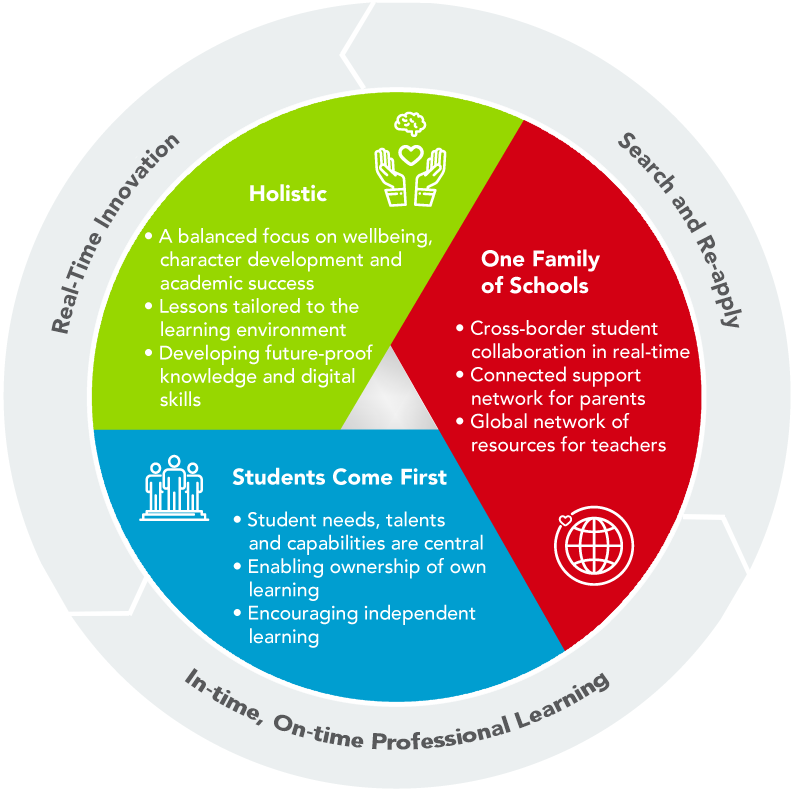 Facing these challenging times, we have been uncovering different ways of delivering the Dulwich Difference in any learning environment, be it on-campus, in hybrid formats or on digital platforms. For example, Dulwich International High School Suzhou Library has supported online learning since the school was first established. Students are able to access some world-class learning resources through the library, including Brainpop, JSTOR, Questia School, Flipster Digital magazines and Britannica School.
Digital skills, digital literacy and cultivating digital citizenship is a big part of our students' lives today. These areas are intentionally designed into everyday learning. This enables our students to switch easily between learning environments - and in the future, work effectively in different frameworks.
On this International Literacy Day, let's celebrate education and reaffirm the importance of literacy learning opportunities. As we continue our mission to enrich and transform the existing learning spaces through an integrated approach, we are excited for the possibilities that lie ahead for the Dulwich community.