Let's Celebrate 2021 MADD Festival|The Lifecycle of a Garment
In celebration of the first ever online MADD festival virtually hosted by Dulwich College (Singapore), from April 28-30 under the theme "The Lifecycle of a Garment", hundreds of students from Year 5 and 6 worked in collaboration with 6 other schools from across the Dulwich and Dehong network in both Seoul and China. This also marks the first occasion for all 3 Dehong schools to participate in the MADD festival with Dehong Xi'an International Chinese School and Dehong Beijing International Chinese School also taking part.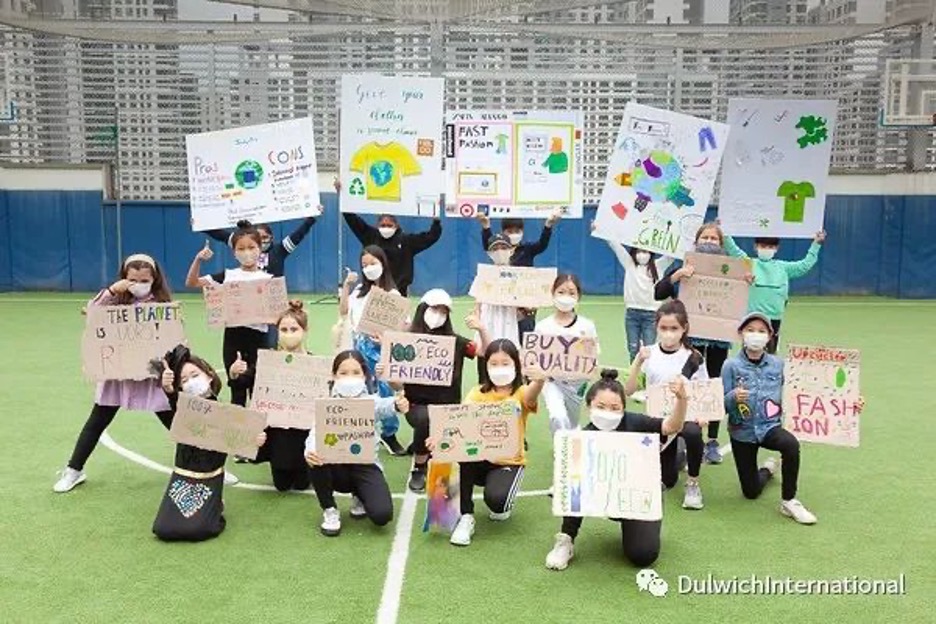 For the final movie, each school embodied, explored and performed a chapter in the story through the common thread of UN Goodlife Goal #12: Responsible consumption and production, with a specific focus on fast fashion. The chapters are: Growing and Harvesting, Textile Manufacture, Dying and Printing, Cutting sewing and Manufacture, Retail and Wearing, Disposing, recycling and reimagining.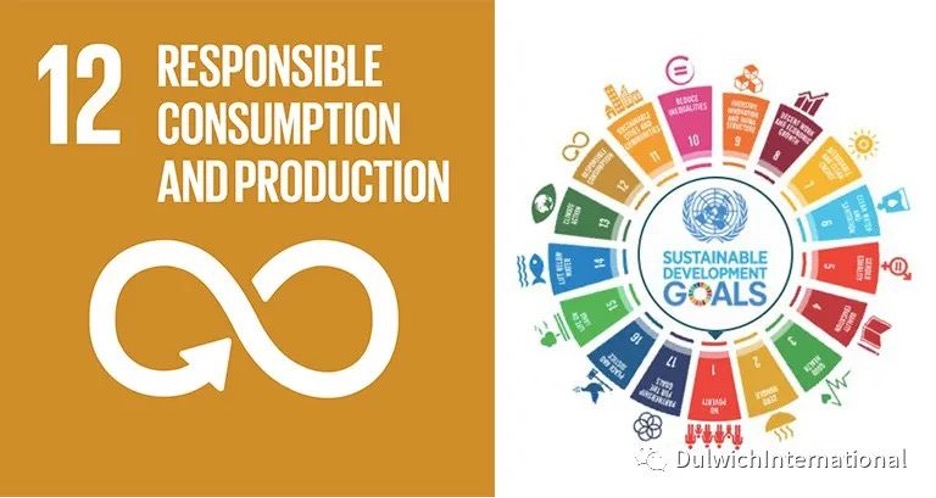 Blending music, art, drama, dance, film and design, this year's festival incorporated diverse formats with both online and offline masterclasses, workshops and performances to meet students' needs of creative treatments.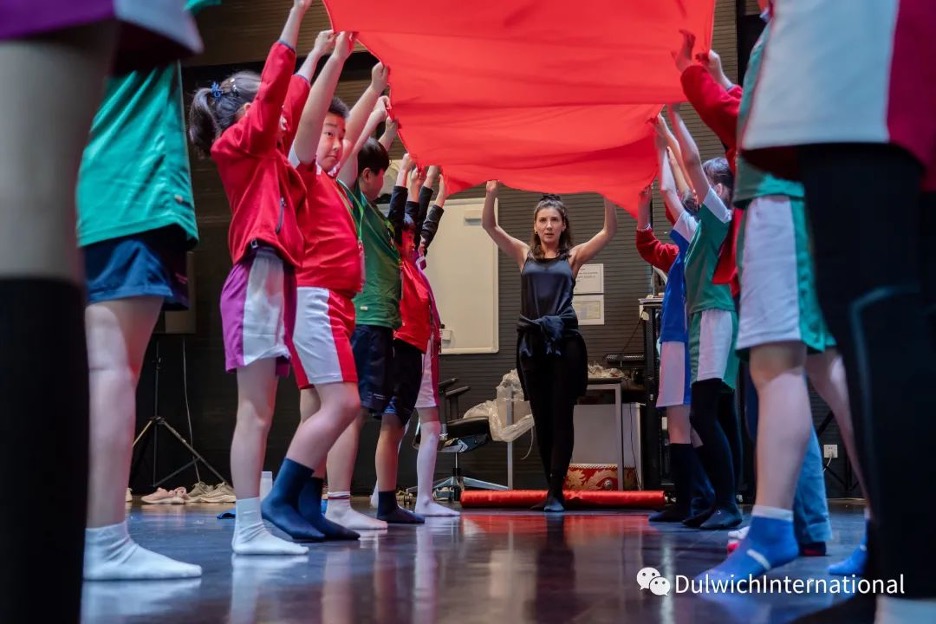 The annual Music, Art, Drama, Dance Festival is one of many group-wide visual and performing arts events that allows our students to spend three days rehearsing choir and orchestral performances, sound design and production, rock band acts, film making, dance compositions as well as drama and art creations with professional practitioners and teachers specialized in the respective disciplines.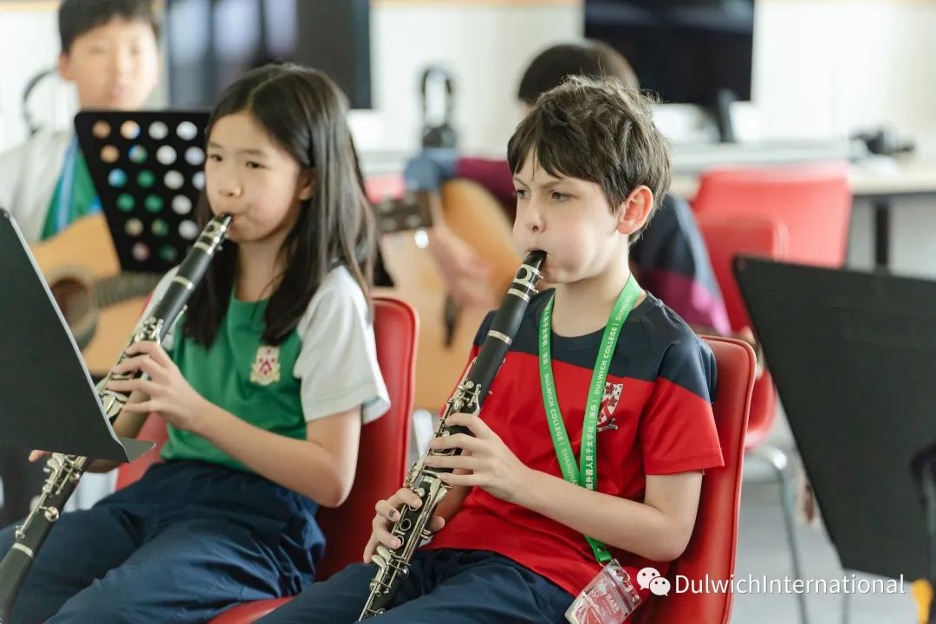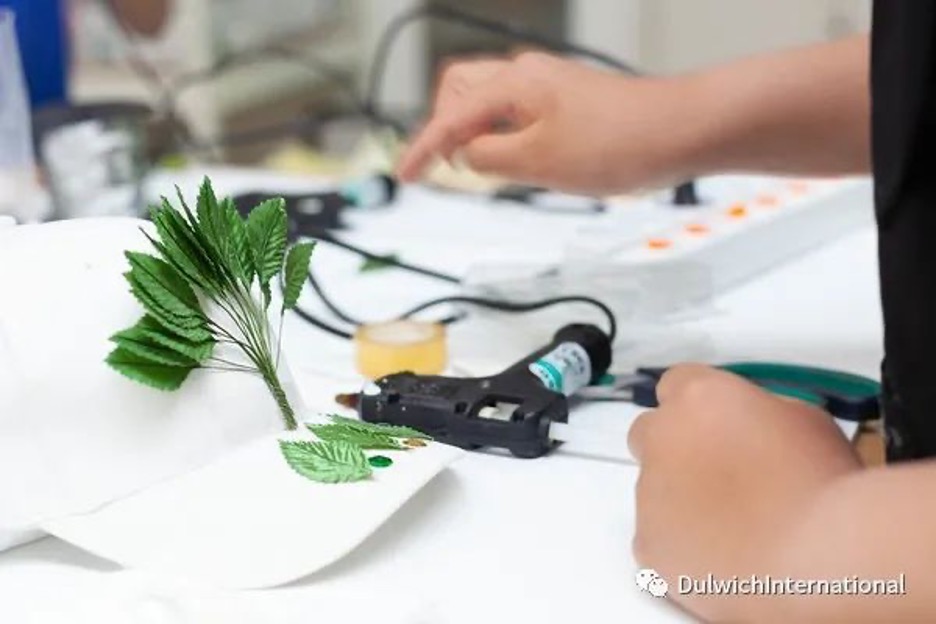 With events like the Dulwich Shakespeare Festival, the Dulwich Festival of Music, the Dulwich Science Art Photography Competition and the Diversity Arts Series, students have ample opportunities to develop a broad range of artistic skills.
Visual and performing arts play a major role in the Dulwich and Dehong education throughout our school life. The MADD festival is one of the signature group events in the Arts which is hosted by a different Dulwich or Dehong school each year. The vibrant arts culture of professional arts practitioners, performances and events is carefully planned to develop and enhance not only the co-curricular life of the school, but also the academic curriculum.
Visual & Performing Arts
Pursuit of the arts is a staple of school life and we devote considerable resources to creating opportunities for our students to experience all areas of the arts.
Read More
As part of our family of schools, we offer a holistic education equipping our students with opportunities to experience all areas of the arts and skills for lifelong success. In partnership with top educational and artistic institutions all around the world, we encourage each student regardless of age to engage in diversified arts not only to improve their skills but also to enhance their levels of confidence, communications, social awareness, self-discipline and leadership skills.