Offering Career Opportunities With Our Internship Grant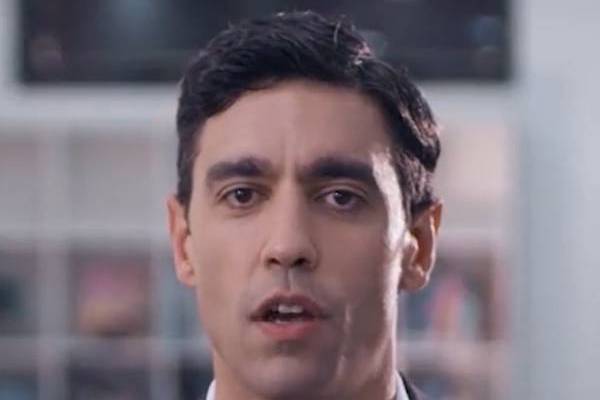 Written by Lucien Giordano
Group Director of International Outreach and Alumni Engagement
The Worldwise Alumni Network (WAN) strives to provide our alumni with global networks and opportunities that allow them to grow personally and professionally. One particularly important focus of our approach is on providing career advancement opportunities that are rooted in the UN Sustainable Development Goals. We offer the Live Worldwise Ambassador Internship Grants because they combine the latest approaches to undergraduate level internship programming, cultural immersion, and real opportunities.
A rapidly growing trend in higher education is to ensure opportunities for undergraduate students to apply what they have learned in the classroom to the real world. Being able to build-up knowledge and experience delivers better future career pathways. Given that not every university can offer these types of work placements, we want to do our part to make sure that our alumni who are current undergraduate students have these impactful opportunities.
With our partner, Puentes Abroad, we have tailored a professional and cultural immersion programme for WAN. Alumni who are awarded the grants go on to complete an eight-week program. Puentes, which also partners with Princeton, University of Pennsylvania and other excellent institutions on its study abroad and work experience provisions, places young adults in personalised and purposeful project-based internships experiences with companies in Argentina and Uruguay.
The vision of the grants is clear: we want our alumni, as global citizens, to bring their unique, international perspectives to emerging fields of work that are focused on Sustainable Development. Through remote and/or virtual internship placements with dedicated supervisors, to "Puentas Presenta" and professional development seminars, the vision is more than words: it's action on a global scale.
Over the past two years we've had six Dulwich alumni take part in the Puentes programme and their experiences have been glowing.
"I liked the room for the flexibility and the independence provided. Overall, the program provided me insights in high-tech marketing and how to work or communicate remotely with my colleagues". Guanyi C, who graduated from Dulwich International High School Zhuhai in 2019. She remotely interned for Praxis EMR, a company that digitises medical records to increase the efficiency of healthcare.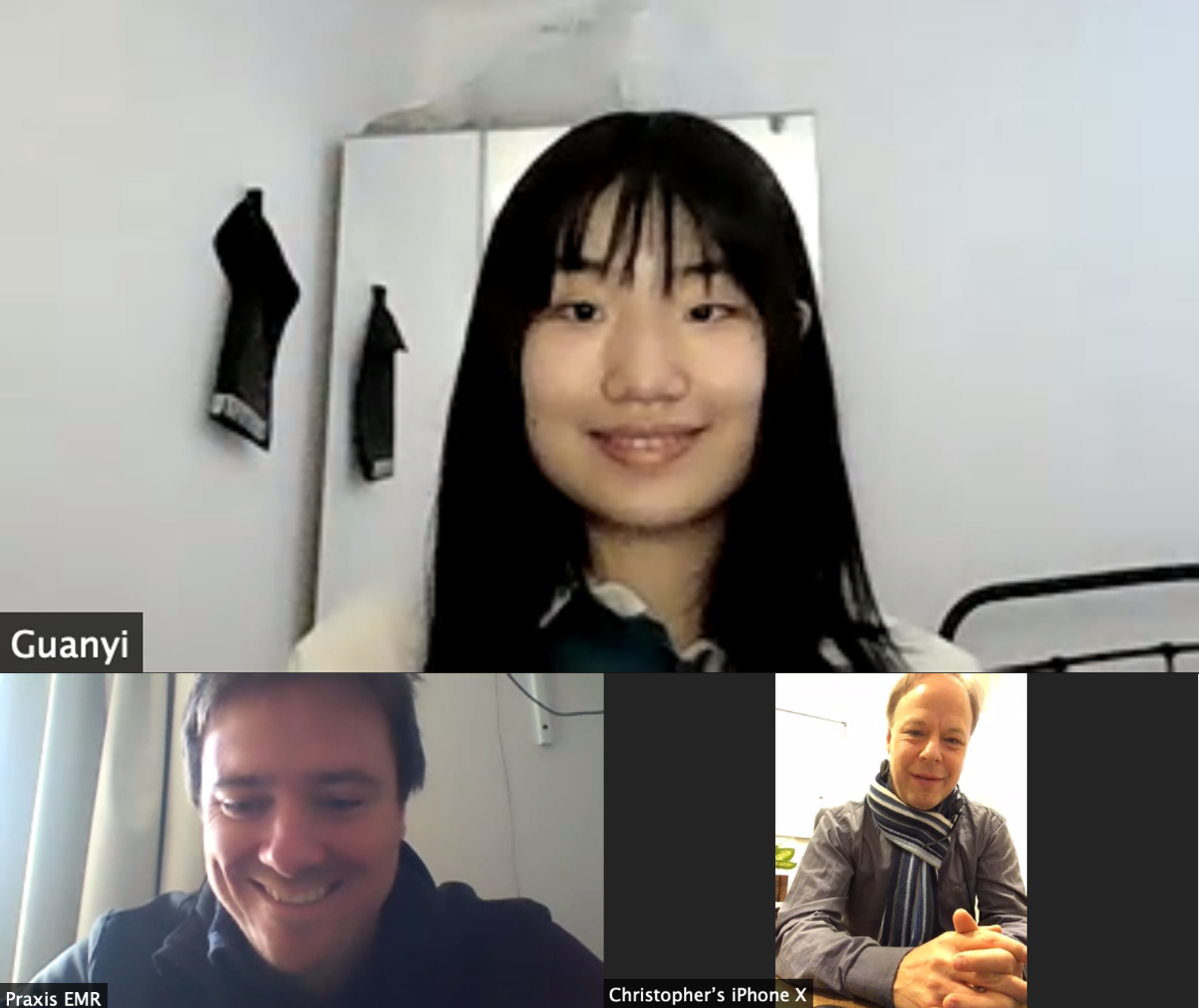 Other examples include, Martin W (Dulwich College Suzhou 2017) who completed an internship in Vacavaliente, which uses 100% recycled leather in the apparel industry and Pei Yan L (Dulwich College Shanghai Pudong 2017) who interned with Hecho x Nosotros, an NGO that works with the UN and has the stated goal to generate a systemic change that effectively addresses social, economic, and environmental issues linked to the textile industry.


Our talented alumni who partook in the Puentes programme are living out the aspiration we all share to see our students Live Worldwise. The Worldwise Alumni Network is excited to continue offering the Live Worldwise Ambassador Grants and to find more opportunities for our alumni to grow professionally and address our global community's environmental and social challenges.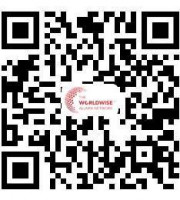 Scan the QR code to join
- WAN, Worldwise Alumni Network