Our Worldwise Alumni Network
"The Worldwise Alumni Network (WAN) is here to provide you with an informative and powerful professional social circle throughout all stages of your life."
Karen Yung
Co-founder, Chief Collaboration Officer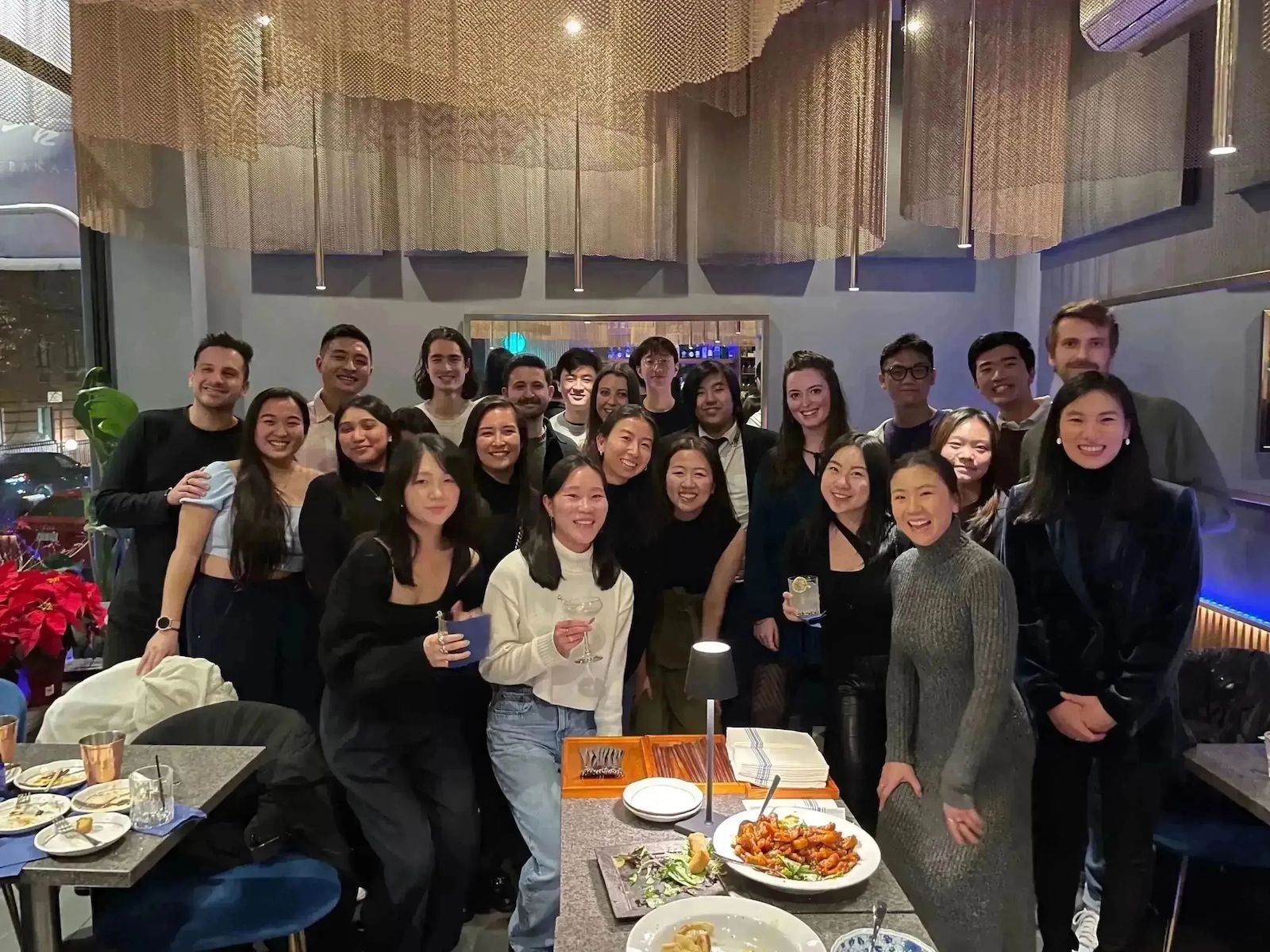 The Worldwise Alumni Network [WAN] footprint is global. Between early December and March, WAN and the Worldwise Alumni Advisory Board [WAAB] have planned, hosted and/or sponsored alumni-led holiday gatherings around the world. The WANderful Holiday Gathering Grant allows any alum to access funding for an event that can bring five or more alumni together. As a result, over 150 alumni will participate in these events from December to March across multiple cities including Shenzhen, Shanghai, New York City, Melbourne, London, Toronto, and Seoul.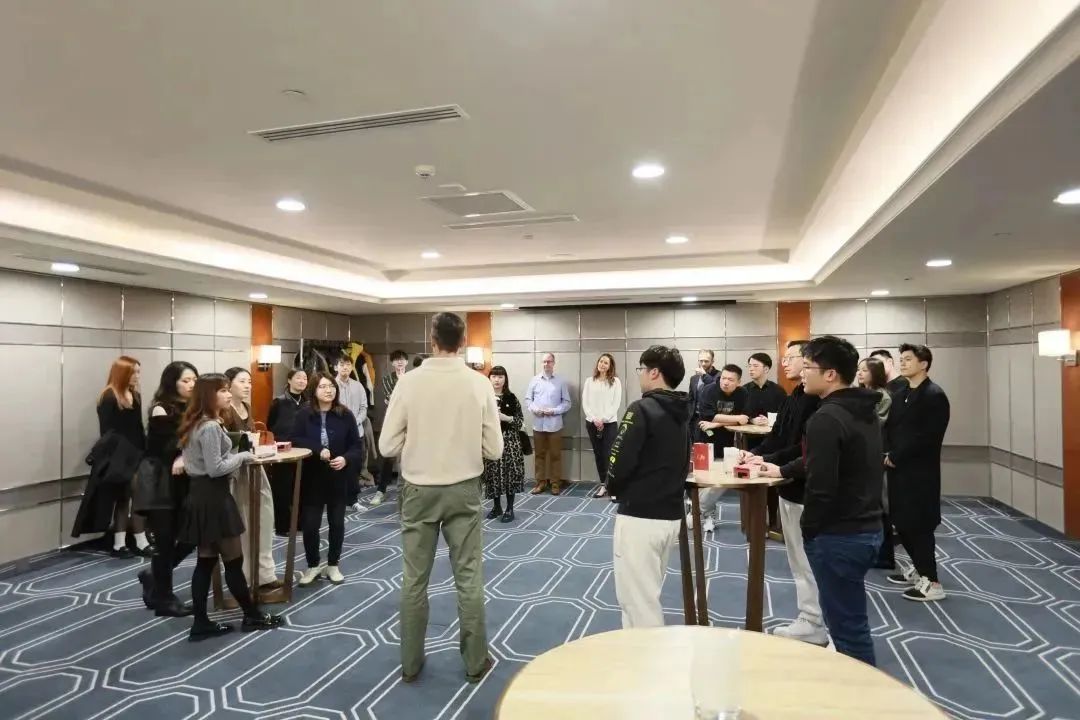 Our Group Director of International Outreach and Alumni Engagement, Lucien Giordano, points out,
"Our group and our schools know how important it is to build a global network. We want to make sure our alumni have every opportunity to (re)connect with each other to make an impact on their social and professional lives. We are building global, regional, and localized communities. We are finding ways to foster alumni-alumni, parent-alumni, alumni-student, industry and university partner-alumni mentorship. These events are just a small investment in creating the community and culture that will pay dividends for everybody in our communities. We look forward to many more to come!"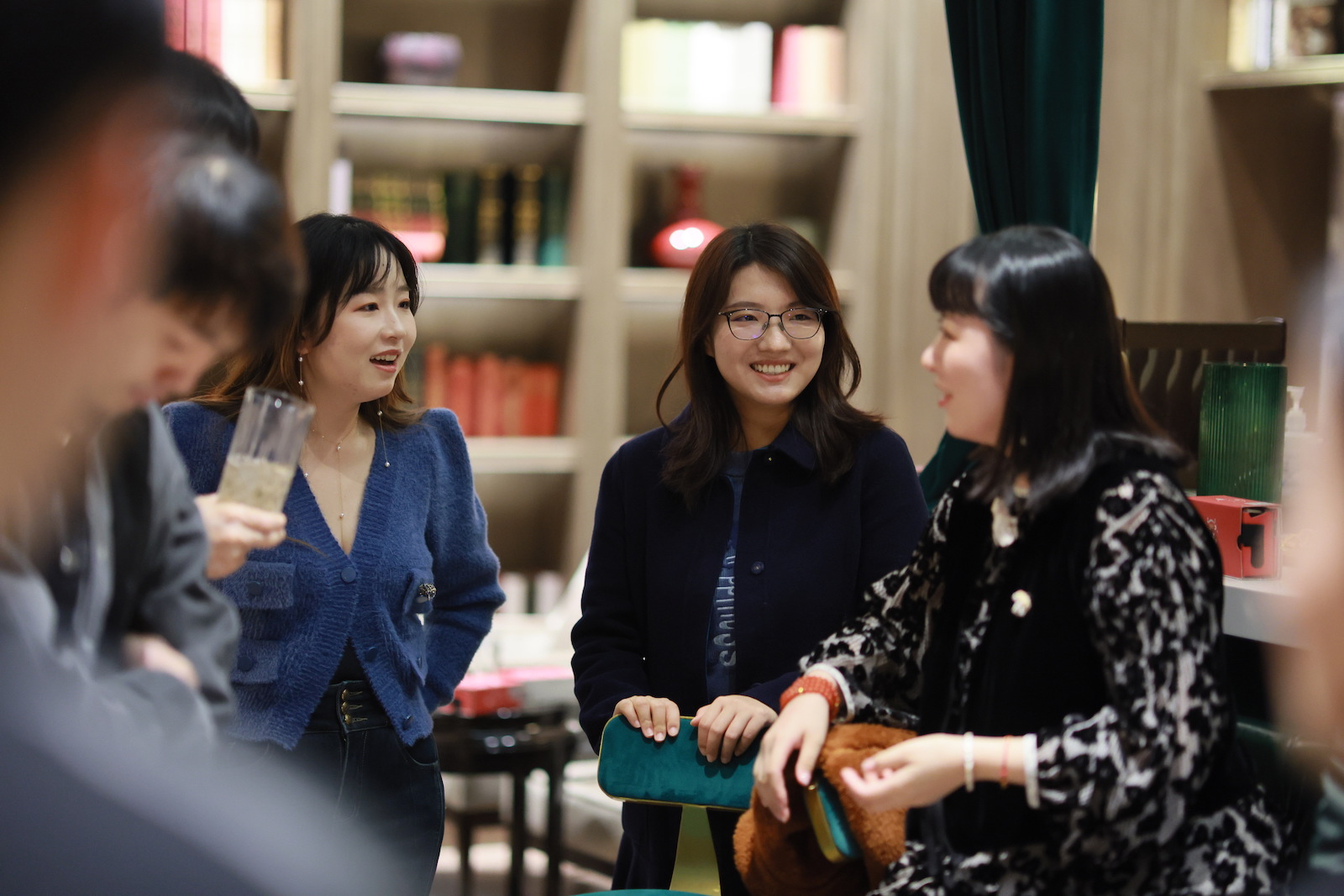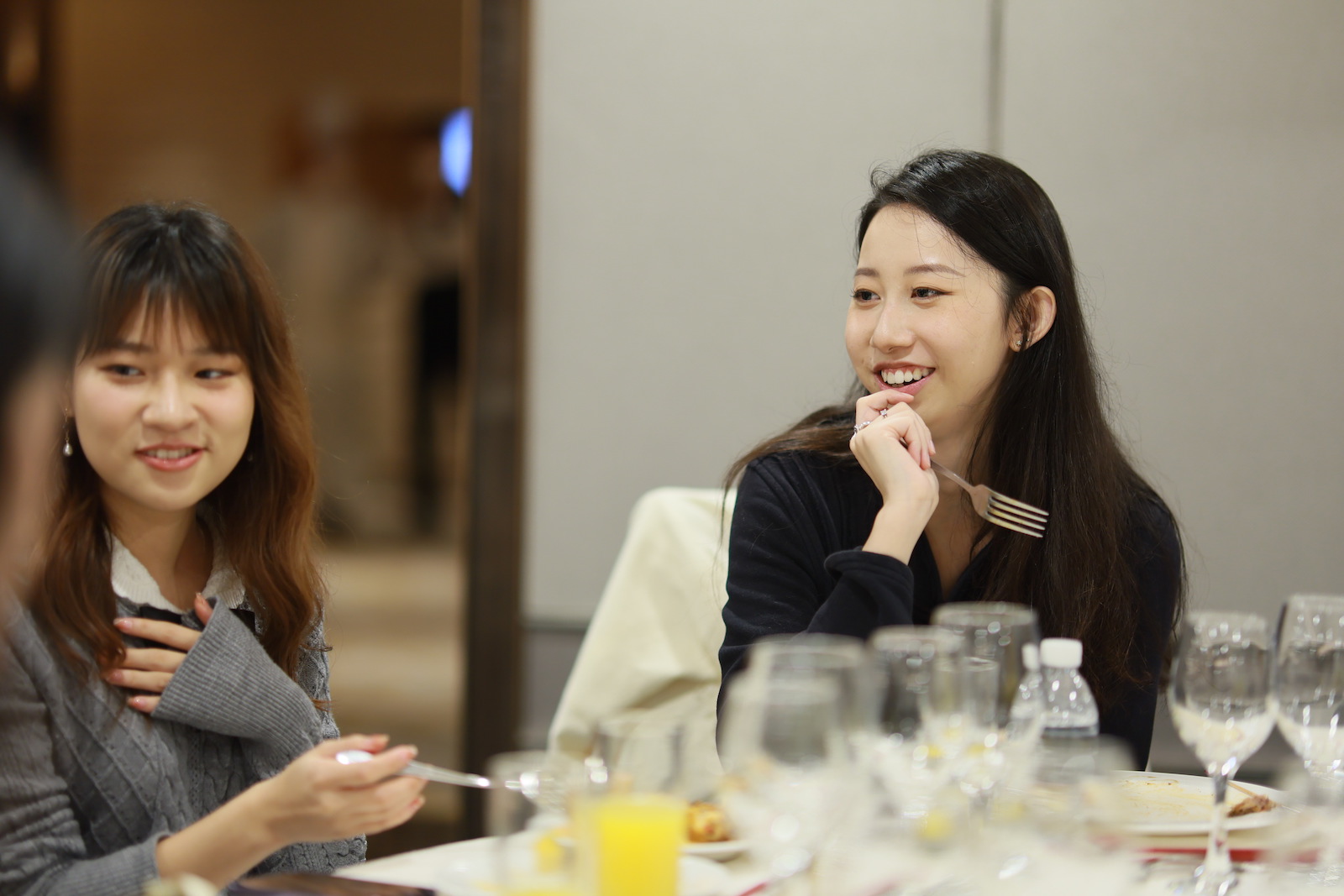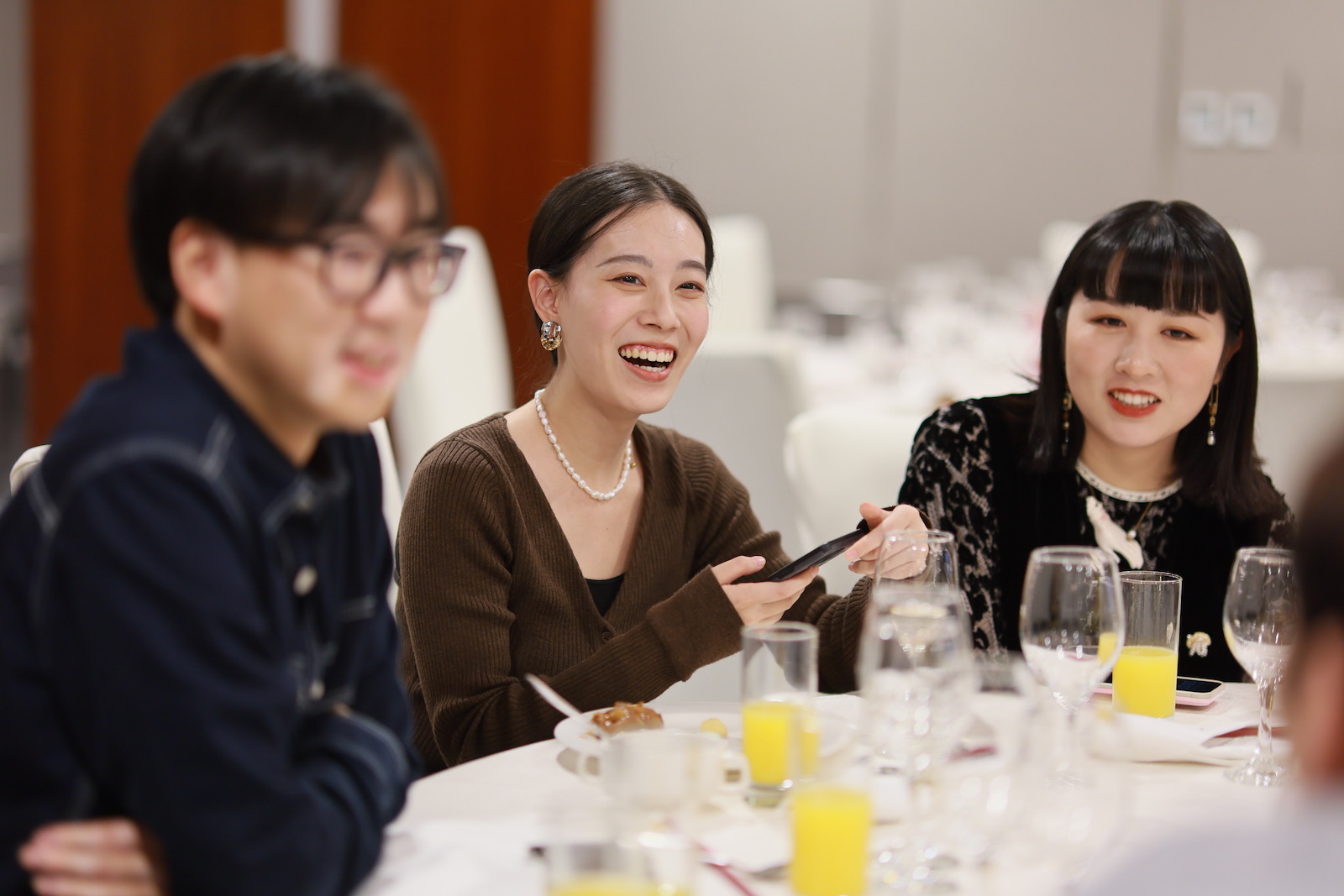 The events' organizers and attendees were inspired by what the future of WAN may hold.
New York City, USA
Melody Wang (DCB'12) organized an event in New York, stating it was "truly magical and heartwarming." The organizers and attendees embraced both the practical benefits of building a network and the wonderful feeling of catching up with old friends and making new connections through shared international experiences.
Melbourne, Australia
Nick Lee (DCB'13) organized the Melbourne event and communicated with nearly 40 International Old Alleynians in the lead up. Nick commented, "It was lovely catching up with old classmates and meeting two of DCI's finest educators (David Fitzgerald, Our Global Director of Education and Anthony Coles, Head of College, Dulwich College Beijing). If anything, it was good to get the word out there around WAN's future events in Australia. Several alumni who couldn't attend this round are already excited about future events."
Anthony Coles reflected, "It was great to listen to our alumni reminisce about their experiences at the College. They have fond memories of their time with each other."
London, UK
Adam Wang (DHSZ'13 and a WAAB Vice-President), who organized 15 alumni from three DCI schools to gather in London, wrote after the event, "Everyone came from different cities and even countries. It was really nice to catch up with some of them who were also at the event last year. They all spoke so fondly of last year's event and said that was the reason why they came this year. Some of them continued the night to go out in town!"
Shenzhen, China
Mike Huang (DHZH'13) put together the Shenzhen event and commented, "It was great to meet alumni from other Dulwich schools. We can better leverage our international talent by setting up opportunities for everyone to meet, chat and have fun. To branch out and expand our influence as a collective brand, this seems like a great first step. I look forward to meeting more alumni in the near future!"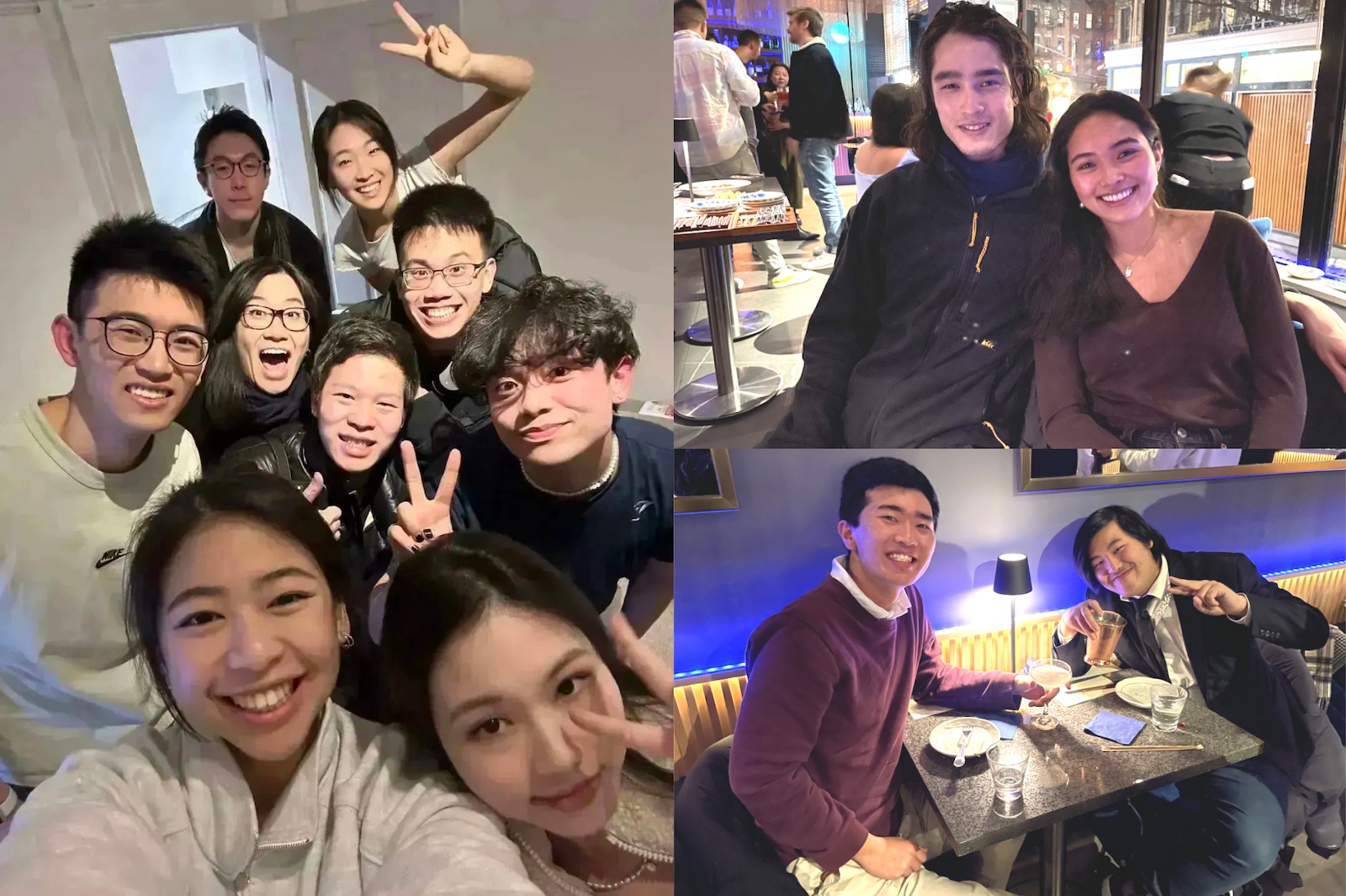 Bryan Chiew (DCB'15 and the President of WAAB) sees this as another important step towards having a truly unique and impactful alumni provision. "I am excited that we are able to gather alumni from across our family of schools, across the globe and create a strong community. By establishing regional and local chapters, we can provide and strengthen a supportive network for our alumni. We alumni have the power to unite and inspire one another, and I am confident that we can expand our opportunities and connections in ways we never thought possible. Let's continue to come together and make the most of these opportunities to empower and support one another towards trailblazing global citizenship!"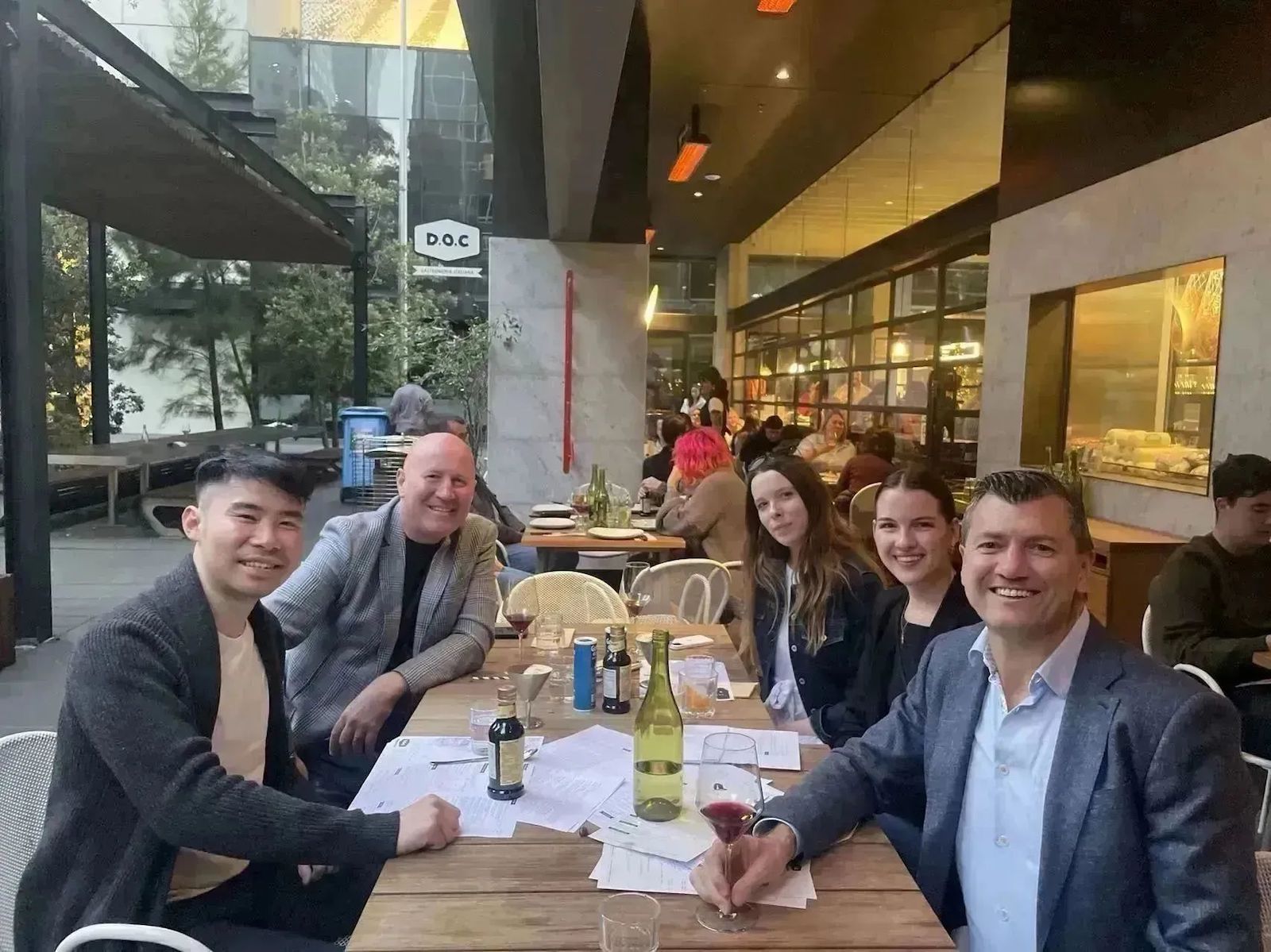 We invite all our alumni from around the world to join the Worldwise Alumni Network (WAN) to connect with inspiring individuals, take part in exciting opportunities and build a better and brighter future! Reach out to us if you'd like to become part of our global community.