From Our Founder: Why the Sustainability Agenda is Our Agenda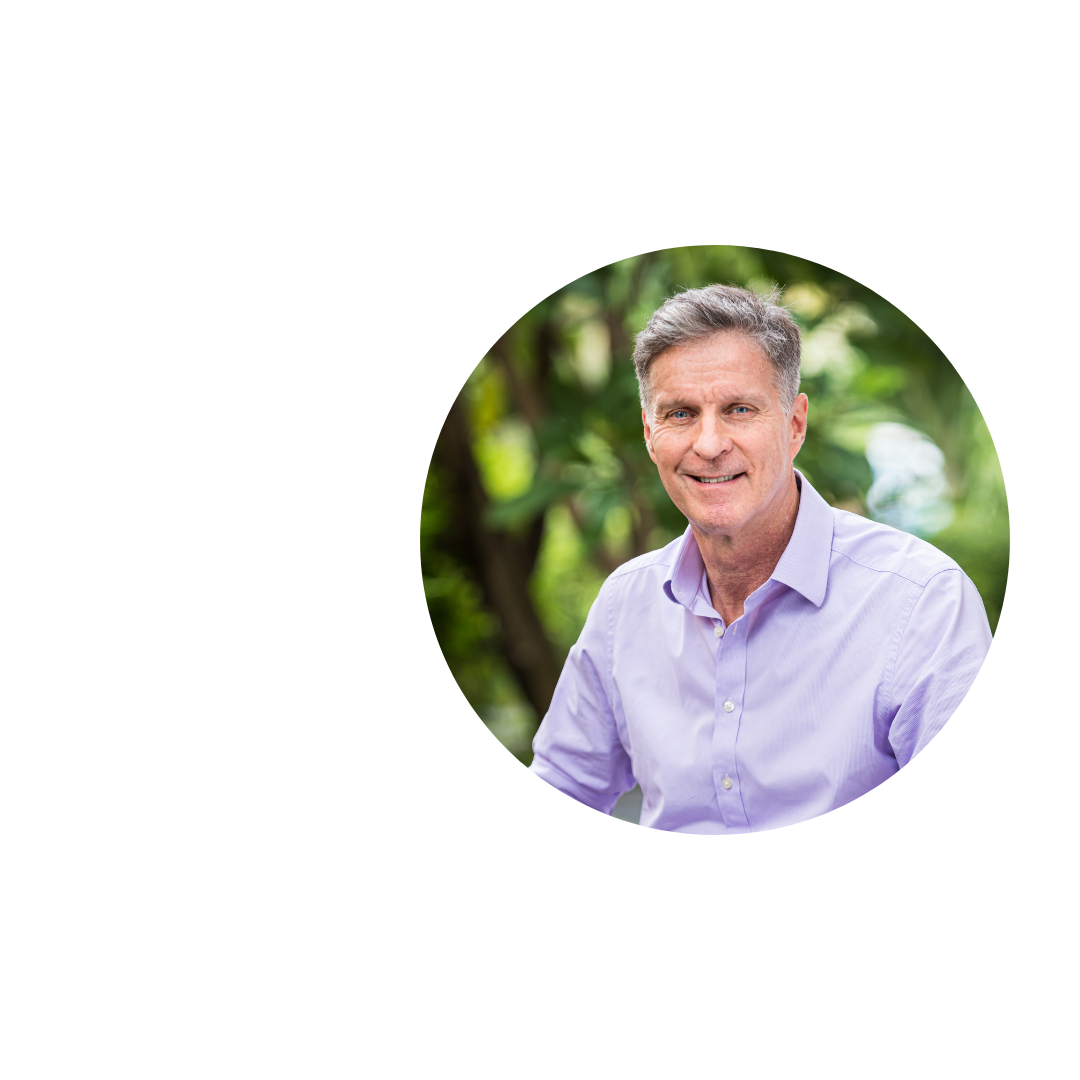 This is the first article in a series where members of our community elaborate on how and why sustainability has been embedded throughout our organisation as a part of who we are, not just something we do.
I founded Dulwich College International in 2003 out of a desire to create a school that would prepare my three children and their peers for the future. Beyond preparing them to excel academically, I wanted to equip them to live and work in a world that is changing faster than ever before, and for them to develop the passions and skills that will enable them to create meaningful positive change.
Given the overwhelming evidence coming from the scientific community about the social and environmental challenges facing the planet, it has become obvious that creating education for our students surrounded in sustainability and encouraging them to take action is critically important to our mission. As an education group, we believe we have a responsibility to do everything we can to develop an ecosystem that turns the great challenges of today into the great opportunities of tomorrow. We want our students to be the current and future generations of leaders who will not only act responsibly but embrace the challenges and come up with the most innovative solutions to the world's problems.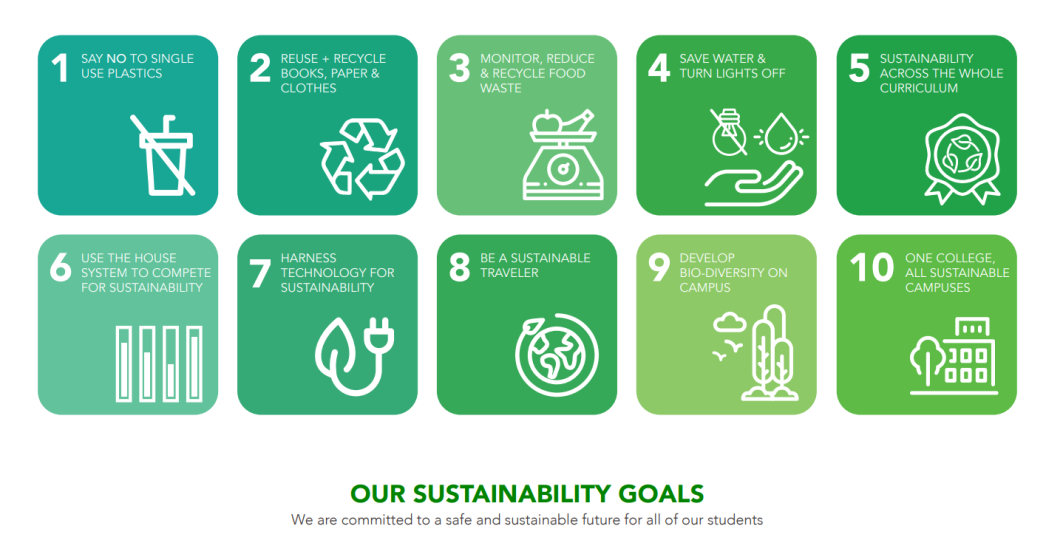 To this end, we have invested significant resources to embed social and environmental sustainability into every aspect of our organisation. From embedding it into our schools as an everyday part of the classroom to values-based partnerships and procuring PE uniforms made of recycled PET bottles, from bamboo-built school architecture to recognising and supporting the Sustainability Lead teachers in each of our schools, we are committed to building up a whole-organisation culture of sustainability.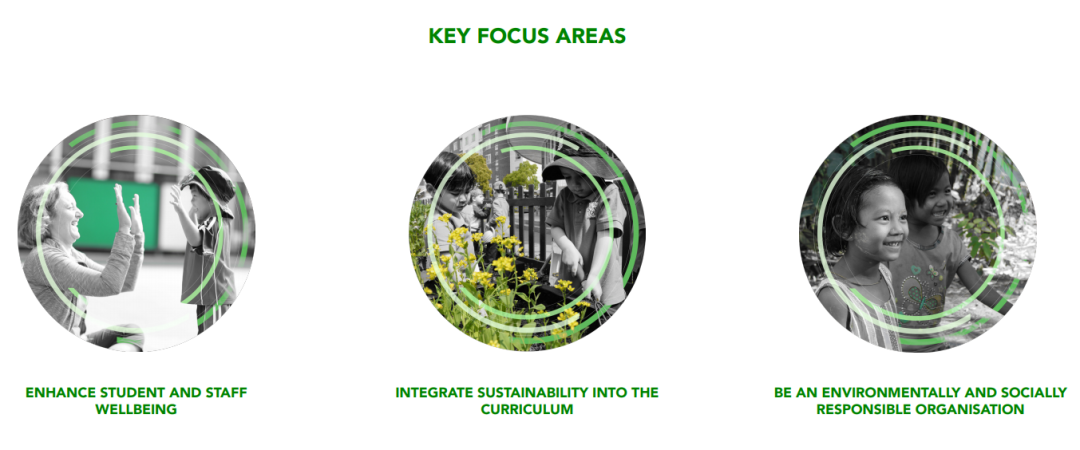 While our schools are at different stages of their sustainability journey, our Group direction is clear: we can and will do more. We all have a role to play in this and so I encourage our staff, parents and wider communities to engage with our Group commitment to sustainability and support our students in taking meaningful and effective action living up to our vision of Live Worldwise.
Fraser White
Founder, Chairman and CEO of Dulwich College International
Sustainability & Global Citizenship
Sustainability and global citizenship is embedded across our whole organisation
Read More