Sustainability Leader Elliot Maclean: Embedding Culture Change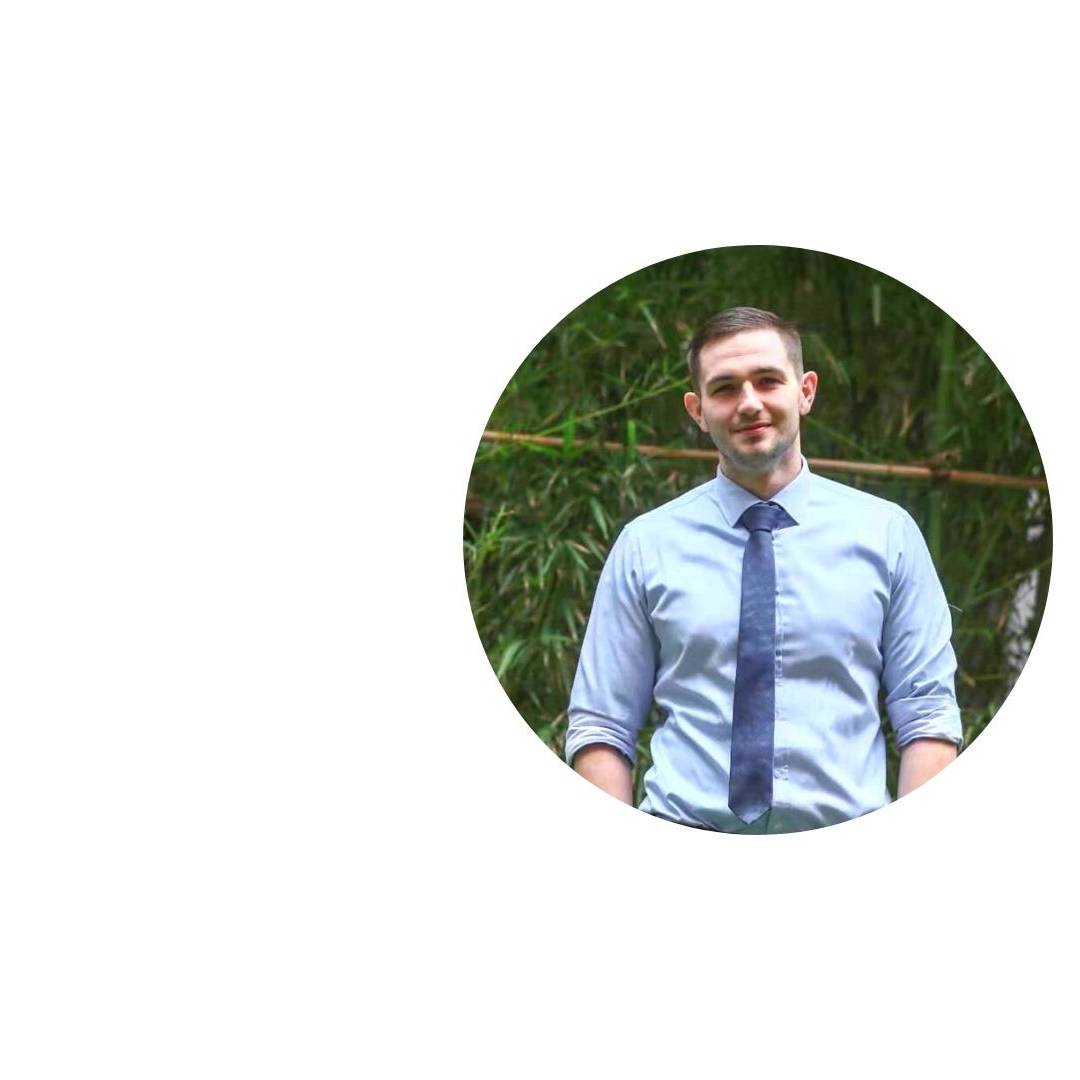 This is the final article in a series where members of our community elaborate on how and why sustainability has been embedded throughout our organisation as a part of who we are, not just something we do.
The world today faces an enormous challenge. Many know the need to address this challenge is imperative for our Agriculture, Energy, and Resource production industries, but it is equally, if not more so, important in the education sector.
Schools are where we prepare young minds of today for the challenges of the future. They are where we engage and shape personal and shared identities and values. This shaping is not merely a product of what we teach, but also of how we teach, the environment we teach in, and the attitudes and habits that are promoted in this environment.
As a school Sustainability Leader, my job can be broadly described as a culture builder and a change facilitator. I work with operations and academic teams to integrate sustainability and global citizenship into the curriculum, raise awareness of the UN Sustainable Development Goals, and improve the ecological and social friendliness of our day-to-day activities and operations in the school.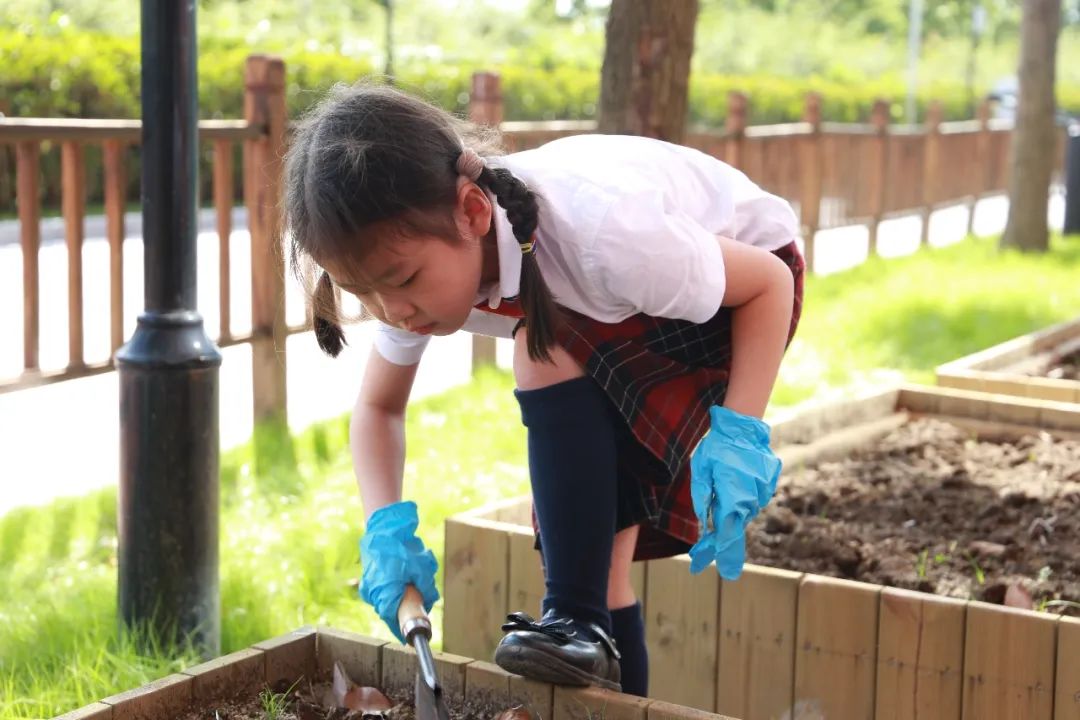 It is important for sustainability to be embedded in our everyday school culture and not just in one-off activities for two main reasons: firstly, as a large organisation, our actions can have significant positive impact by making the right choices about how we do things; secondly, students and members of our community are able to see and take inspiration from our efforts, giving them the motivation to make changes in their own lives. In the Dulwich and Dehong family, sustainability and global citizenship are a part of our DNA. Owing to this, my role as Sustainability Leader brings many opportunities to encourage students and staff to be more aware and conscious of their connectedness with the natural world, their responsibility in their community and those around them, and their wonderful potential to make a positive difference in the world.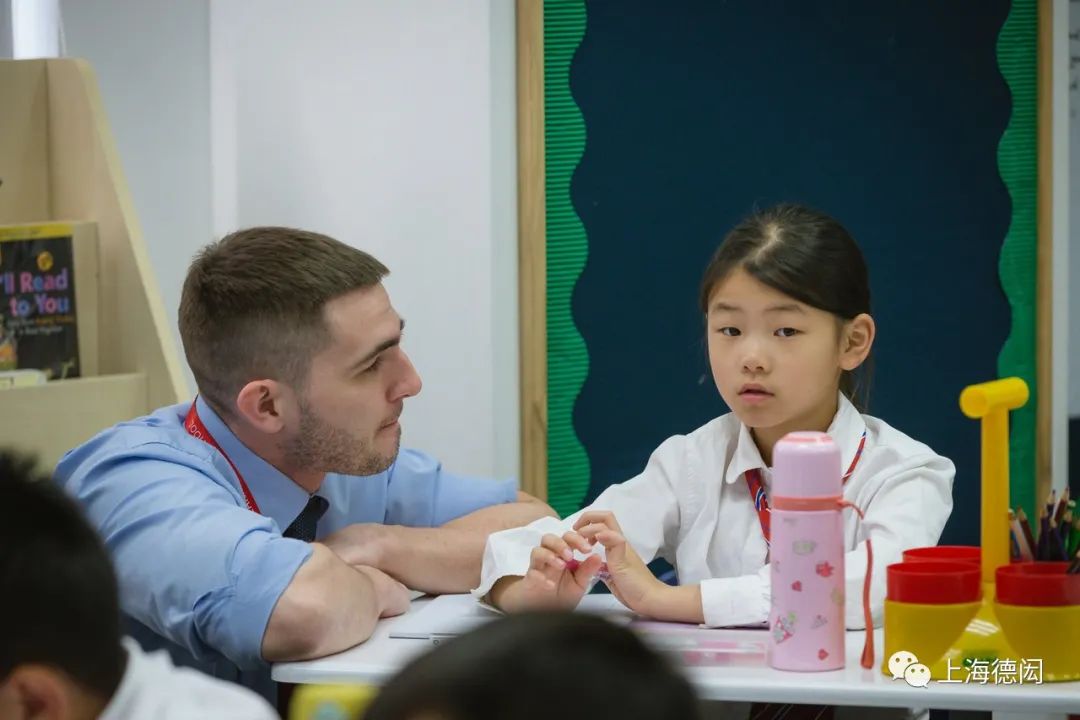 In my time in this role, I have seen fantastic changes within my school. Just a few of these include the introduction and development of SDG-linked content in the classroom, the commencement of sustainability extracurricular programs, visits from and collaborations with external organisations, as well as the founding of our school's Eco-Councils. We are also working hard to reduce our electricity, water, plastic and food waste as a community, and improve how we do all things to be as sustainable as possible.
Observing and playing a role in how our community continues to develop inspires me each day as we move together on this important and rapidly needed journey toward a sustainable and prosperous future for all.
By Elliot Maclean
Sustainability Leader at Dehong International Chinese School Shanghai, Dulwich College International's Sister School