The 10th Dulwich Photo Competition winners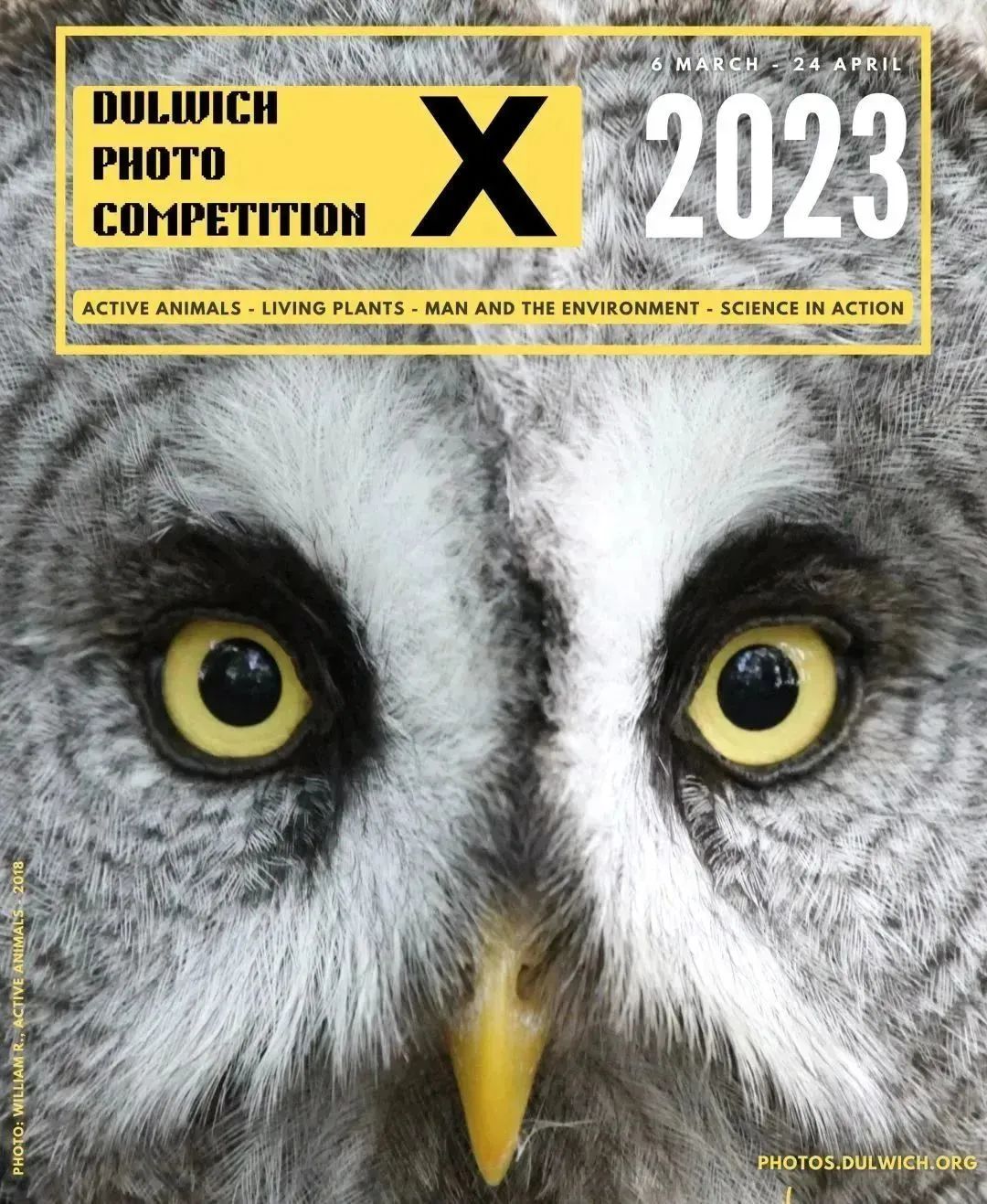 The Dulwich Photo Competition celebrates its 10th anniversary this year!
Starting as the "Science Art Photo Competition" at Dulwich International High School Suzhou, the initiative aimed to combine science with art using photography as a medium. Ever since then, it has grown into one of the most beloved and anticipated network events, one that has taken place each year since 2013, connecting our wider community all over the world.
This year, the competition focused on celebration — a celebration of its long-running history and incredible global community. This is reflected in the themes – Active Animals, Living Plants,People and the Environment, and Science in Action, which feature some of the most popular ones from the past 10 years while keeping our strong global citizenship values at the core.
We are proud to announce the winners' list for 2023. The judges had a particularly tough job as the standard this year was as high as ever, with so many exceptional submissions. A big congratulations to everyone!